Our Lady of Muswell School Blog
admin on: Our Lady of Muswell School Blog
Dear Parents, carers and staff
Castle water were carrying out works at the weekend and have left the school with no water pressure. We are therefore not able to open the school until the situation is resolved.
We apologise for the inconvenience and will update everyone as soon as we have more information from the engineers.
Many thanks for your cooperation and understanding
Mrs McNicholas
Headteacher
---
A recipe for success!
At our first assembly of the year, children from year 1 to year 6 created a recipe for success. We thought about what we needed to have in our school cake to ensure success and happiness throughout the year. The children's wonderful imaginations shone through and they came up with a real recipe for success!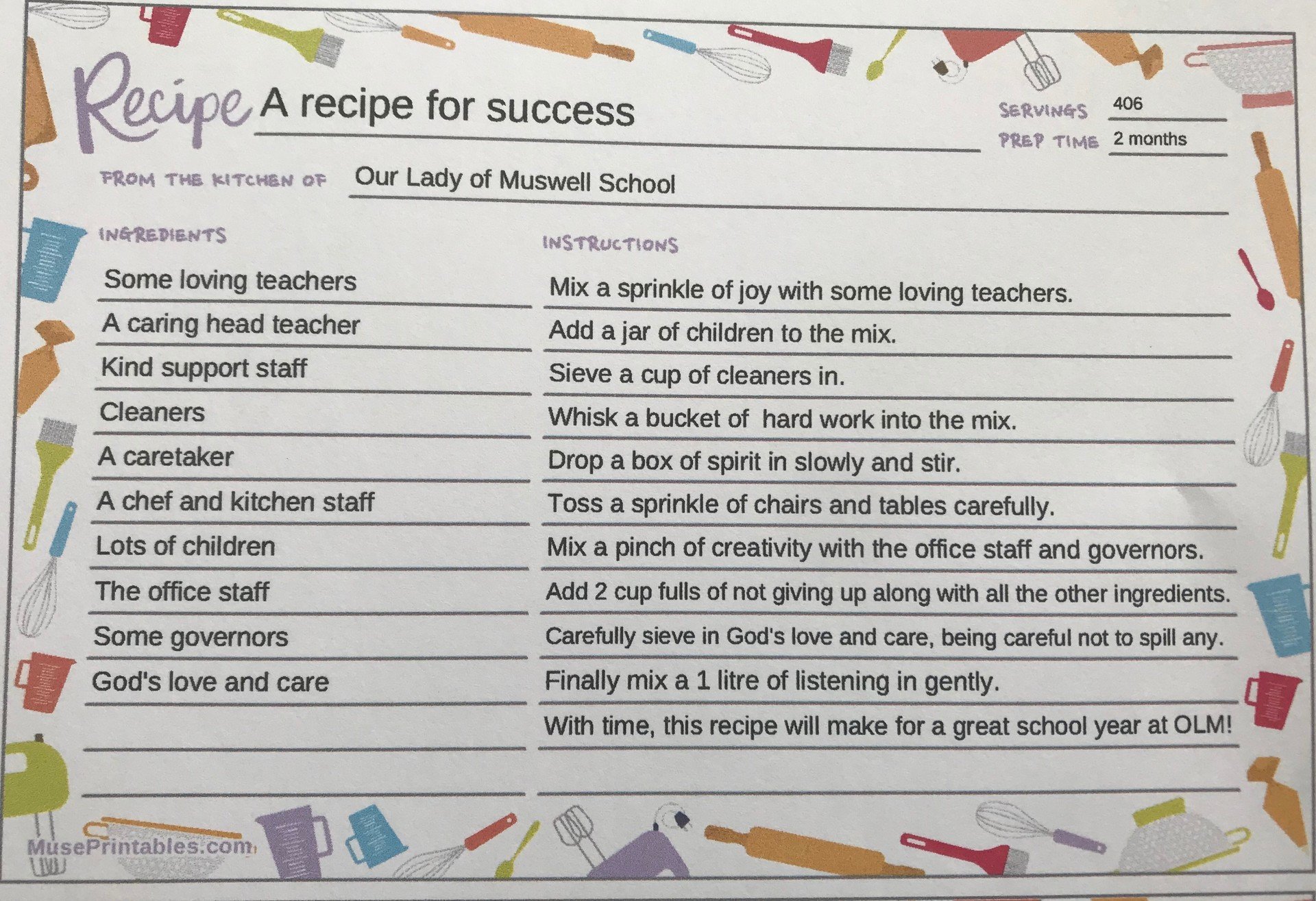 Happy holidays!
We would like to thank all our families and the OLM community for your support this year. We have had another fantastic year at OLM and look forward to new adventures in September. Here's our OLM flash mob dance video...a little reminder of the fun we had earlier this year!
Class attendance winners!
Well done Y1M and Y5Y for having the best attendance all year! Today they received their prizes from Aquinas Education. Thank you Aquinas Education for helping get our children to school every day!
Attendance winners!
Congratulations to Jayden, Aurelia and Carolina who were winners in our 100% attendance draw! Well done on getting to school every day this year. The received some vouchers from Sam and Aquinas Education as a reward! Thank you Aquinas Education for helping get our children to school.
Sports Day winners!
Congratulations to the GREEN team who were the overall winners at Sports Day this year. Well done!
Blue team are the winners!
Congratulations to the blue team who are the winners of the house points competition this year. They enjoyed an afternoon of ice-cream, playground games and had the privilege of wearing their own clothes on Wednesday. Well done Blue team!
Sports Day
Today we celebrated Sports Day! The children and adults had a fantastic morning in the sunshine talking part in lots of different events. The winner of Sports Day will be announced at a very special assembly on Monday!
OLM Music concert.
watch the highlights of our music concert held on July 9th here! We are so proud of the incredible talent across our school.
Our Lady of Muswell School Blog
admin on: Our Lady of Muswell School Blog
Yesterday the whole school attended a very special assembly for our elected Mini Vinnies. Dee Mansi from the Mini Vinnies programme came in to speak to us about what Mini Vinnies are and what they do to help others. Our 24 Mini Vinnies were then awarded their certificates and read their pledge to the whole school. Everyone joined in with singing the Mini Vinnies song which we have been busy learning for the past few weeks. Thanks must also go to Marco Franchi, our Chair of Governors who helped present the certificates to the children and to the parents of the Mini Vinnie children who attended, which displayed the One Community aspect of our Mission Statement!​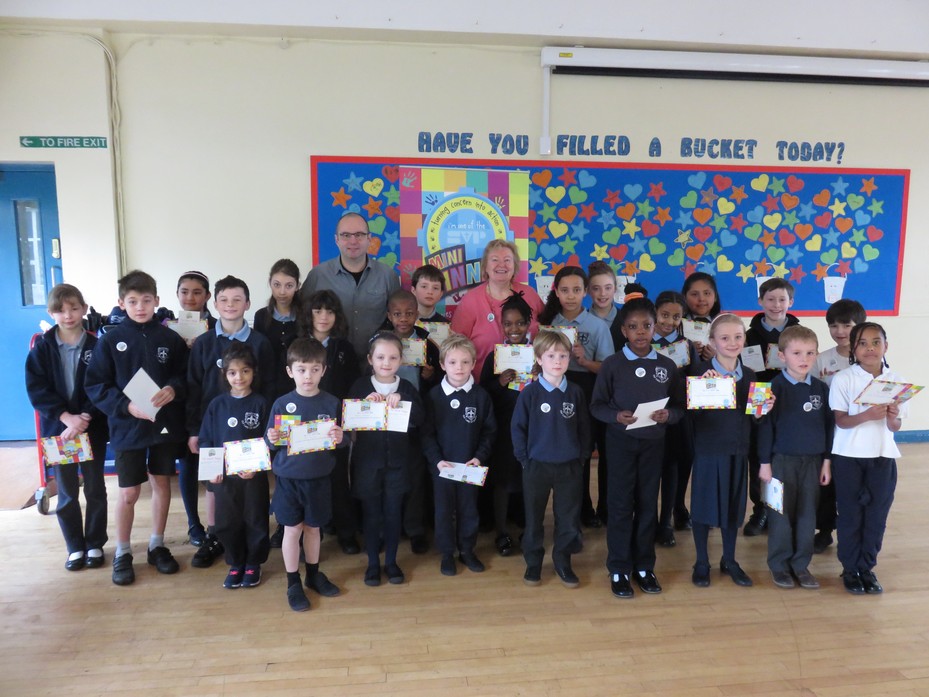 ---
admin on: Our Lady of Muswell School Blog
Here are some of the beautiful chicks that are residing in the library currently! The children have started to learn how to hold and stroke the chicks today. Make sure to say hello to them when you are in reception.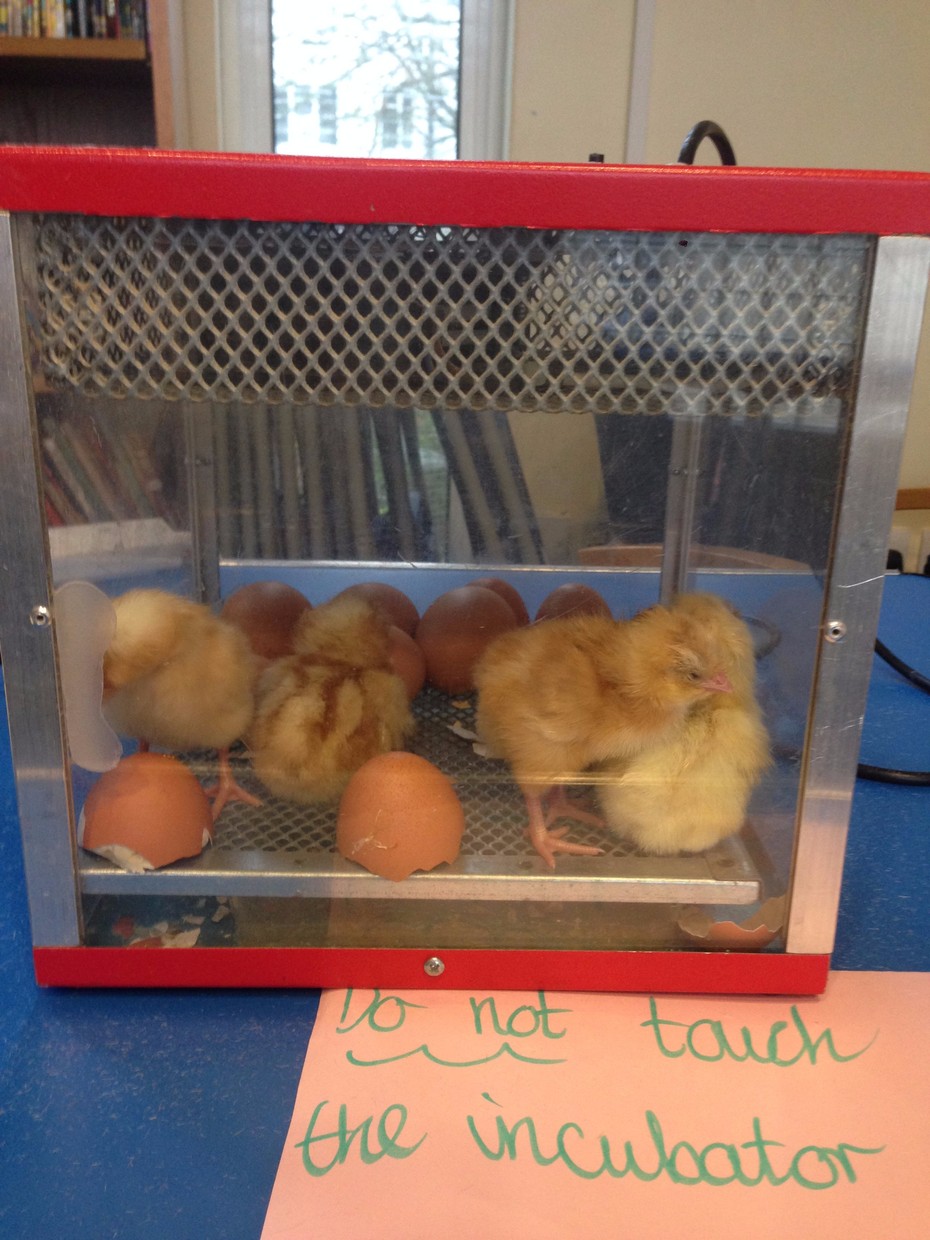 ---
admin on: Our Lady of Muswell School Blog
OLM has busy scientists everywhere you look! The science fair led by our technicians from all over is school is proving very popular - Miss Foley certainly enjoyed it. The library has new residents in the form of eggs which will be hatching over the next couple of days!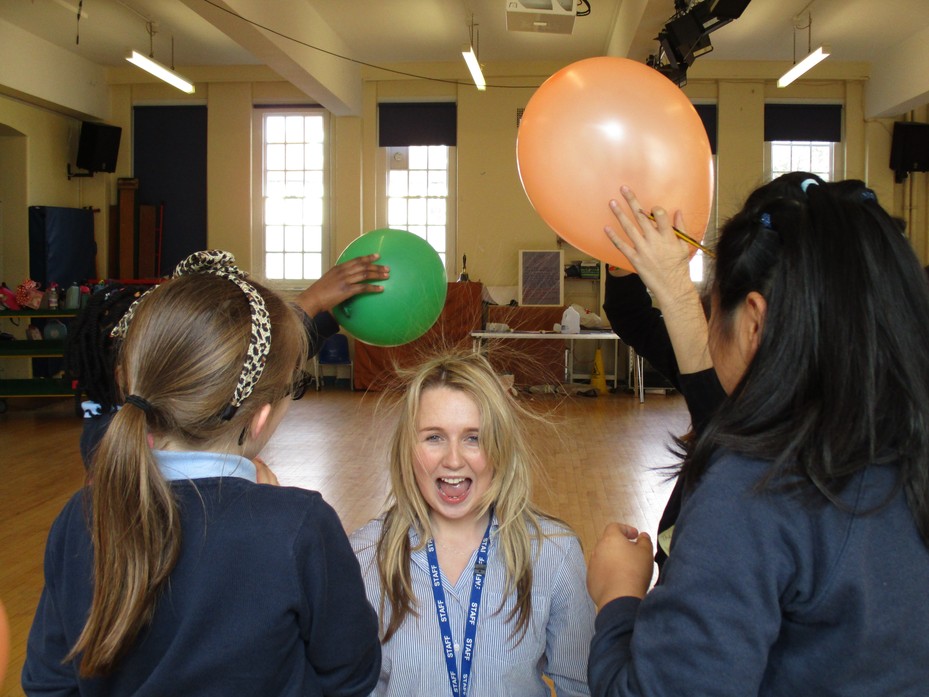 ---
admin on: Our Lady of Muswell School Blog
Science fortnight takes place over the next 2 weeks at OLM. There will be a range of activities taking place including a science fair, potato growing, lots of investigations, a science lab in Early Years and we are very excited to announce the arrival of our special guests" The OLM Chicks!" These chickens will come to us as eggs on Monday and over 2 weeks the children will watch them, hatch, develop and grow! Our chicks will be living in the library so make sure to say hello if you are in the reception area! Keep checking the website for updates on their development over the next few weeks.
---
admin on: Our Lady of Muswell School Blog
Our Year 5 Mini Vinnies were chosen to represent OLM at the Year of Mercy mass at Westminster Cathedral on Wednesday. The mass was a special occasion which was celebrated by Cardinal Vincent Nichols. We were so proud of the children's behaviour and how well they represented our school. A special mention must go to Orla who was chosen to read a bidding prayer at the mass and she did a great job in front of so many people.
If you would like to view the official photos from the day then click on the following link https://m.flickr.com/#/photos/catholicwestminster/24834597844/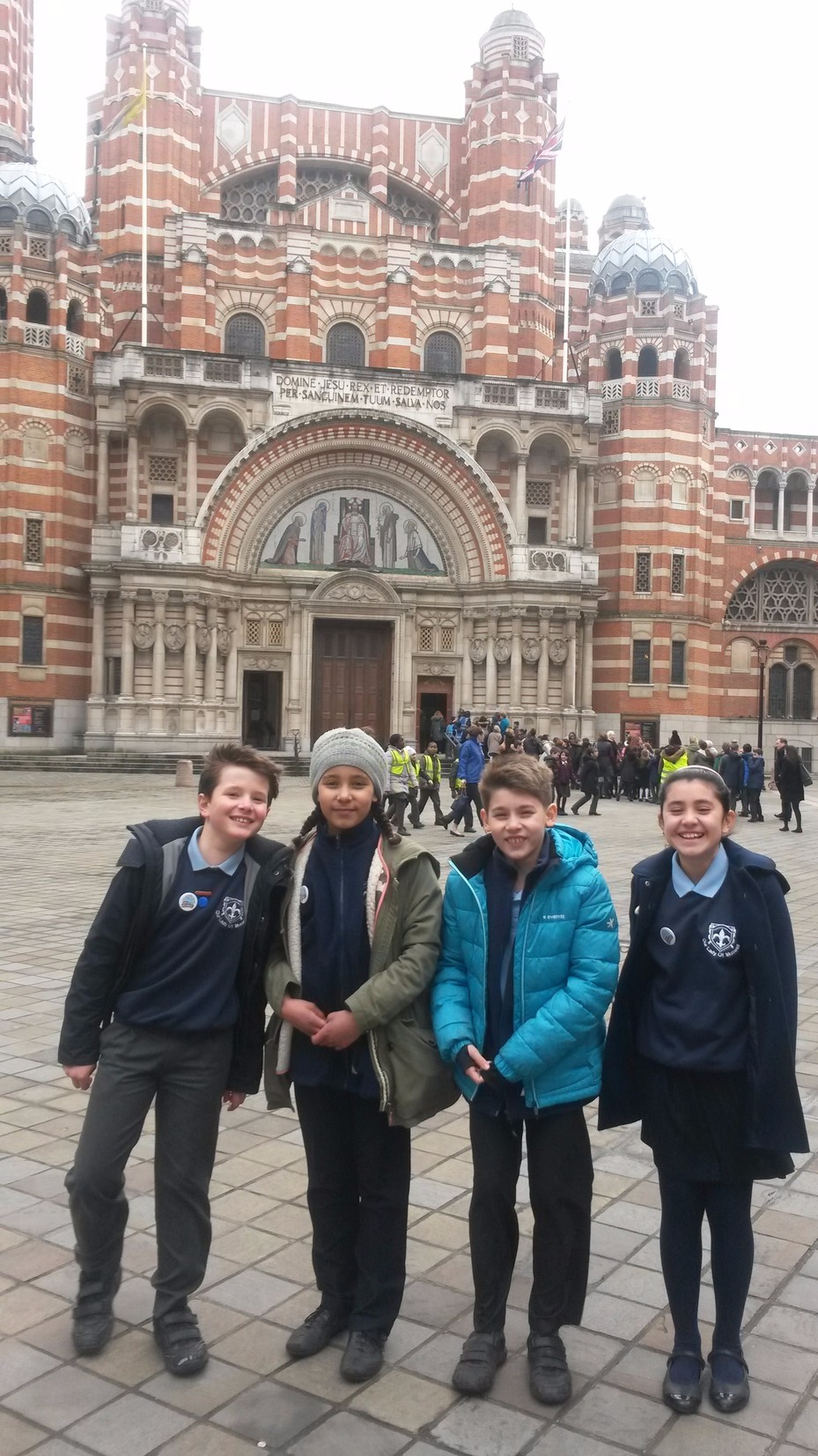 ---