Y3 Curriculum Information
Term: Autumn 2022
Home Learning
Maths home learning is set on a Monday, and to be completed before Wednesday.
English home learning is set on a Thursday, and to be completed before Monday.
Maths
Chapter 1 Numbers to 1000
This chapter covers numbers up to 1000 and focuses on the value of each digit: place value. Children will learn how to compose and decompose numbers, compare, order and look for patterns.
Chapter 2 Addition and Subtraction
This chapter covers addition and subtraction. The chapter starts off with simple addition before moving on to addition where renaming is required. Subtraction is also covered in a similar way where simple subtraction is mastered before moving to subtraction where renaming is required. Once children master addition and subtraction, they start to look at problem-solving questions and practice using bar models.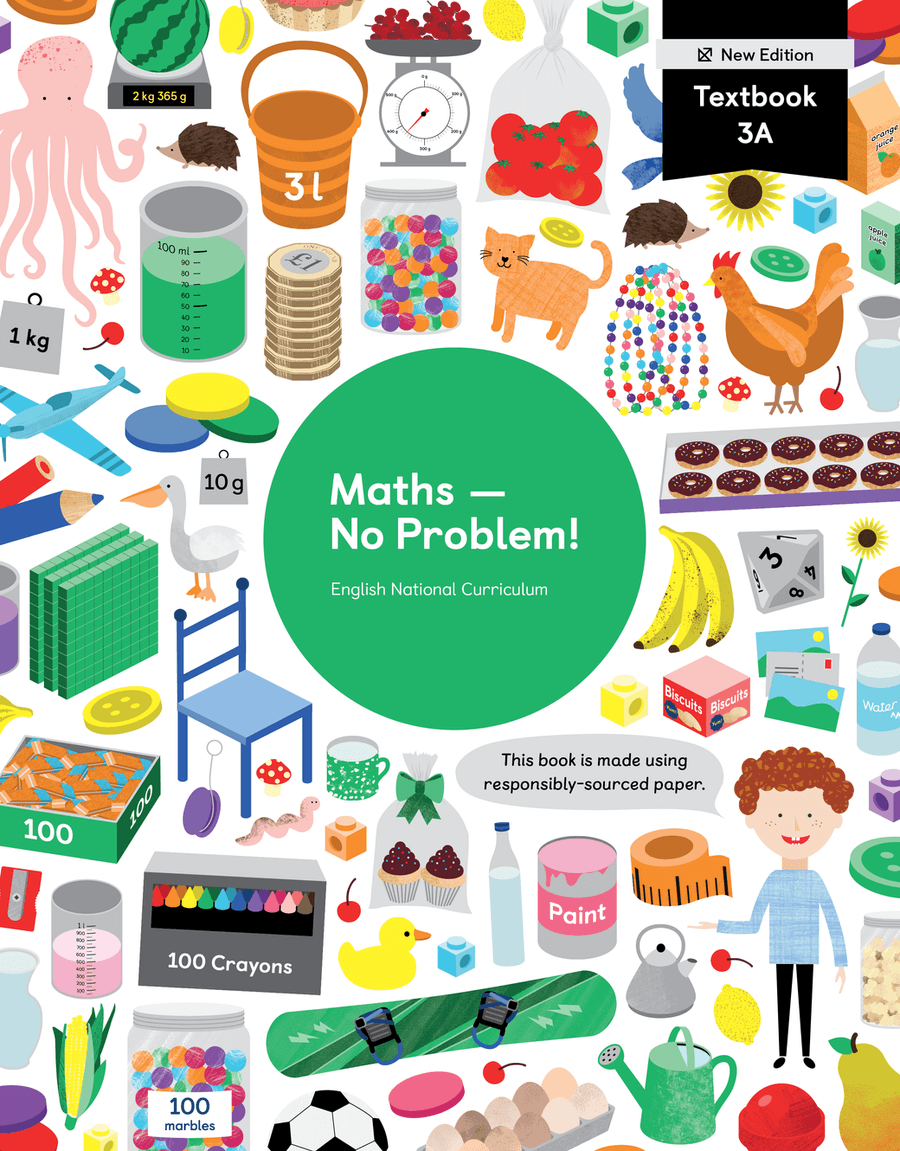 English
A book our children adored last year: Pugs of the Frozen North.
Author: Philip Reeve
Illustrator: Sarah McIntyre
When True Winter comes, once in a lifetime, teams on sledges pulled by animals take part in the Great Northern Race across the snow, of which there are fifty kinds, to the Snowfather's palace at the top of the world. Cabin boy Shen, cast adrift from his ship with 66 pug dogs, meets Sika who is desperate to take part in the race. They join forces and exhilarating adventures ensue involving the Kraken, yetis and trolls, not to mention the other participants in the race.
This is Sarah McIntyre and Philip Reeve's third collaboration and is the most powerful yet for its combination of excitement, humour and emotion.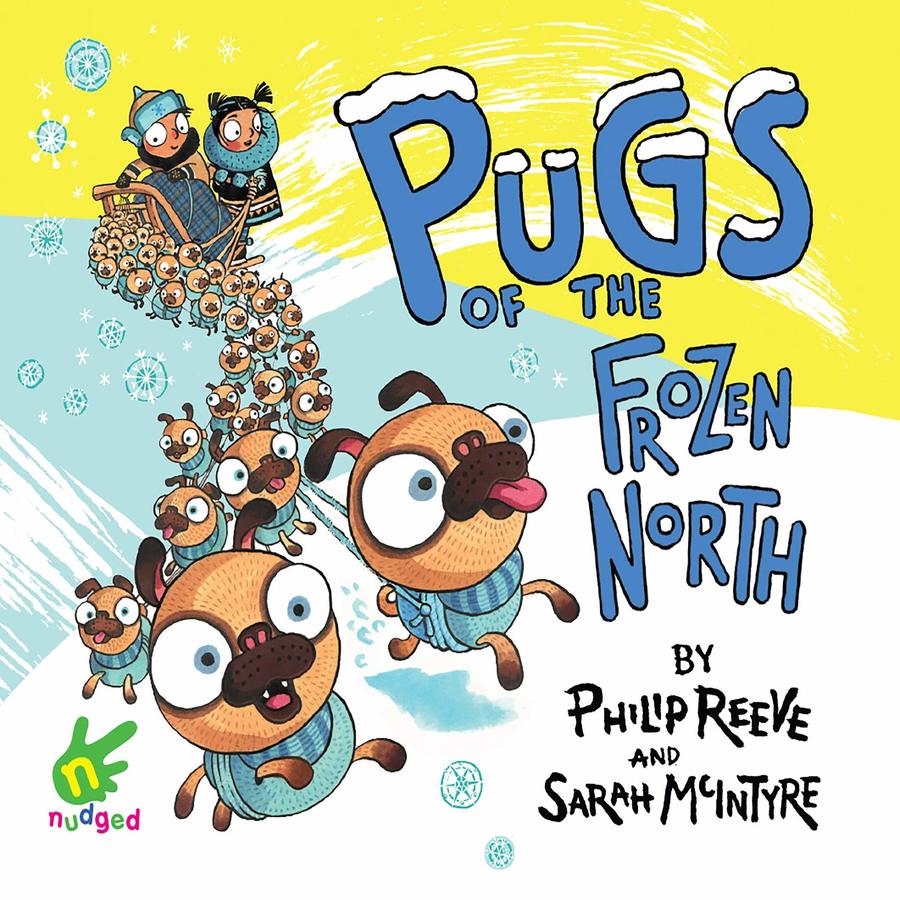 RE
Topic 1 - Homes
In this topic we explore how God is present in every home. This is expressed in the love that binds the family together within the home through good times and bad times.
Topic 2 - Promises
In this topic we explore the meaning of the promises made at Baptism
Wider Curriculum
In our first half term, we learn about Plants, Rivers and Ancient Egypt across science, geography and history.
In the second half term, we learn about the Science of Rocks, Mountains in geography and the Cradles of Civilisation in history.