Year 3 had fun learning all about Volcanoes this half term and even linked it to their DT topic where they designed, created and then erupted their volcanoes!
Year 3 travelled back in time and became Ancient Greeks! They enjoyed a really fun and interesting Greek Workshop.
Welcome to Year 3
Class: Y3C
Teacher: Mrs Cantellow
Teaching Assistant: Mrs Regis
Class: Y3K
Teacher: Miss Katsi
Teaching Assistant: Ms O'Donnell
Spring Curriculum Information 2019
Autumn curriculum information is now available on the Year 3 curriculum information tab.
Please take a look to find out what we will be learning about this term and how you can best support your child at home.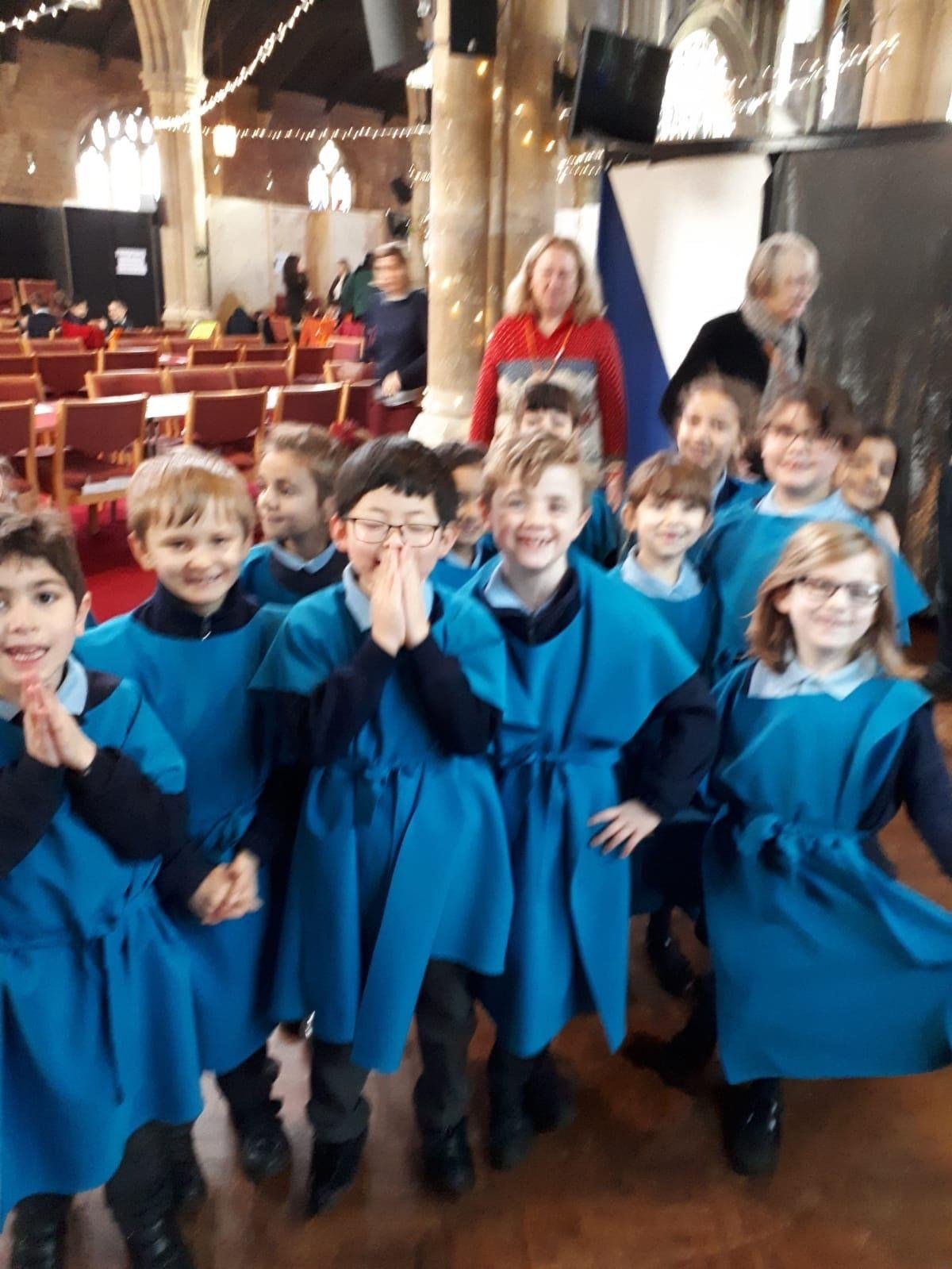 Year 3 experienced a magical journey at St James Church and took part in the Story of Jesus's birth with real animals and actors!