Year 6 were so lucky to receive a visit from author Ewa Jozefkowicz this week. She spoke to the children about two of her books: Girl 38 and The Cooking Club Detectives. Lots of children bought copies of her books so they could have it personally signed.
Year 6 had such a great trip to Coldfall Woods. They started with a winter scavenger hunt and then spent time developing their team building skills by constructing dens using the logs and branches they found.
As part of our Christmas celebrations, Year 5 and Year 6 joined together for a carol service at Our Lady of Muswell Church. The children read their readings so clearly and the singing was beautiful. It was a wonderful way to get all all the Year 5 and 6 families into the Christmas spirit.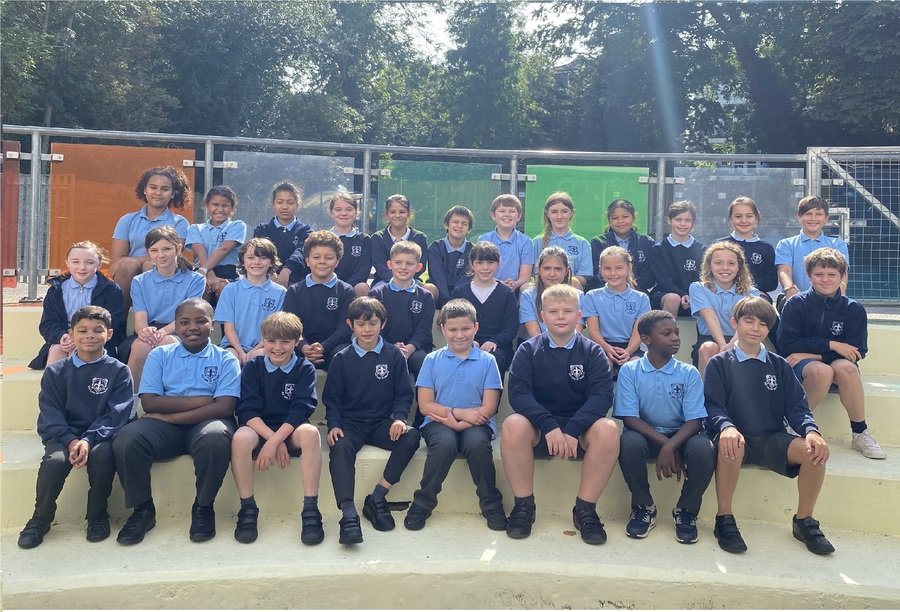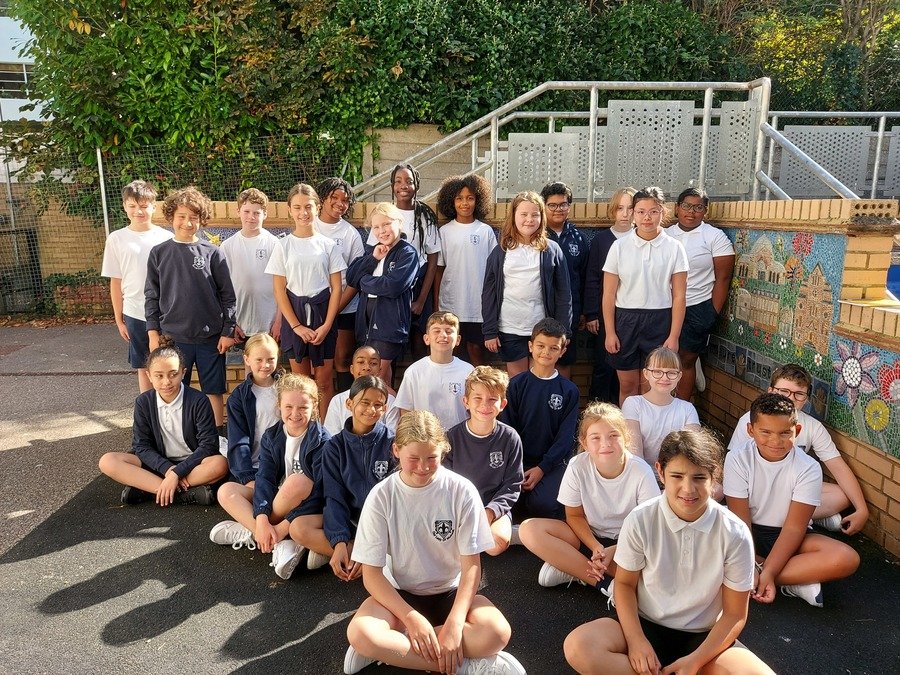 Y6MC your class teacher is Miss McCracken
Y6MR your class teacher is Ms Marshall.
Your support staff team are Mrs Murphy and Mrs Kearney.