Autumn Term Curriculum Information:
Curriculum information is now available on the Year 3 curriculum information tab. Please take a look to find out what we will be learning about this term and how you can support your child at home.
Mr Mosedale Teacher 3M
Miss Yetkil Teacher 3Y
Mrs Monaghan Teaching Assistant
Mrs Johnston Learning Support Assistant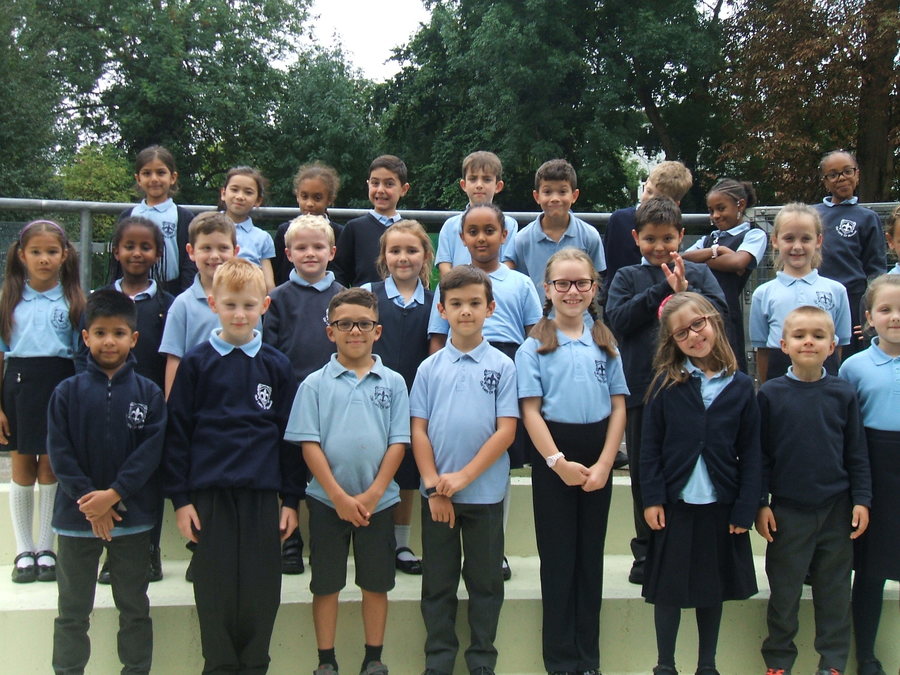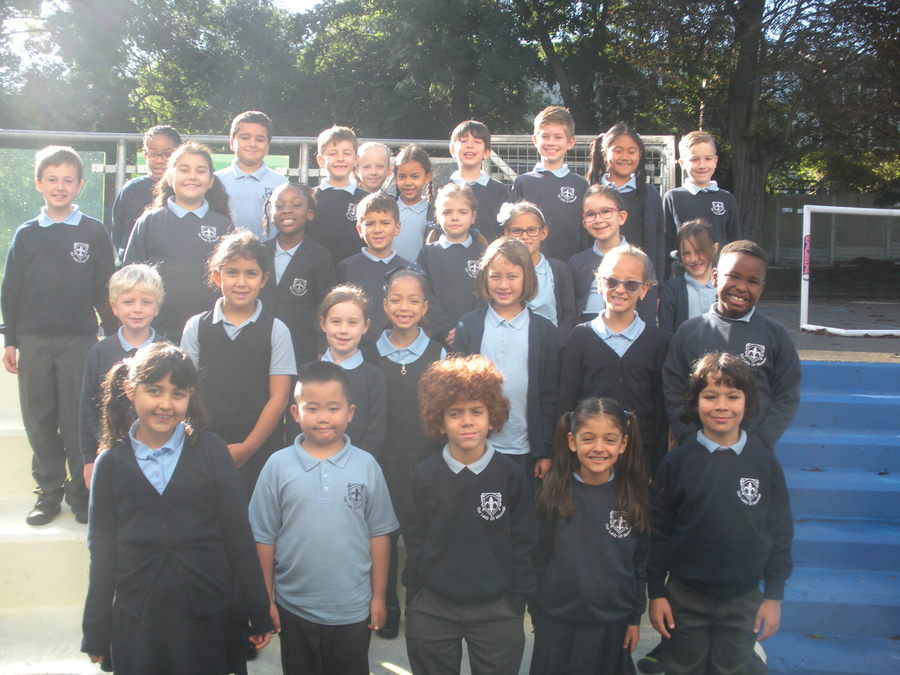 We had brilliant fun making volcanos this week. Thanks to the parents who braved the glue and flying newspaper to help us!..
Year 3 had so much fun with their buddies, watching their volcanoes erupt!
WOW! We had so much fun exploring the Natural History Museum. We showed off how much we all knew about earthquakes and volcanoes and we even got to experience an earthquake taking place in the simulator! Thank you to all the parents who came to help us today.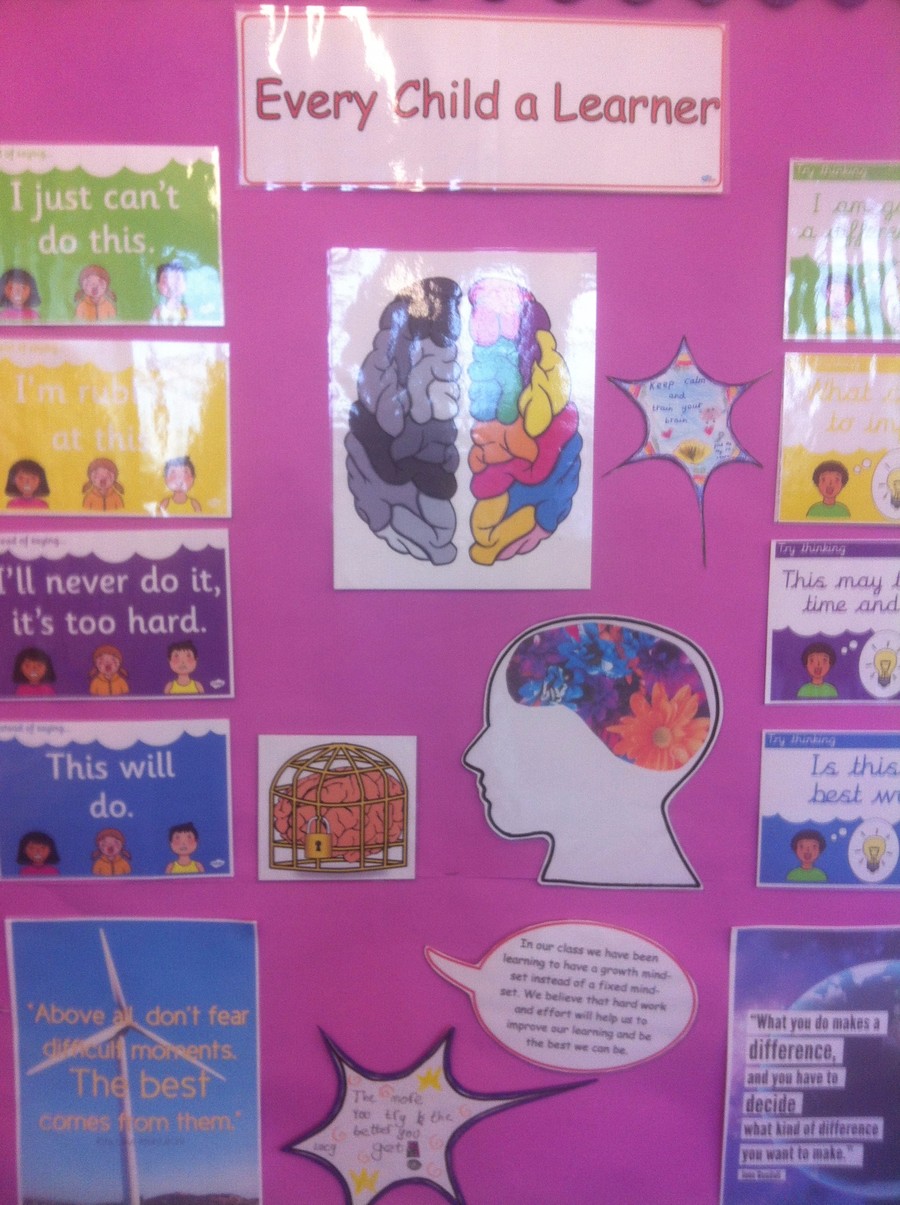 In Year 3 we believe that every child can learn and we have been finding out about growth mindsets.
Election Fever has hit Year 3! We made our own Party Political Broadcasts. Check them out here!