Summer Term Curriculum Information:
Curriculum information is now available on the Year 3 curriculum information tab. Please take a look to find out what we will be learning about this term and how you can support your child at home.
Mr Mosedale Teacher 3M
Miss Yetkil Teacher 3Y
Miss Matassini Teaching Assistant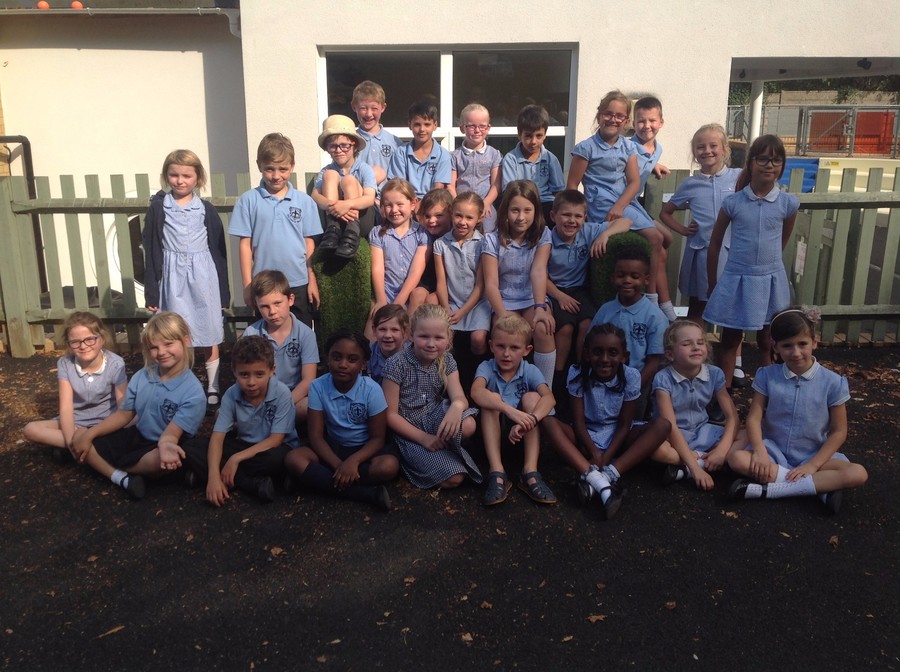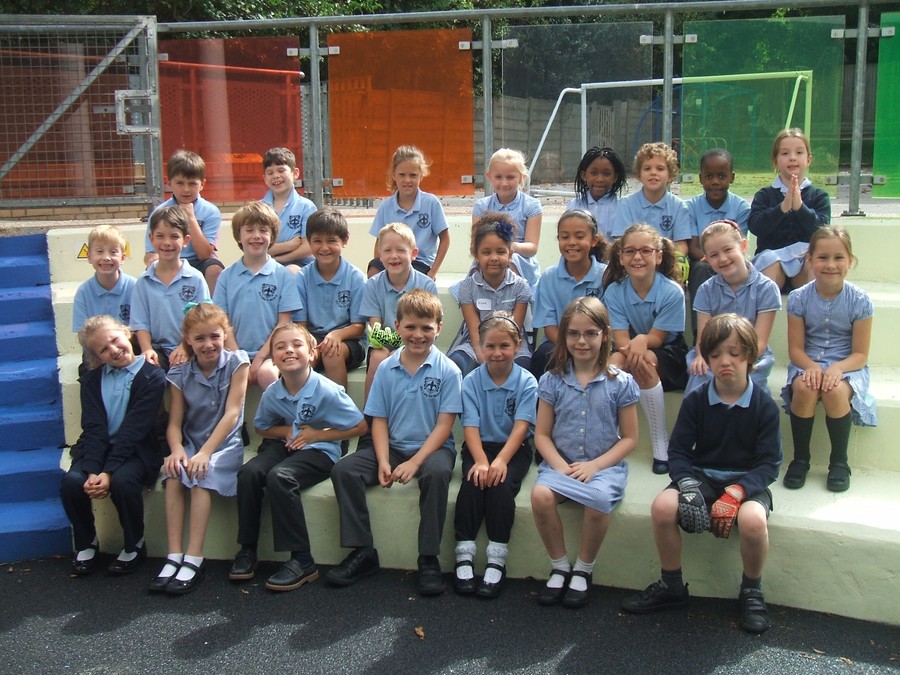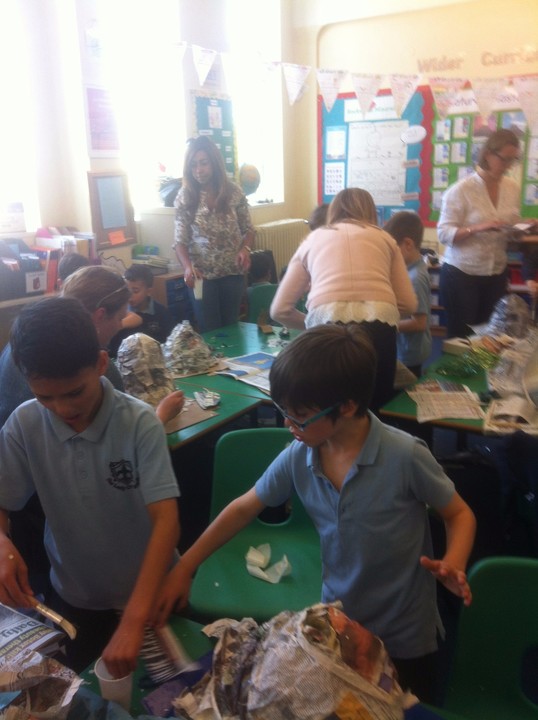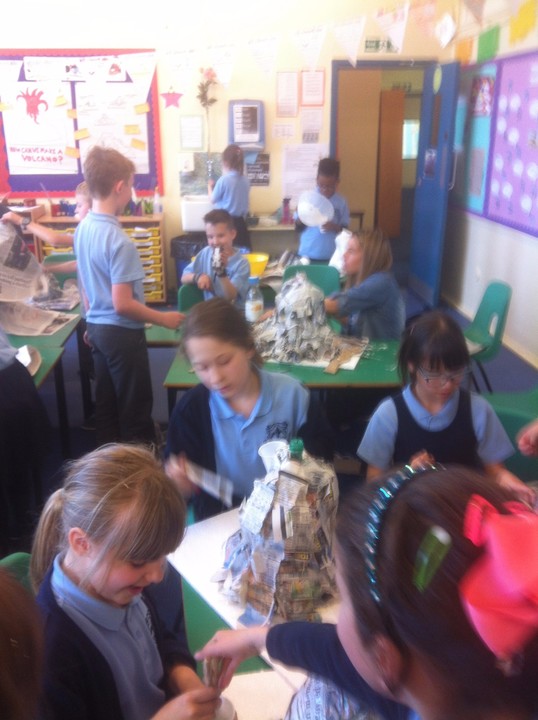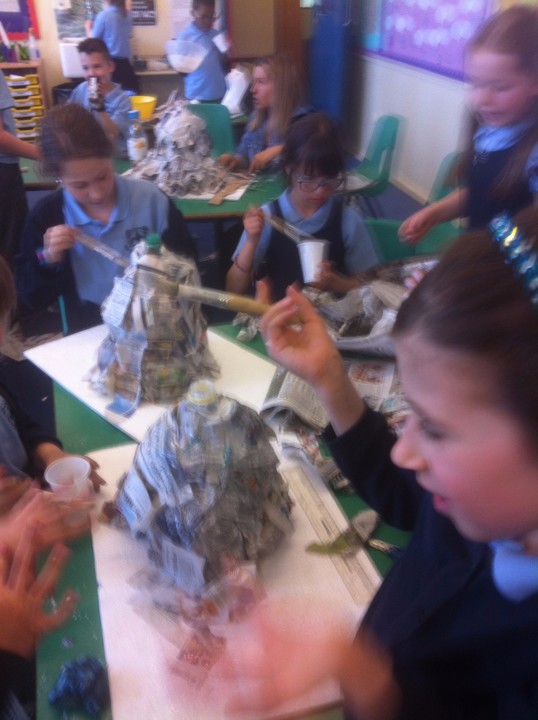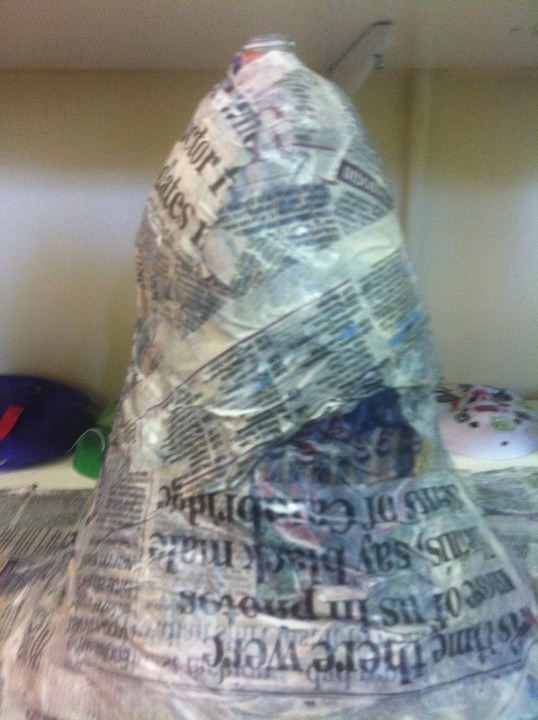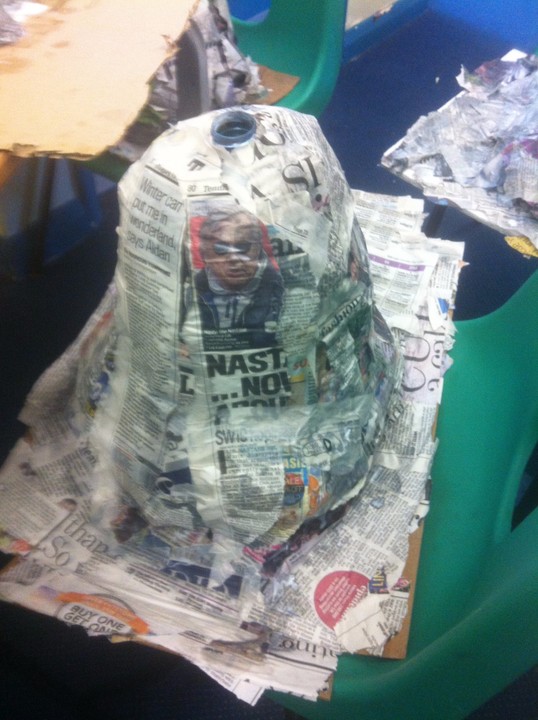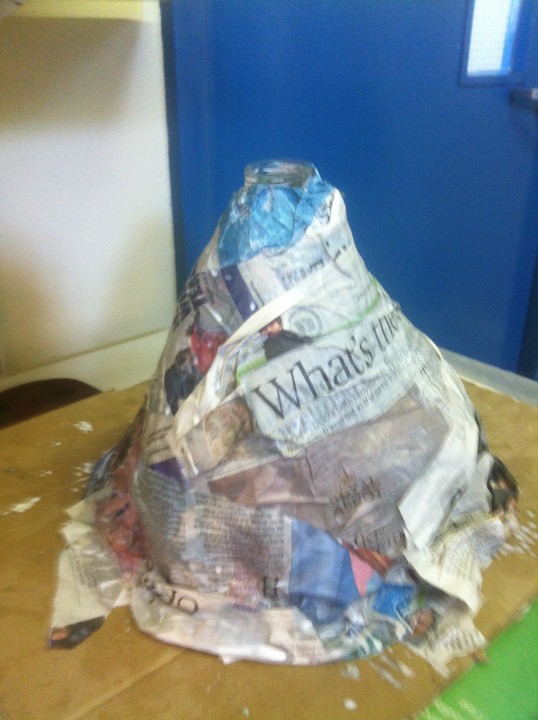 We had brilliant fun making volcanos this week. Thanks to the parents who braved the glue and flying newspaper to help us!..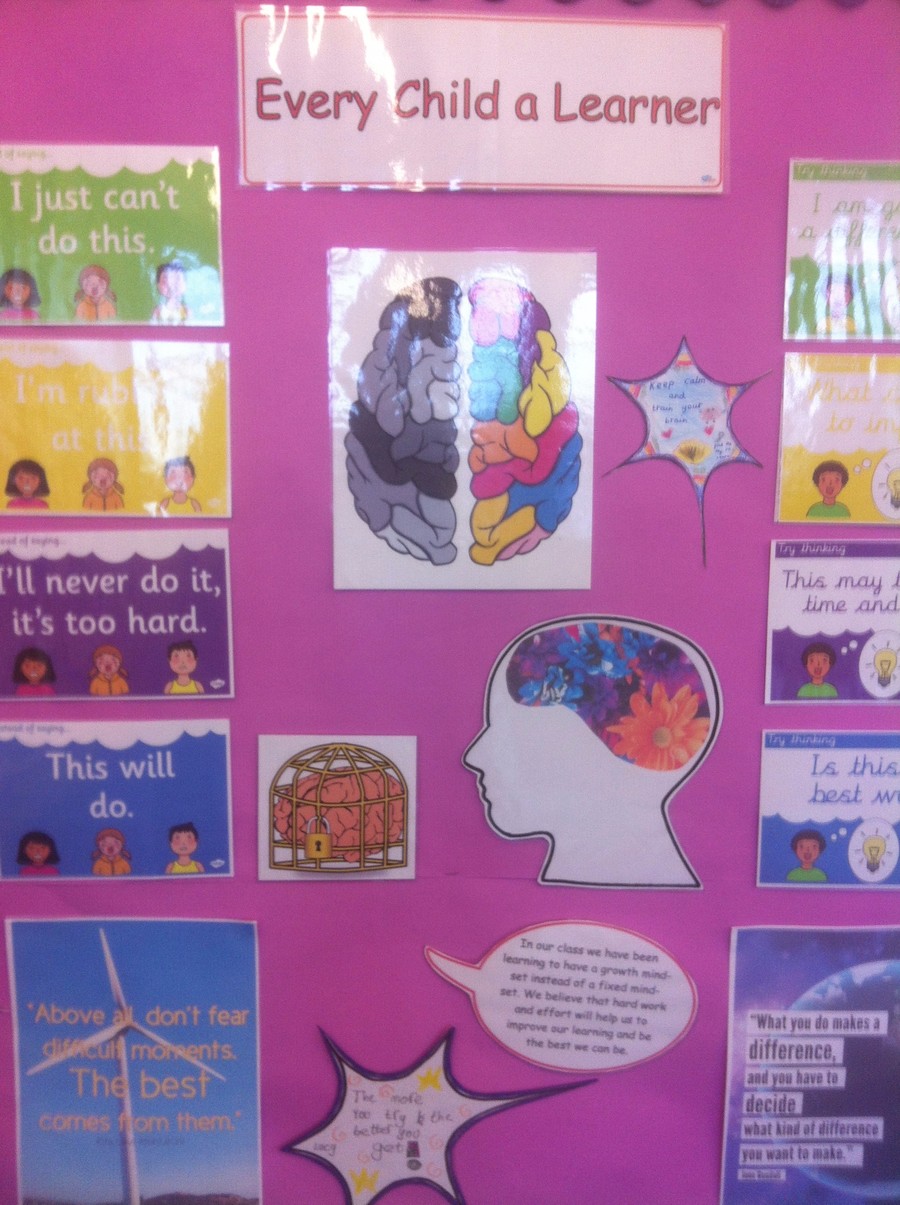 In Year 3 we believe that every child can learn and we have been finding out about growth mindsets.