Spring Term Curriculum Information:
Curriculum information is now available on the Year 3 curriculum information tab. Please take a look to find out what we will be learning about this term and how you can support your child at home.
Mr Mosedale Teacher 3M
Miss Yetkil Teacher 3Y
Mrs Monaghan Teaching Assistant
Mrs Johnston Learning Support Assistant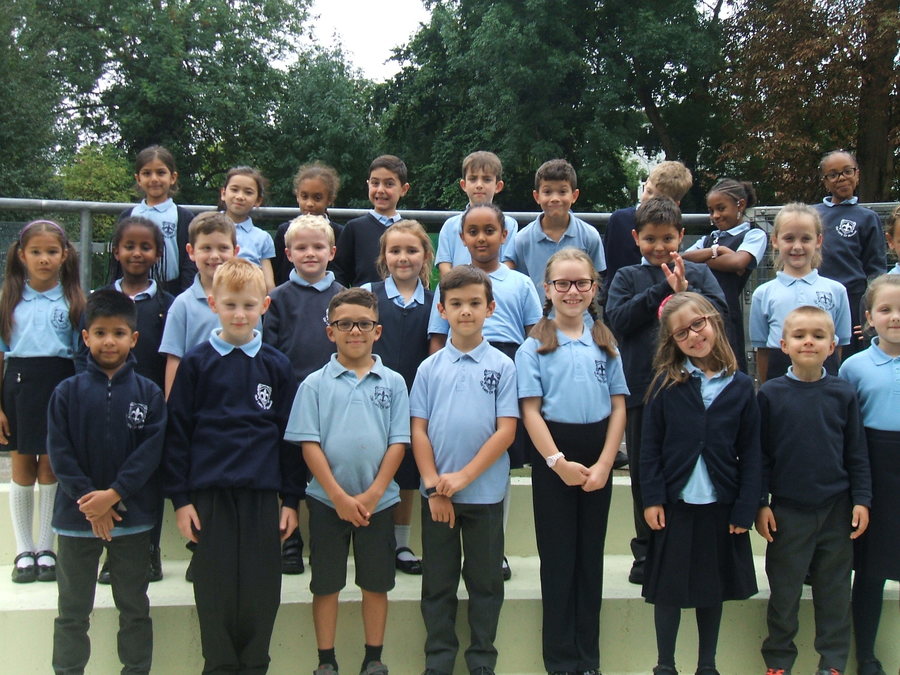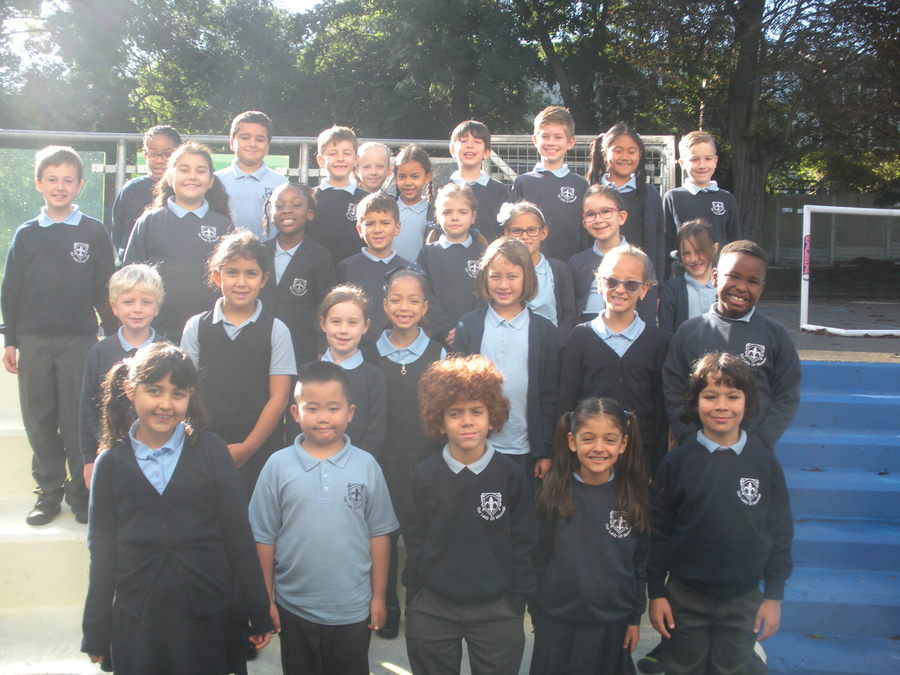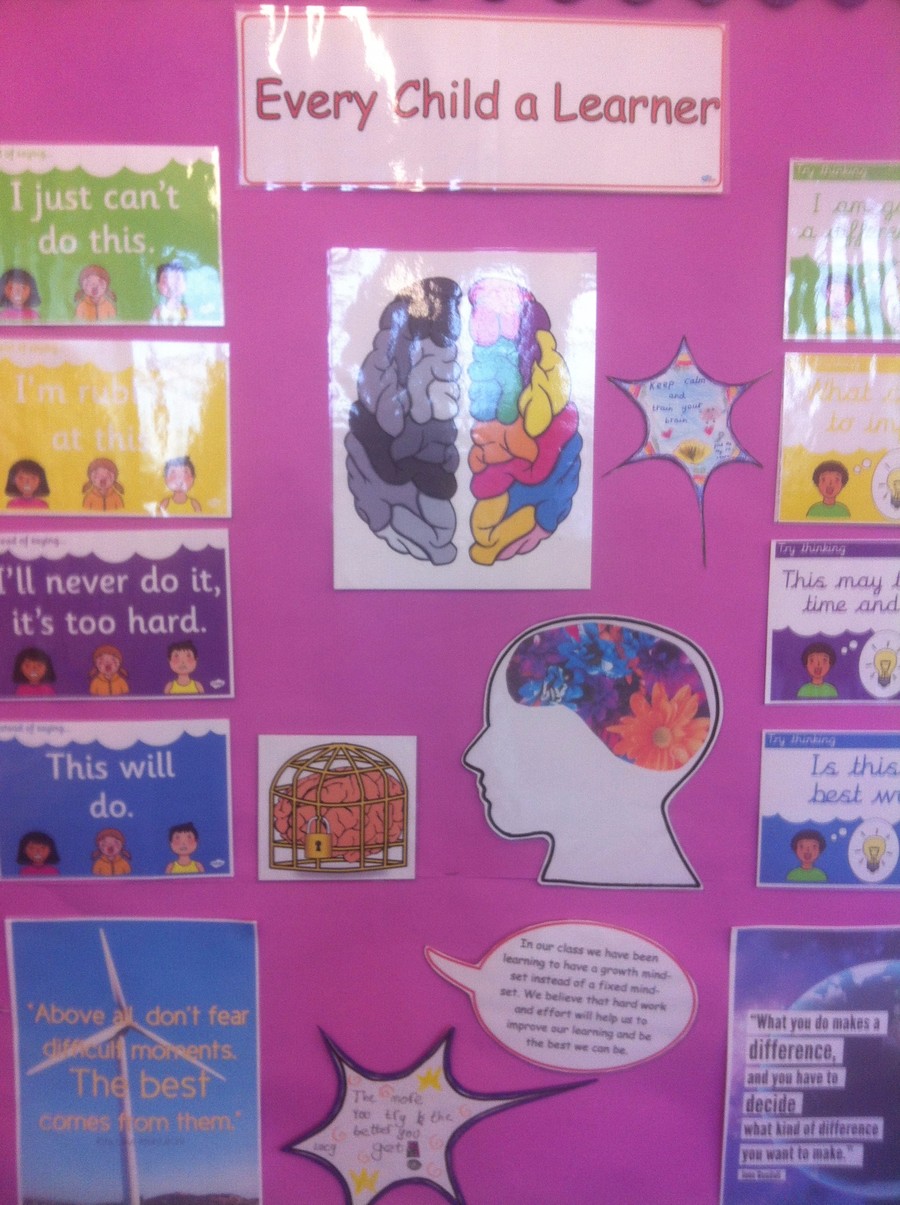 In Year 3 we believe that every child can learn and we have been finding out about growth mindsets.
We enjoyed wearing our odd socks on Monday to mark the start of the official anti-bullying week. We are celebrating that we are ALL different, ALL equal and are embracing that we are all unique!
Today we set our beautiful butterflies free! We enjoyed watching them grow from their early stages and observed their changes each day.
We created images of them using plants instead of paint (linking to our History and Art topics of the ice age through to the iron age Britain.)
Year 3 walked in to a murder mystery crime scene! In English we are investigating whether the great Egyptian Pharoah Tutankhamen was killed or if he died of natural causes. We are very excited to find out more!