Spring Term Curriculum Information:
Curriculum information is now available on the Year 3 curriculum information tab. Please take a look to find out what we will be learning about this term and how you can support your child at home.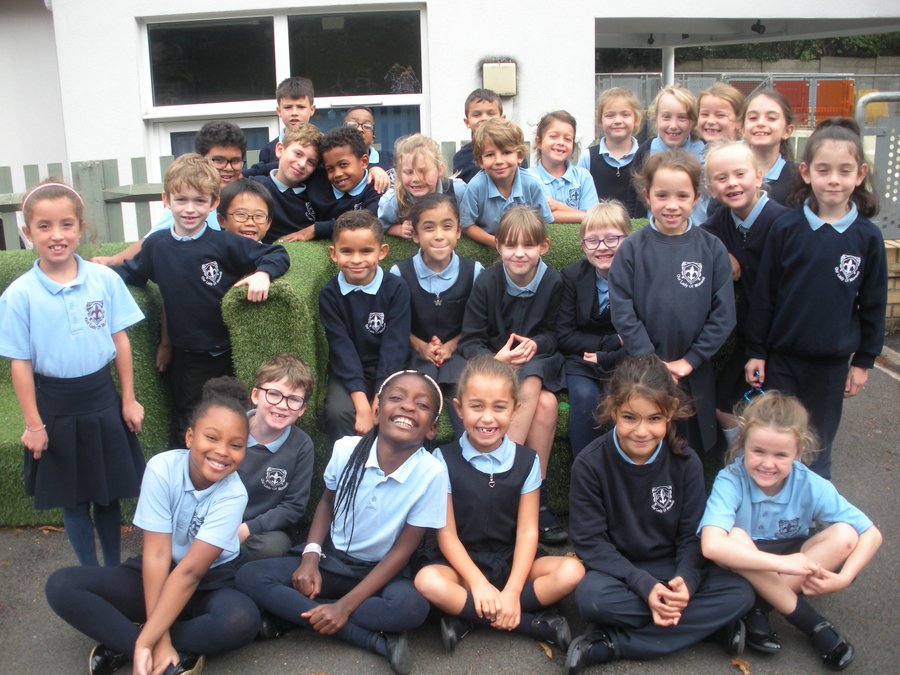 Mr Mosedale / Mrs Piesold Teacher Y3M
Miss Yetkil Teacher Y3Y
Miss O'Donnell / Mrs Gardiner Student Teacher Y3Y
Mrs Regis Teaching Assistant
The children took part in a range of mindfulness and relaxation activities led by the lovely Y6 children.
In science we are learning about forces and magnets. We have been investigating the materials in our classroom to find out which materials are magnetic and which materials are not magnetic.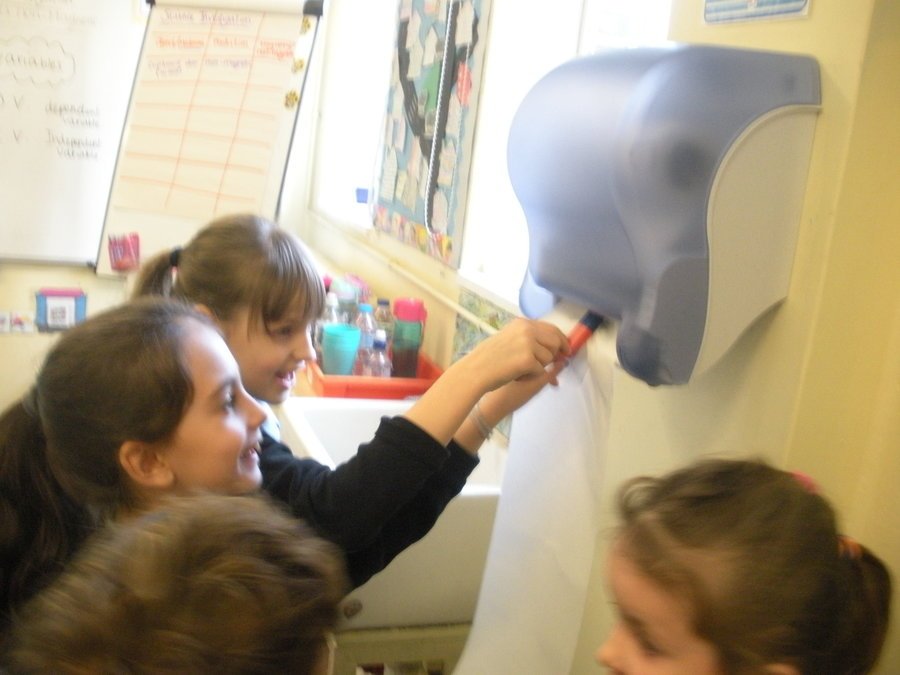 In Computing we were designing our own Landscape using the program Scratch. It was so much fun! Everyone's landscape looked different.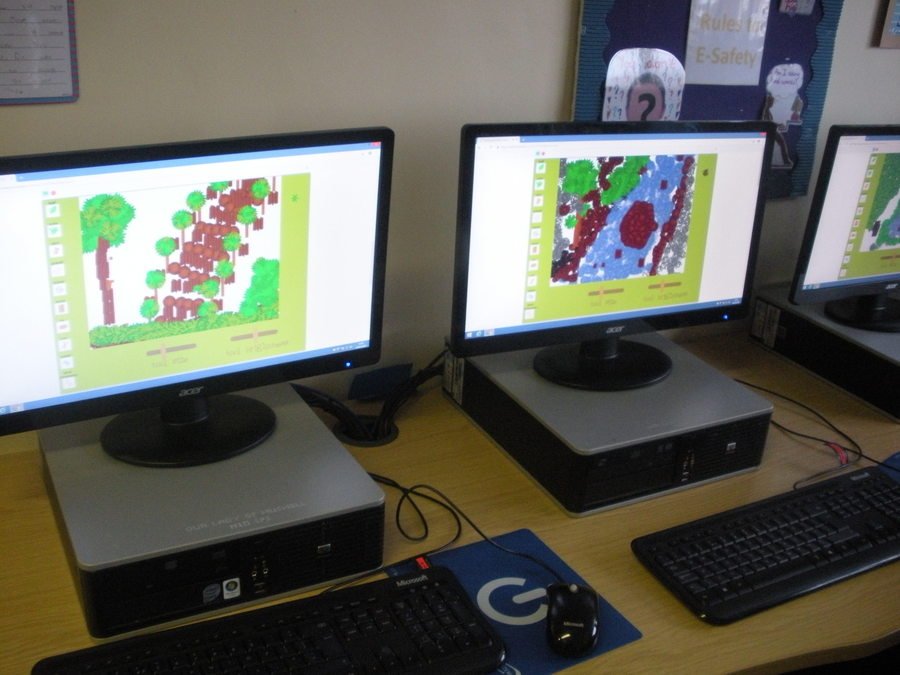 In P.E. we are choreographing our dances with a link to Legends. We have included a range of turns, gestures, travelling and stillness and performed them to our Y3 neighbours.
Year 3 really enjoyed being creative in their Art Workshop led by Judi! They learnt a range of art skills and produced beautiful work linked to the seasons for our Landscapes topic.