Autumn Term Curriculum Information:
Curriculum information is now available on the Year 3 curriculum information tab. Please take a look to find out what we will be learning about this term and how you can support your child at home.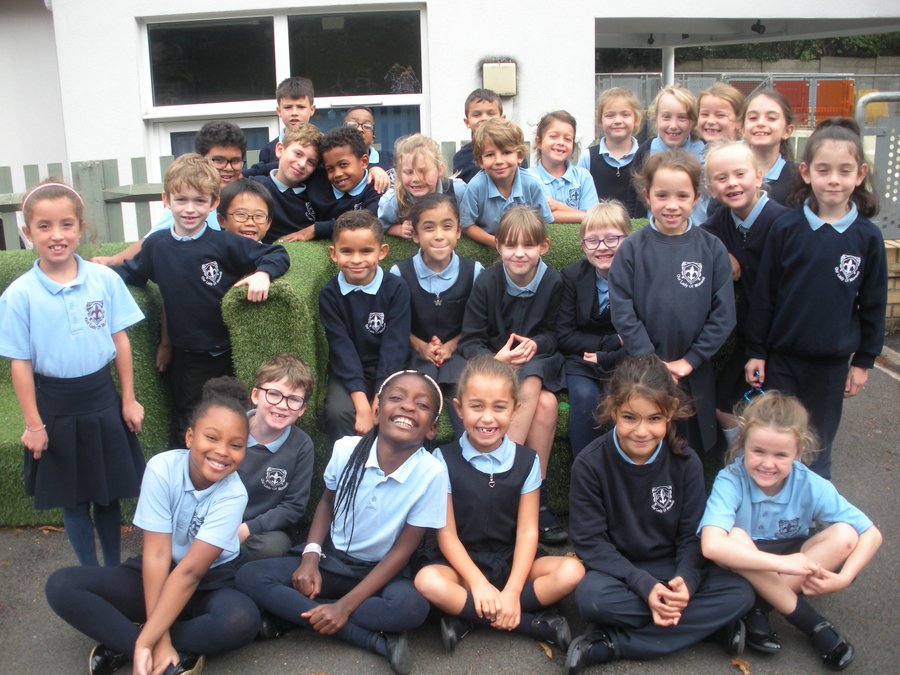 Mr Mosedale Teacher Y3M
Miss Yetkil Teacher Y3Y
Miss O'Donnell Student Teacher Y3Y
Mrs Regis Teaching Assistant
In English the children enjoyed acting as the wolf or Little Red Riding Hood and asking each other questions in character.
In science we are learning about the food pyramid and the importance of eating a balanced diet. We sorted a range of foods in to the different food groups and discussed which food groups we should eat the most/least of in order to stay healthy.
In P.E. we are practising stretching and curling our bodies and using the apparatus to move on different levels and in a variety of ways. Next week we will be planning a sequence with our partner and we will link our movements together using different ideas.