WELCOME TO YEAR 2
Year 2 Team:
Miss Merrell - Teacher
Miss Winn- Class Teacher
Mrs Farrell- Teaching Assistant
Autumn 1 Curriculum Information 2017
Autumn 1 curriculum information is now available on the Year 2 curriculum information tab. Please take a look to find out what we will be learning about this half term and how you can support your child at home.
During our first week back we used our art skills to draw our own faces as modern art.
We used mirrors to check what we looked like and sketched our designs before using oil pastels to bring them to life!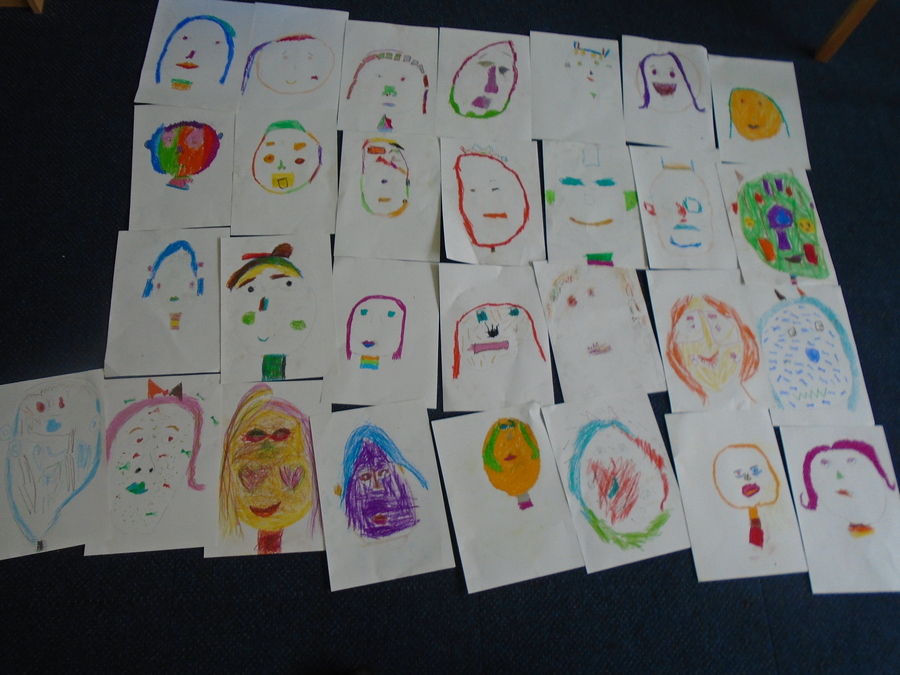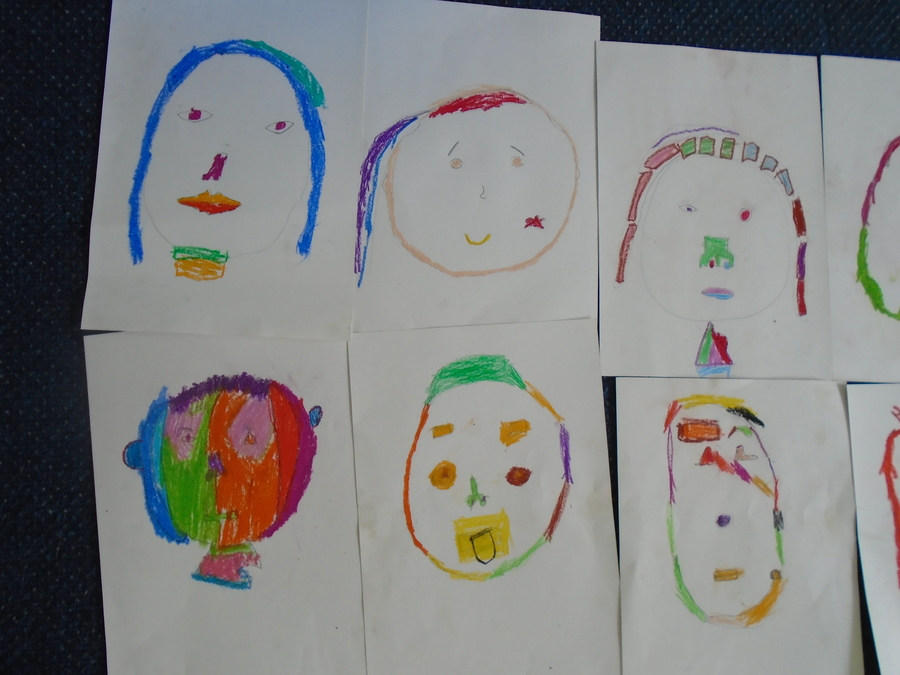 Growth Mindset
This week we have been thinking about fixed and growth mindsets. We worked in groups and took on different roles. We gave advice to a child who is finding it tricky to concentrate on her learning. Have a look at our group work below!