WELCOME TO YEAR 2
Year 2 Team:
Miss Merrell - Teacher
Miss Winn- Class Teacher
Mrs Farrell- Teaching Assistant
Autumn 2 Curriculum Information 2017- 2018
Autumn 2 curriculum information is now available on the Year 2 curriculum information tab.
Please take a look to find out what we will be learning about this half term and how you can support your child at home.
There has been a change to the way we teach and test spellings- please read the information carefully.
Judaism Week 2017: Our Trip to Muswell Hill Synagogue
Today we went on a local trip to Muswell Hill Synagogue. Anthony showed us lots of signs and symbols used that are important in Judaism and helped us to spot them in the synagogue. We listened very carefully and used our knowledge about Shabbat to help answer questions. Have a look at our photos below!
Our School Trip!
Year 2 went on a very exciting trip to the Royal Festival Hall.
We watched The London Philharmonic Orchestra: FUNharmonics Family Concert.
First we had lunch and then we watched The Gruffalo's Child on the big screen, with live music performed by the London Philharmonic Orchestra! It was amazing!
Art!
This half term we have become photographers!
We have been designing our own photographic paintings and using technology to bring them to life! Next week we will use our painting skills to see if we can turn our photographs into paintings.
Under the Sea!
Today we were very lucky to have an Under the Sea drama workshop!
We worked with our friends to create freeze frames of things we found under the ocean and went on a deep sea dive!
During our first week back we used our art skills to draw our own faces as modern art.
We used mirrors to check what we looked like and sketched our designs before using oil pastels to bring them to life!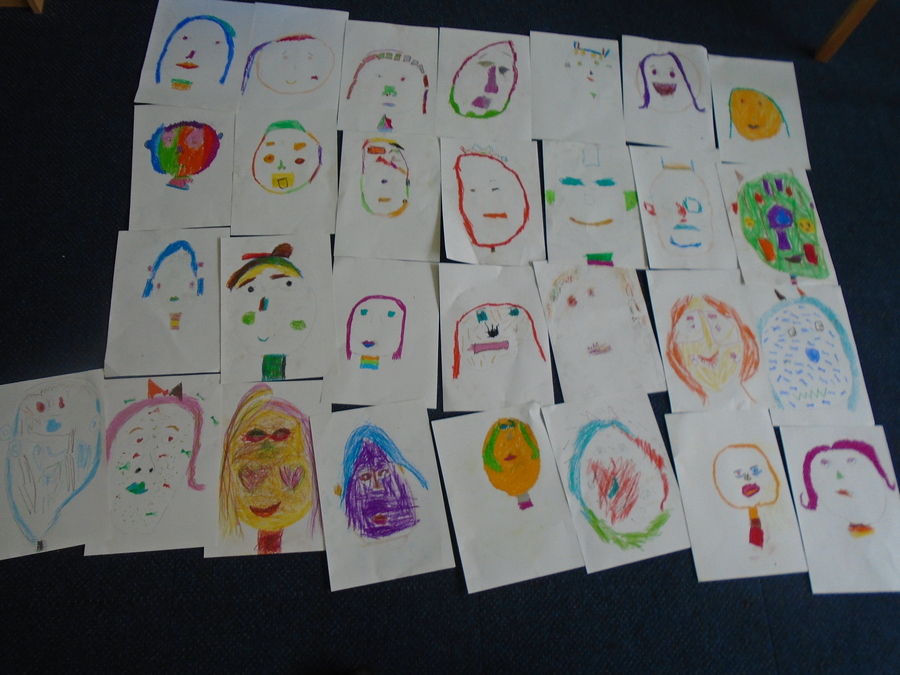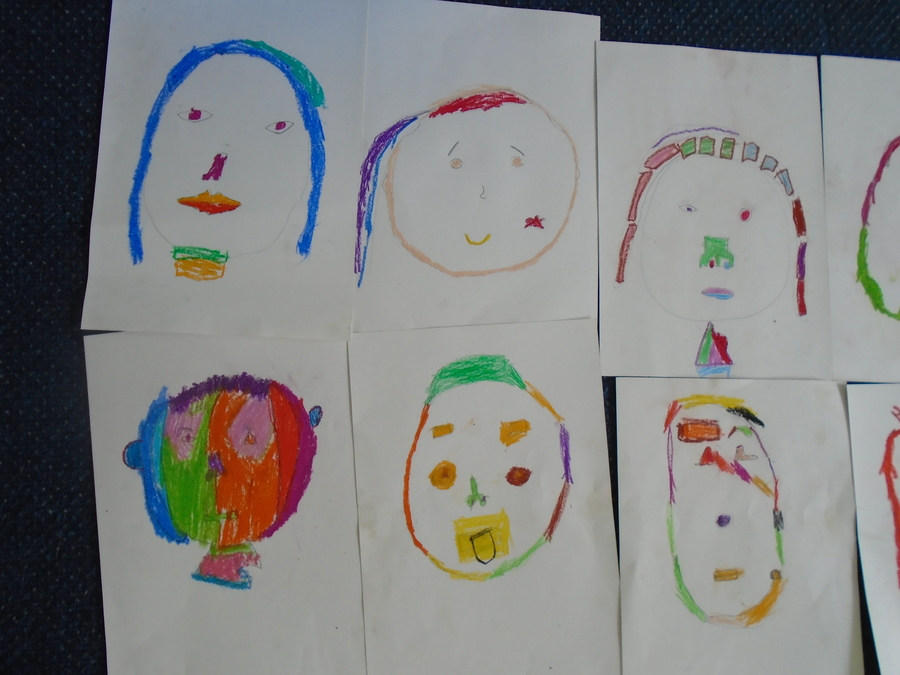 Growth Mindset
This week we have been thinking about fixed and growth mindsets. We worked in groups and took on different roles. We gave advice to a child who is finding it tricky to concentrate on her learning. Have a look at our group work below!