WELCOME TO YEAR 2
Year 2 Team:
Mrs Cantellow - Teacher
Miss Merrell - Teacher
Mrs Monaghan- Teaching Assistant
Mrs Farrell- Teaching Assistant
Summer 1 Curriculum Information 2017
Summer curriculum information is now available on the Year 2 curriculum information tab. Please take a look to find out what we will be learning about this half term and how you can support your child at home.
International and Book Week 2017
This week we have been learning all about Romania!
We have made fact files, tasted Romanian food, written postcards form Bucharest and we even had an expert parent helper who taught us some Romanian words!
We have also been on An African Adventure learning brand new facts about Africa!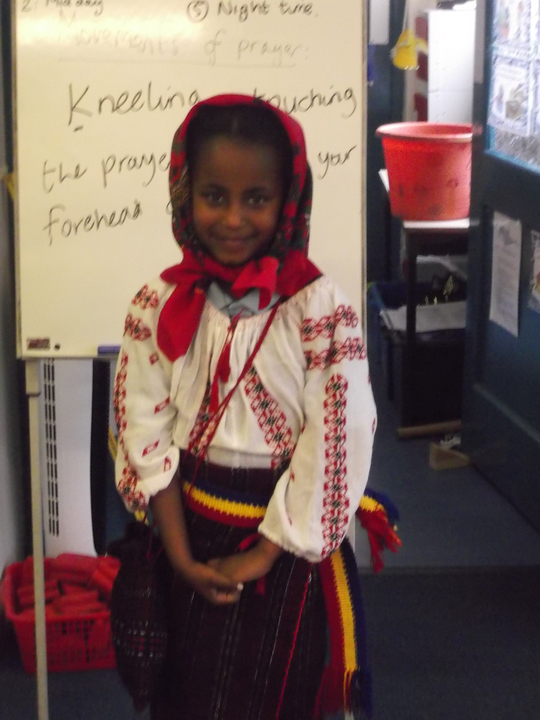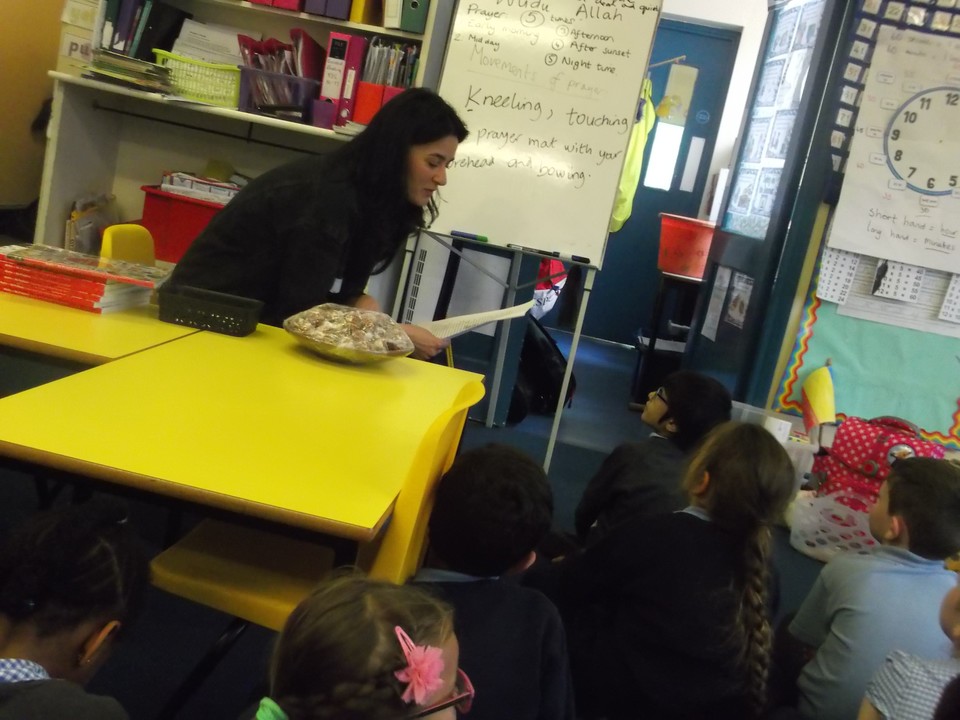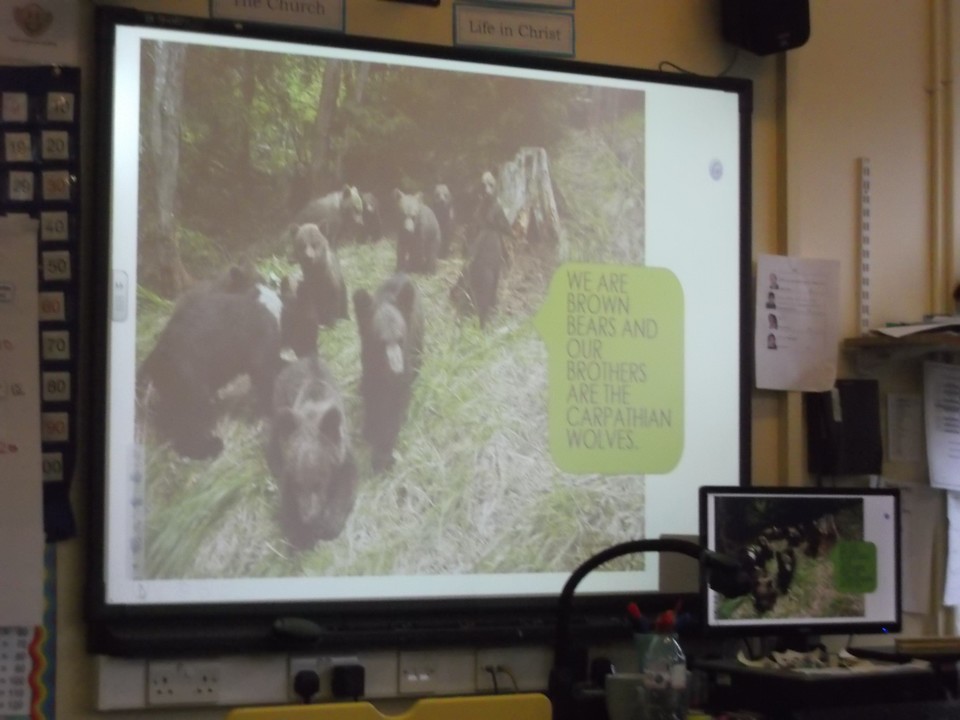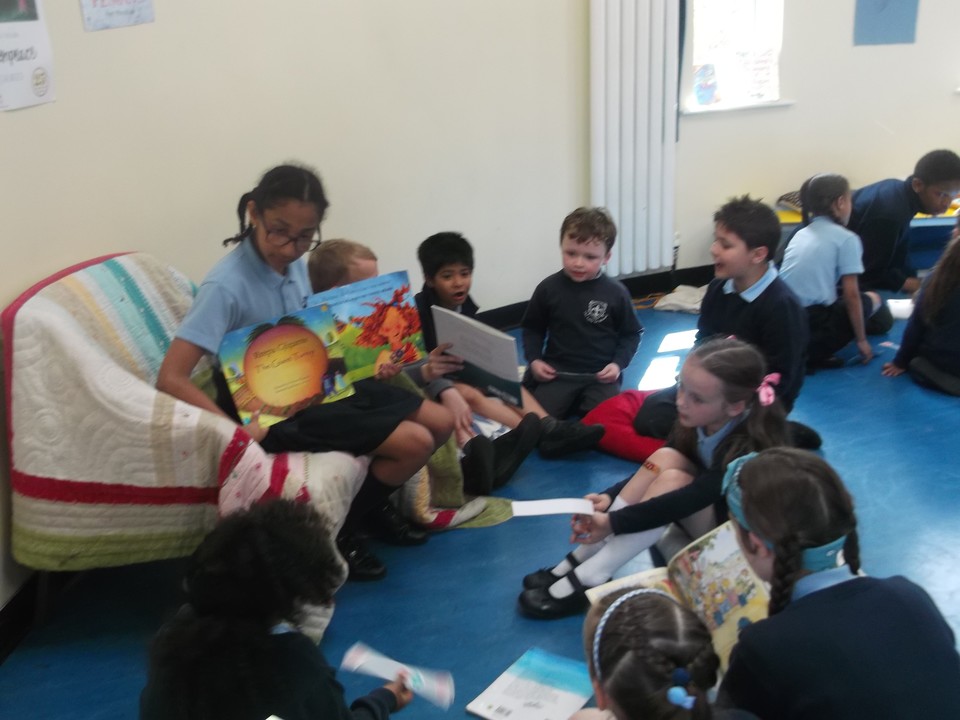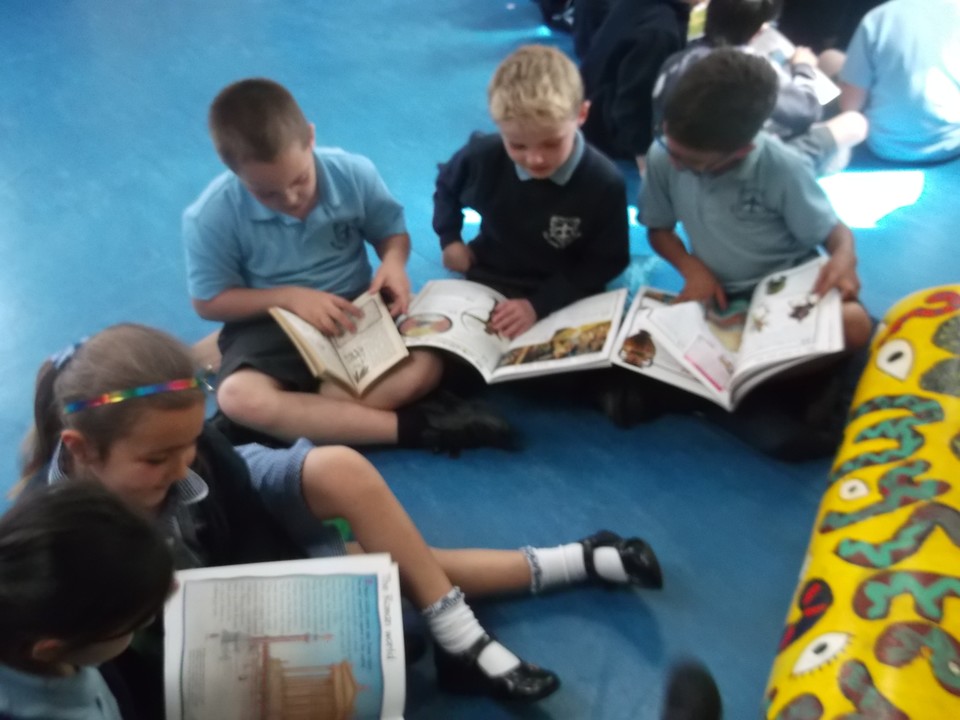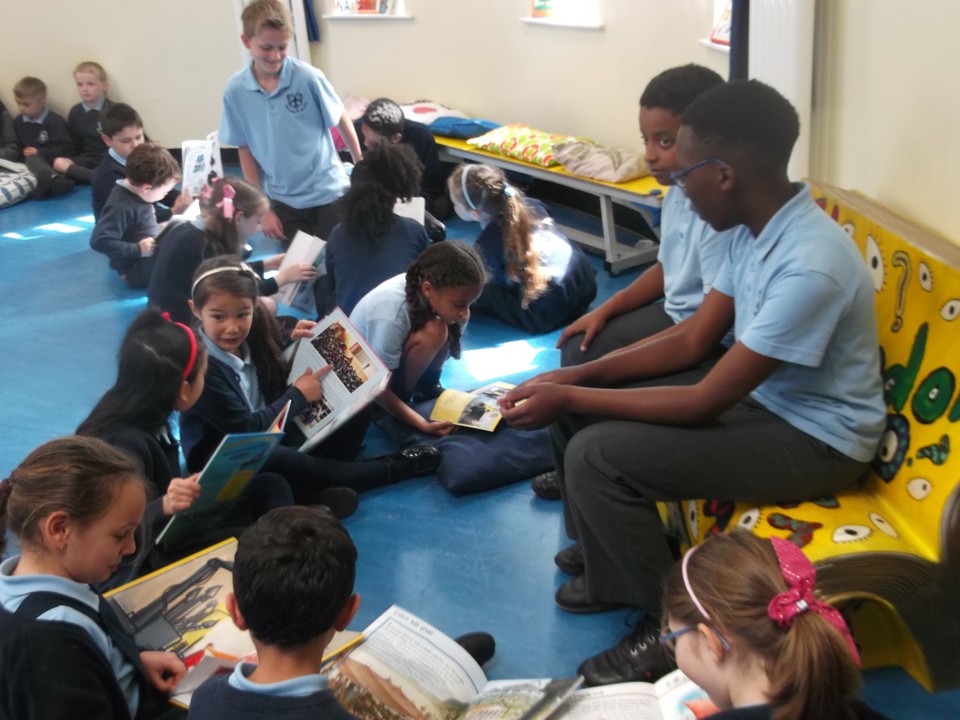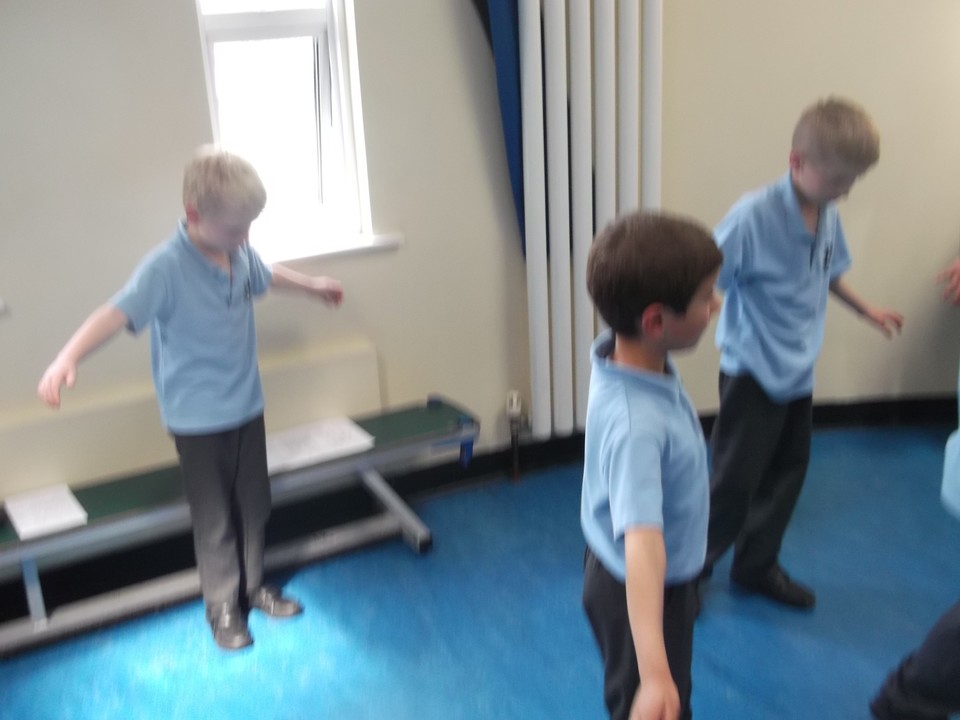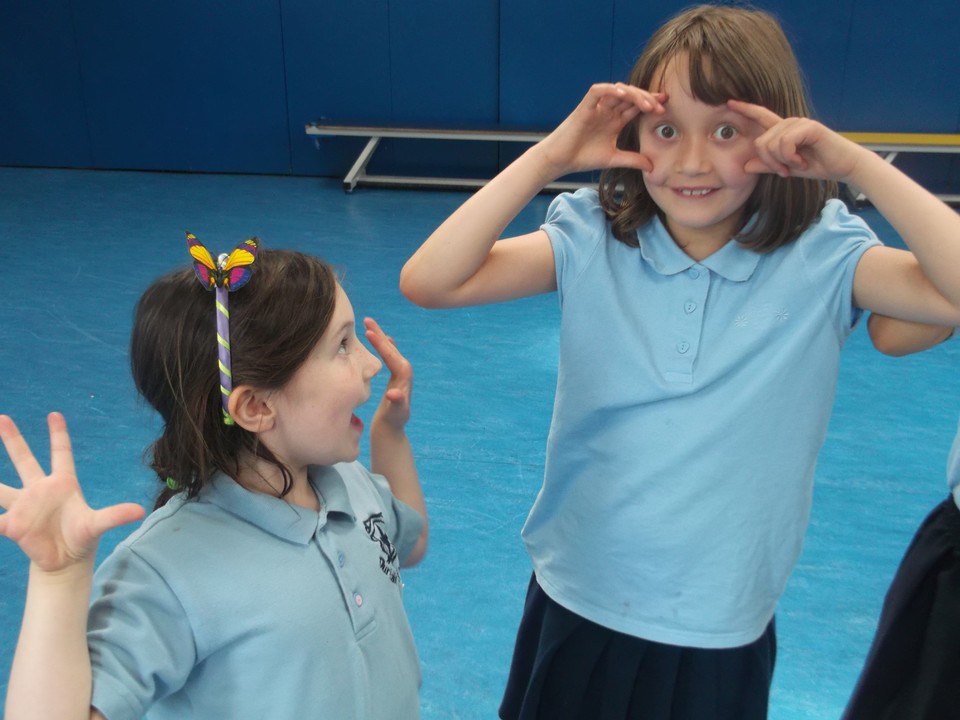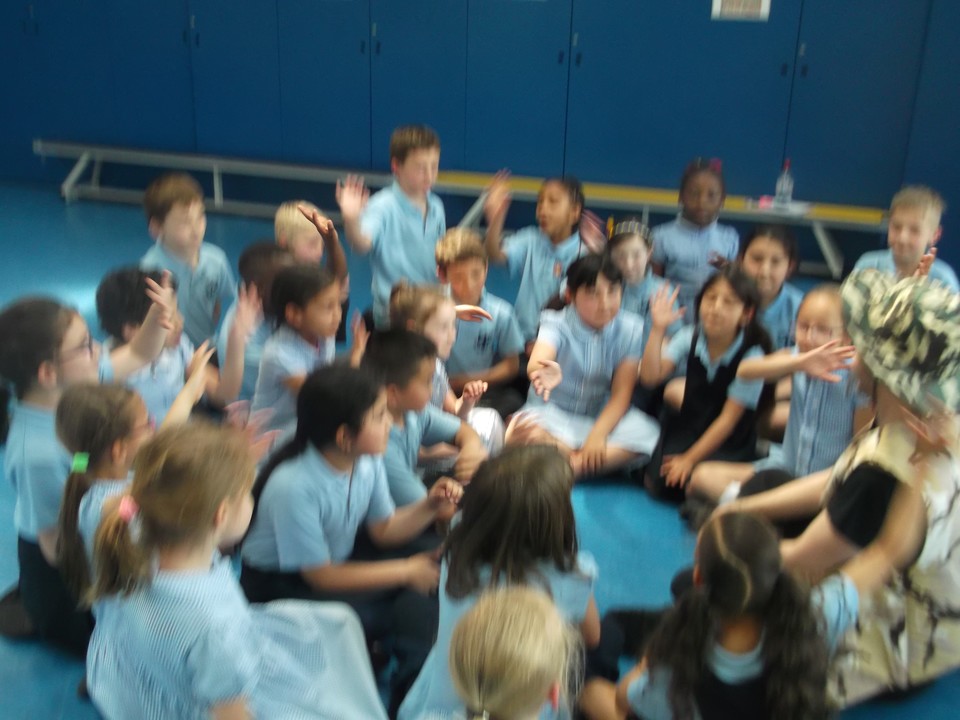 What natural spaces inspire us?
This half-term we are linking our learning in Art to our learning in Geography. We have been thinking abut the Big Question 'What natural spaces inspire us?'. This afternoon we took inspiration from a famous painting called Dream of Arcadia and went on a inspiration hunt to the Methodist gardens. We sketched the beautiful surroundings.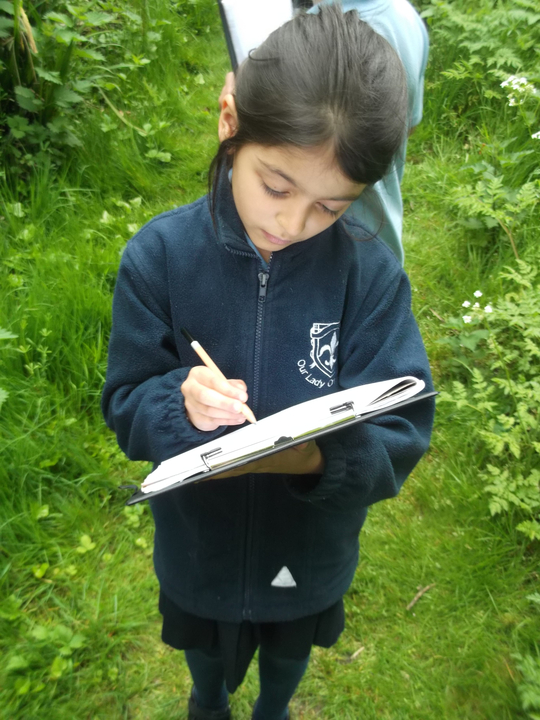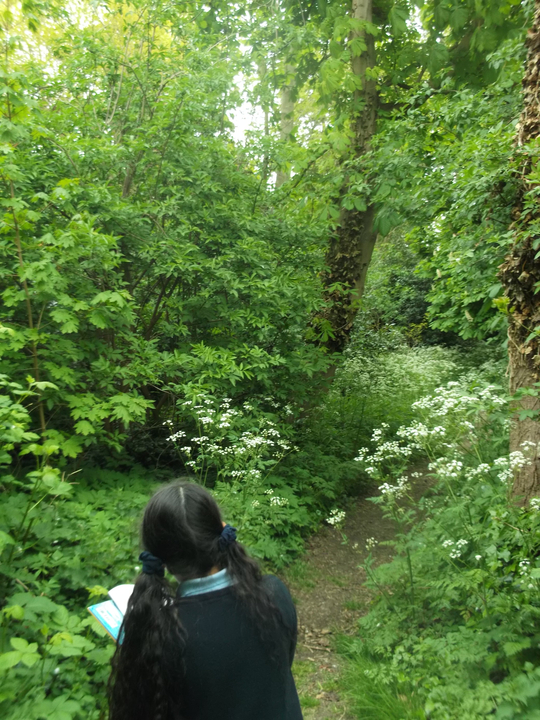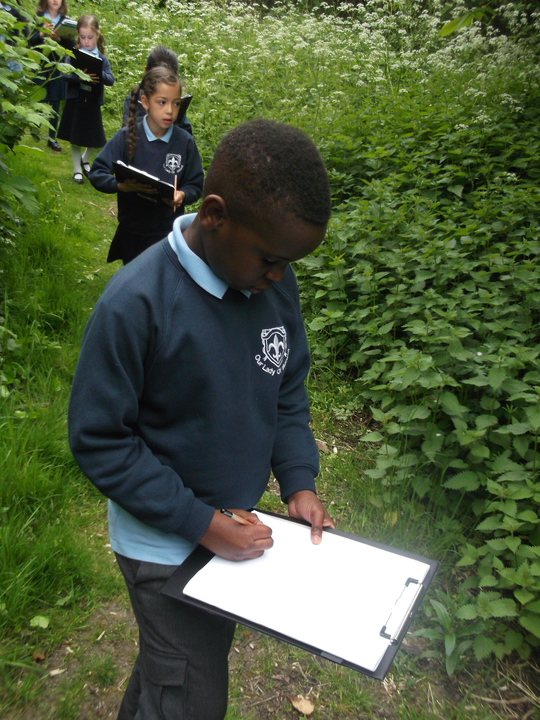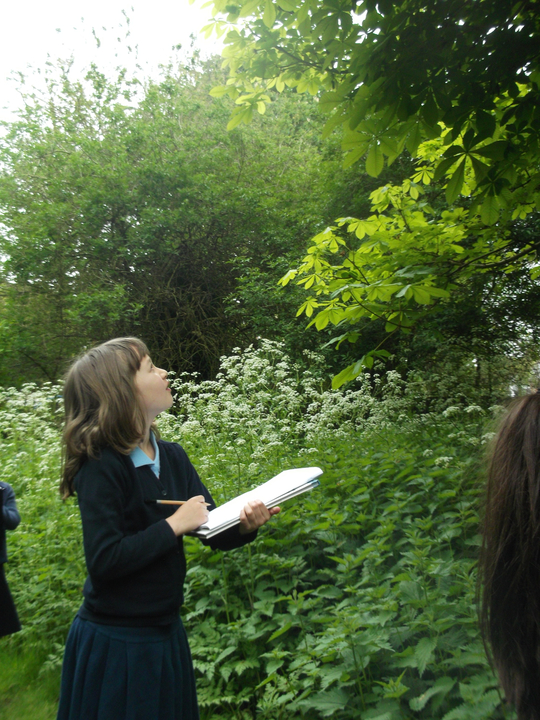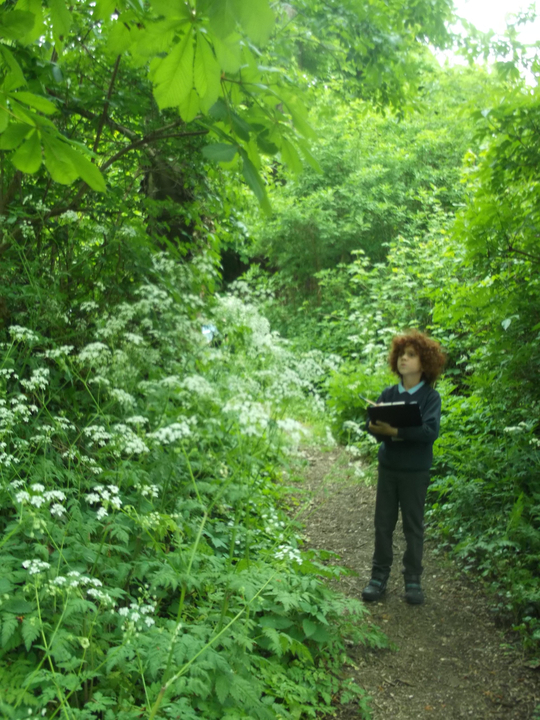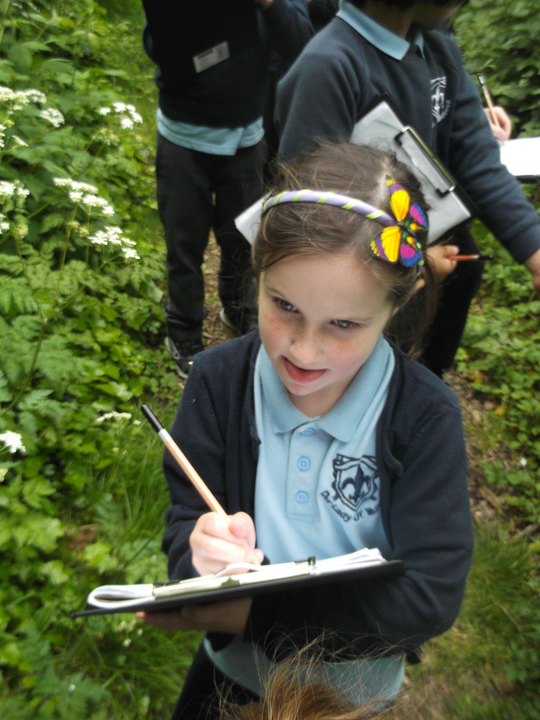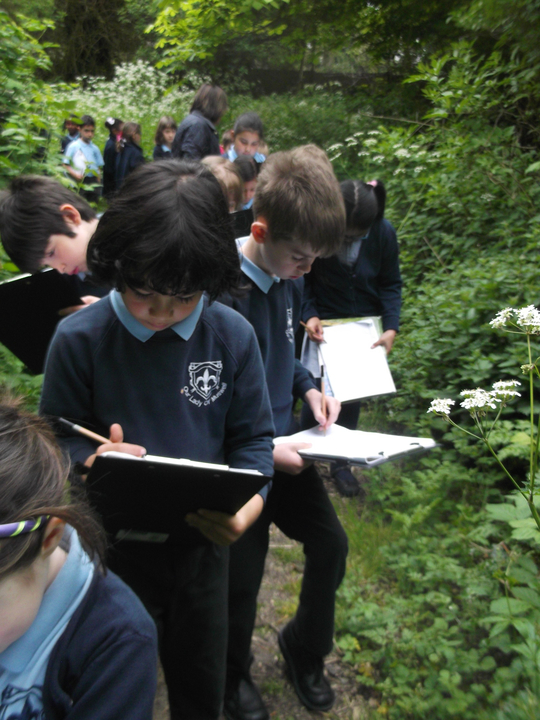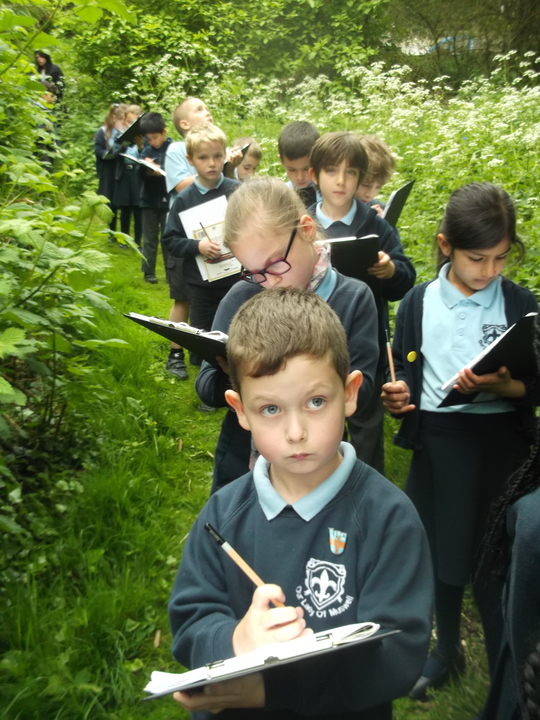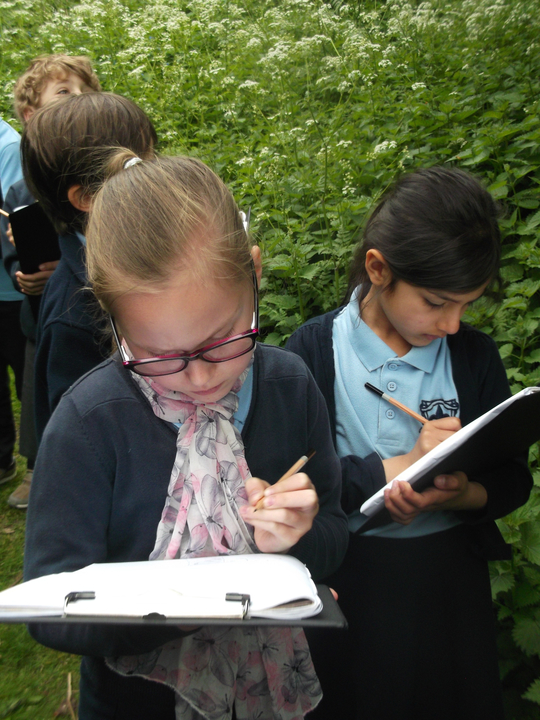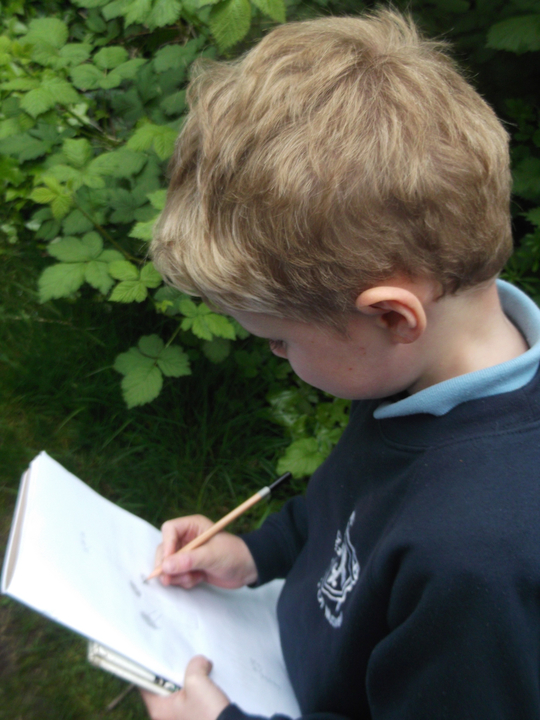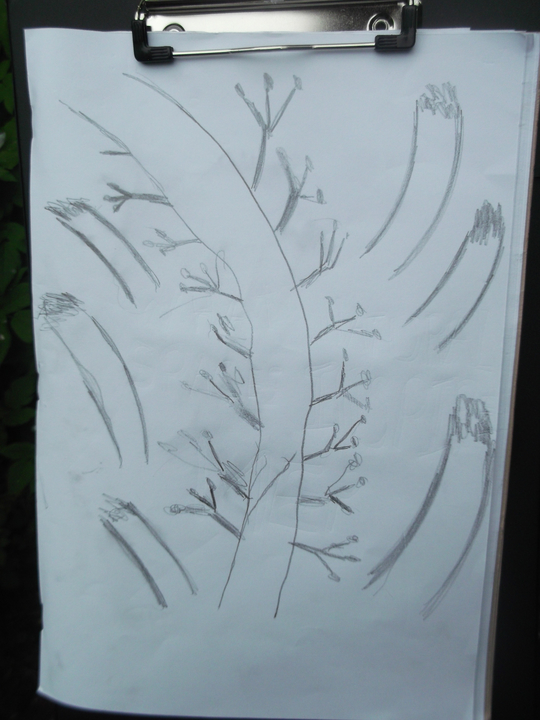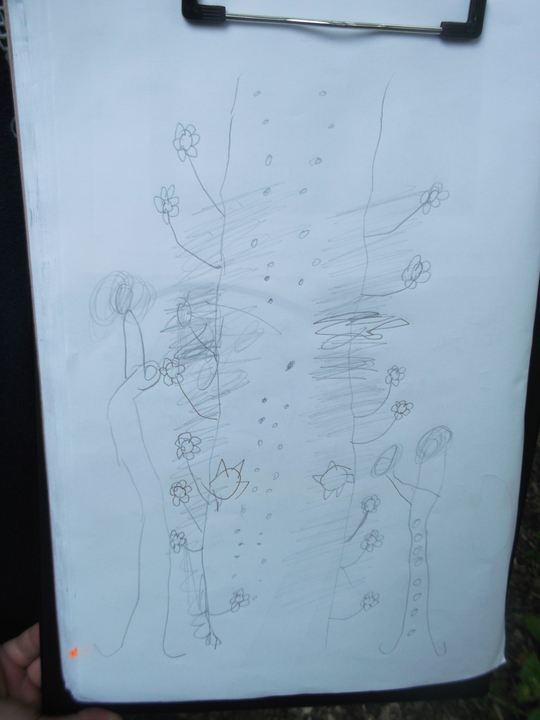 This half-term in Year 2 we are learning all about Magical Mapping! We have started to think about sketch maps of our local area and we have learned about a compass rose! In Our art work we are linking our learning by thinking about a local, natural space that inspires us. We can't wait to learn more!
WELCOME TO MEXICO! (Spring 2)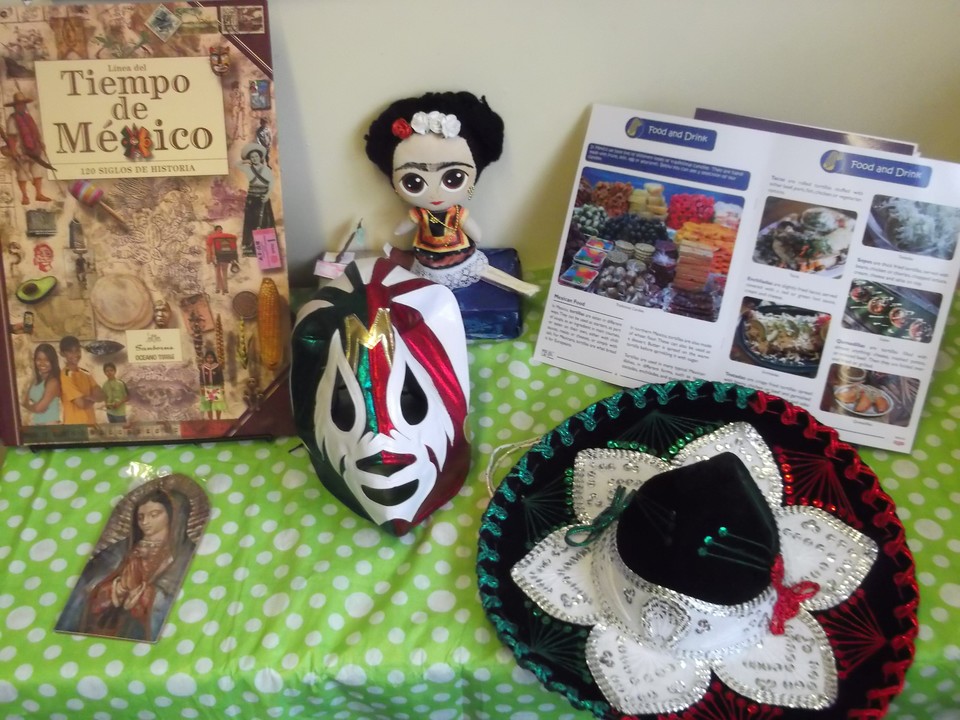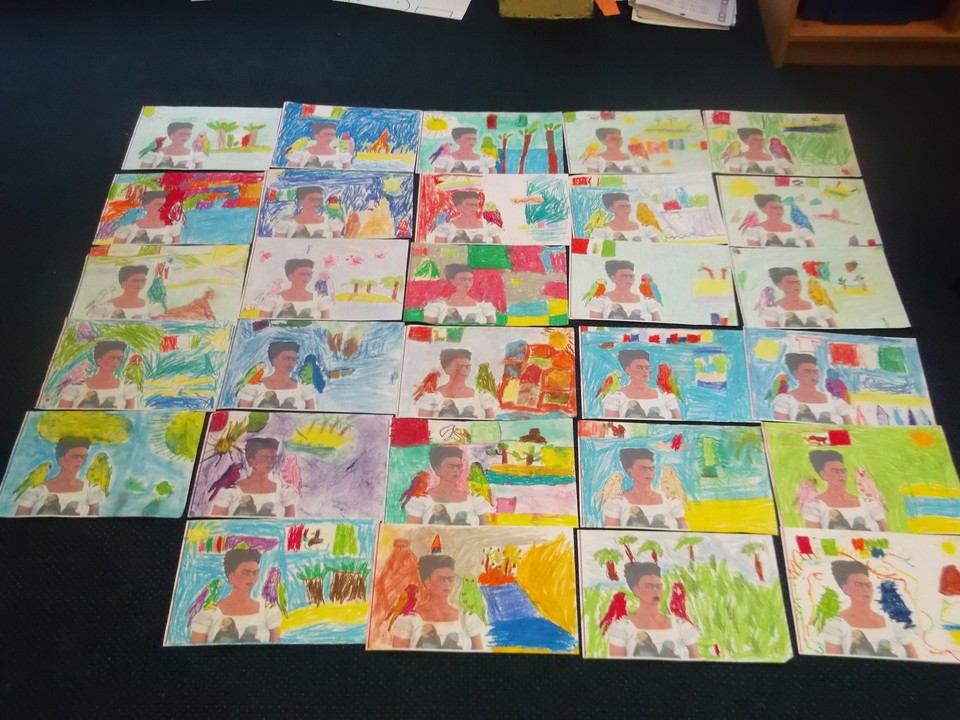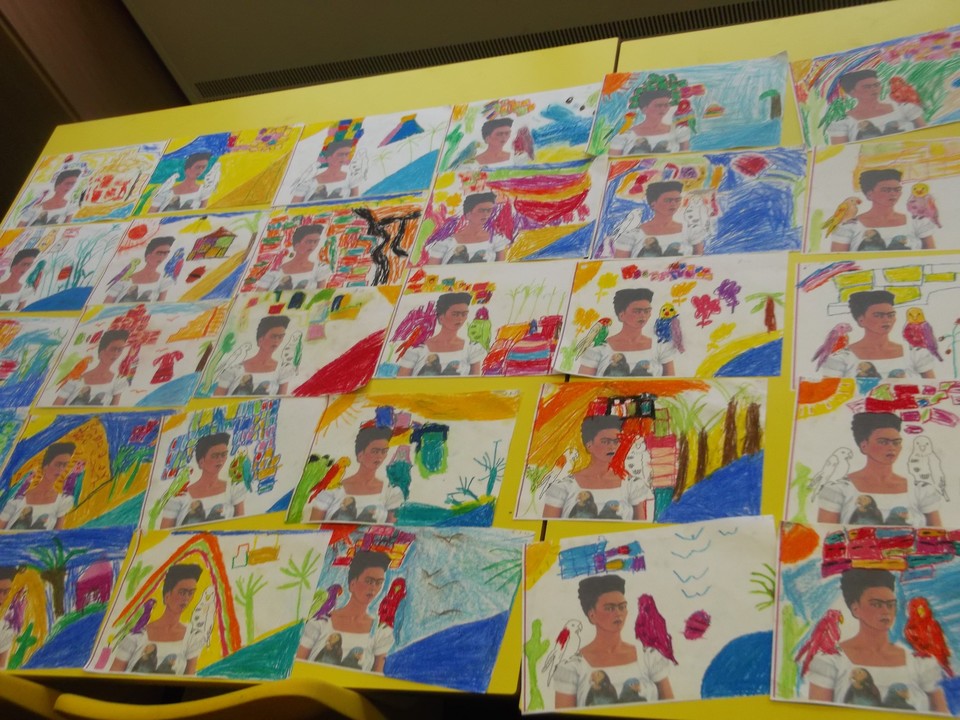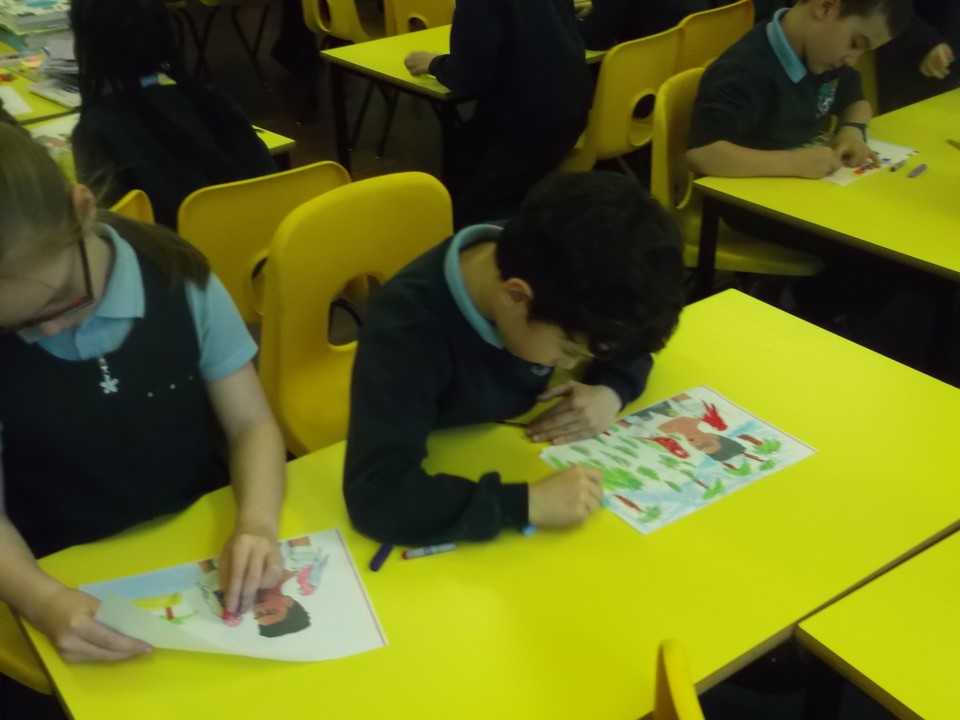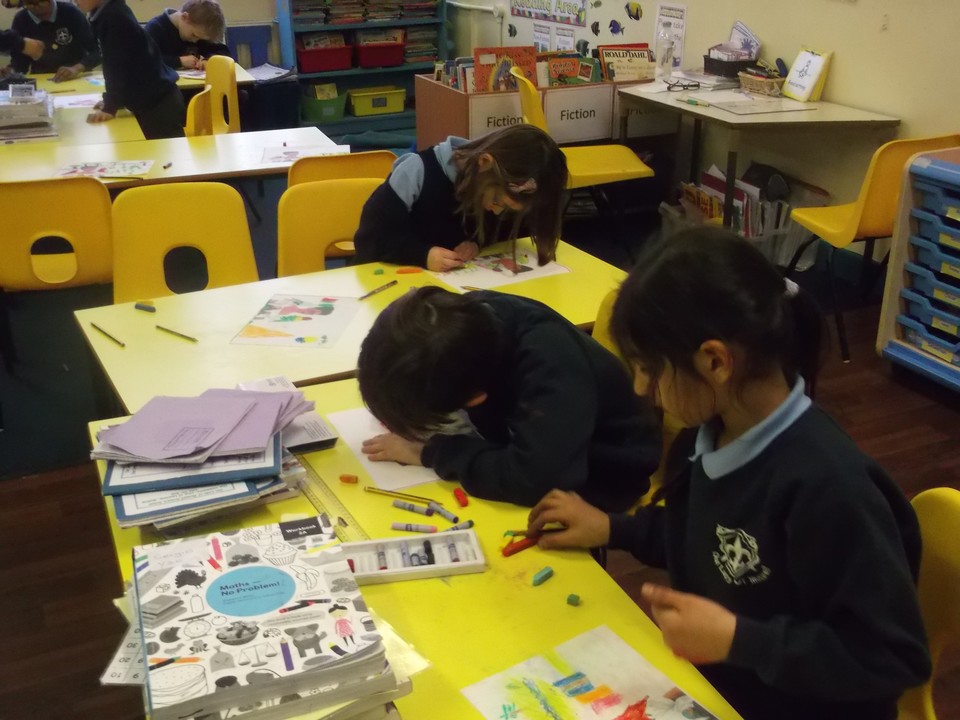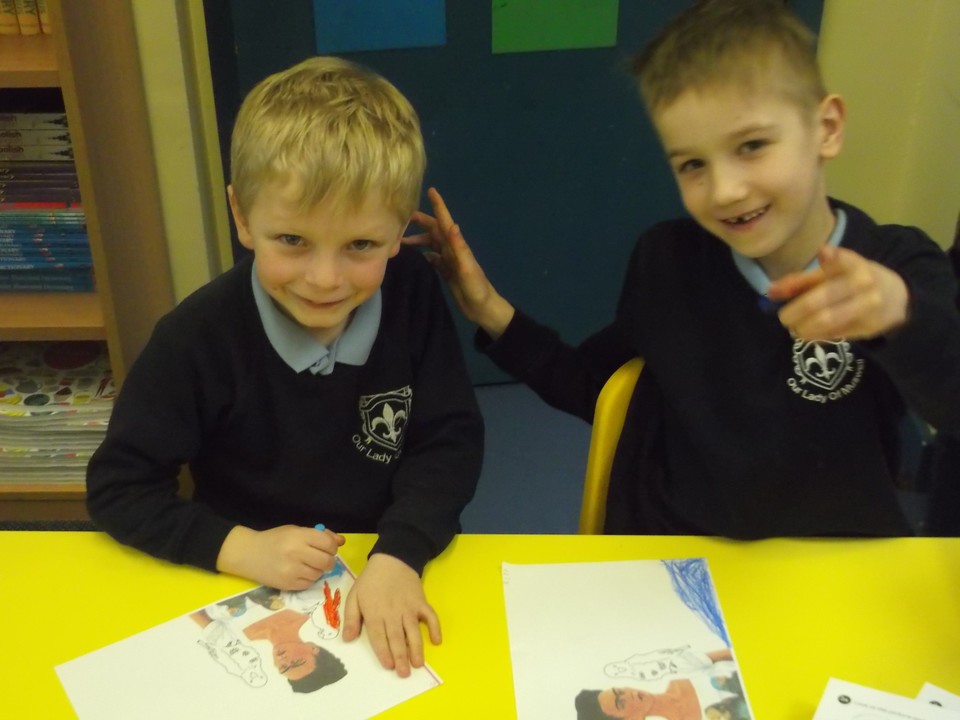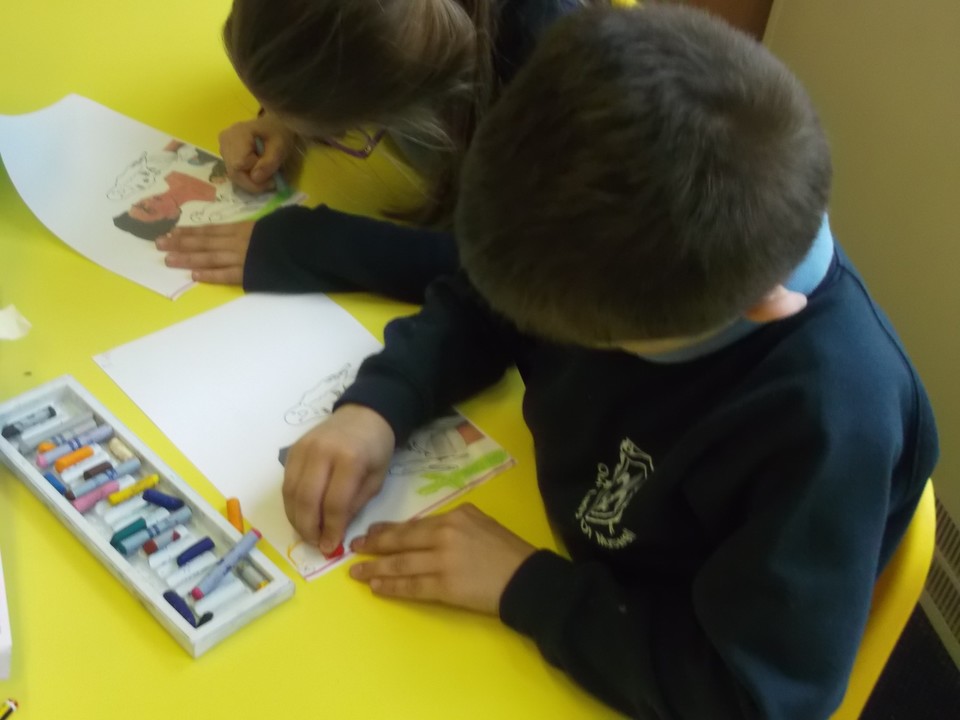 Our Wider Currciulum
We have been doing all things Mexico in Year 2 this half-term! We have been learning about the geography of Mexico, locating the capital city, places of interest and learning about some of the human and physical features.
We have also been bringing our art work to life with the colours of Mexico!
Last week we had a special visitor- Jessica's mum, who told us lots of new facts and answered lots of our interesting questions. She even brought us Mexican sweets, tortilla chips and guacamole! WOW!
Watch us grow!
In Year 2 we have been learning all about plants in Science this half-term. We have looked at the 5 different types of seed dispersal and created our own dandelions.
We have even set up our own hydroponics farm...let's see what happens to our beans!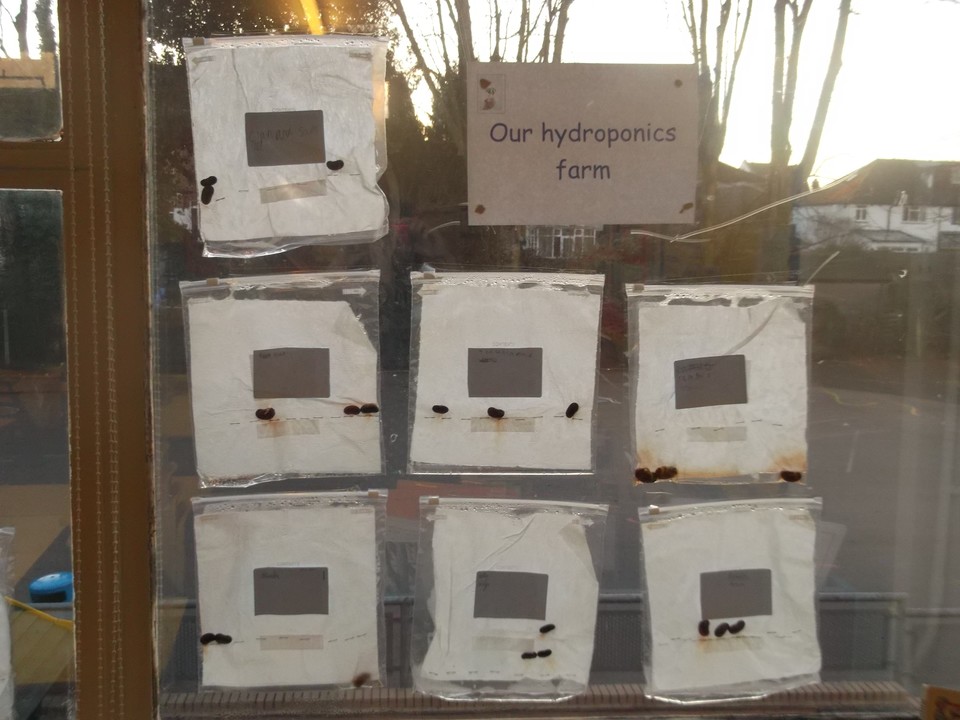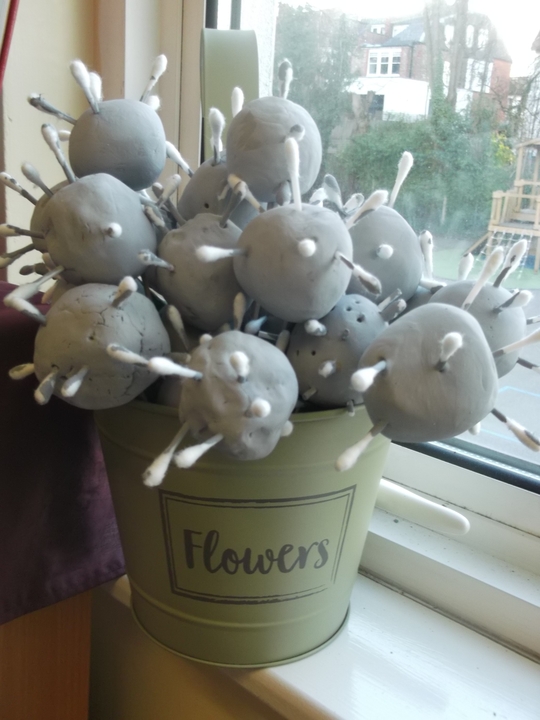 Key Stage 1 Author Visit
Yesterday we were very lucky to have Steven Lenton come to visit us to share some of his stories. We listened carefully and learned how to draw the main character in his new book!
Year 2 Castles Workshop!
Today in Year 2 we were very lucky to have a Castles drama workshop that brought our learning in our Wider Curriculum lessons to life! We learned about different castles in the UK and shared our knowledge about the features of castles. We also went on a magical adventure, created freeze frames of tapestries you might find in a castle and created a magic potion to transport us back to 2017!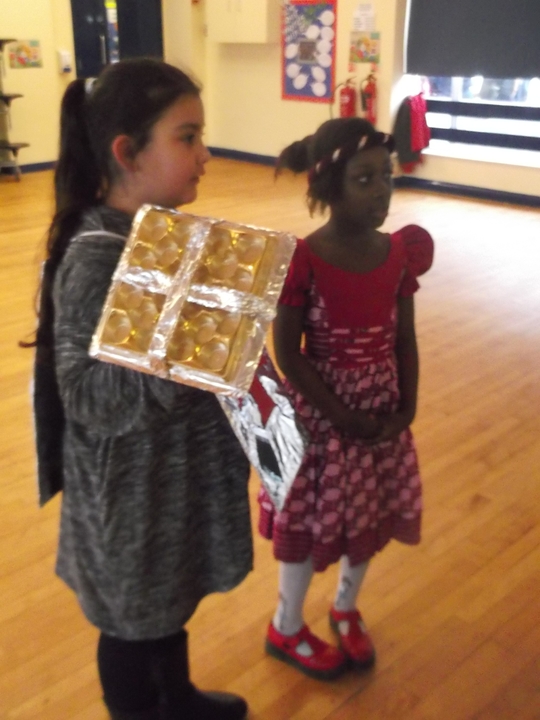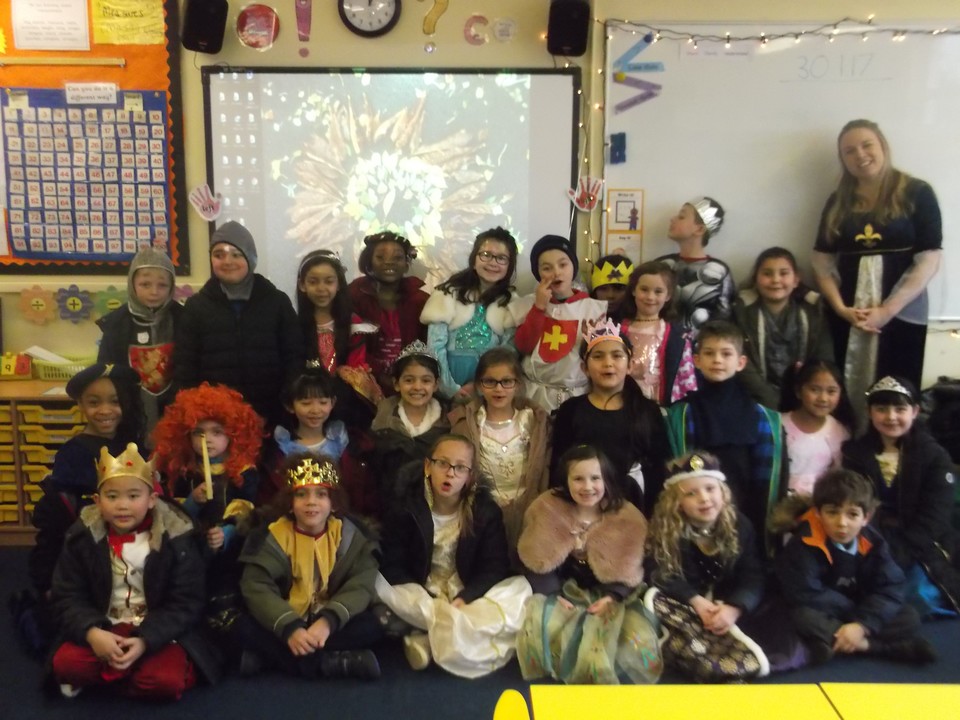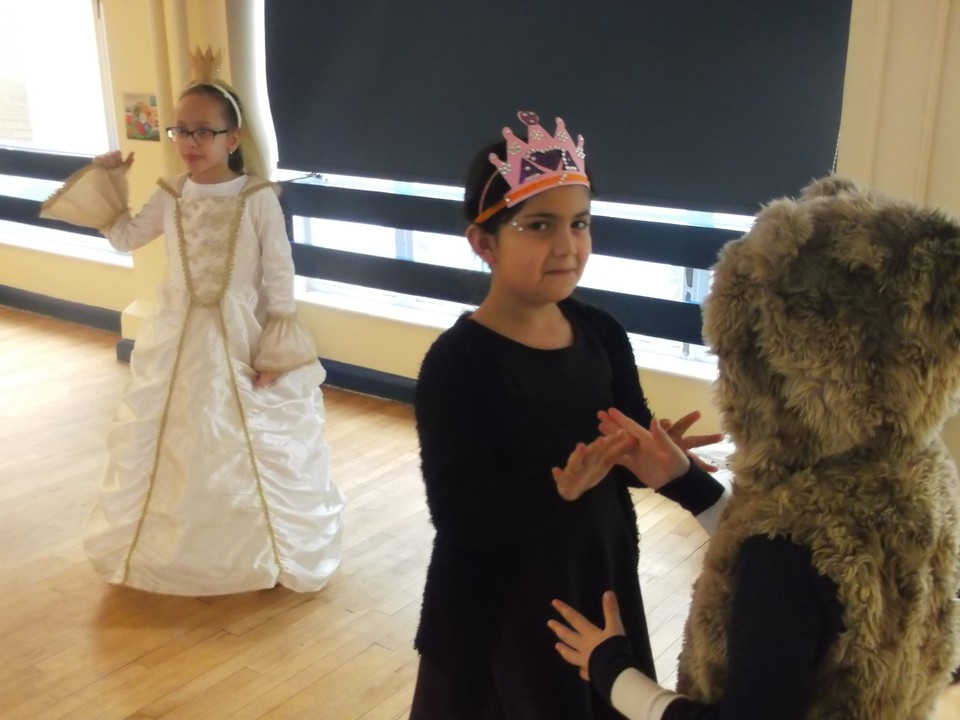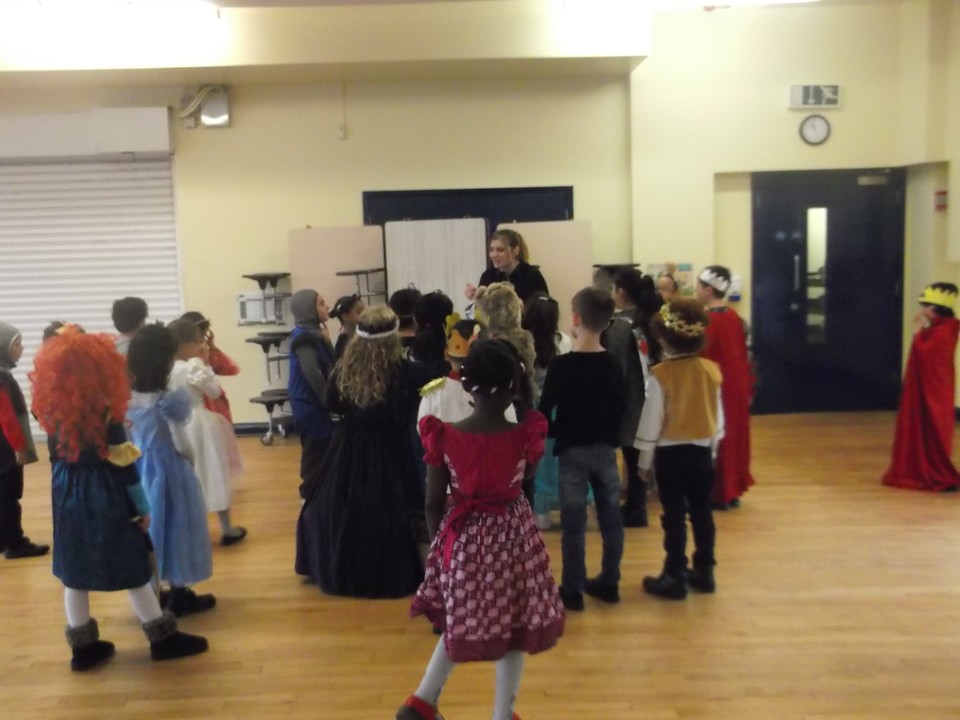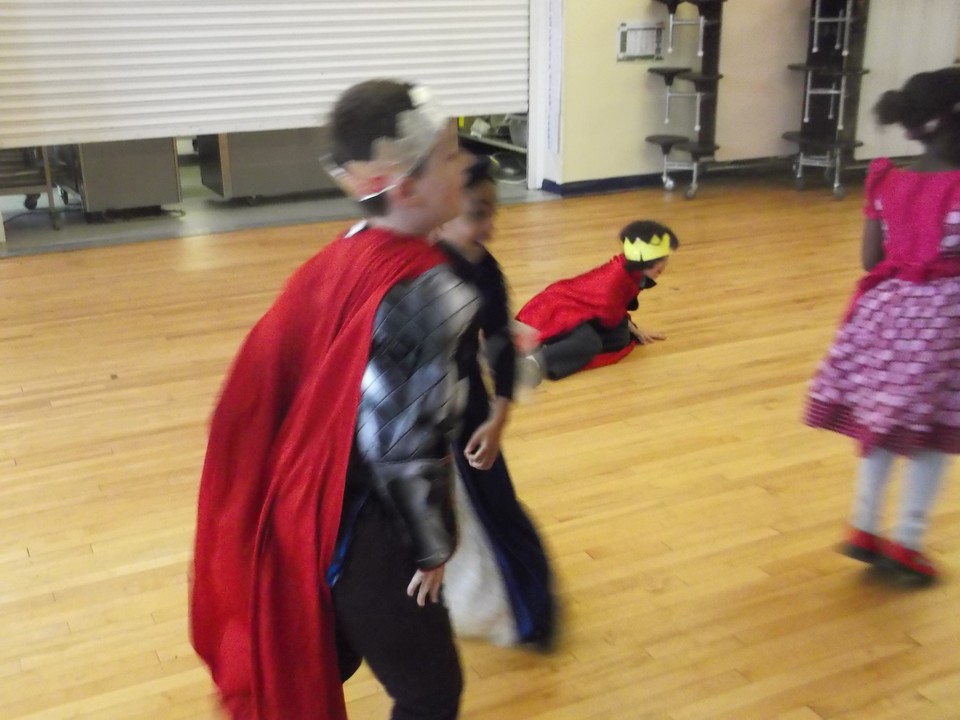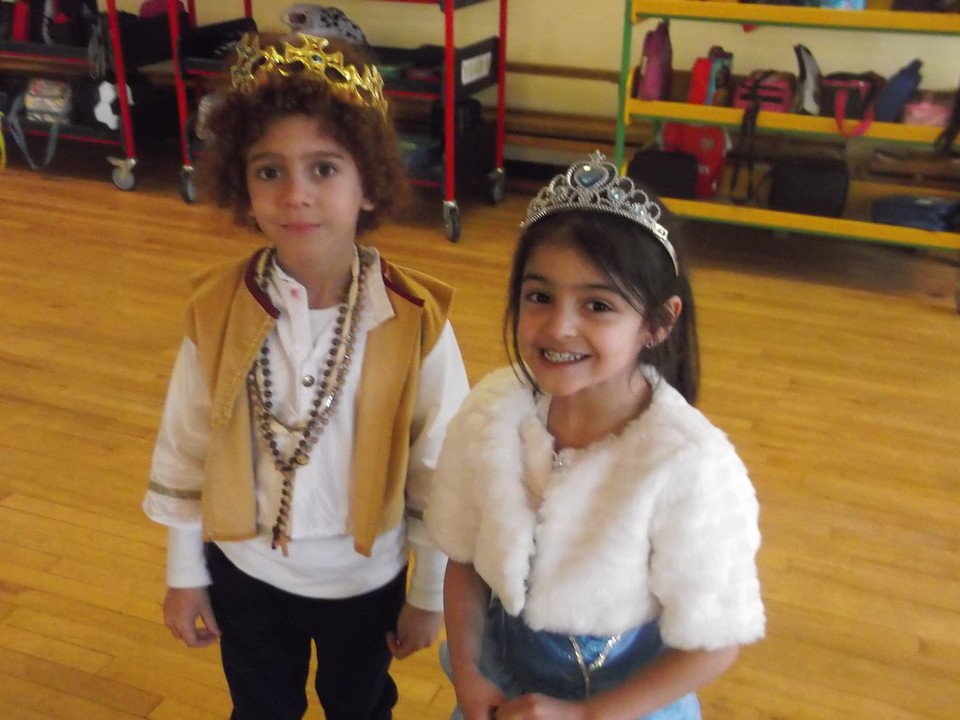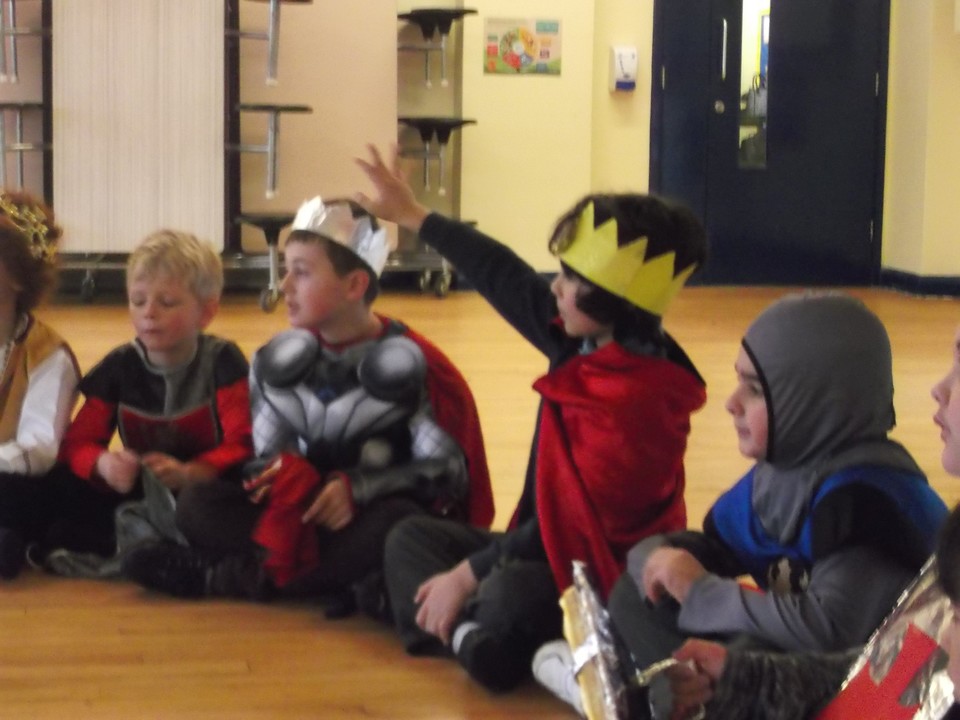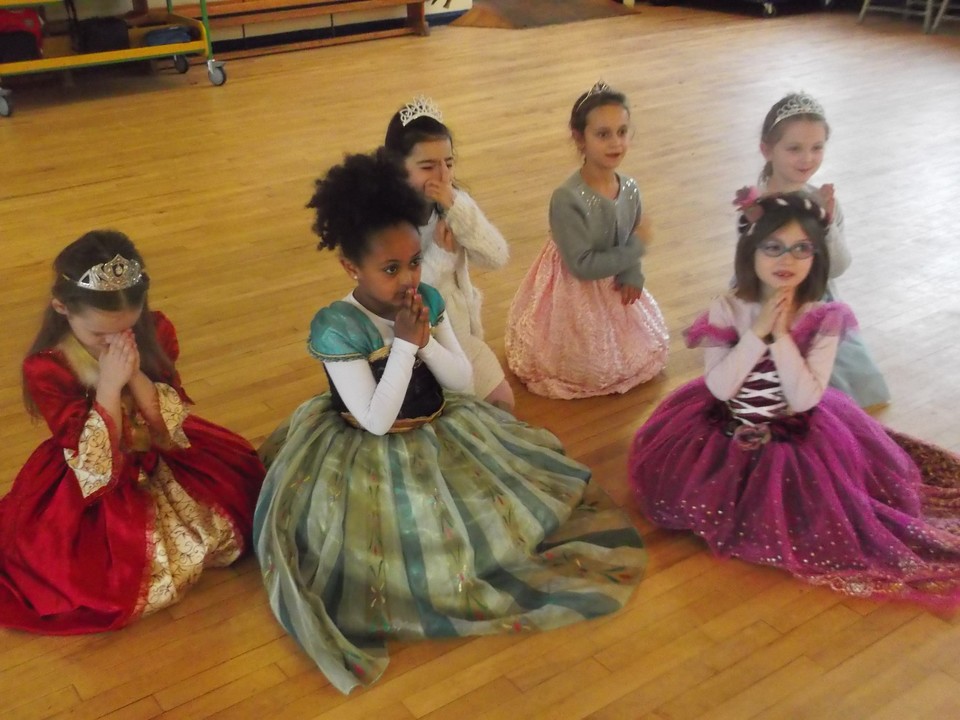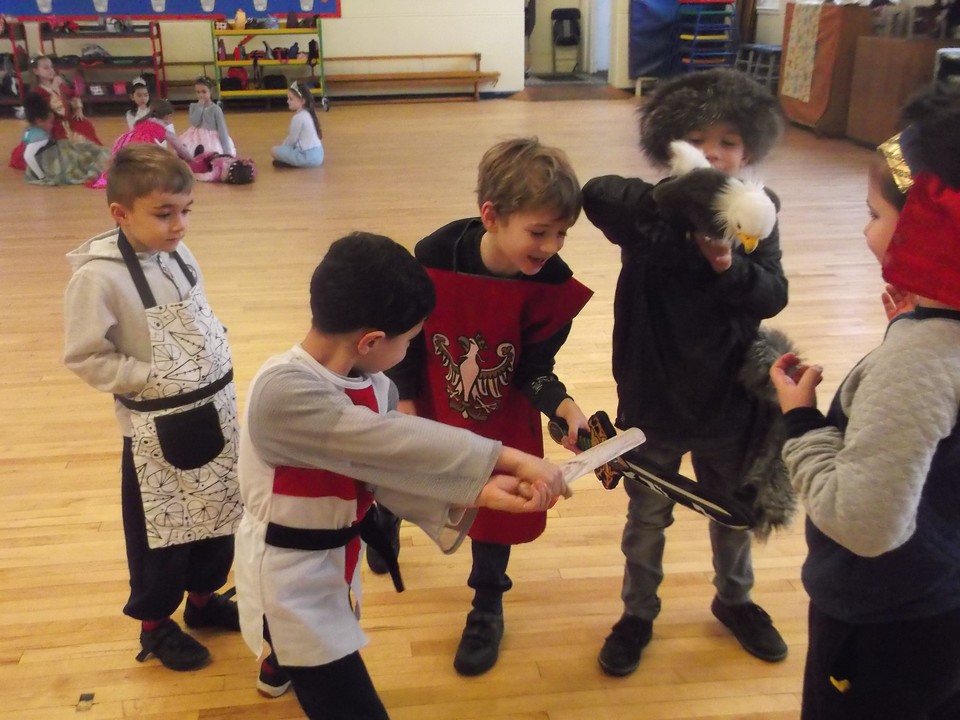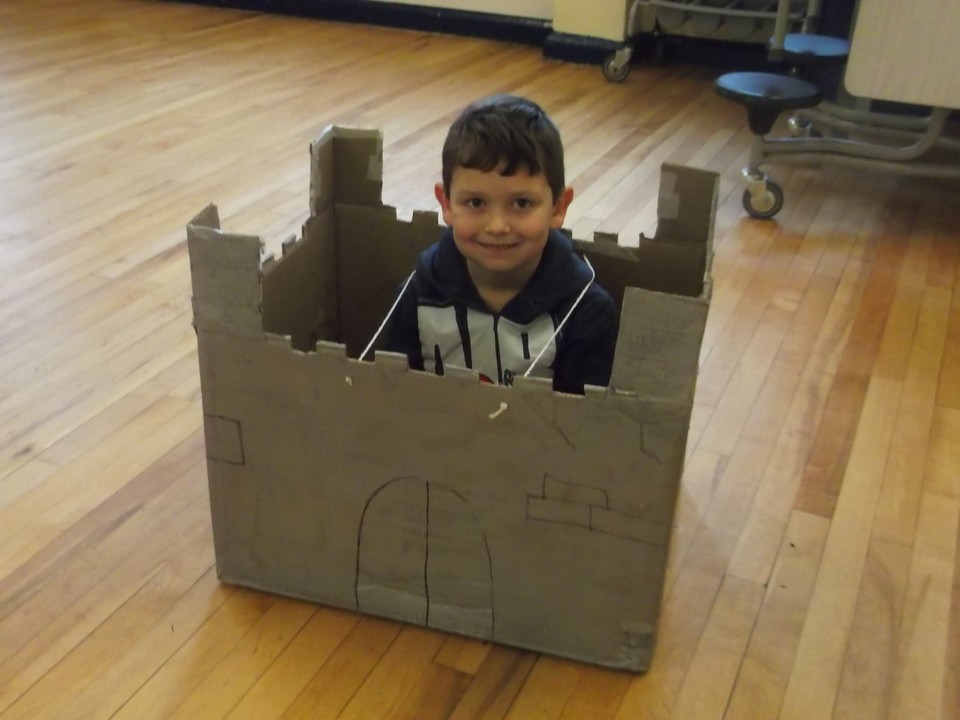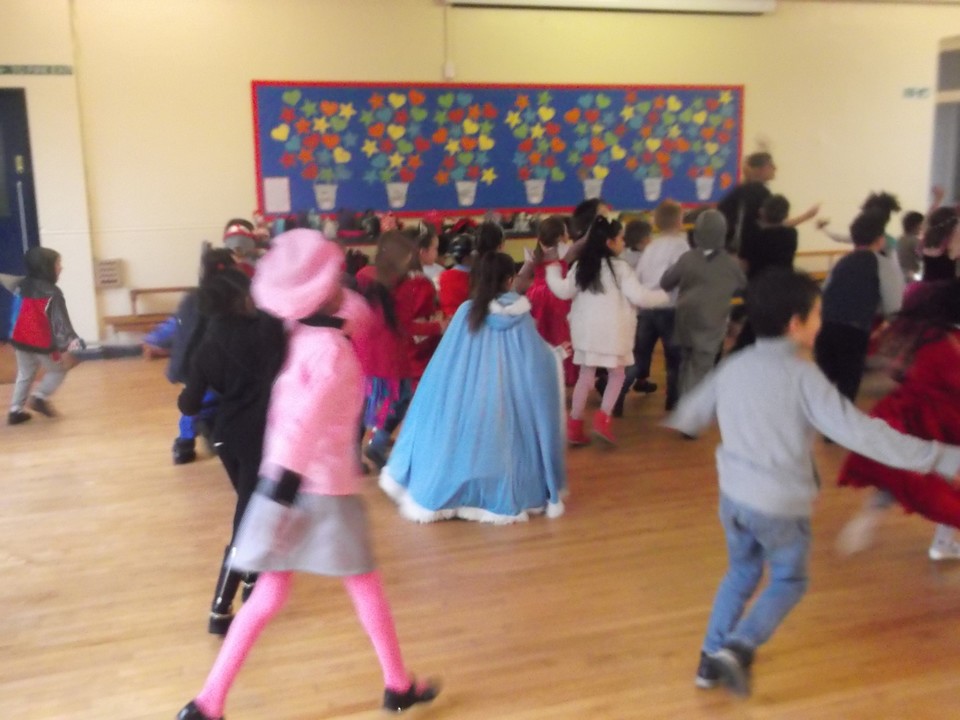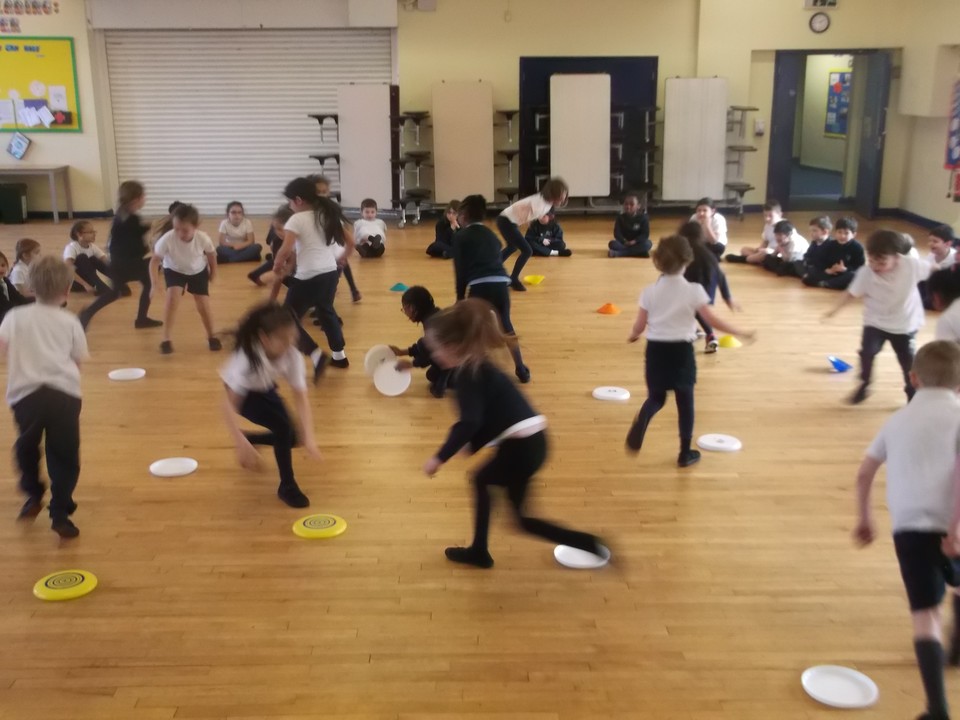 Welcome Week 2016
This week we are celebrating Welcome Week at OLM.
We are thinking about the difficult journeys that refugees and migrants have to make in order to find safety.
We have had 2 assemblies focusing on our 3 core values of HOPE, WELCOME and TOLERANCE.
We planned and wrote letters to young refugees and migrants then folded them into boats. We will share these with the charity 'The Children's Society' and they will pass them onto some of those young people as a show of solidarity.
Art Day!
We had a wonderful art day looking at art in nature all day!
We made our own versions of Andy Goldsworthy's sculpture work using natural objects from our playground. Then we planned our final art pieces and used lots of different resources to create them. We also painted our bonkers conkers from last week.
We really enjoyed getting creative and messy. Take a look at our photos below!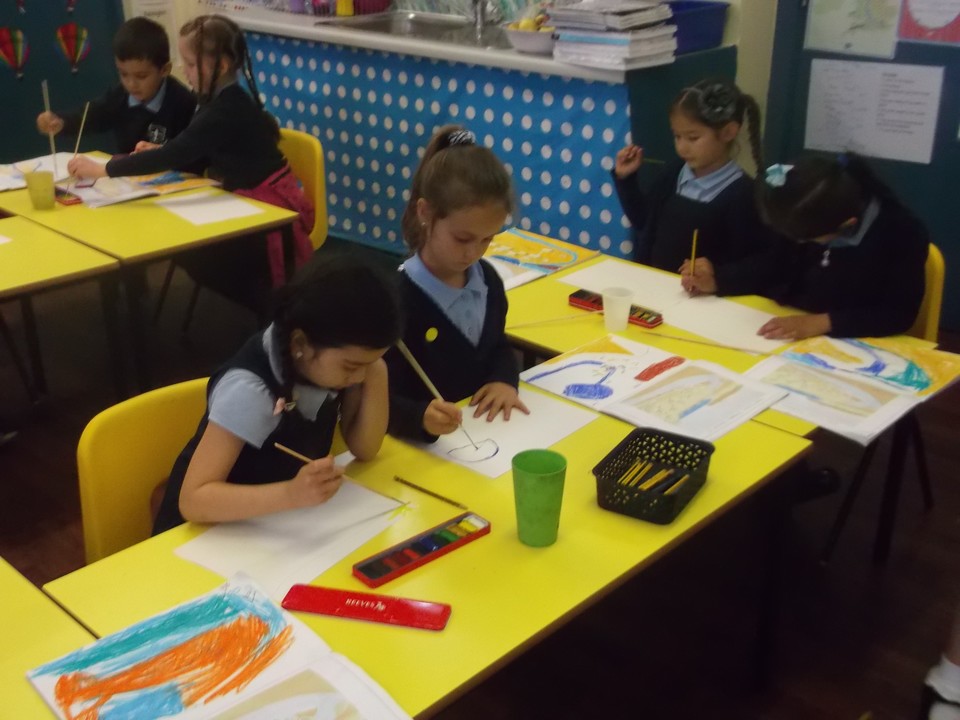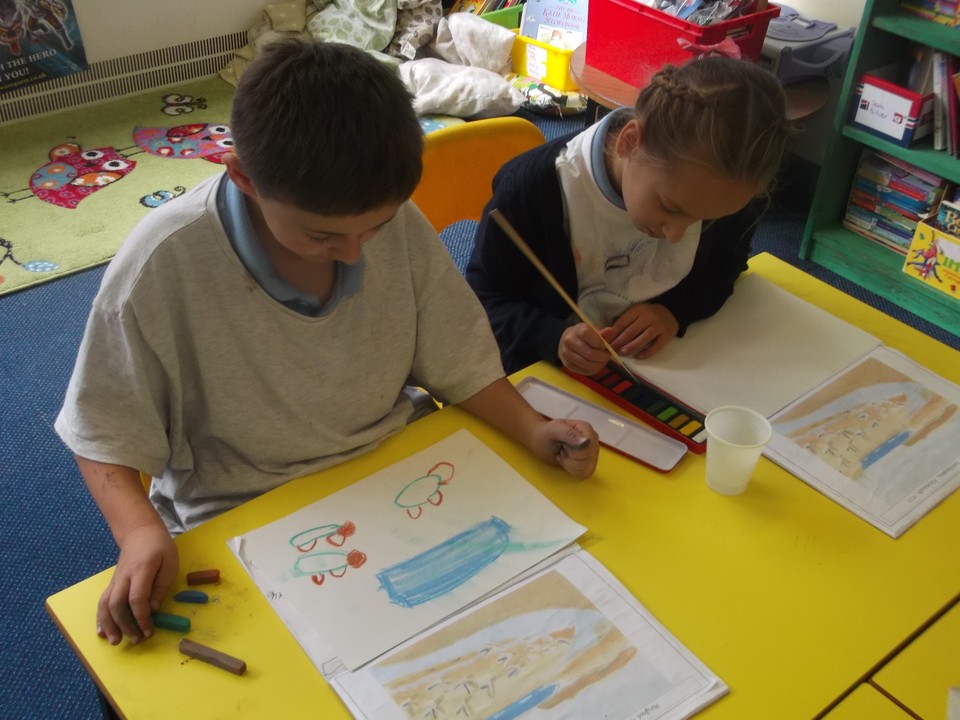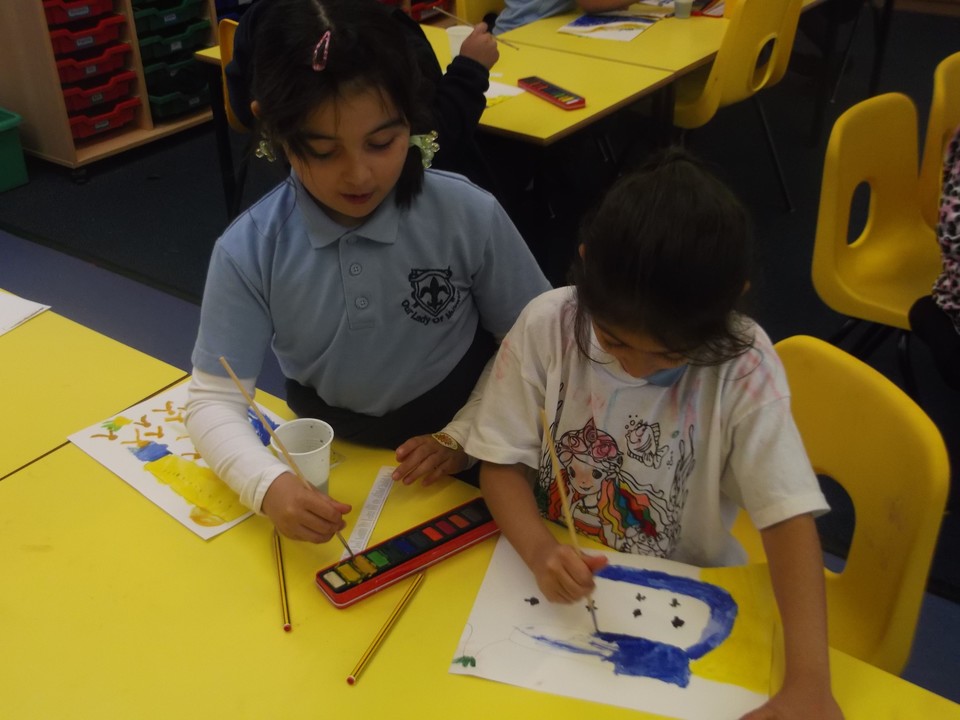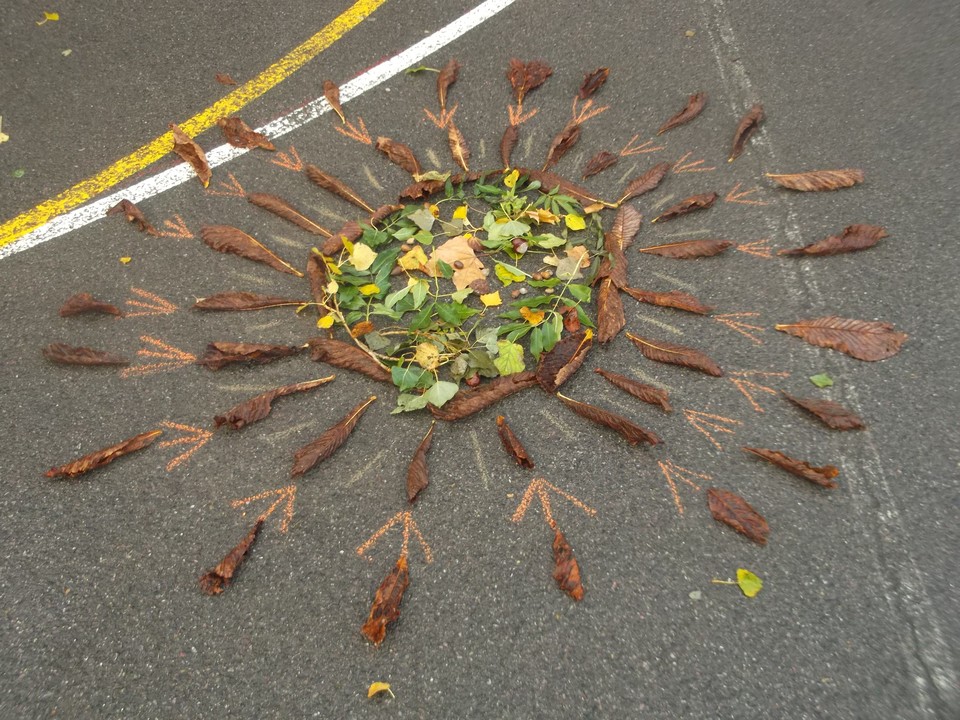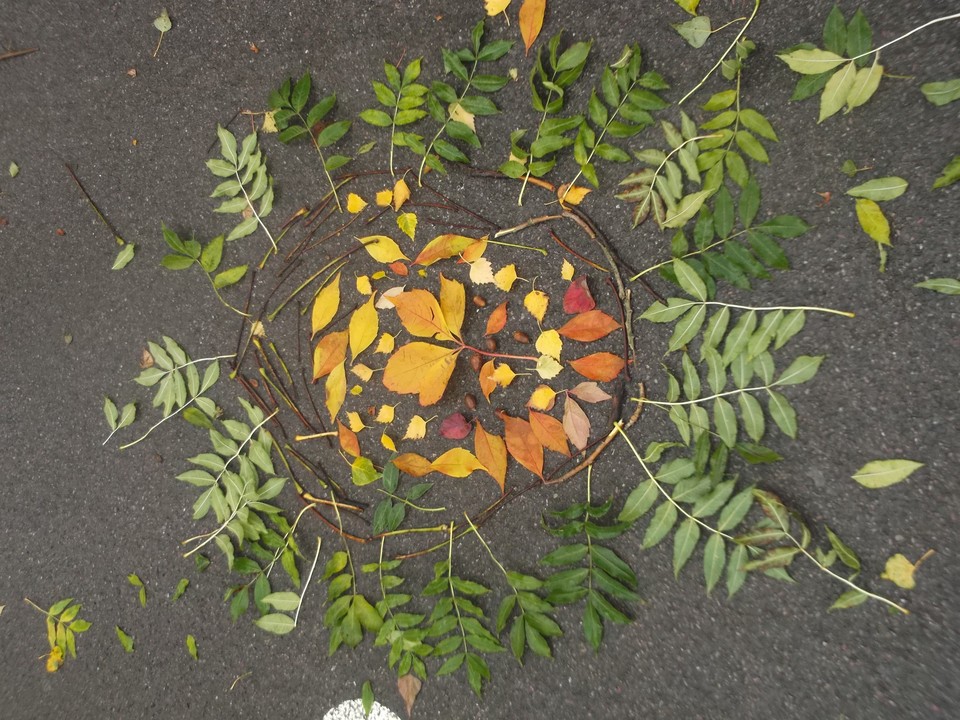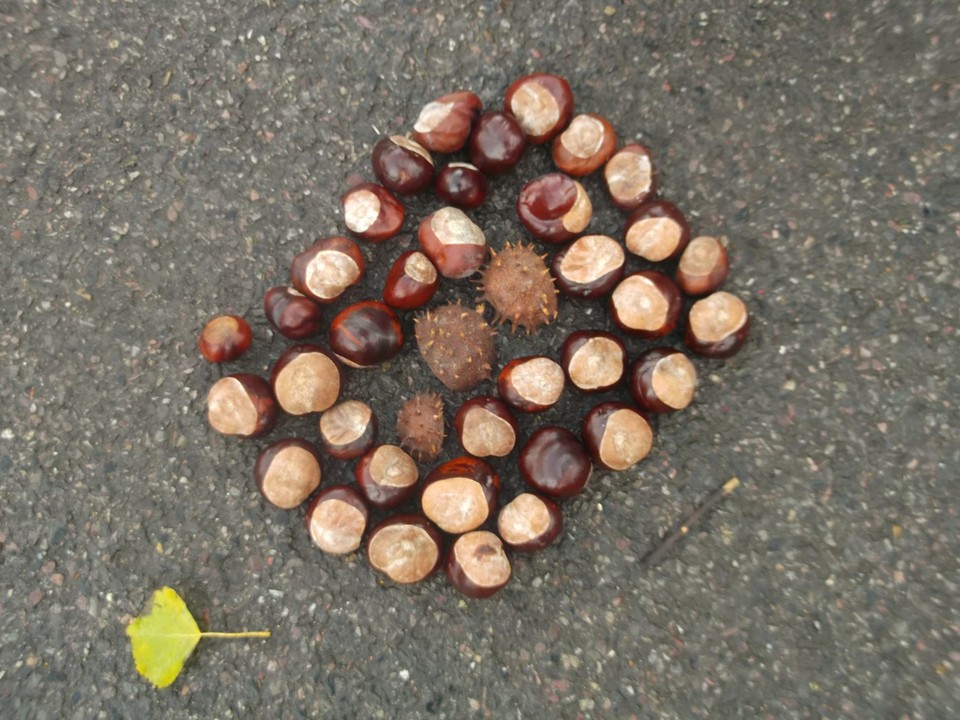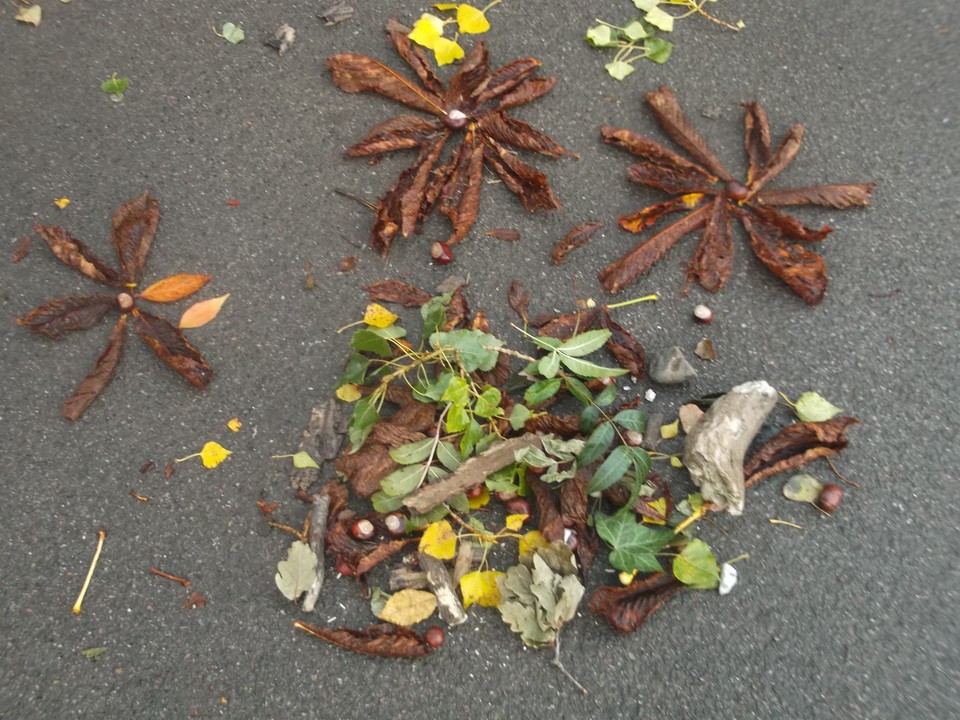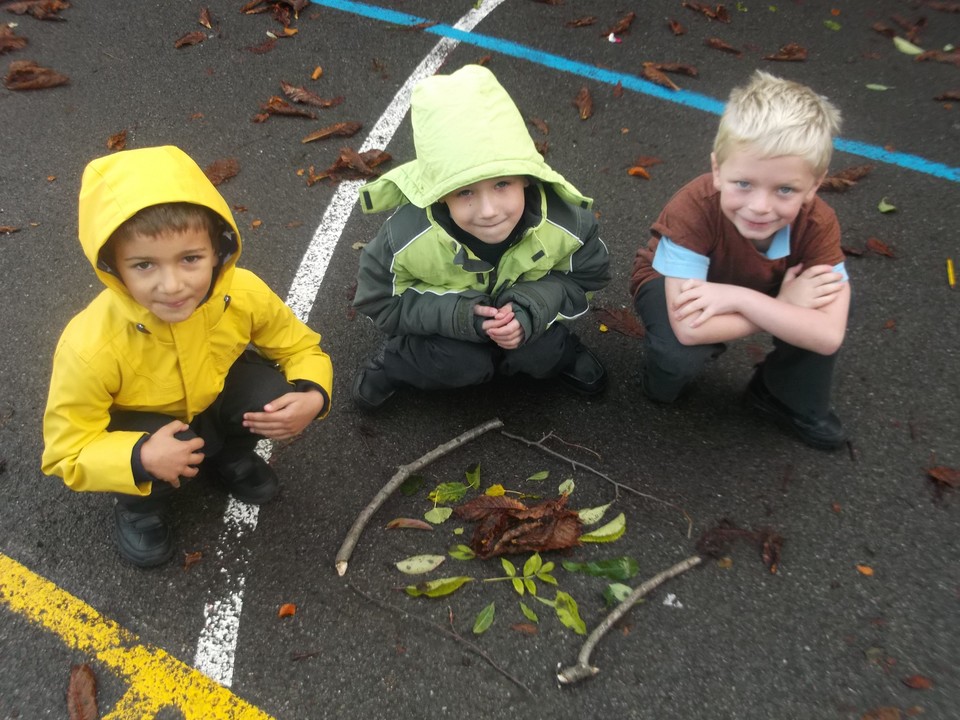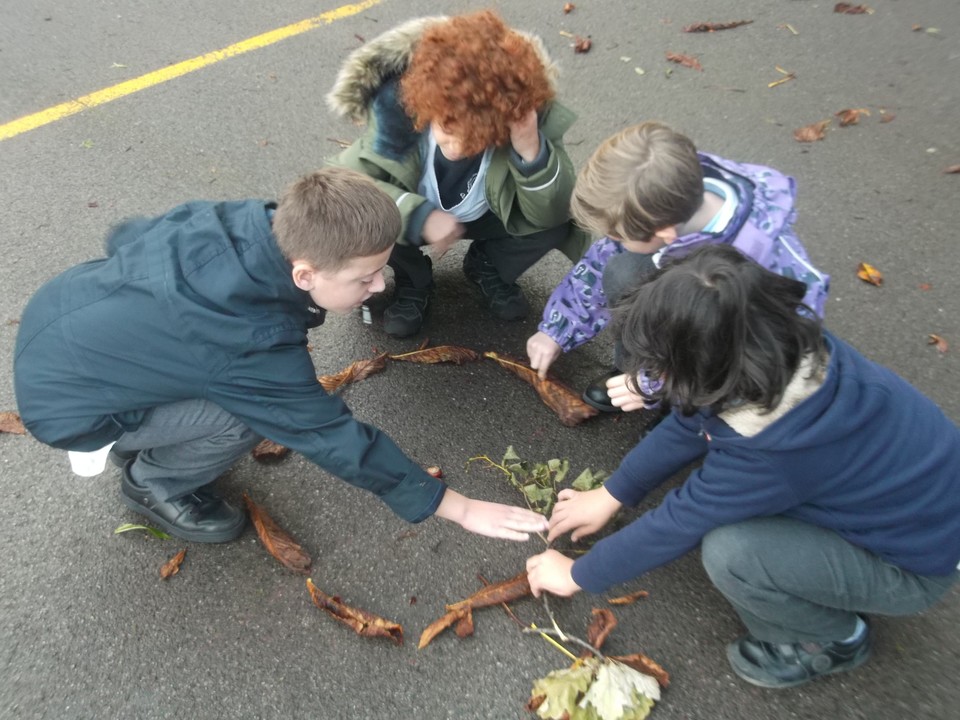 Bonkers Conkers!
This afternoon we were very lucky to have a pottery expert in Year 2.
We continued our focus on Art in Nature and used clay and string to make our very own conker shells and conker nuts.
We are really looking forward to painting them next week!
Our afternoon in Coldfall Woods!
Our afternoon in Coldfall Woods!
This afternoon we walked to our local woods and looked at 'Art in Nature'. We were so excited to explore the woods and it's natural beauty. We collected natural objects, painted what we could see onto acetate, took rubbings from tree trunks and sketched our surroundings. We were so lucky with the weather and had lots of fun! Thank you to all of our wonderful parent helpers!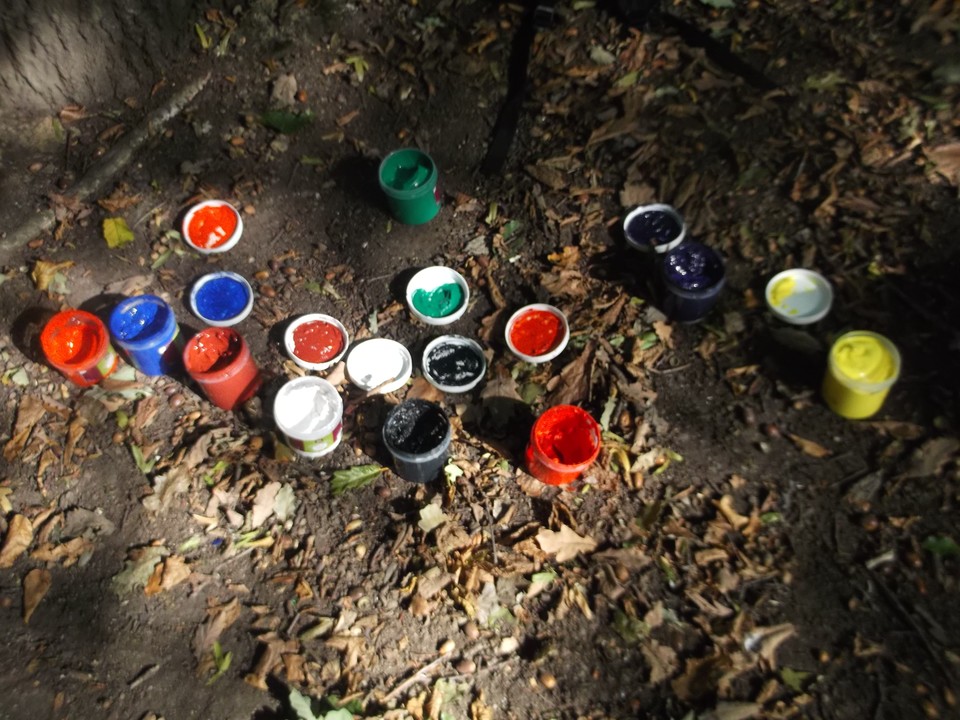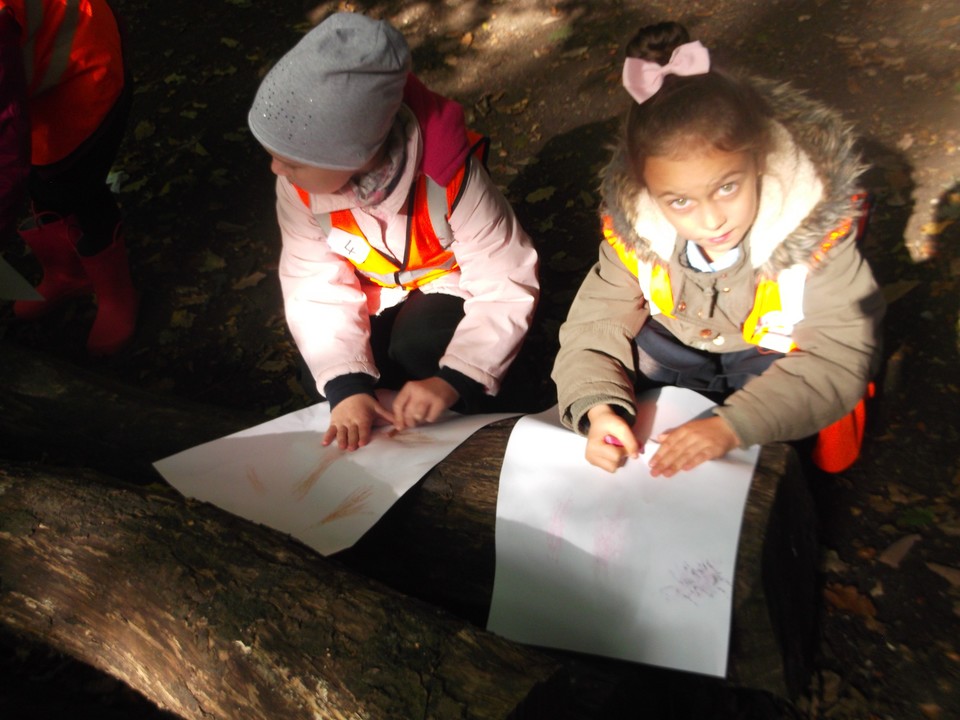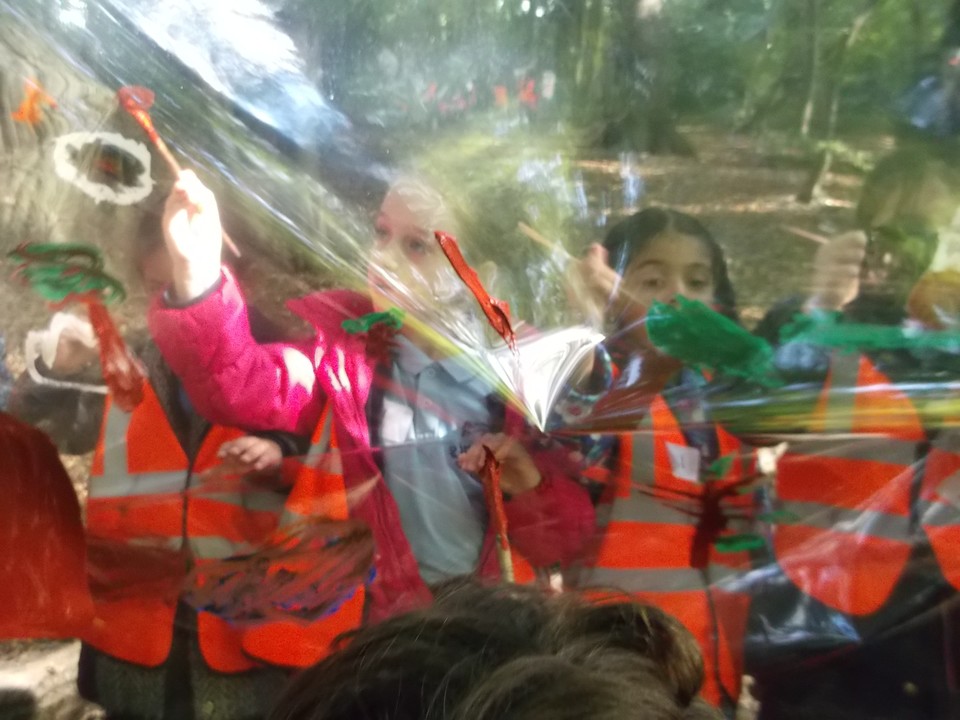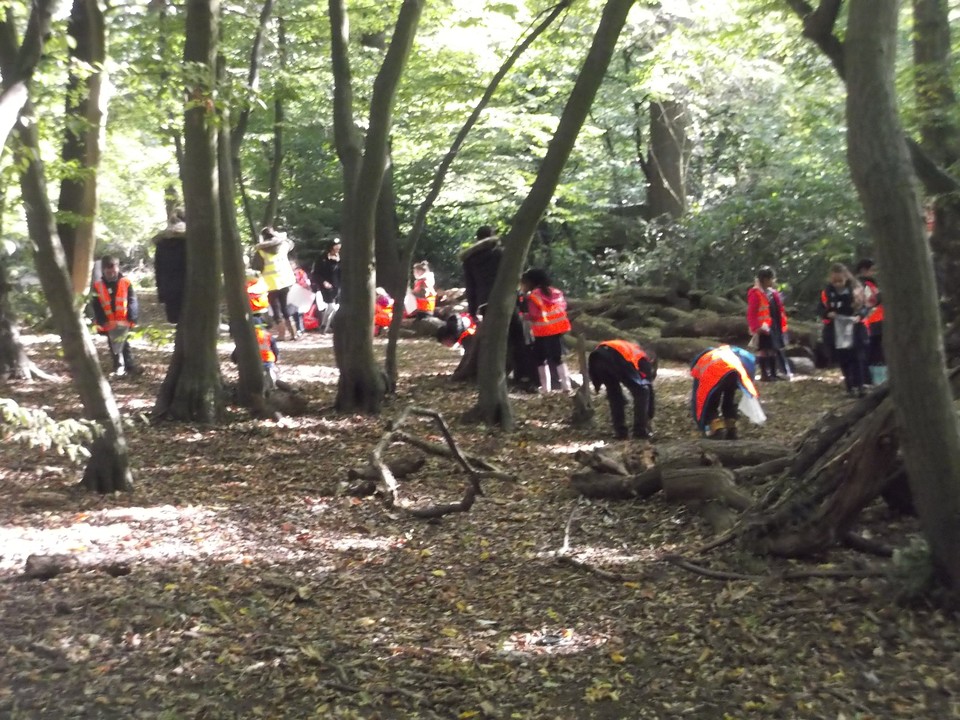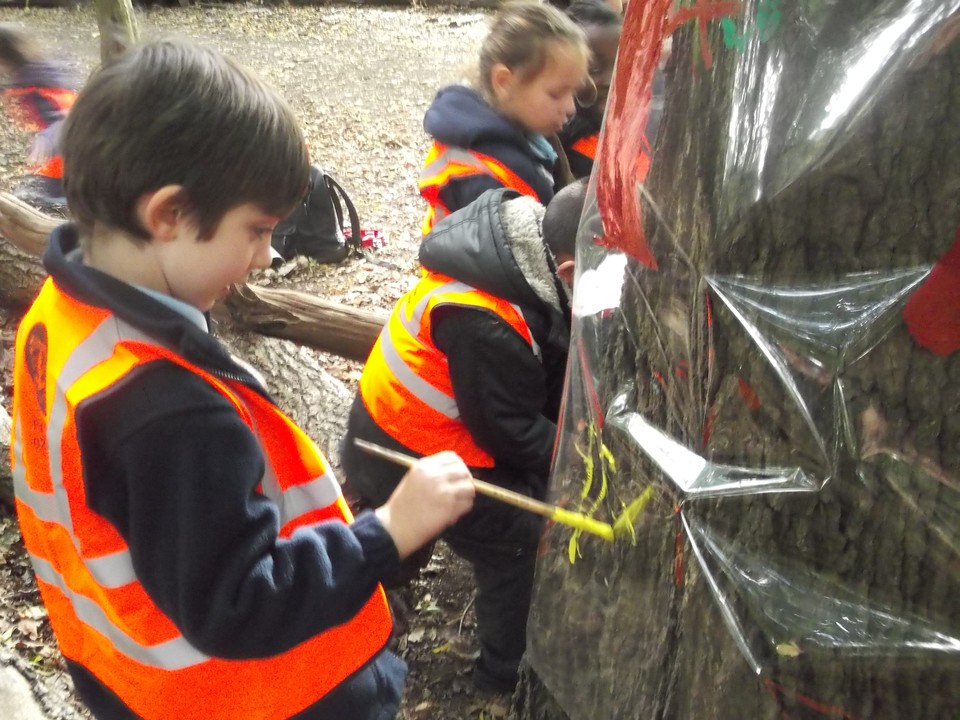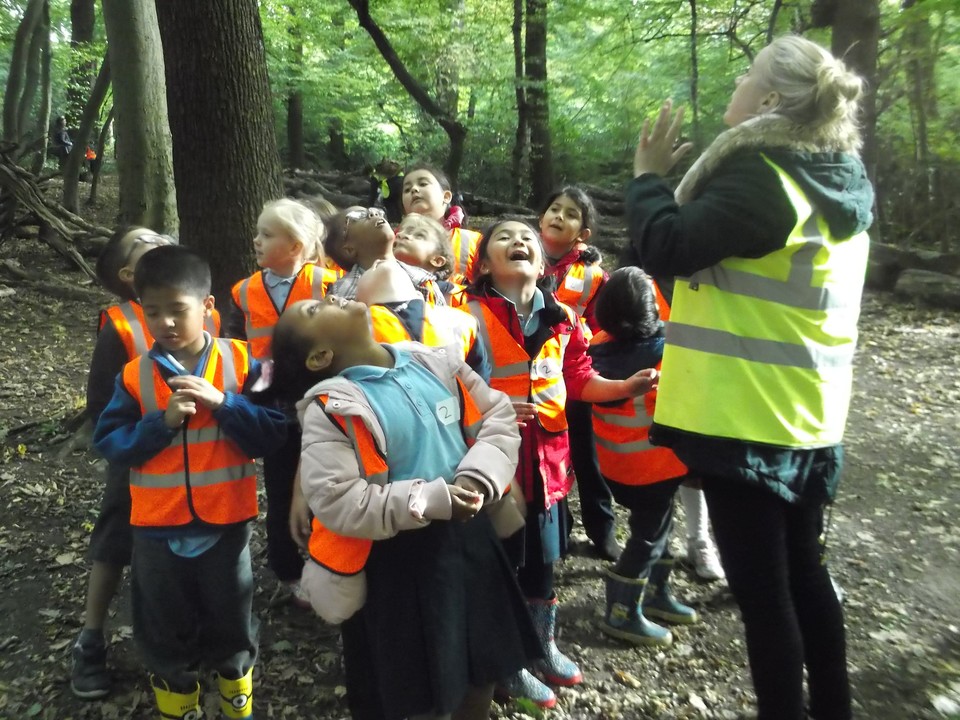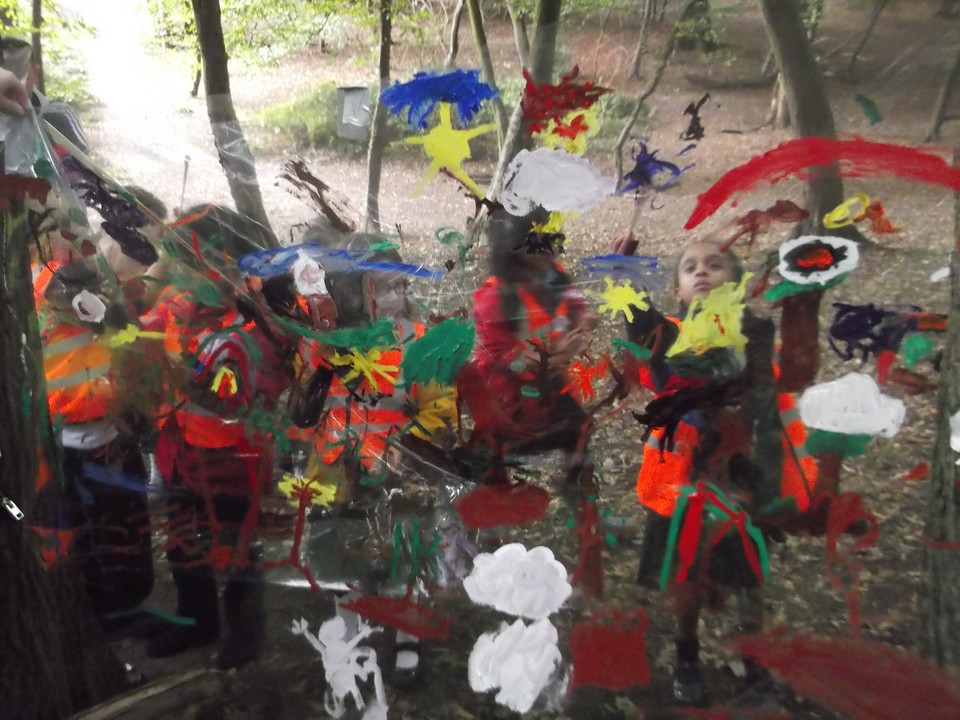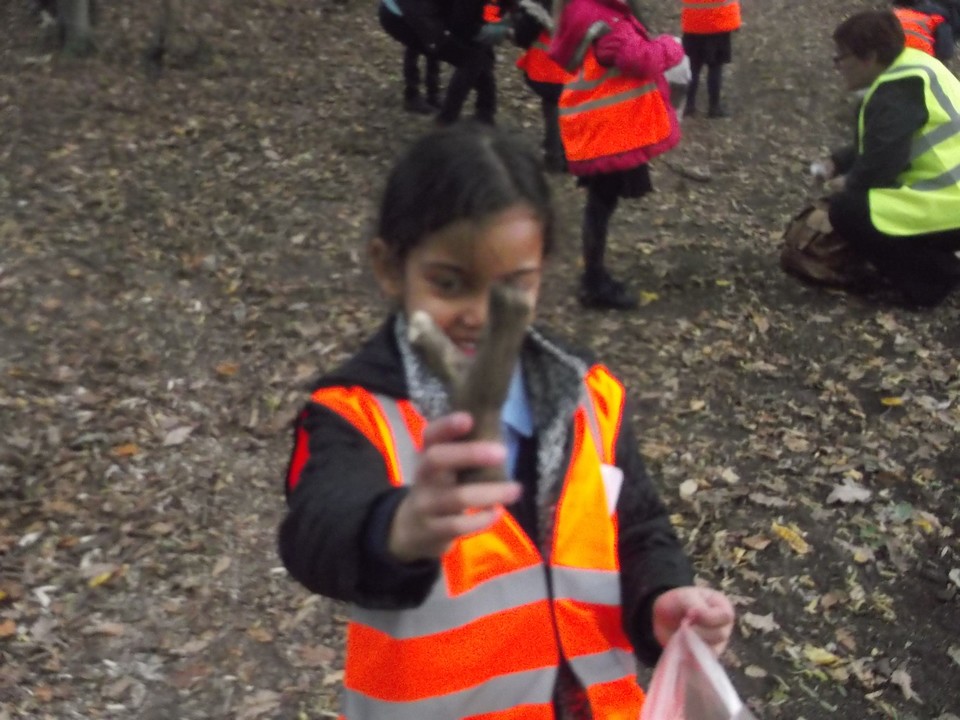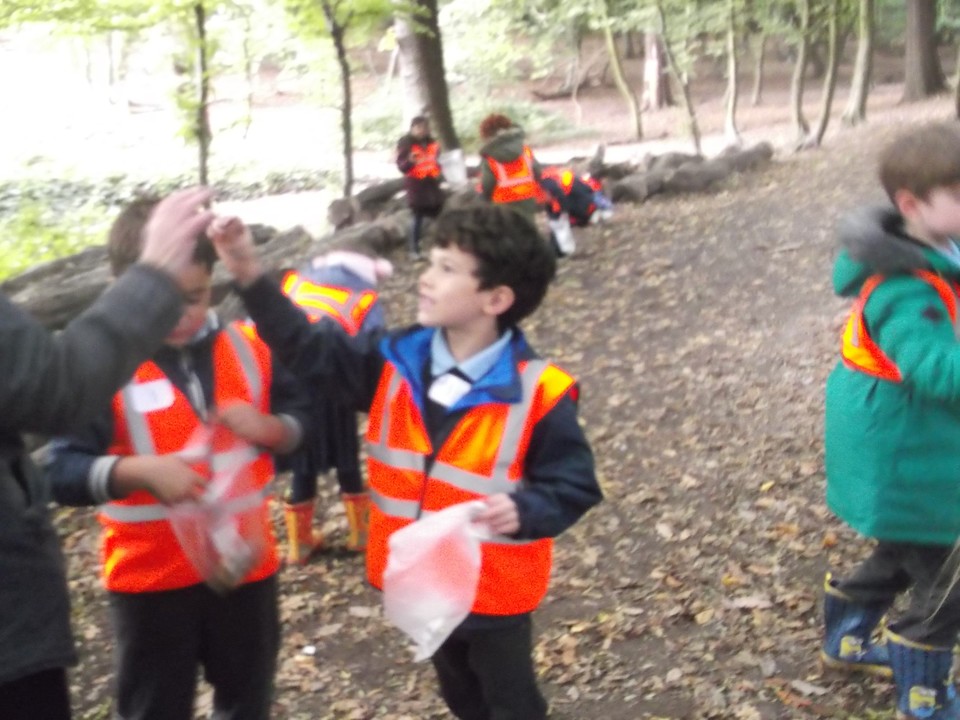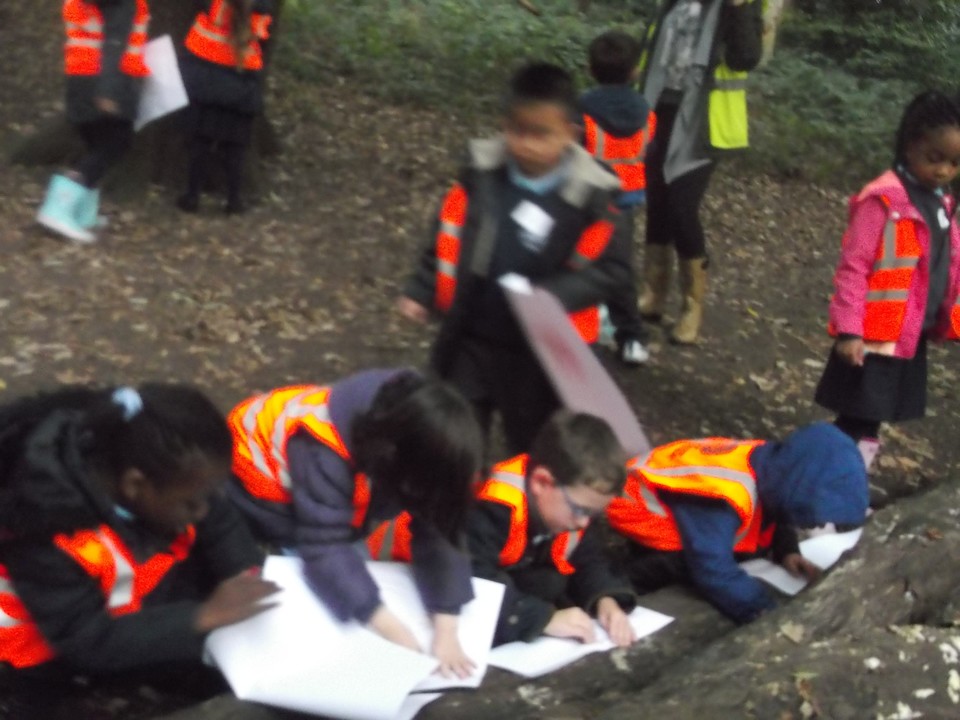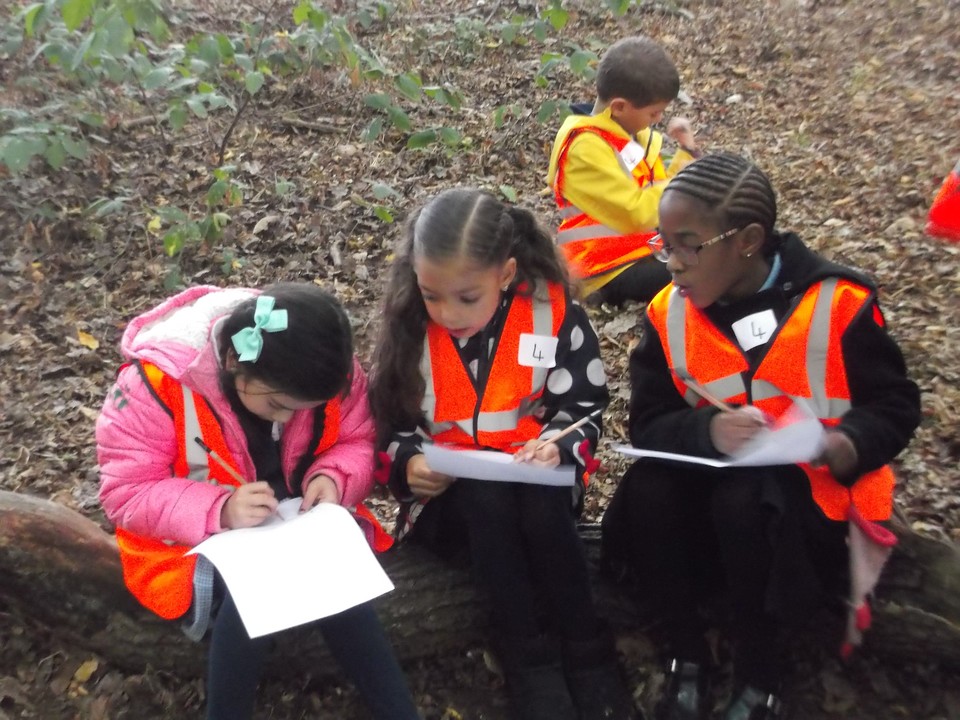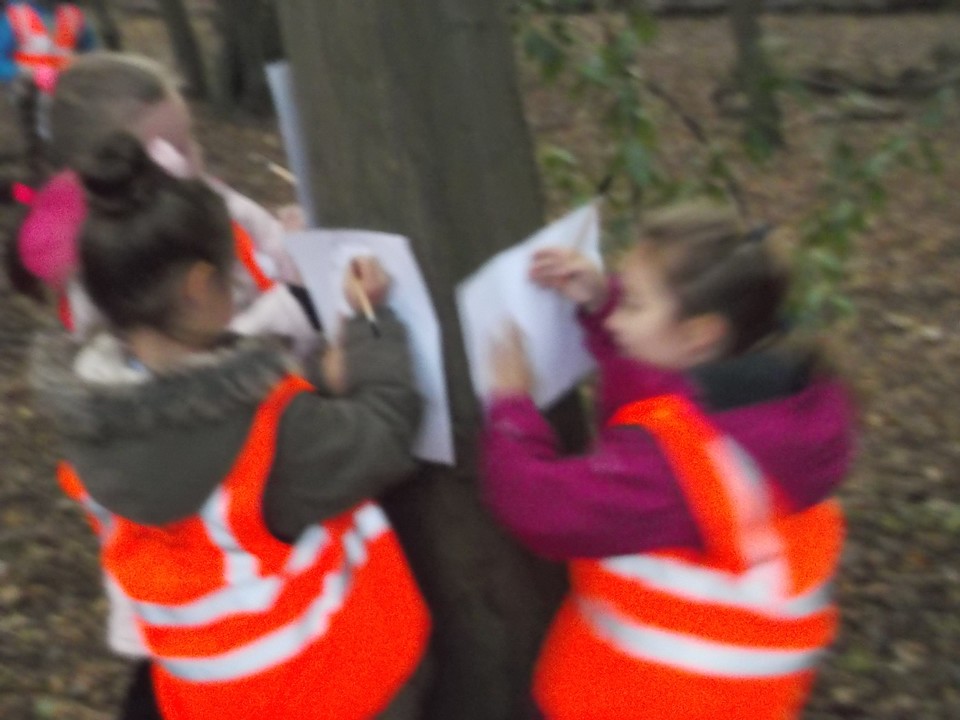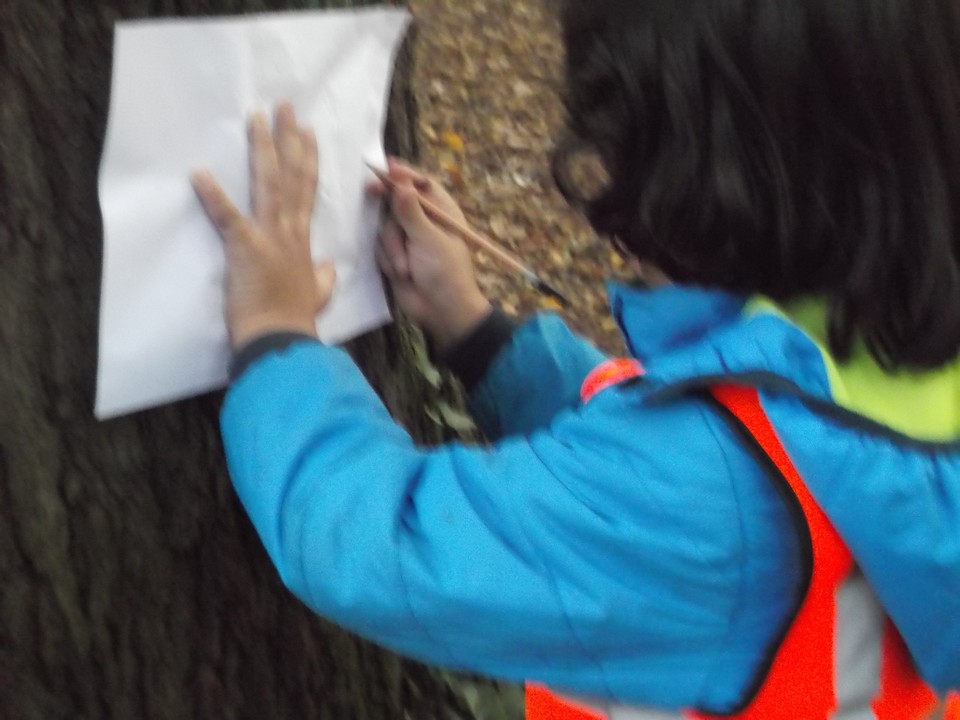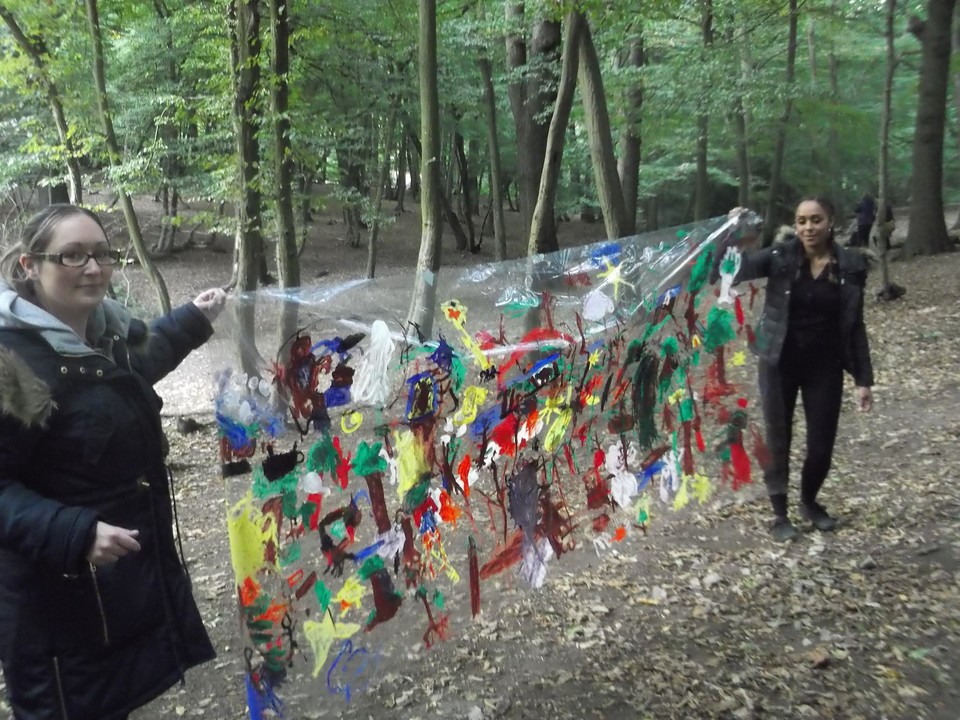 Dear Parents/ Carers,
Thank you to everyone who could attend our maths parent workshop today.
We have uploaded the PowerPoint below.