Can you hear it?
As part of our activities during Science Week, Year 5 investigated the impact of distance on volume. The children used a data logger to record the volume in decibels at each distance and were able to predict and see that as the distance increased the volume decreased.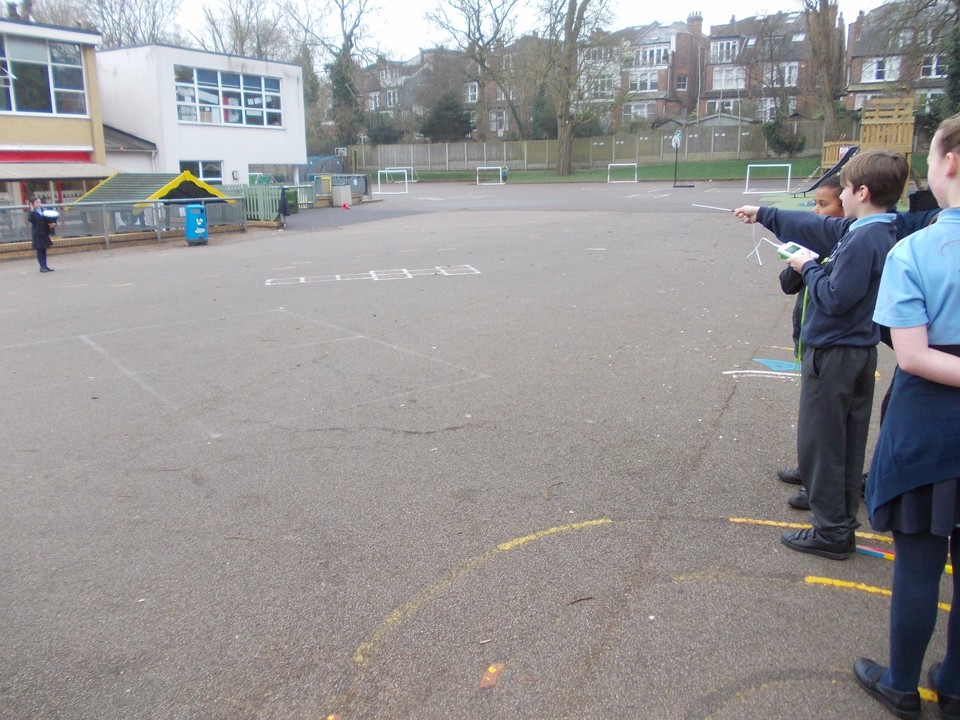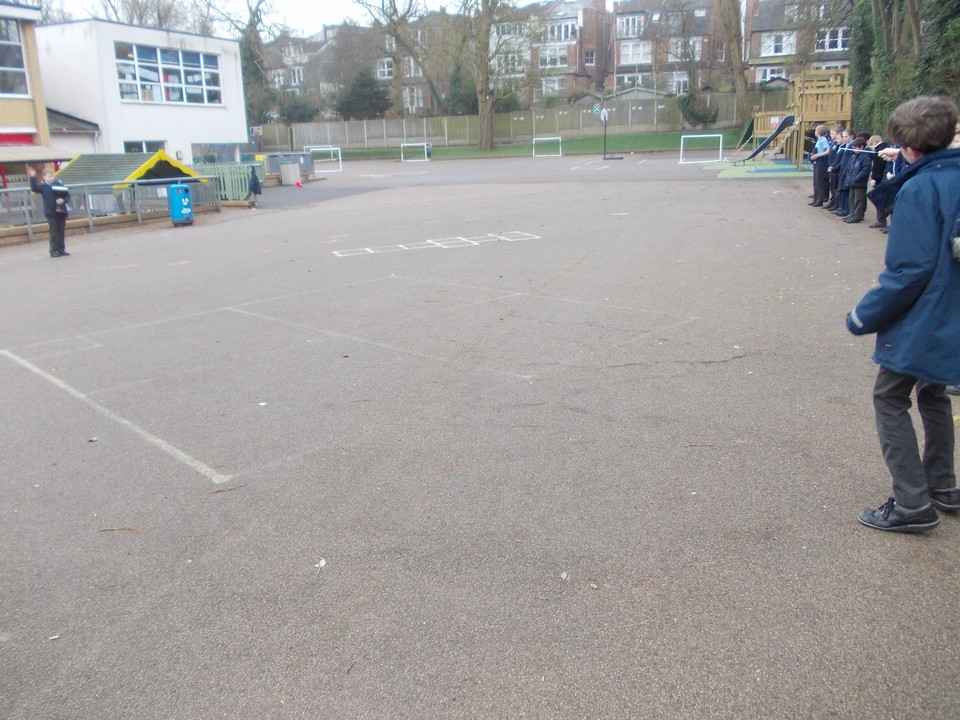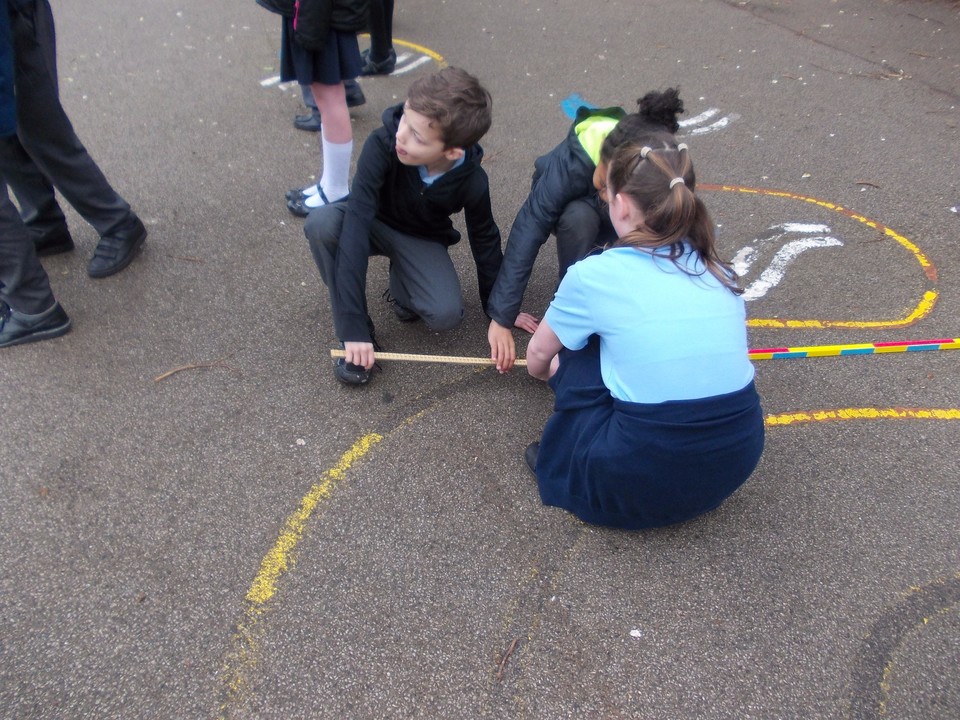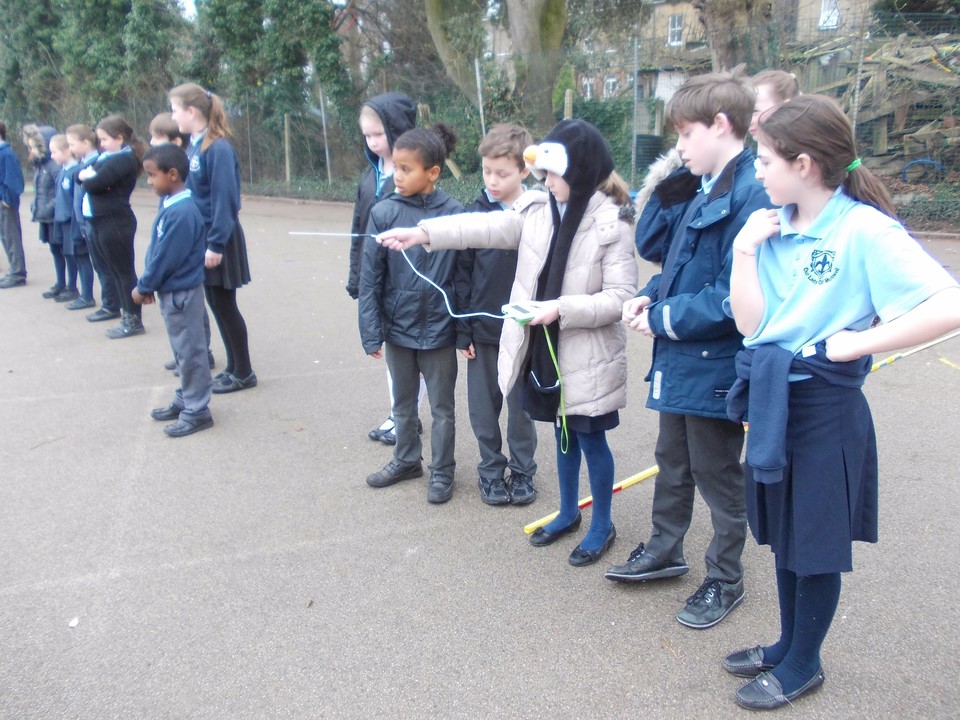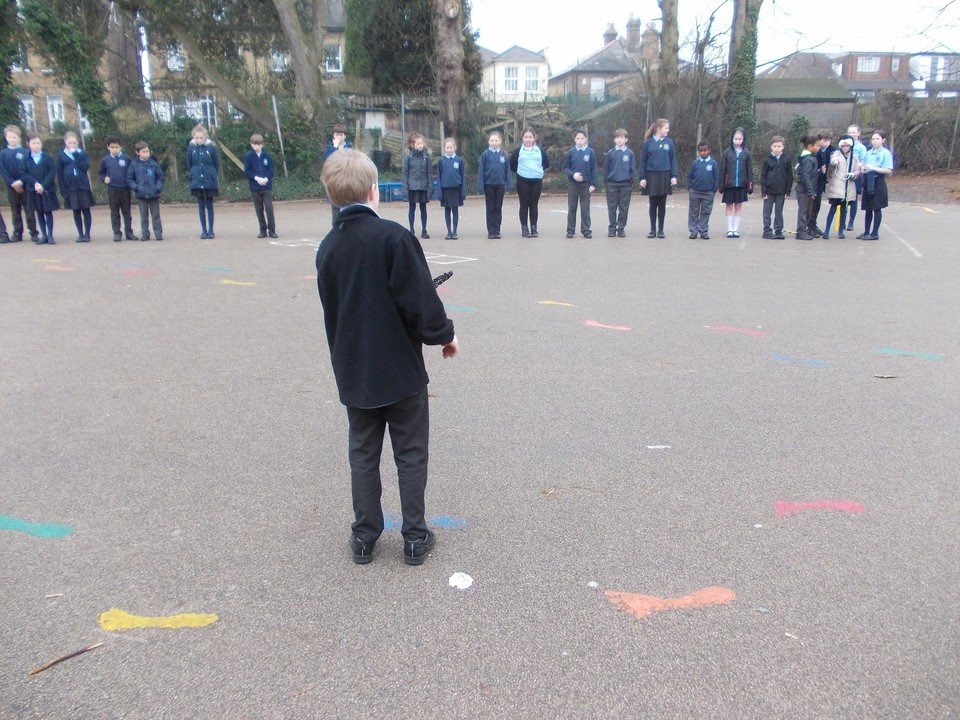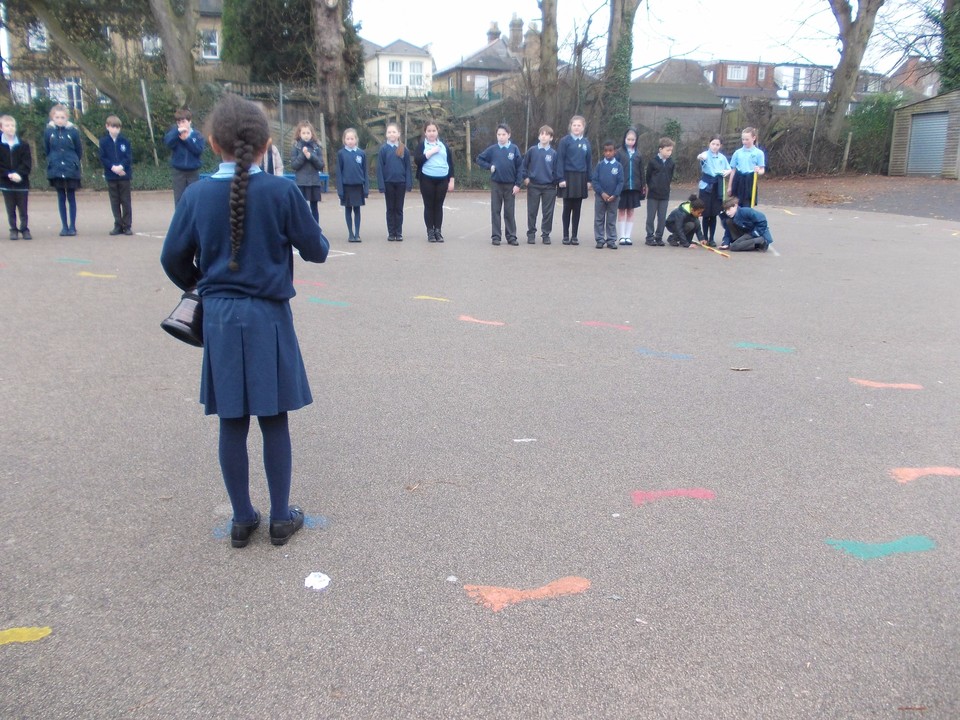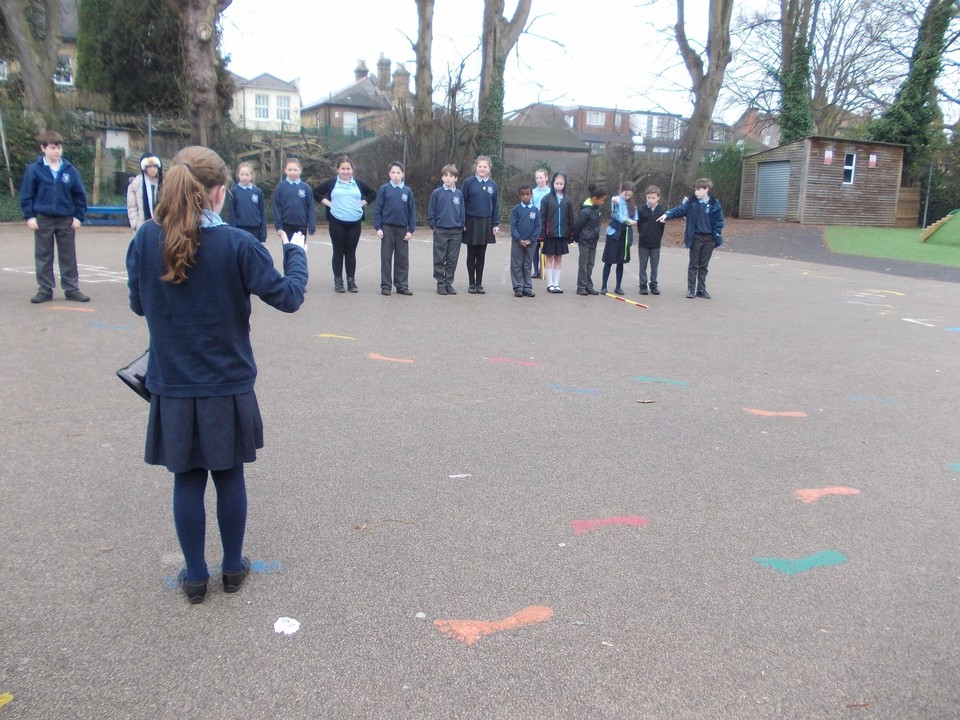 As part of Healthy Eating Week, a special visitor came to talk to Y5C and explained all about living a healthy lifestyle. Year 5 also took part in Healthy Living workshops. It really brought healthy eating to life!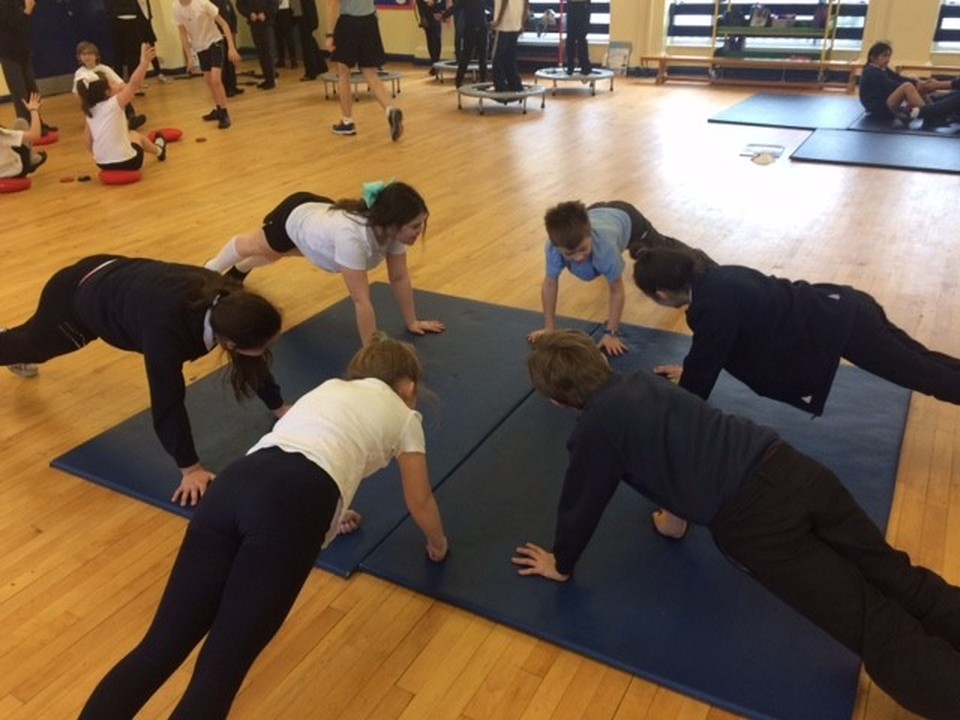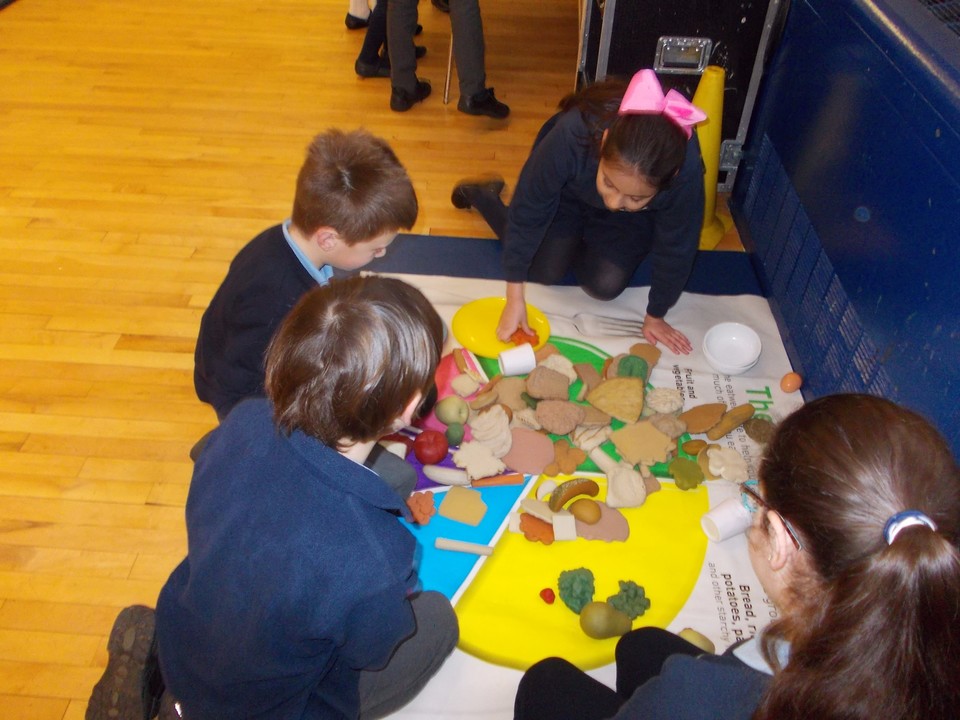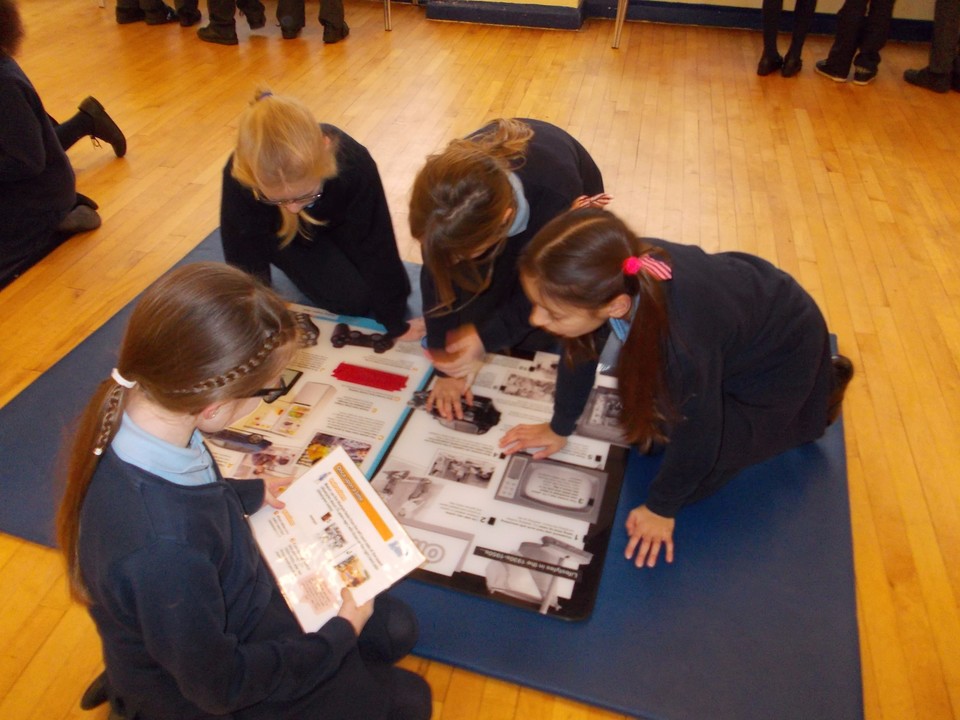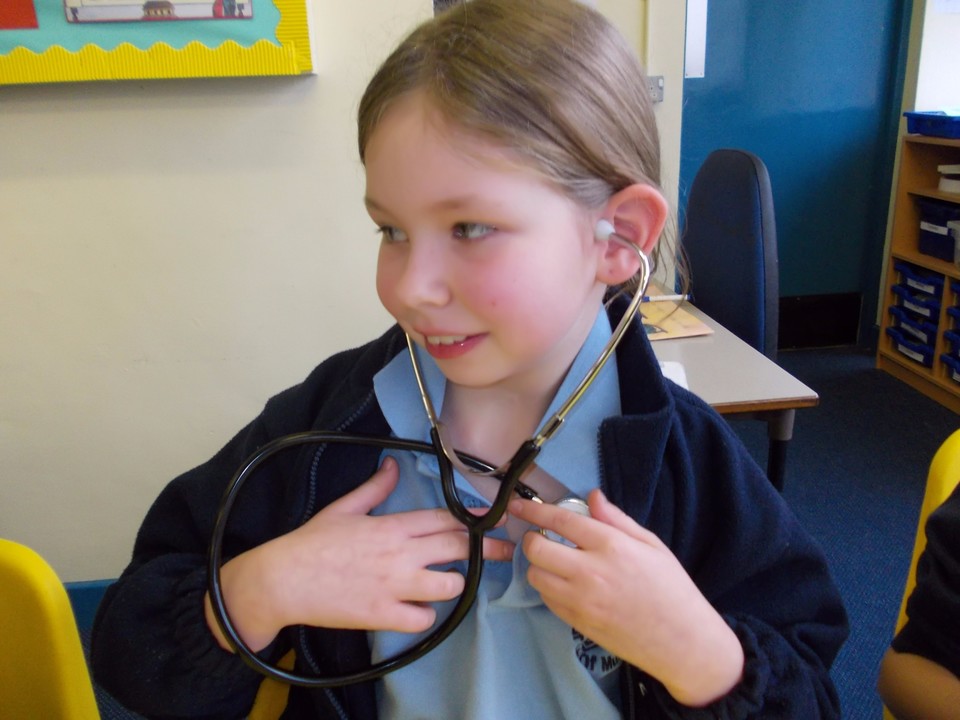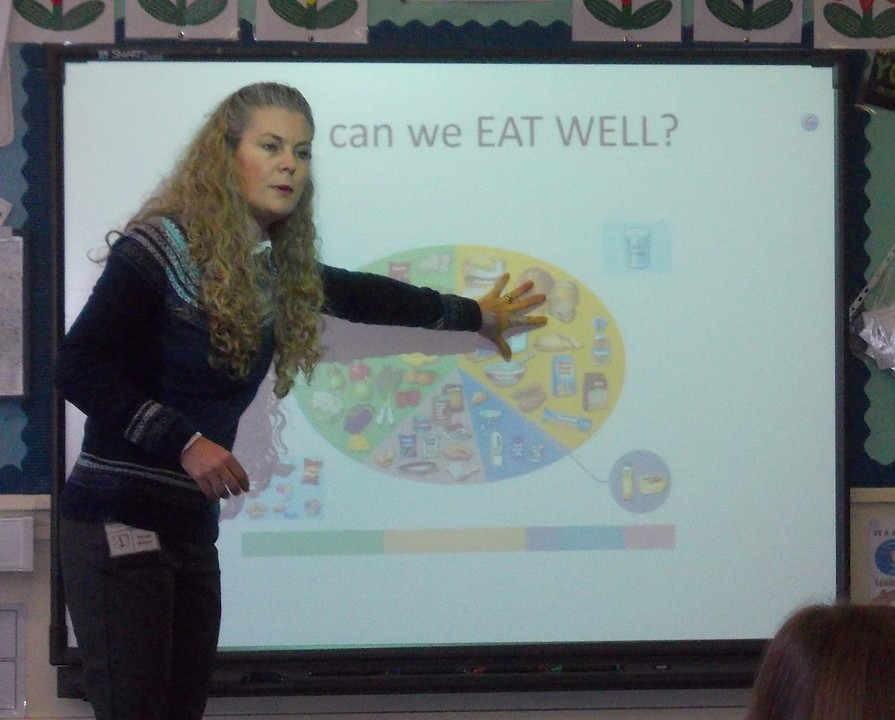 Leading up to our Art Day, we visited to Coldfall Wood to explore 'Art in Nature'. We enjoyed using nature to make wonderful sketches, bark rubbings and collages. The visit to the woods was also a great opportunity to collect items for further artistic inspiration!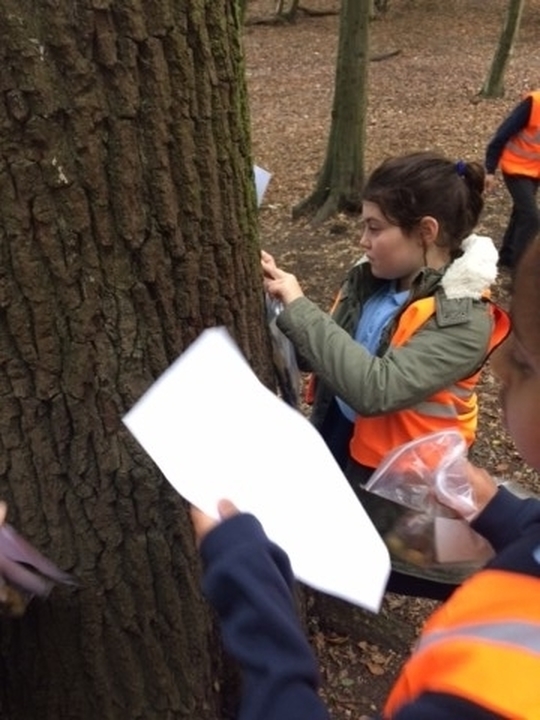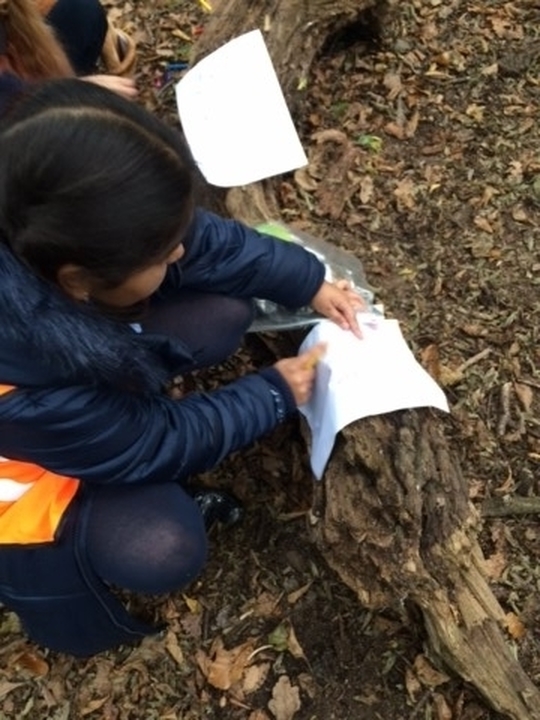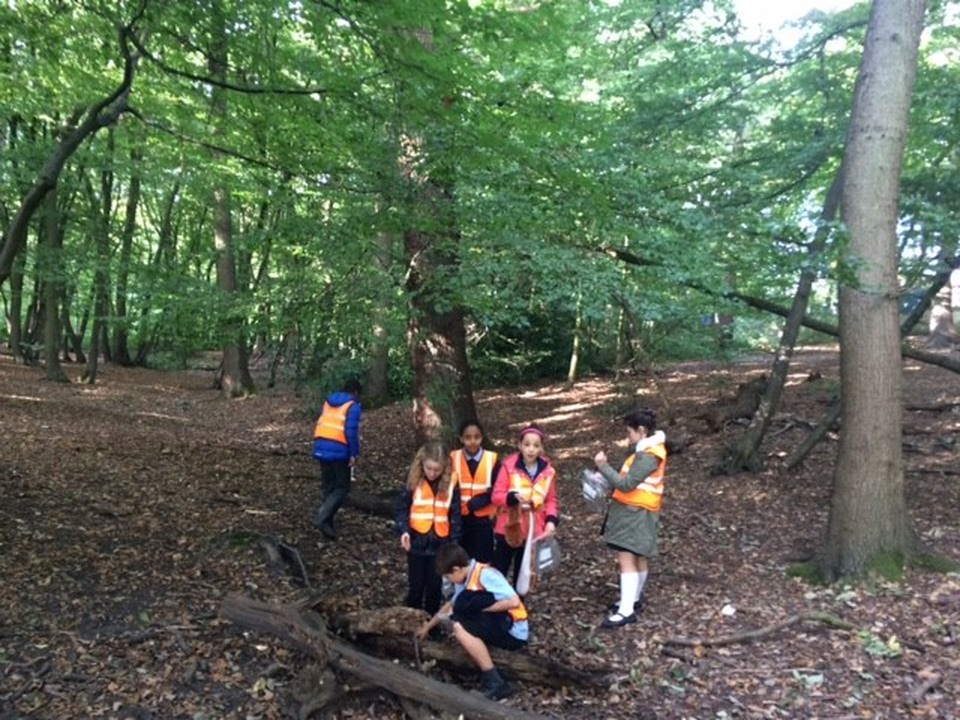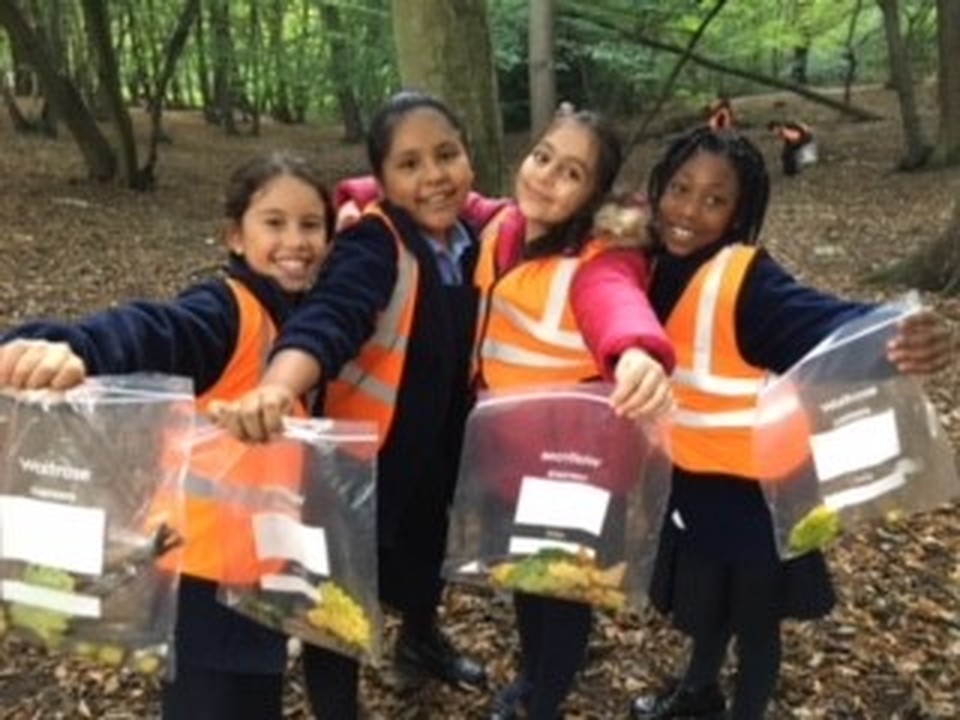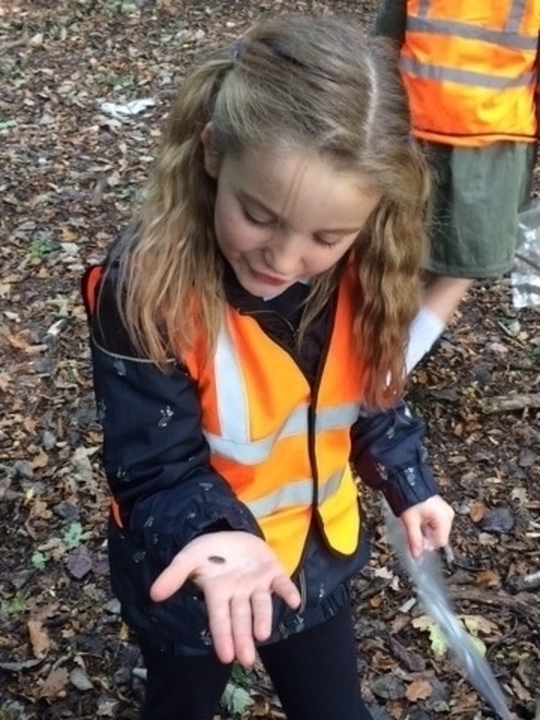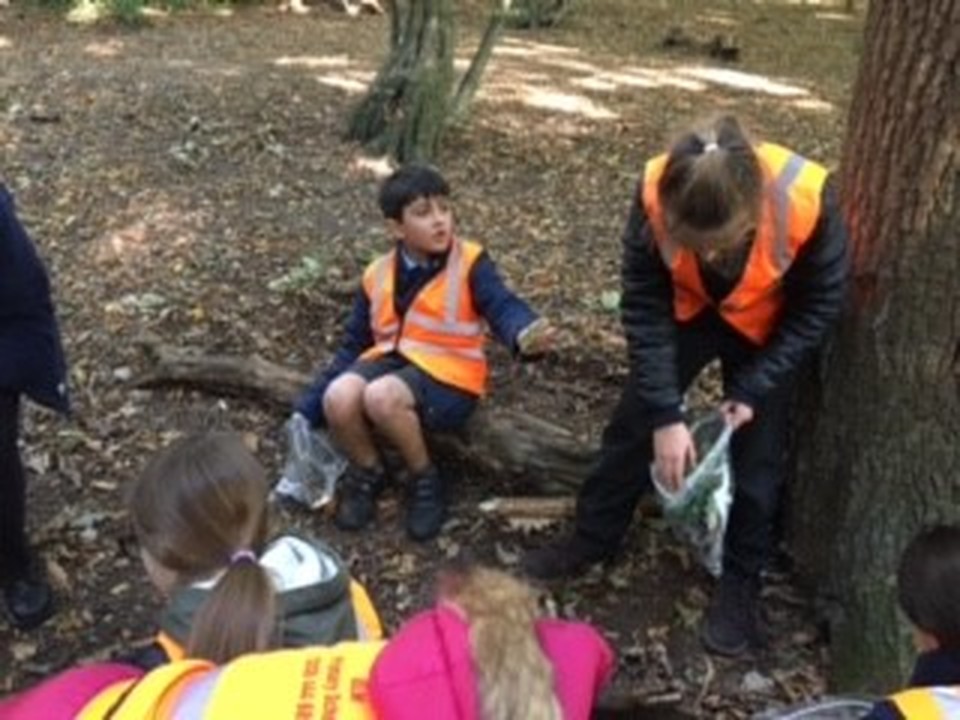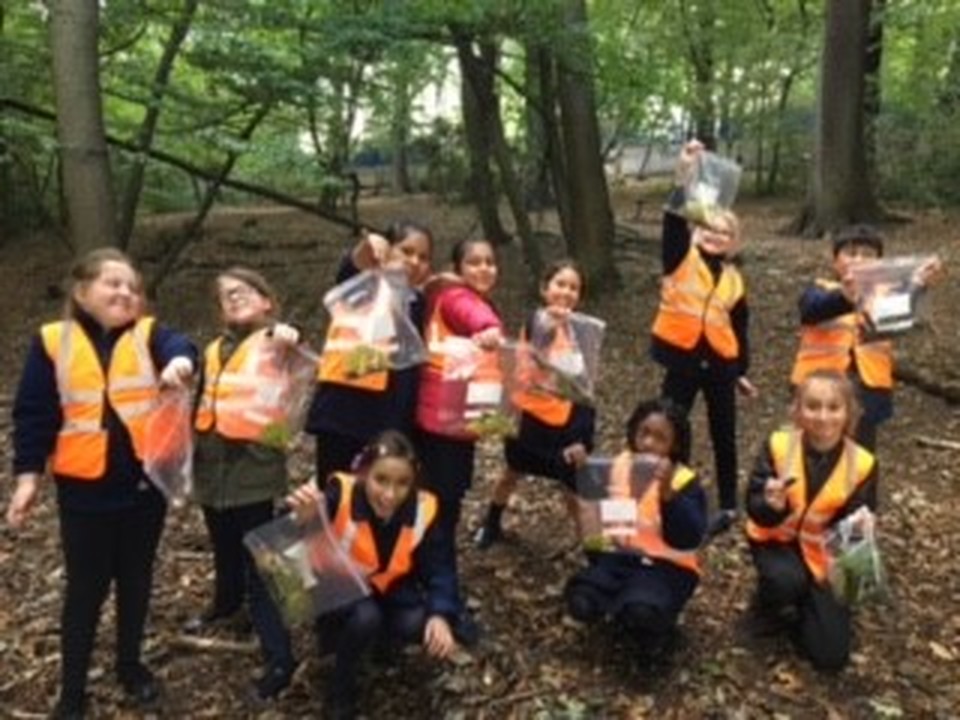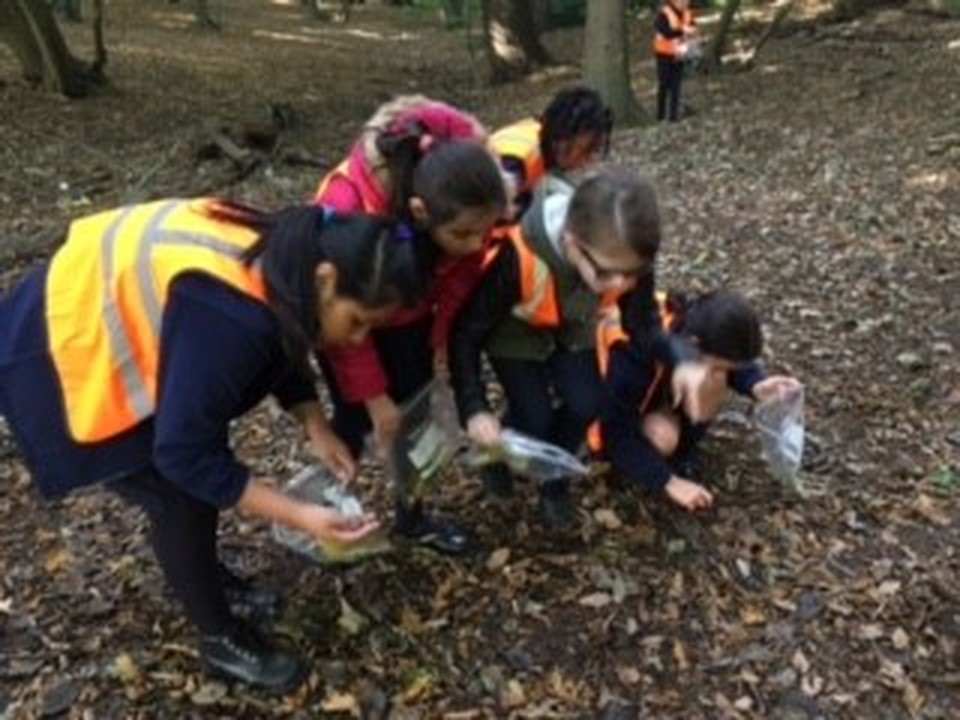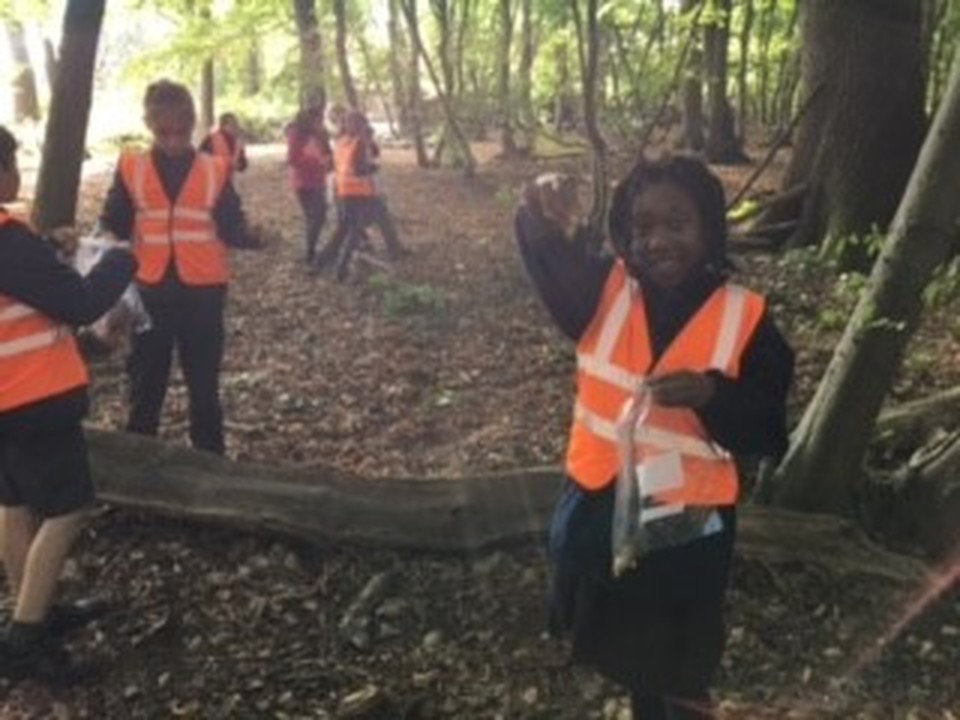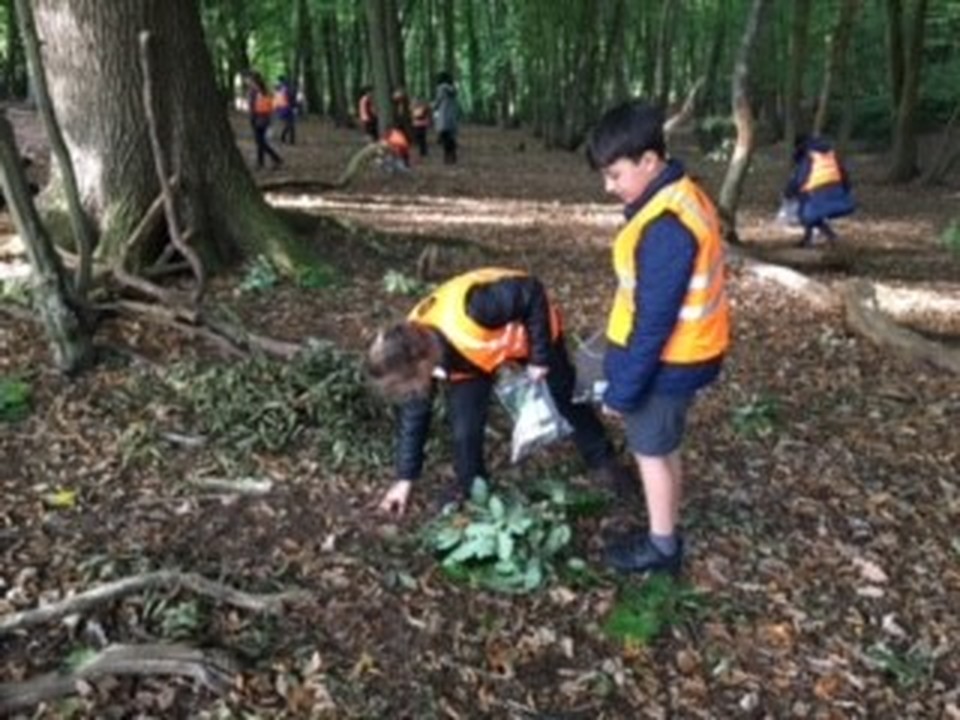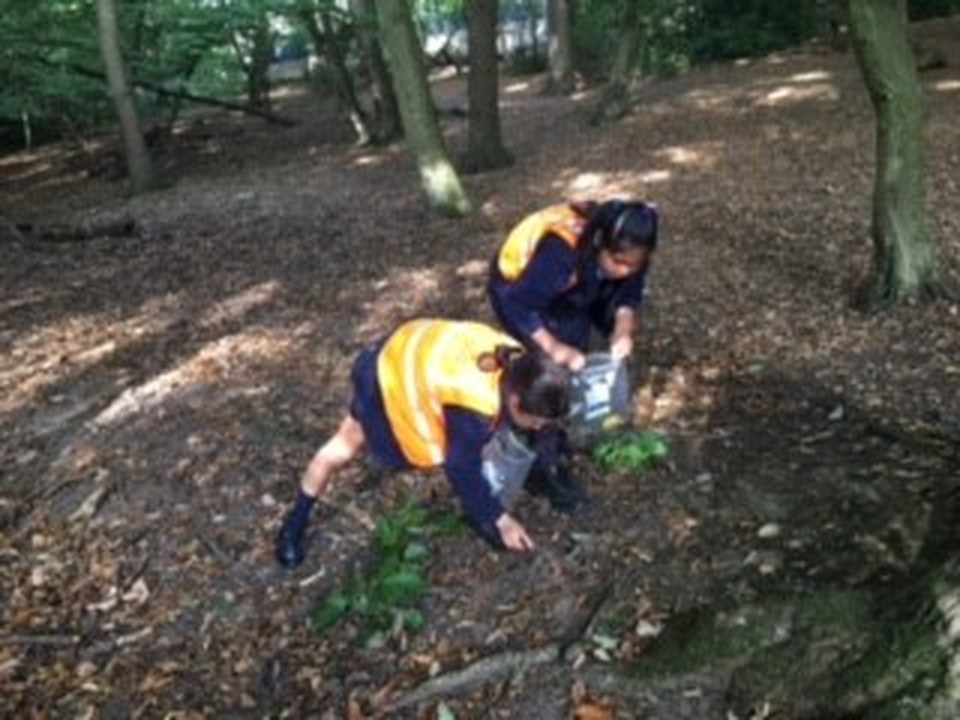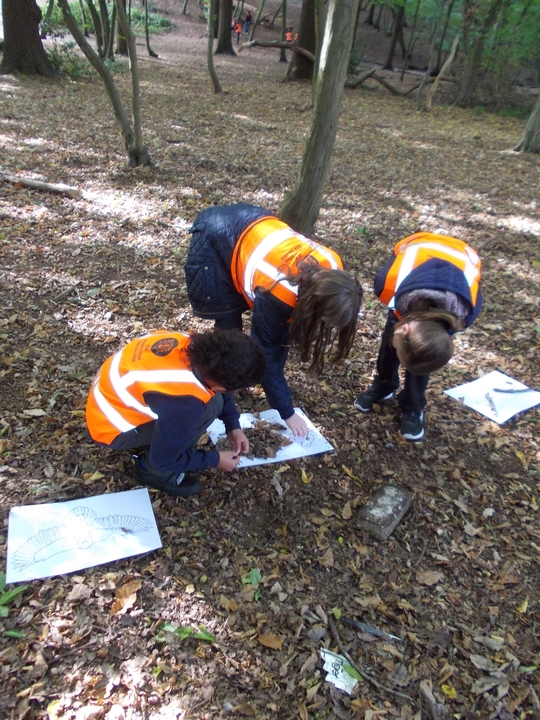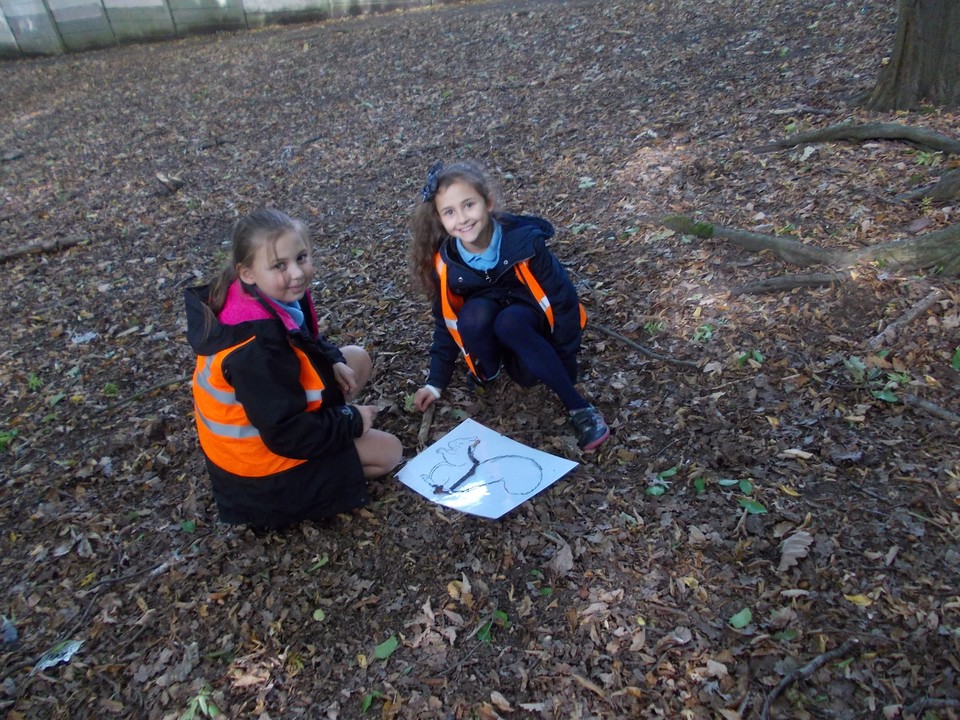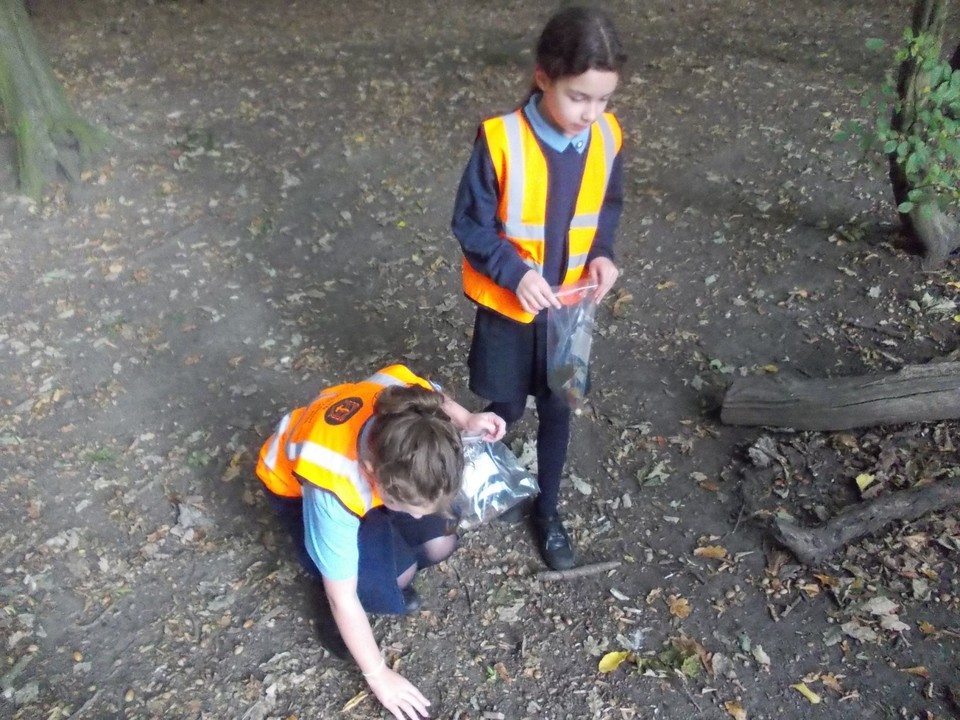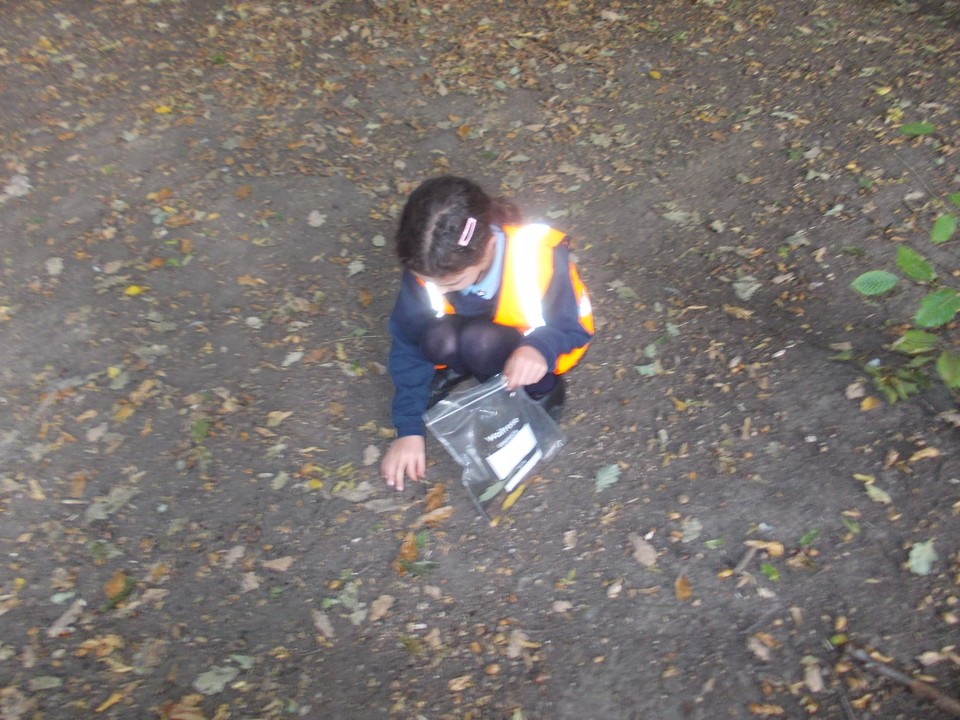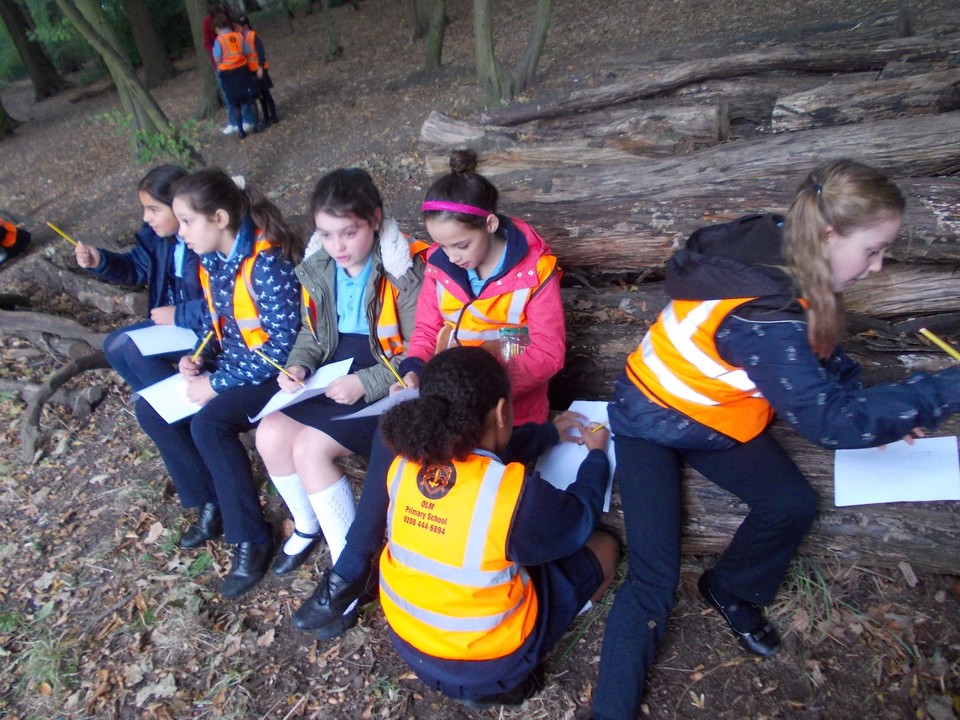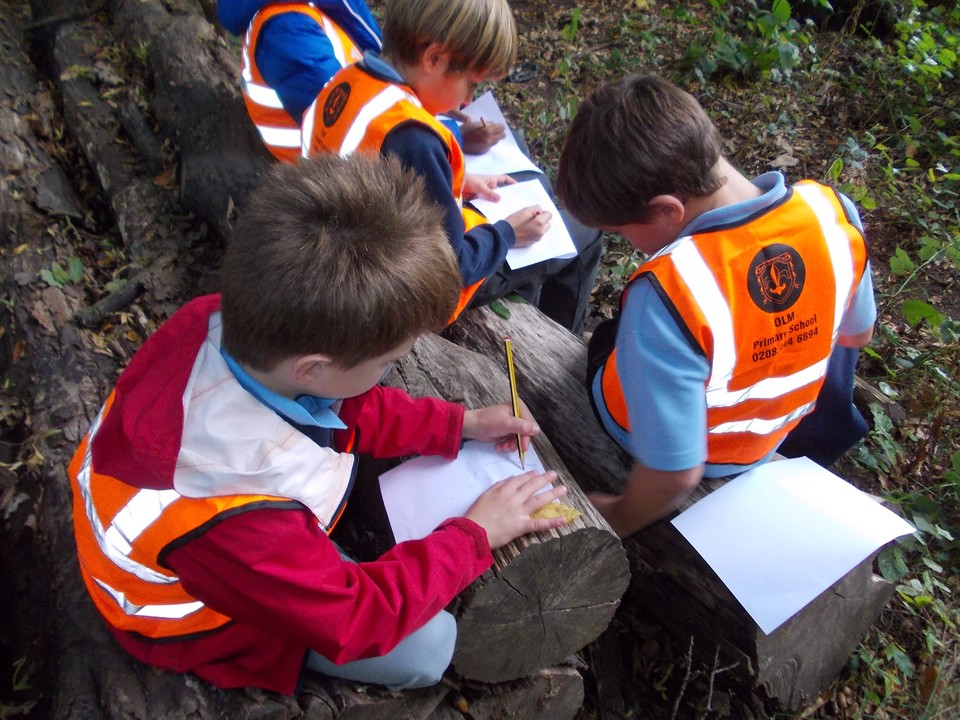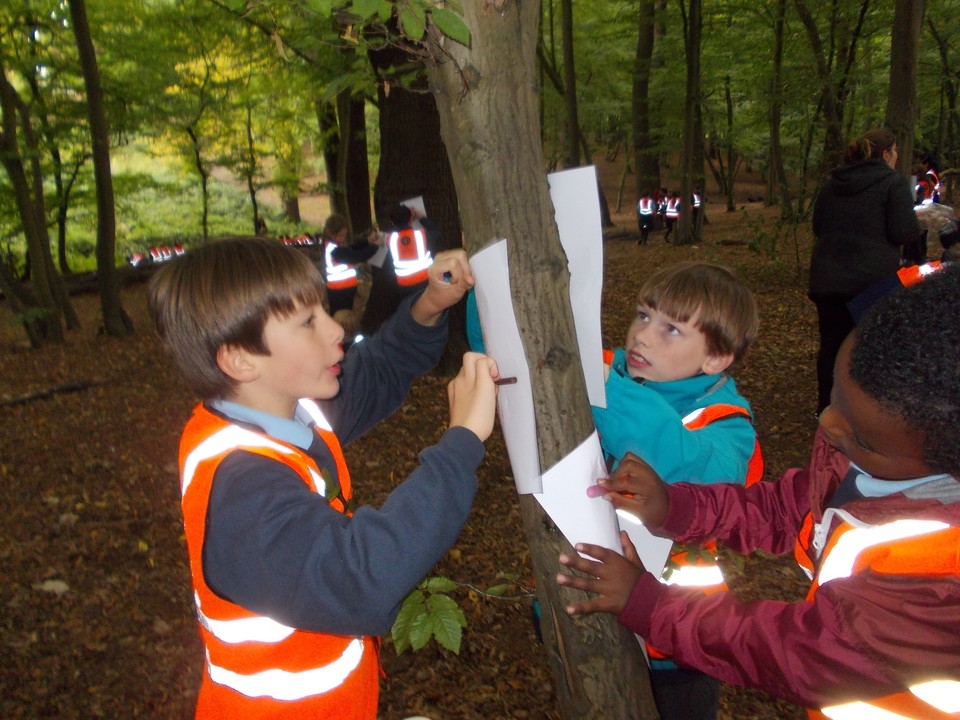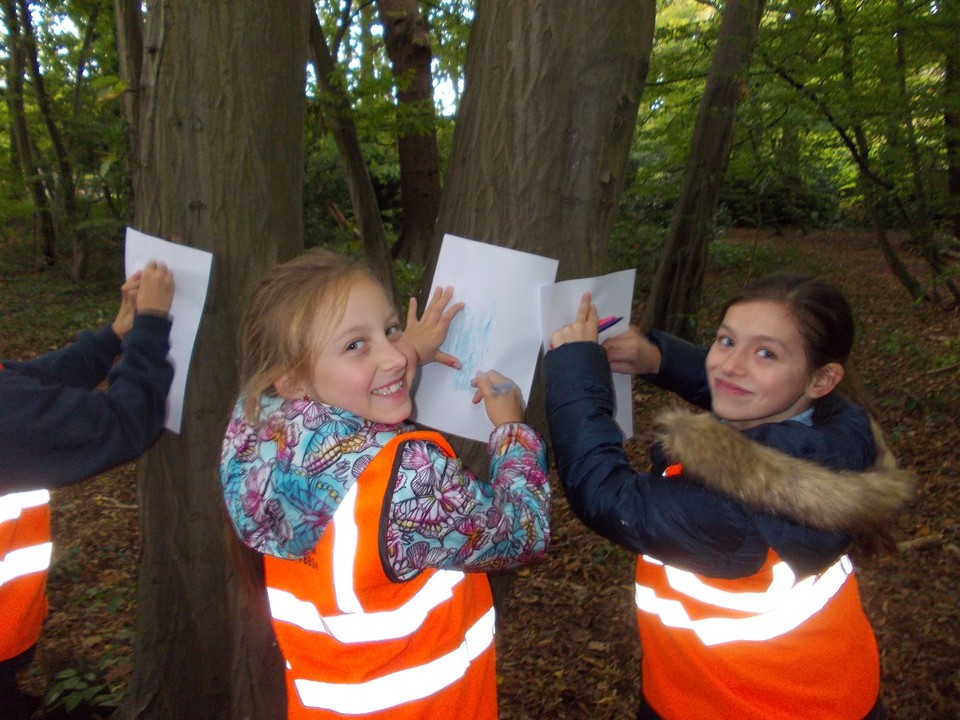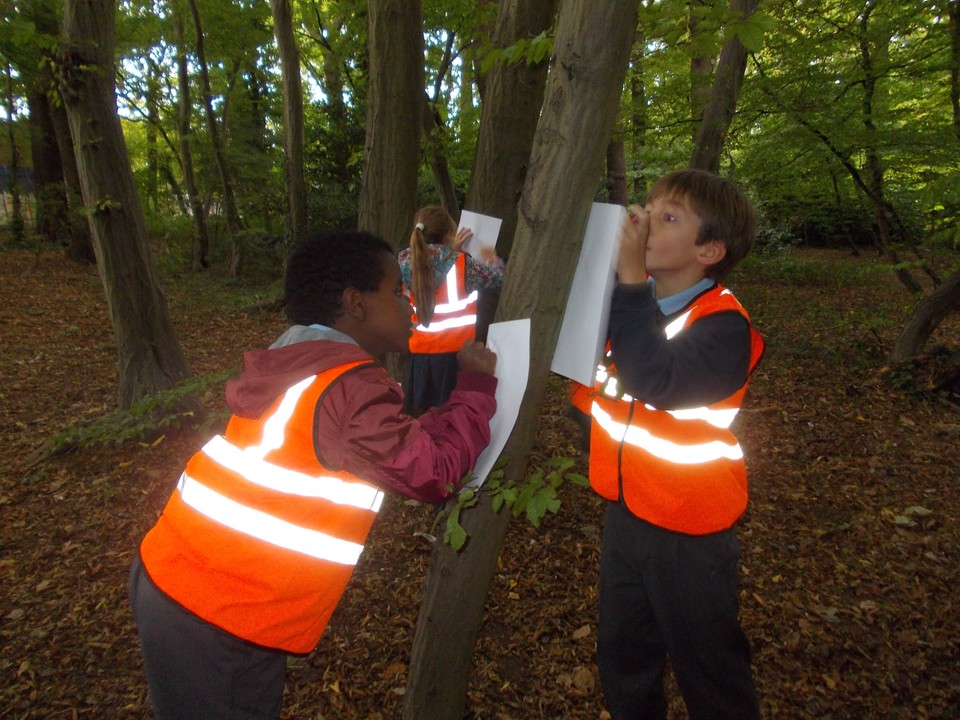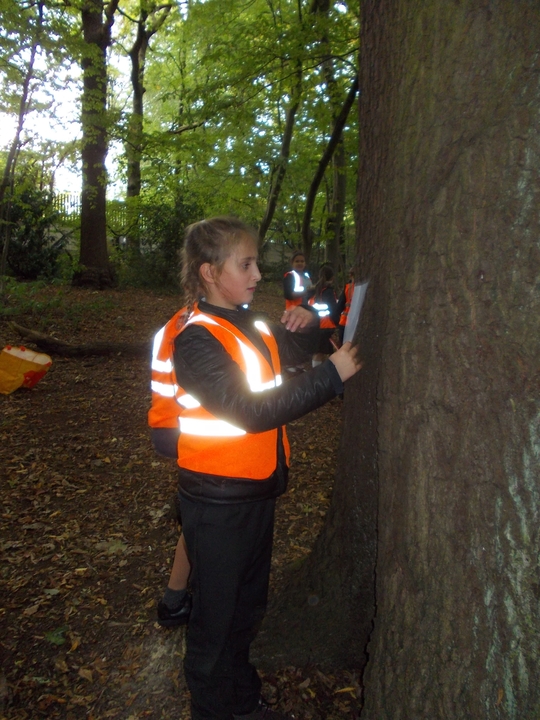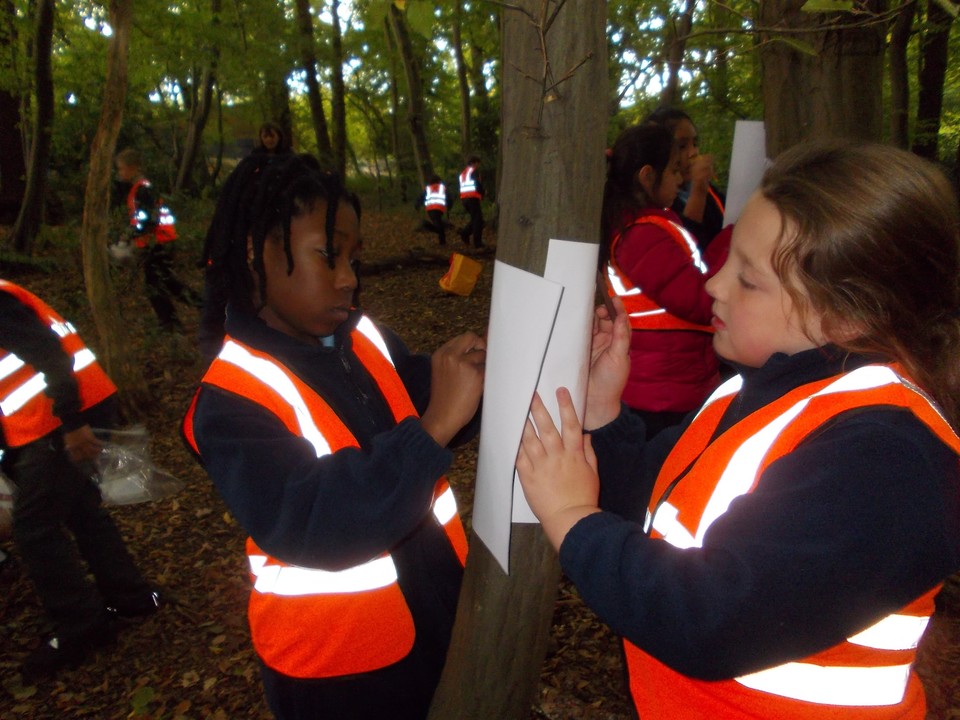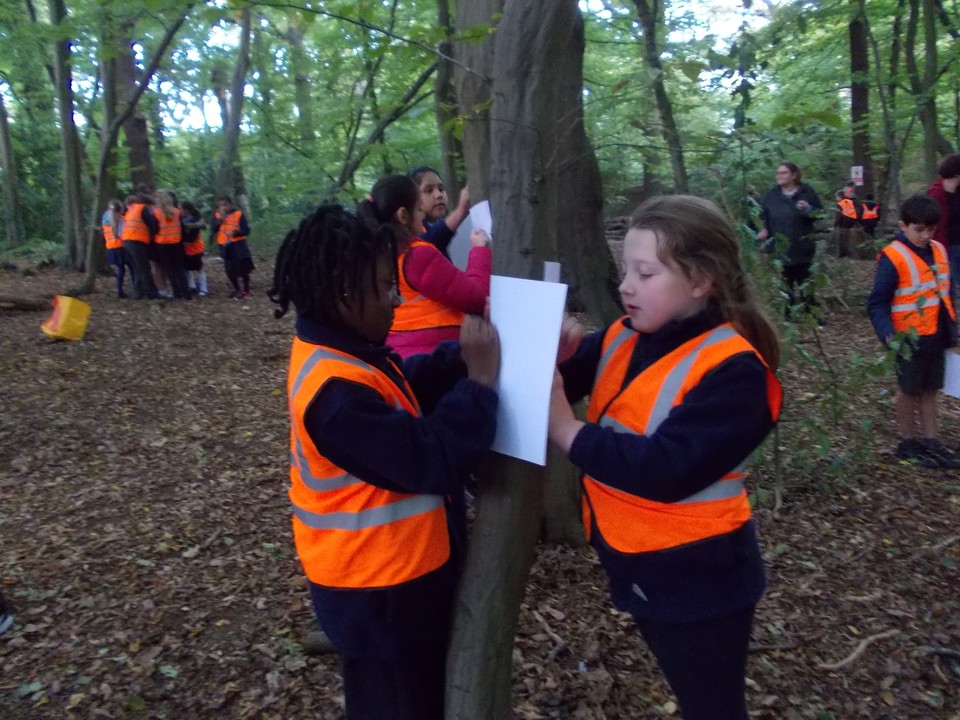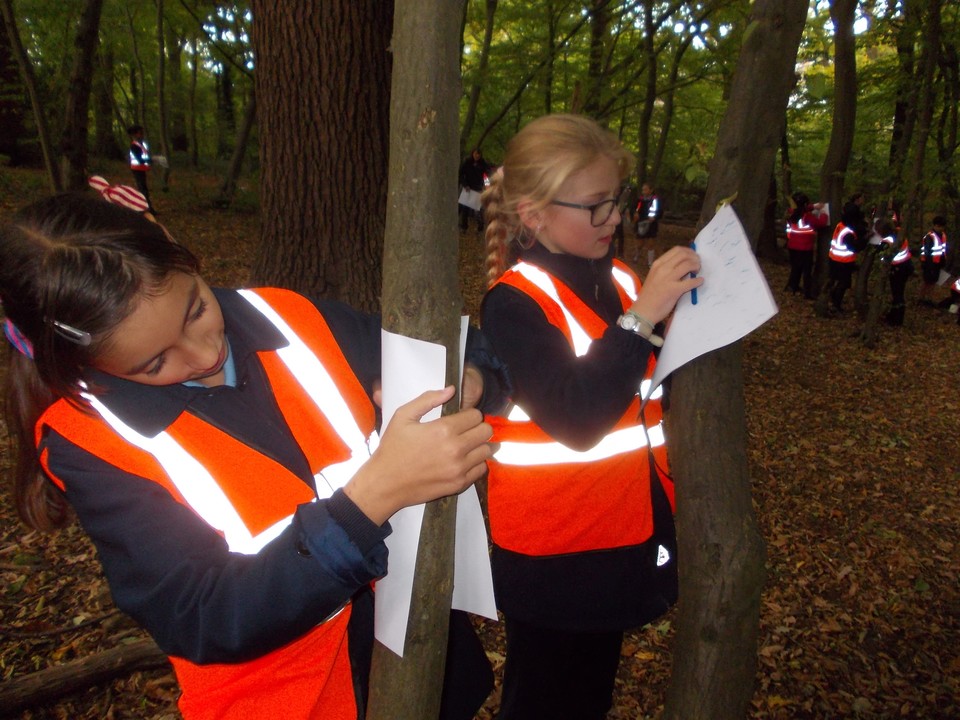 In science we have been learning all about human beings and how we develop in comparison to some animals and plants. We are exploring each stage of human development, all the way from birth to old age.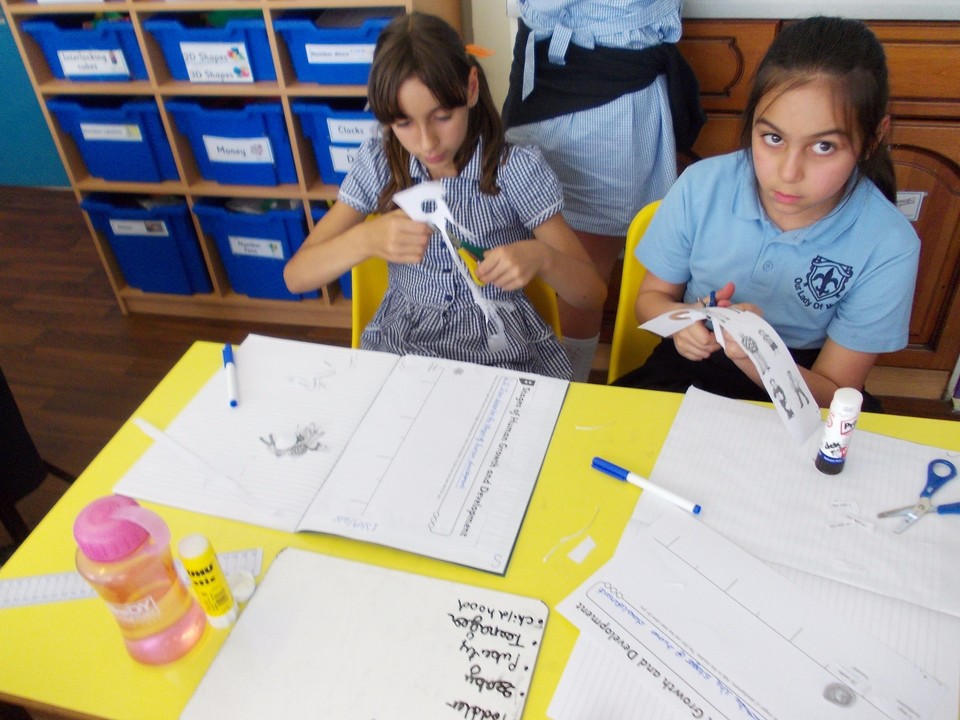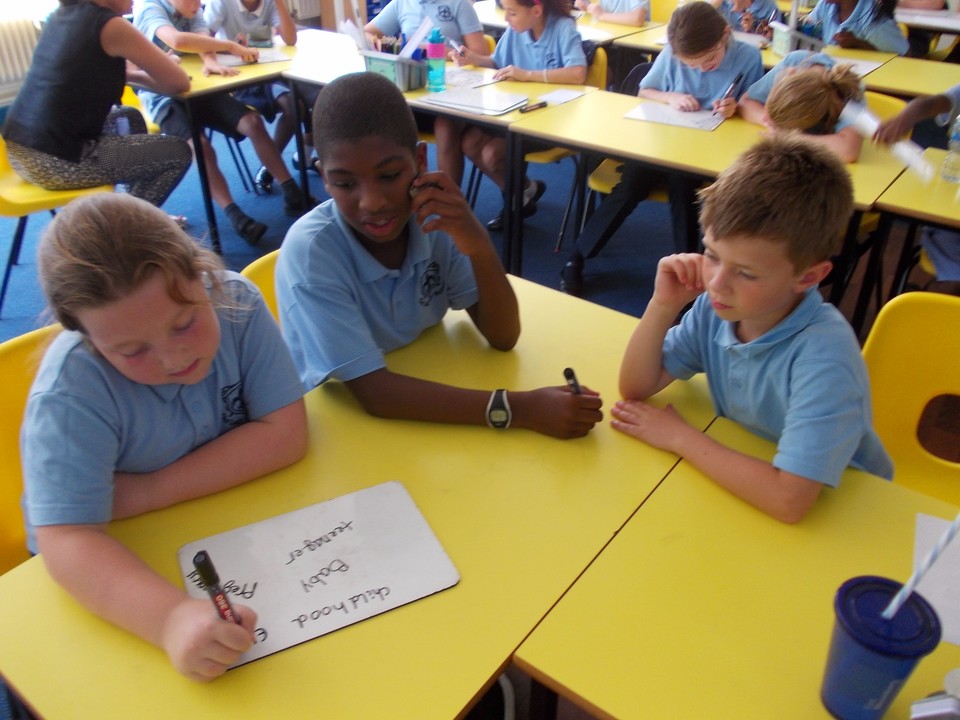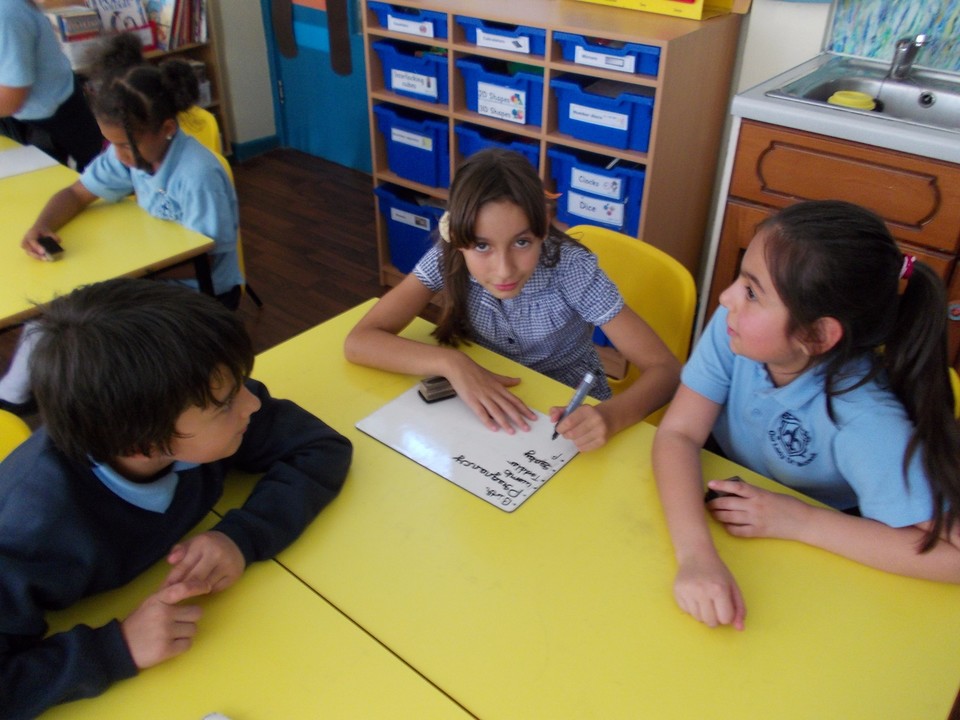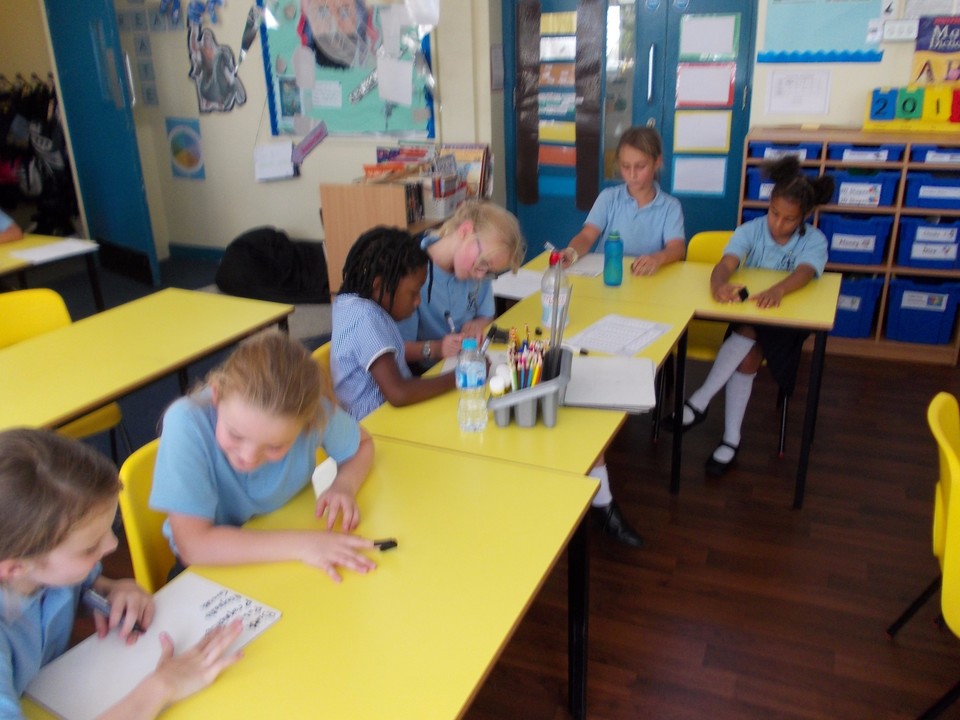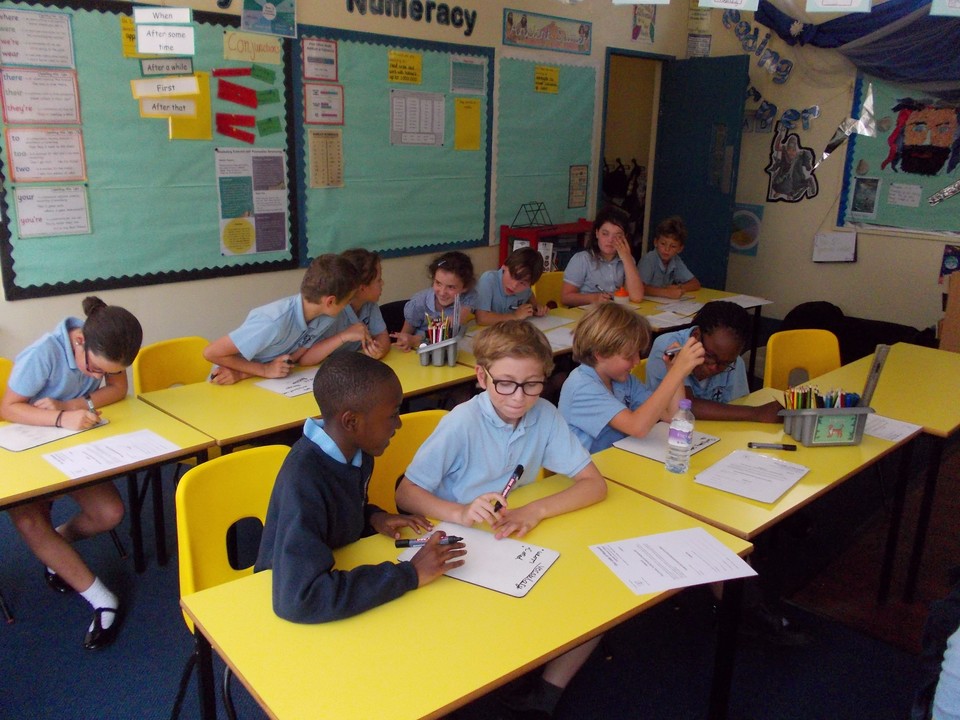 'Has thou slain the Jabberwocky?'
In Year 5, the children have been marking 3D models based on their own interpretations of the Jabberwocky, from Lewis Carroll's nonsense poem. To begin, they sketched the image they saw in their minds.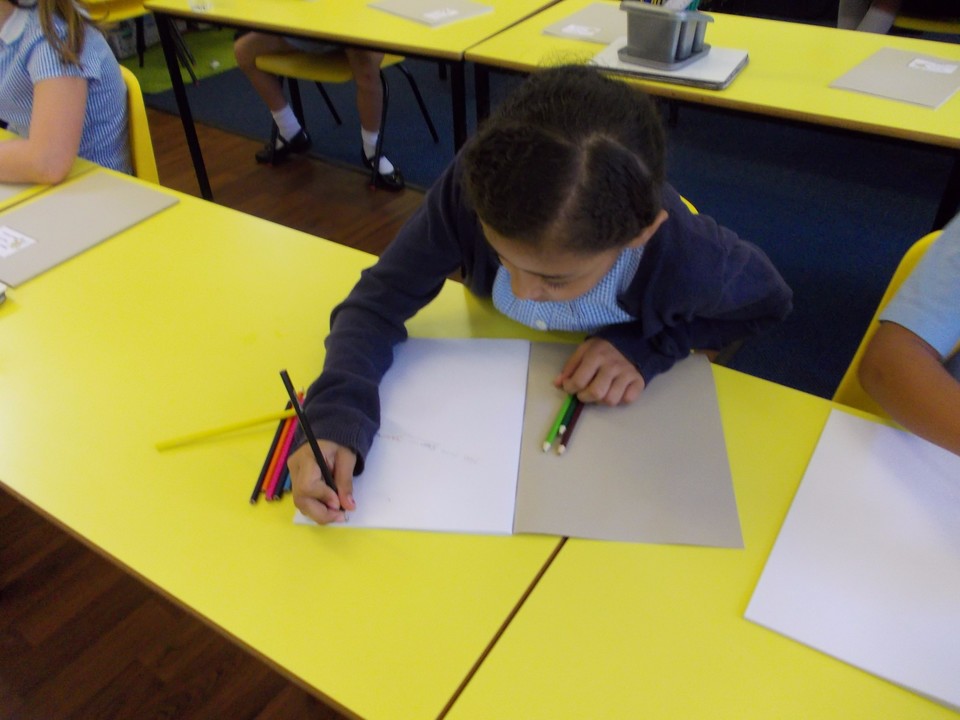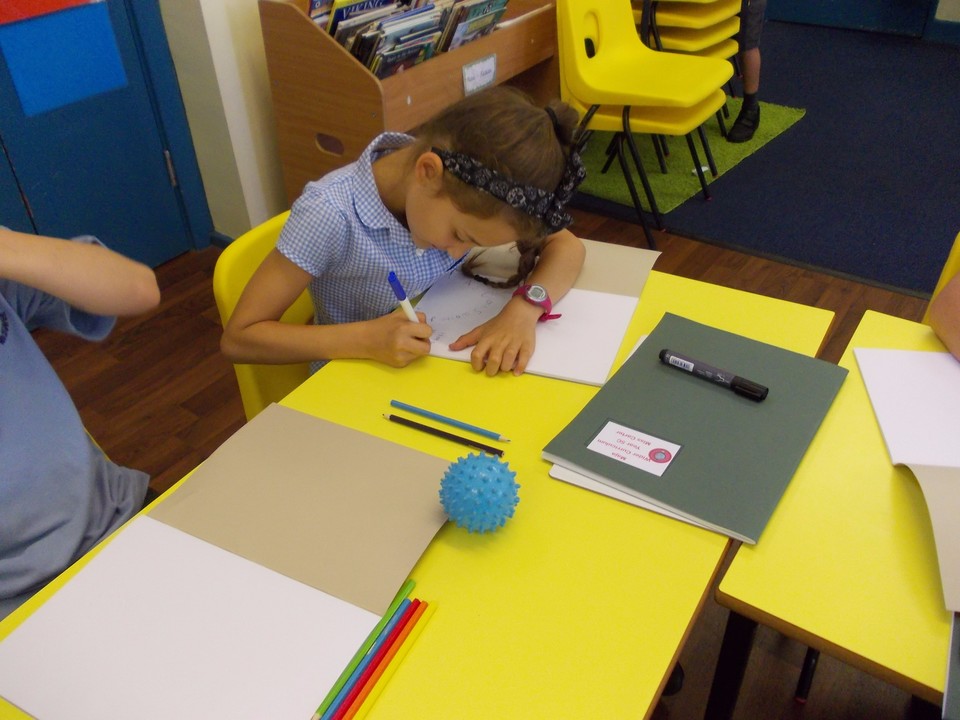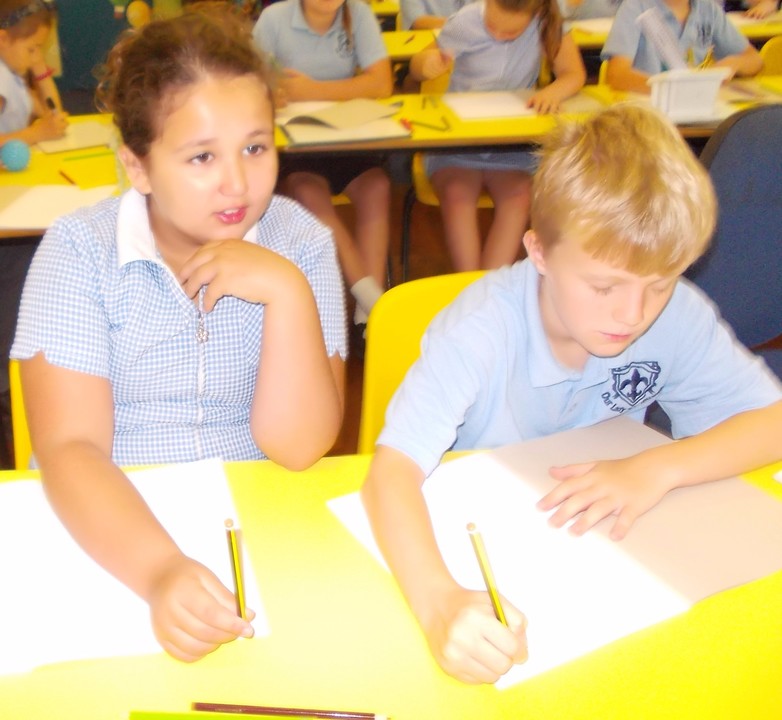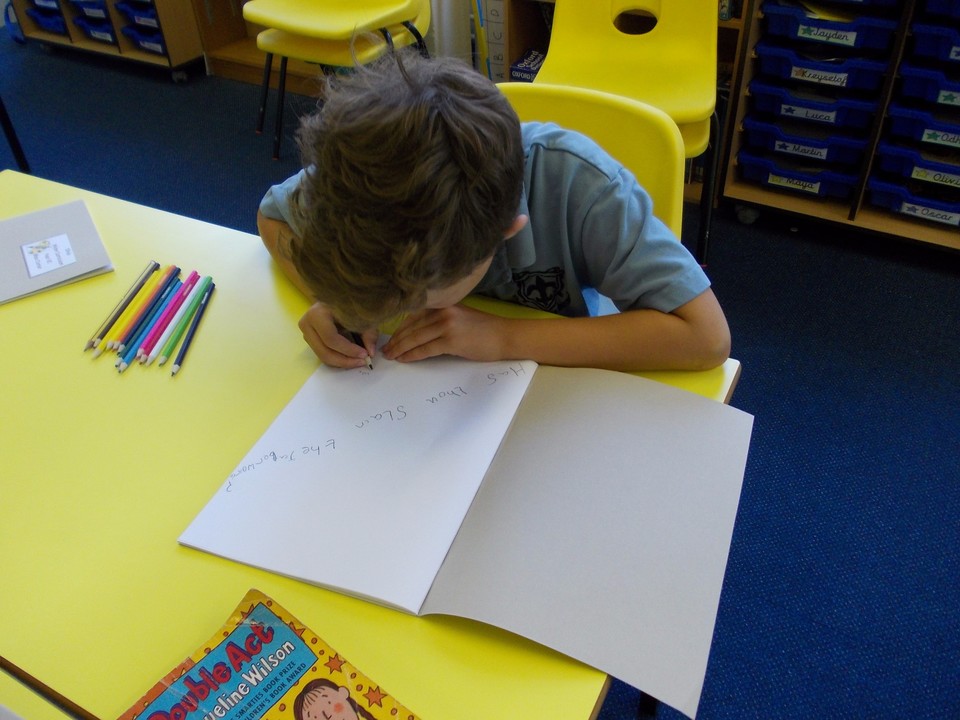 Year 5 Team:
Miss Matthews
Miss Carter
Mrs McCaffrey
Mrs Chrysanthou
Mrs Murphy