Welcome to Year 5
Miss McCracken - Teacher Miss Young - Teacher
Ms Frain - Teaching Assistant
Don't forget to follow our school twitter page for regular updates!
MICROSCOPES
We were very lucky to have a set of microscopes from the Royal Microscopical Society. We were amazed looking at the range of items in each petri-dish and even experimented by putting our hair and fingers under the microscope! Can you guess what the items are in the slideshow?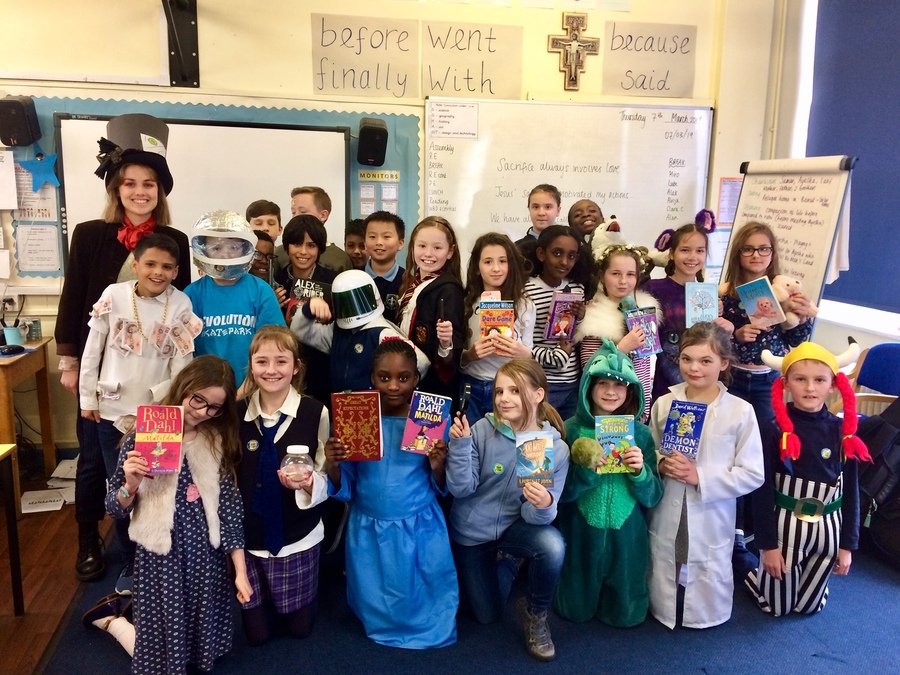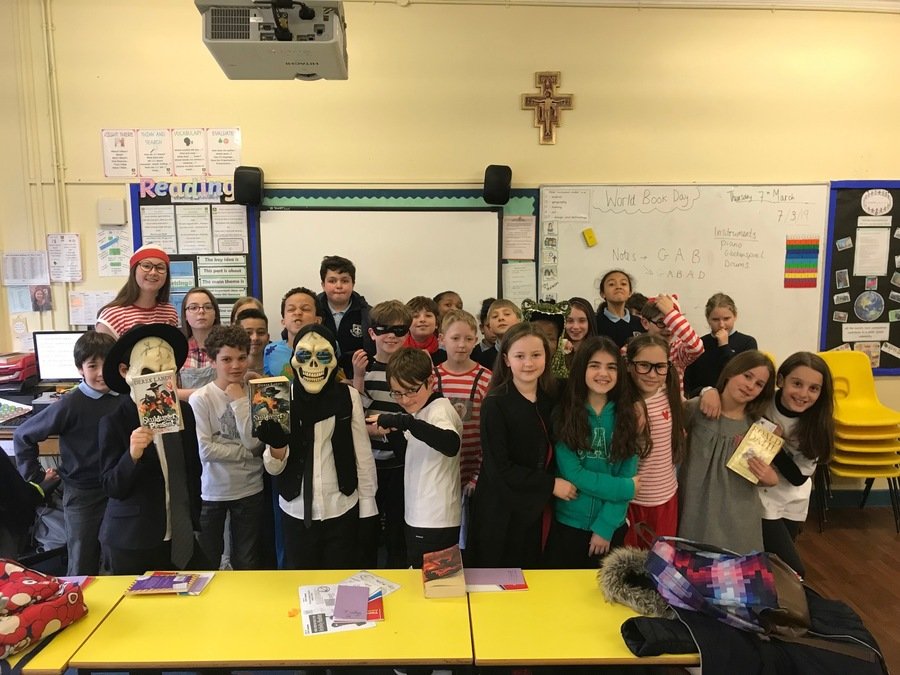 Spring 1 has been great fun, especially the snow day!
Just a snapshot of the home learning projects on space
They were out of this world!!
We have really enjoyed Autumn term and learnt so much! We got creative, thought about friendship, had incredible visitors and outings, but most importantly we had fun!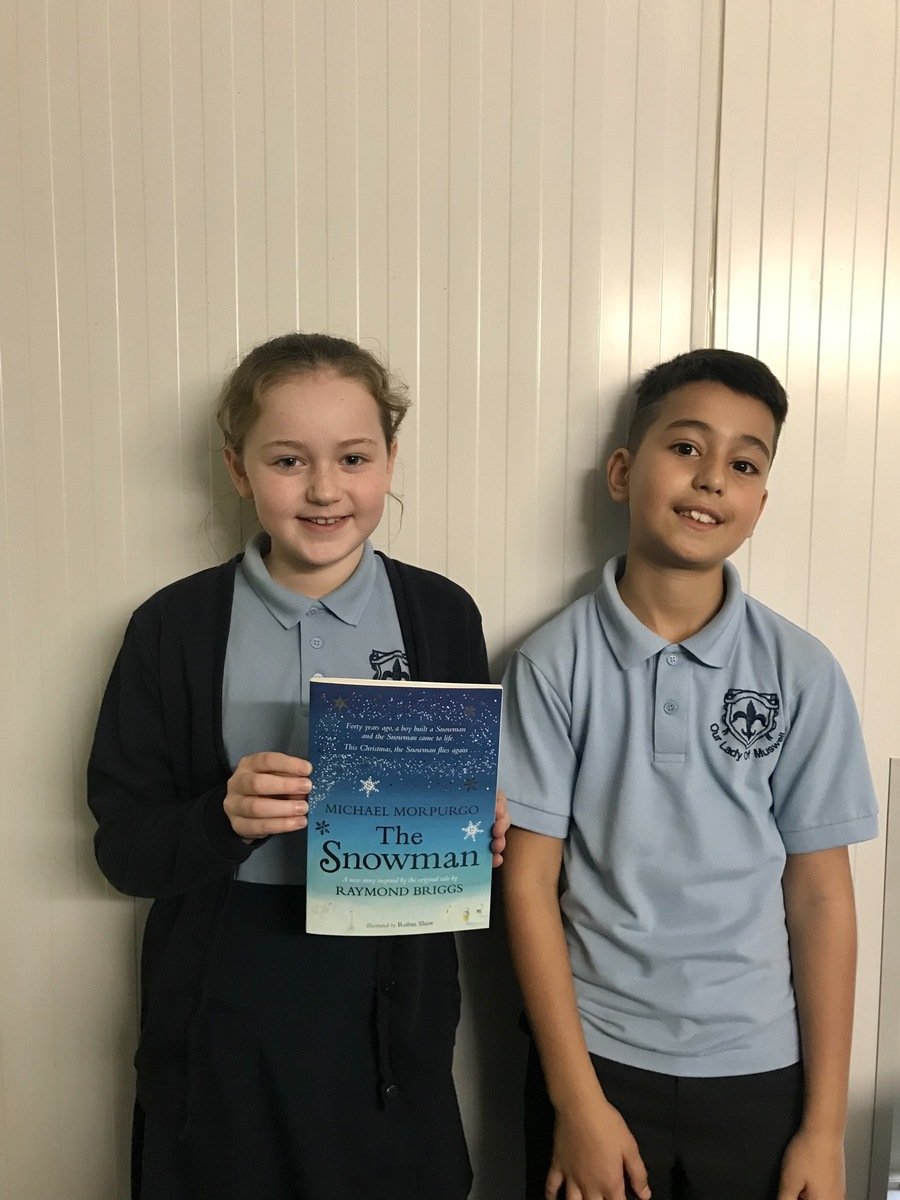 We set Year 5 a tricky challenge to see if they could make a 3D Anglo-Saxon helmet, but they could only use paper, scissors, a glue stick and teamwork...
Y5Y have been really challenging themselves during their gymnastic lessons. The task was simple; find a space, create a bridge shape, hold for 3 seconds then travel to a new space. What the children then did, blew us away!!
This week during our Destination Reader sessions, we discussed why reading is important. We then shared our reading preferences; what we like to read, where we like to read and when.
We are currently reading...
Class photos - September 2018
Welcome to Year 5