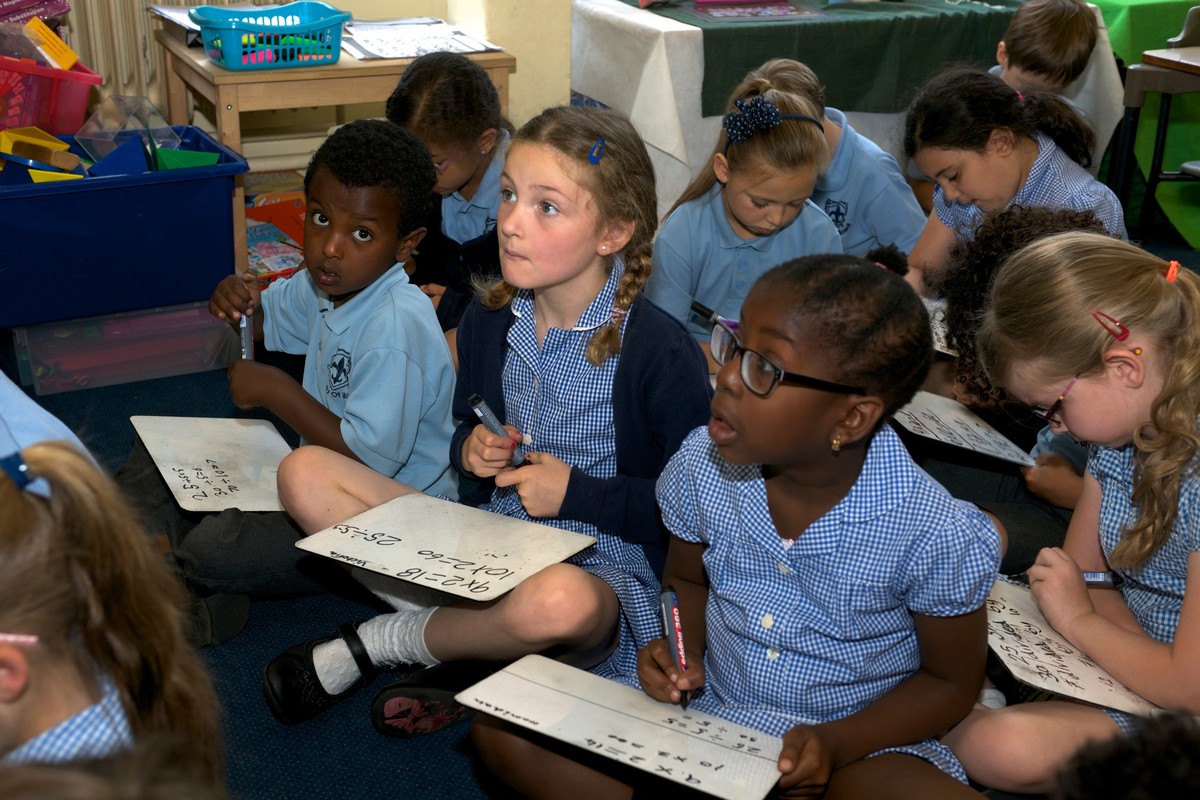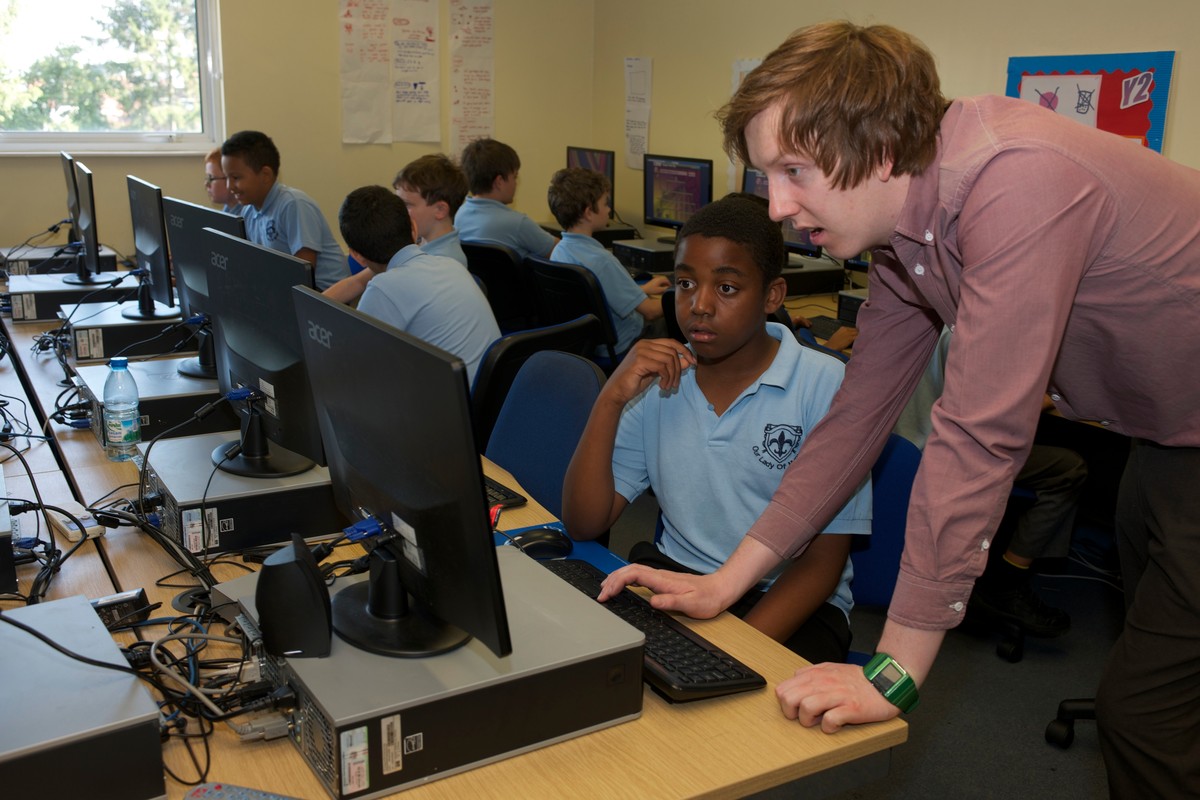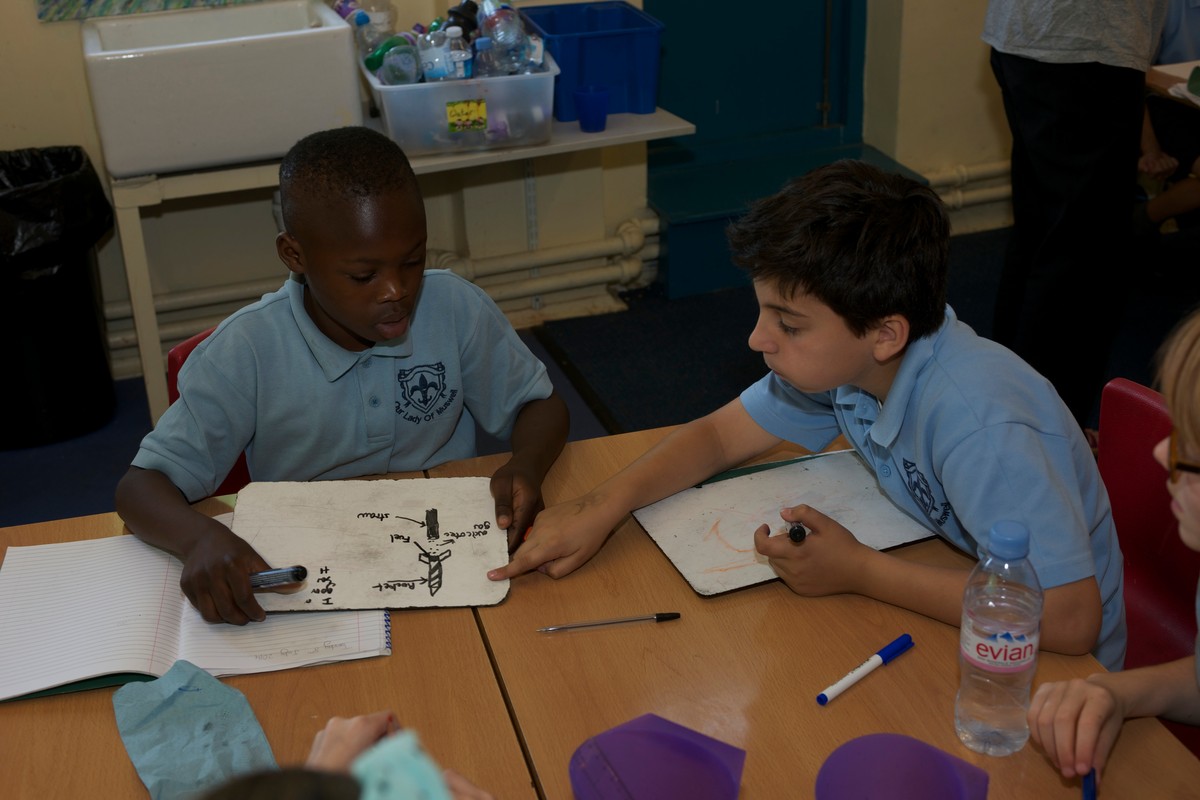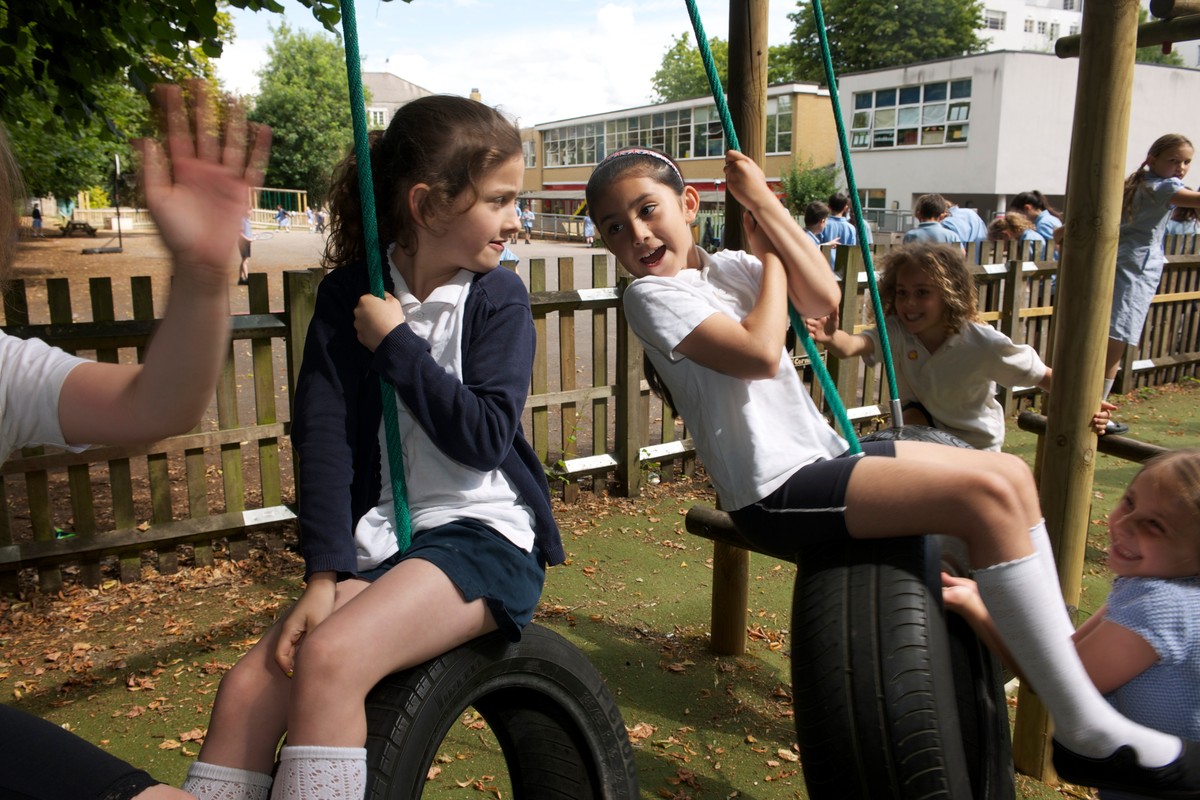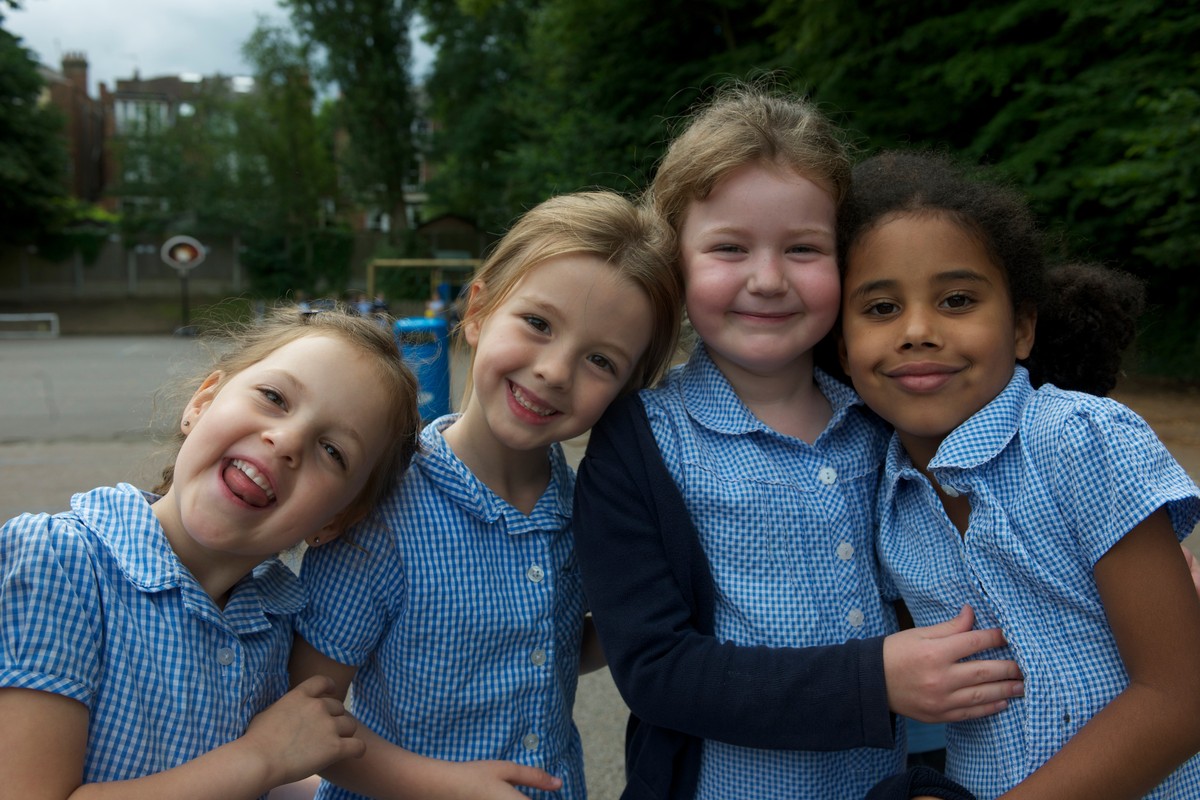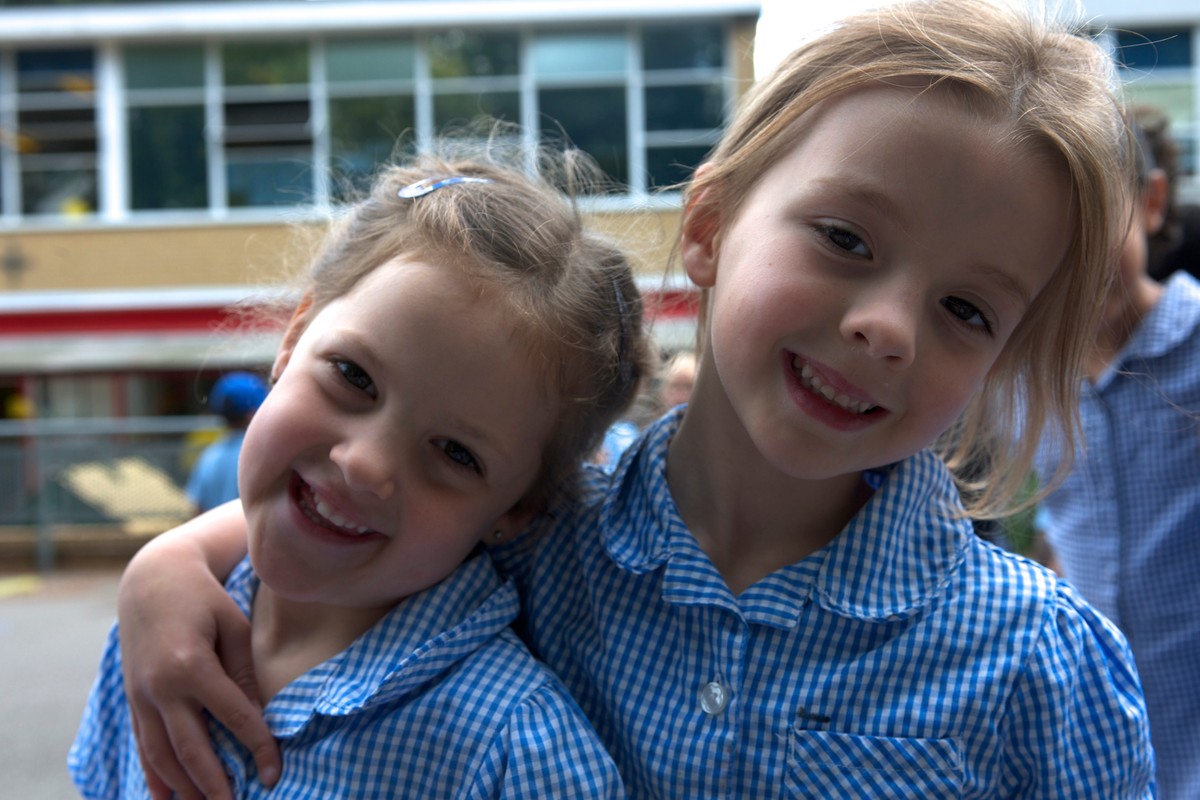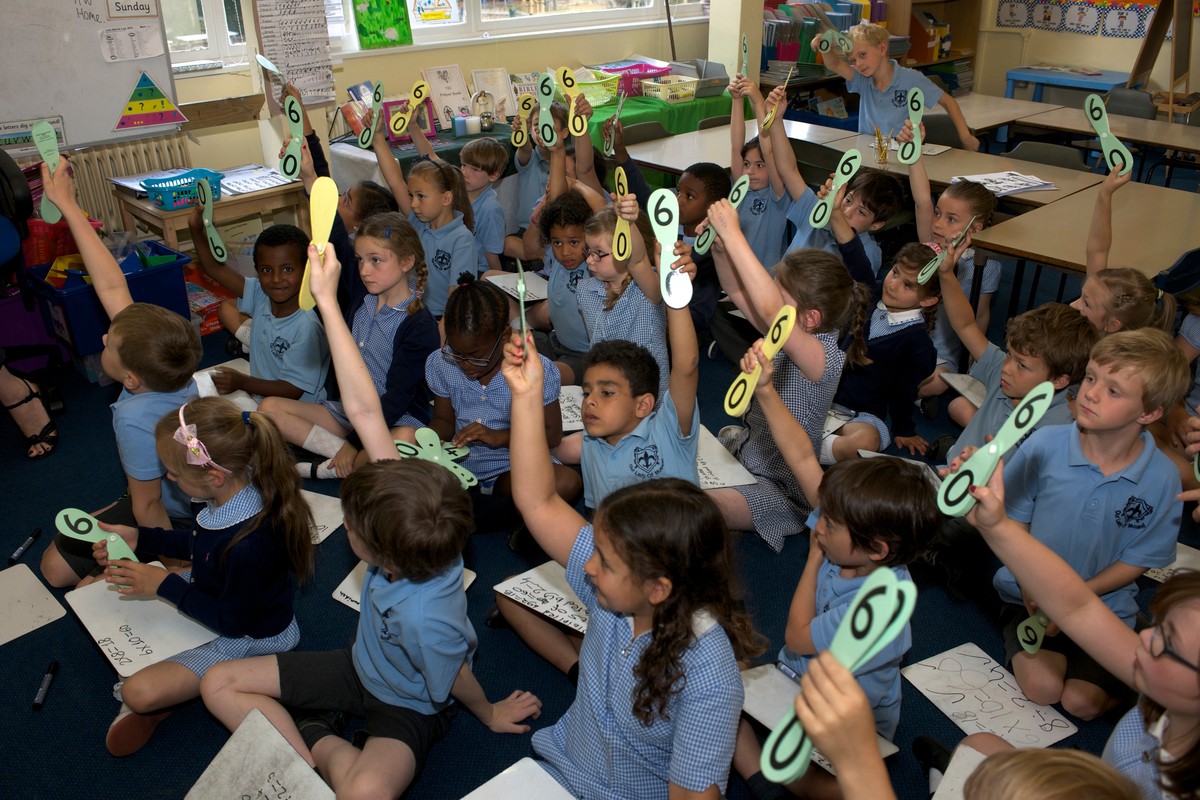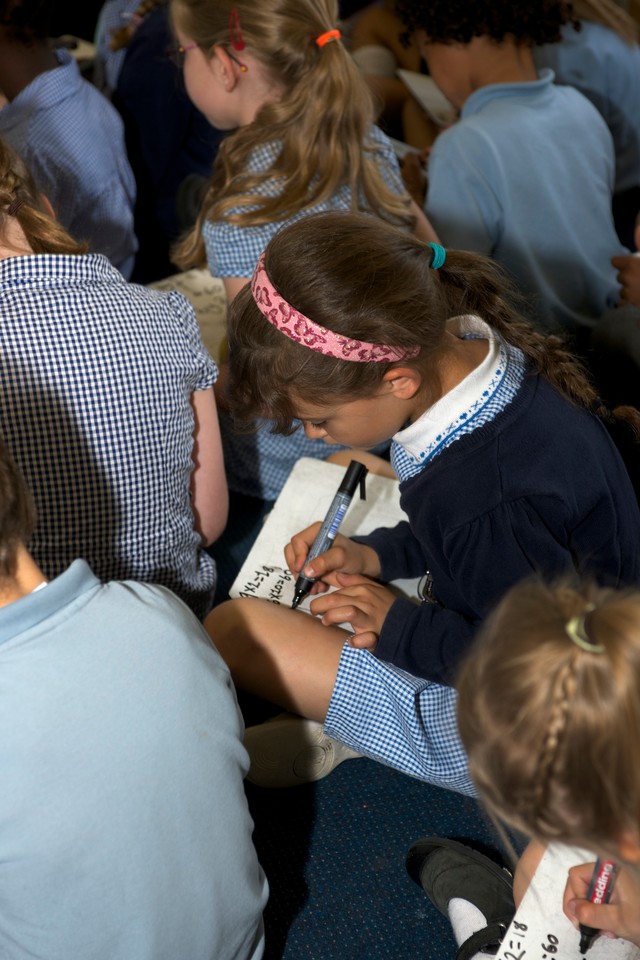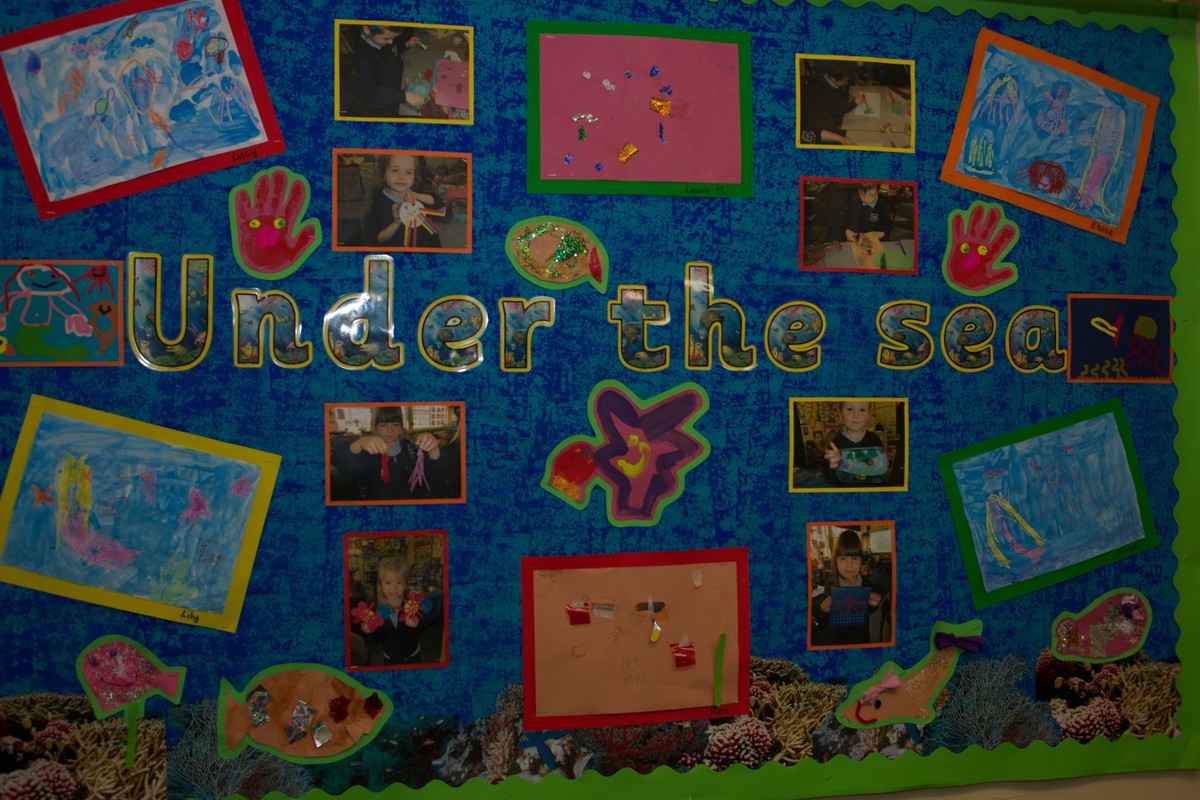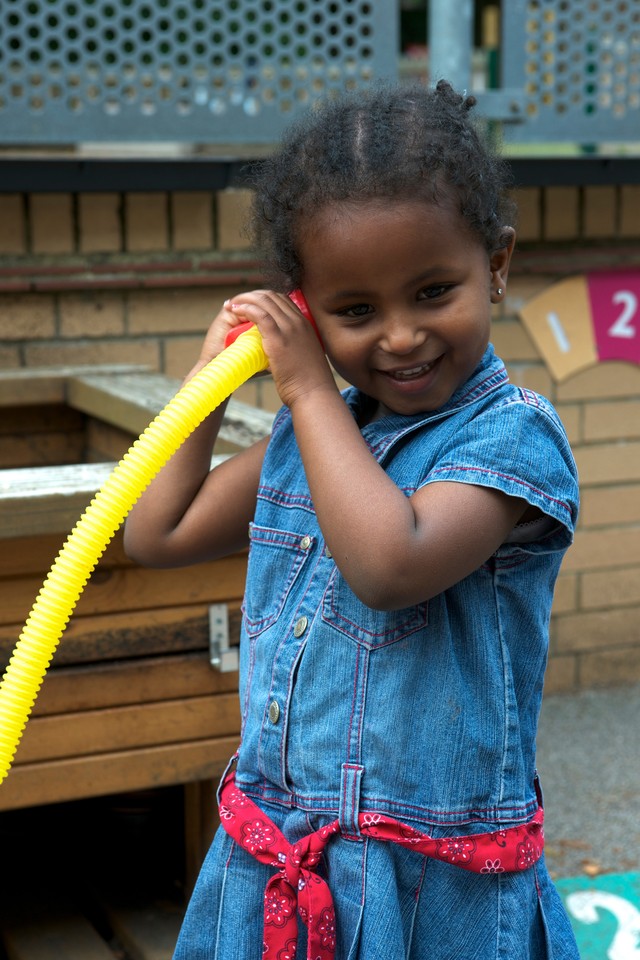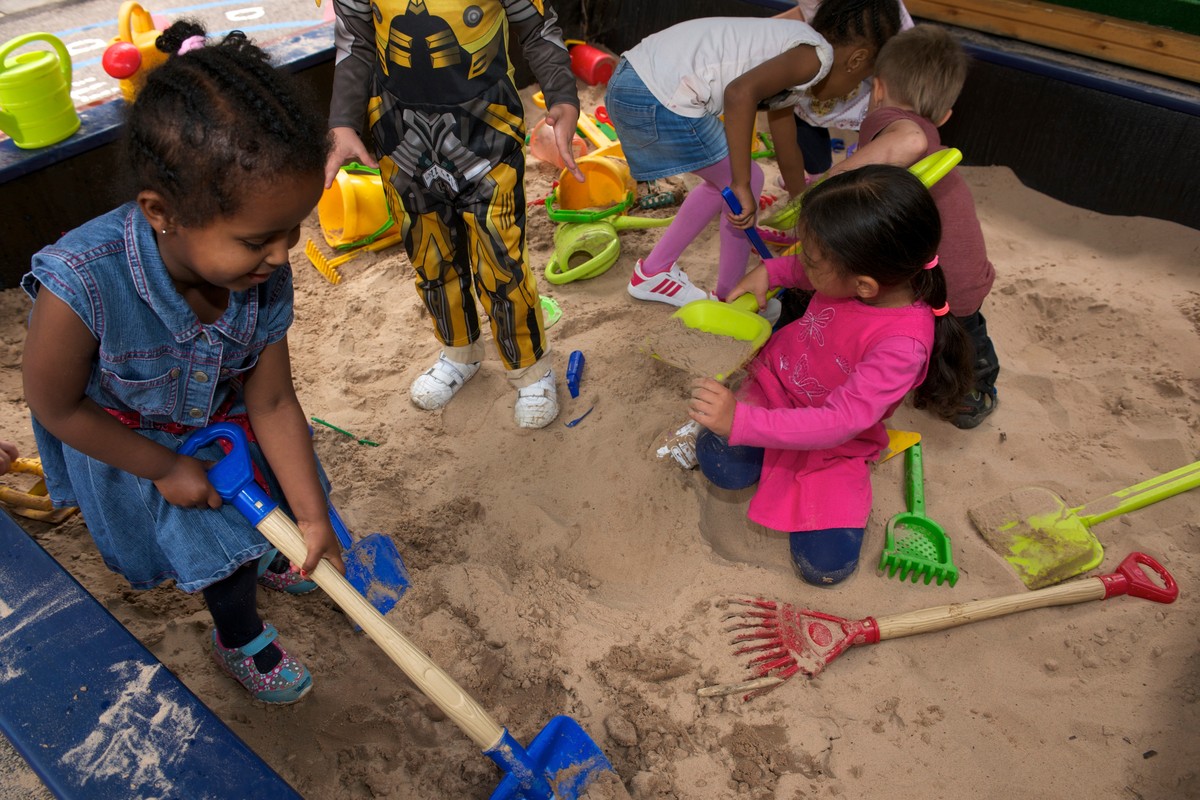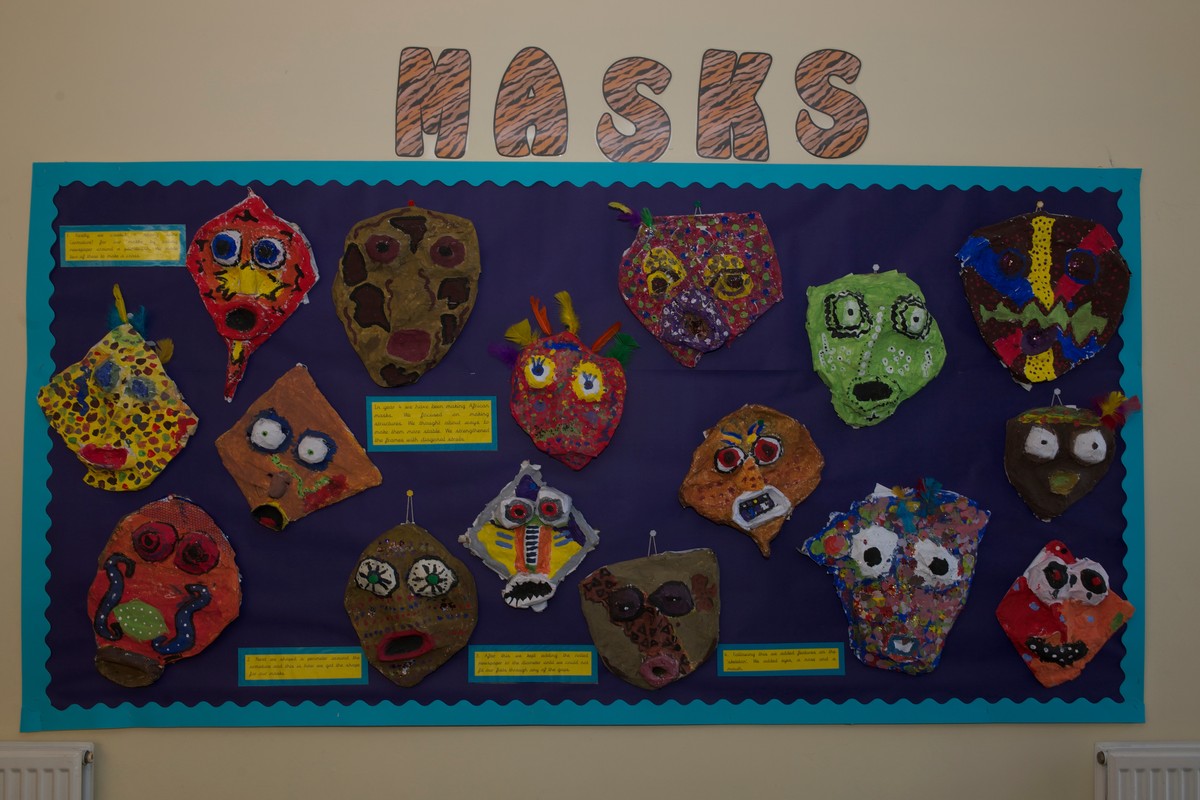 Latest School Events
FOLM Christmas Fair in School Hall

29

Nov

2015

11:00 am - 2:00 pm

Advent Liturgy (Year 1) - whole school attending

02

Dec

2015

2:30 pm - 3:30 pm

FOLM Coffee morning - school library

03

Dec

2015

9:00 am - 10:00 am
Click the logo below for the School Calendar
Welcome to Our Lady of Muswell Primary School.
Our school is a vibrant, inclusive Catholic school with a strong ethos based upon Christian values. At OLM governors, staff, children and parents work together to fulfil our mission statement:
One Community
Love of Learning
Making Time for God
Our final school tour will take place at 9.30am on Friday 4th December. Please call 020 8444 6894 to book.
Our Lady of Muswell School Blog
admin on: Our Lady of Muswell School Blog
We have been talking to children about their maths learning and the new scheme, Maths No Problem. Children are enjoying their maths lessons and love the new workbooks.

Here are some of their comments.


" I like all the pages." Year 1 child
"I like part-part whole." Year 2 child
Talking about rounding: "At first it was tricky but then I used counters and I worked with my partner and I got it." Year 4 child

The children enjoy using the workbooks: "It's quicker because you don't have to write everything down." Year 5 child
"I found rounding tricky but the number discs helped." Year 6 child.
---
admin on: Our Lady of Muswell School Blog
This week in school all children are learning about Judaism as part of our other faiths topic. On Monday Year 2 and Year 6 went to visit the local Synagogue and learn more about the Jewish faith and their place of worship.
On Tuesday we were very lucky to welcome back Ruth Jampel from 'Judaism for Schools' who delivered an assembly to the whole school and taught us more about the Jewish religion. Year 4 then took part in a Judaism workshop where they learnt more about the Torah, Hebrew writing and even got to try on prayer shawls and kippah's.
We have been very impressed with all the children this week who have shown a great knowledge and respect of the Jewish faith.
---
admin on: Our Lady of Muswell School Blog
OLM was a rainbow of colour on Friday as children attempted to come to school in as many different colours as possible. Thank you for all your generous donations; the final total will be with you shortly
---
admin on: Our Lady of Muswell School Blog
It was with great delight that one of our past pupils returned to OLM to receive a new bike! She successfully saw off competition from all other year 6 students in Haringey last year to win the competition which asked year 6 students to plan routes and timings to travel around London.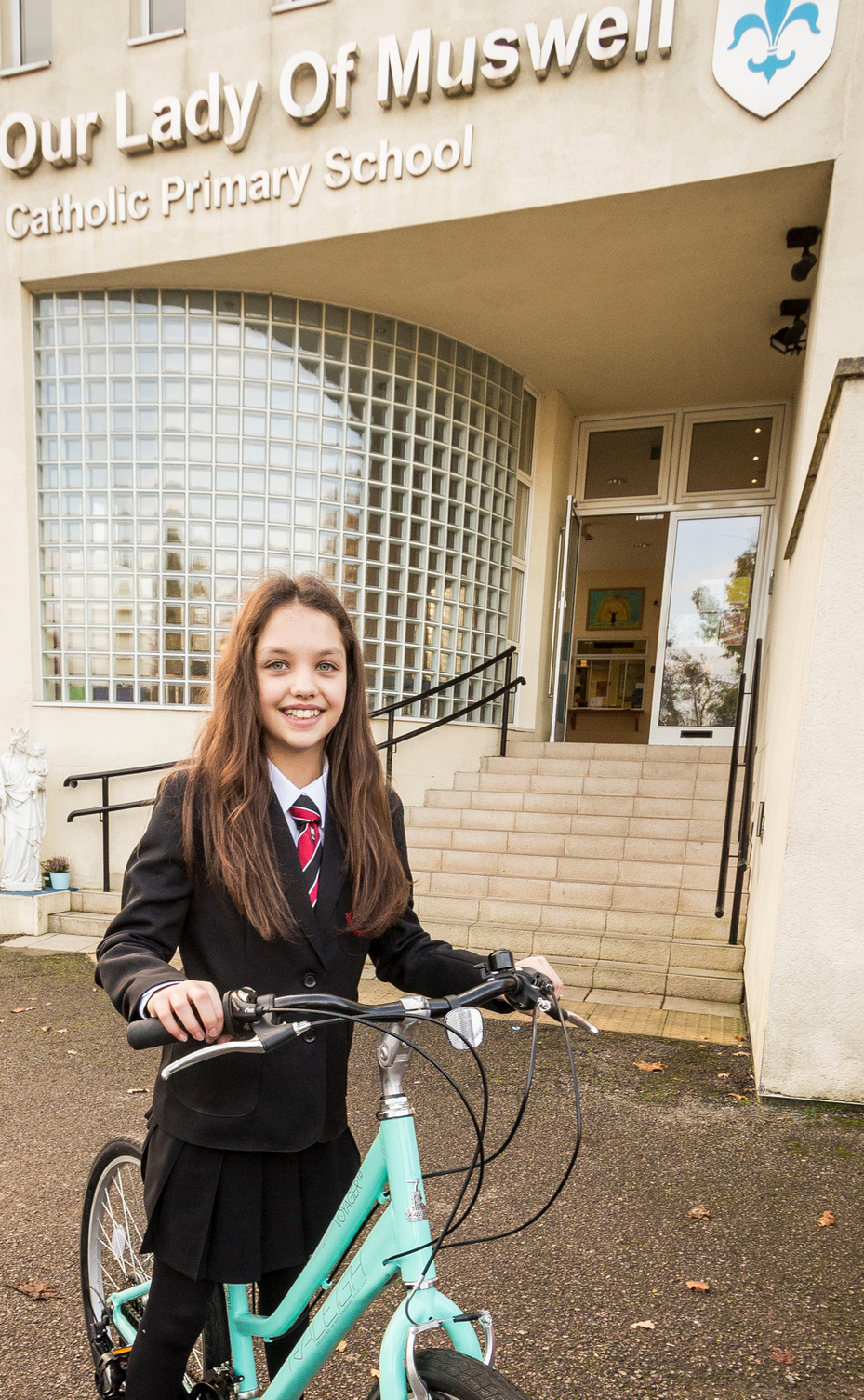 ---
admin on: Our Lady of Muswell School Blog
The children were delighted to hear all about Diwali from Ms Chopra, our School Business Manager, in assembly this morning.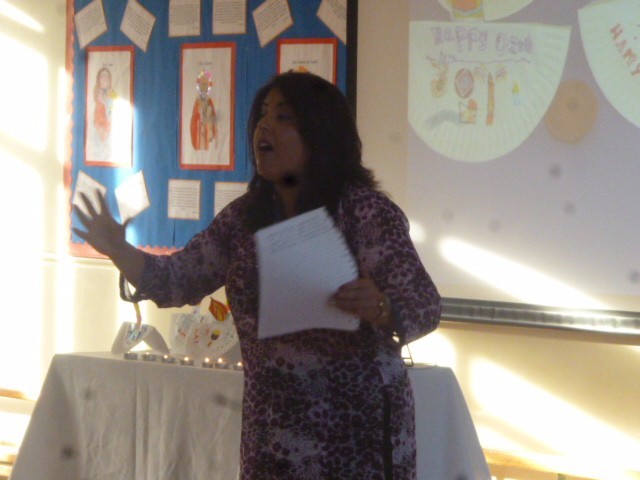 ---