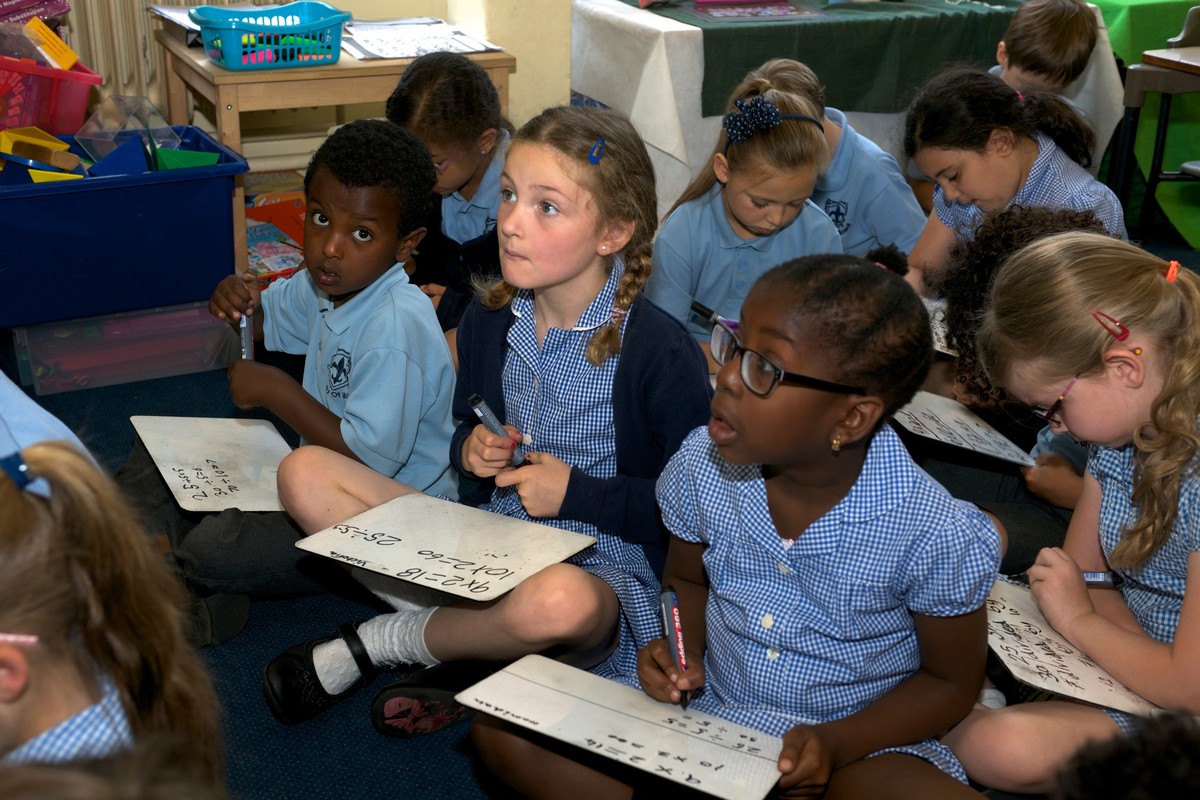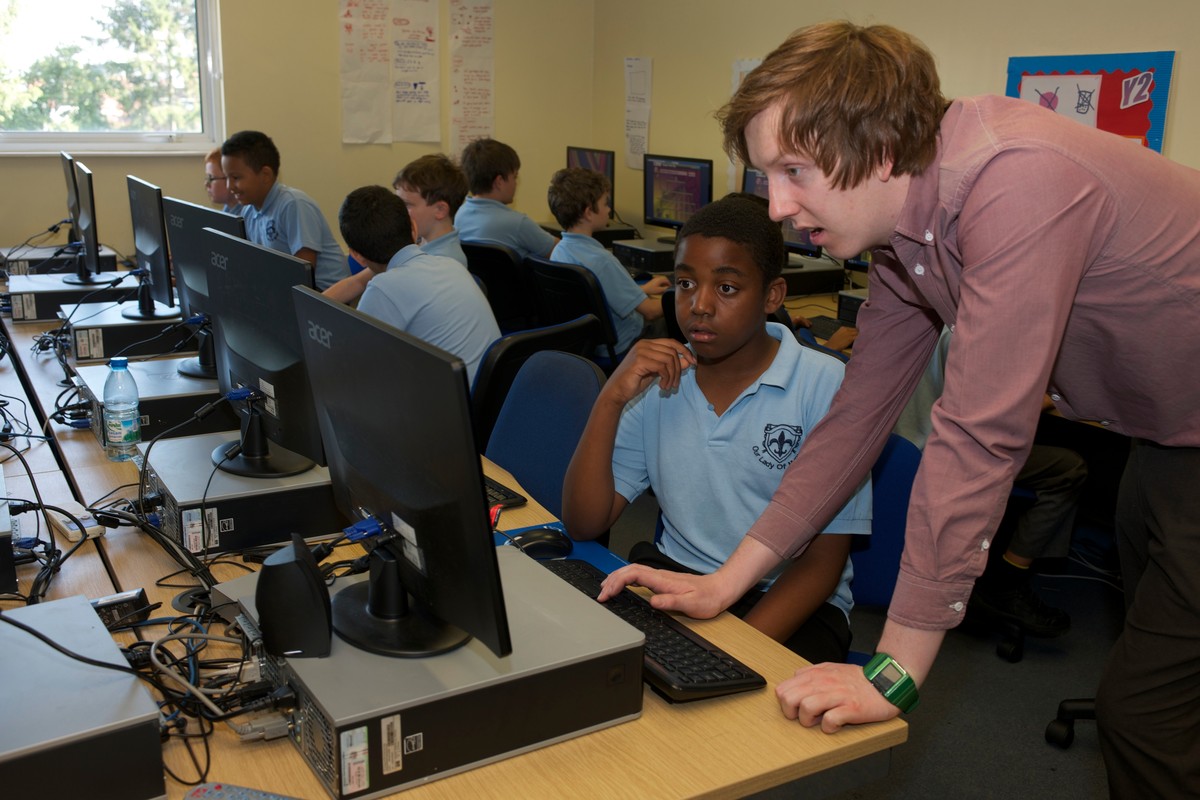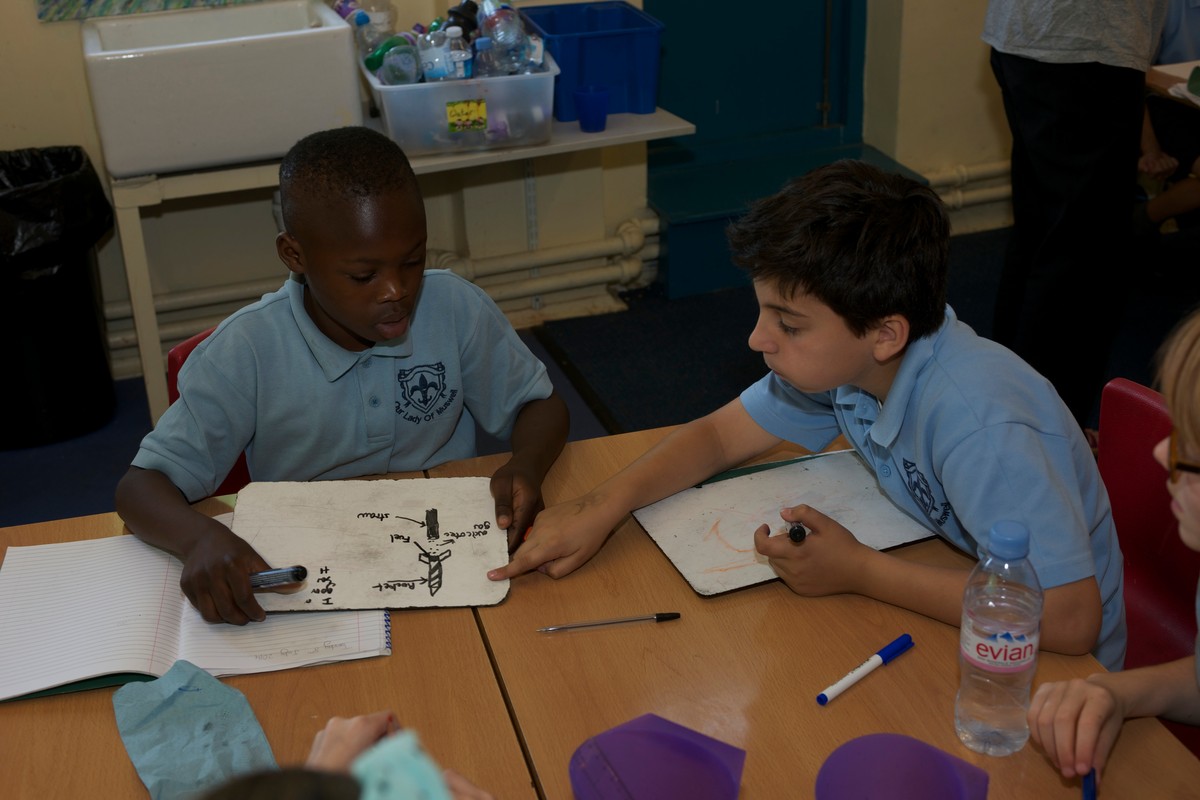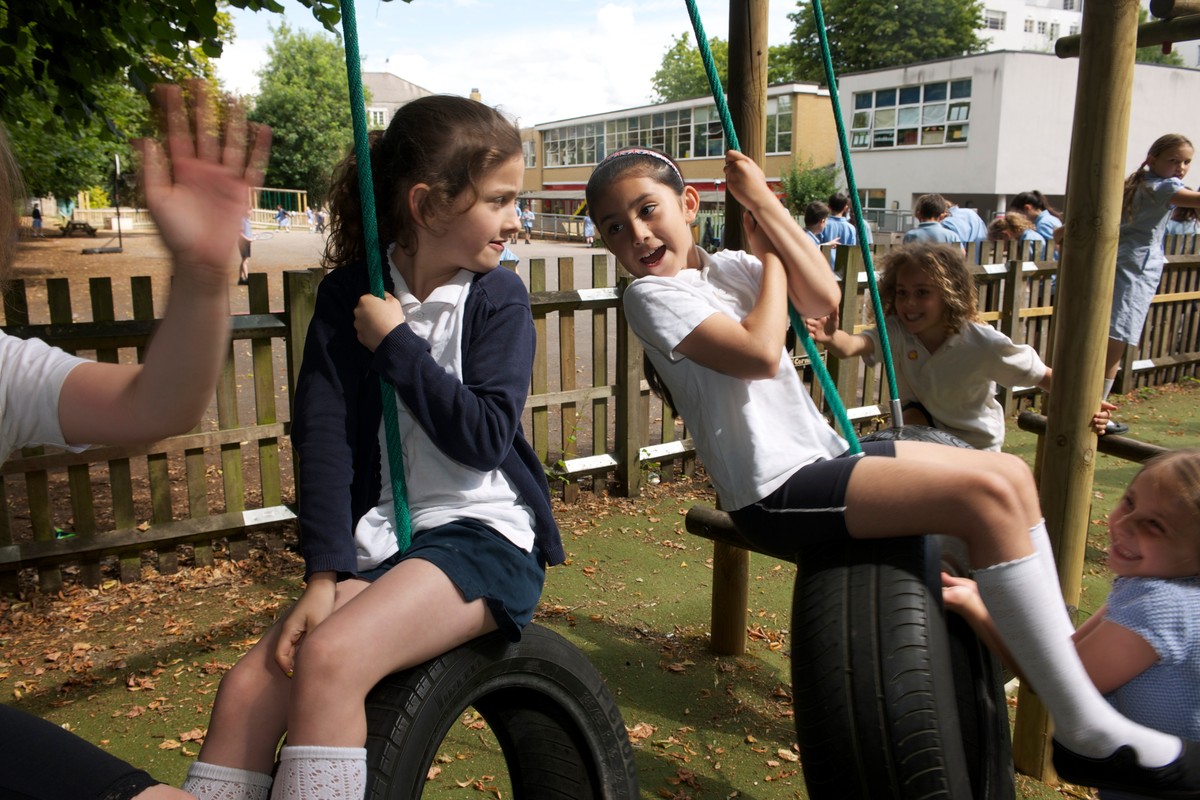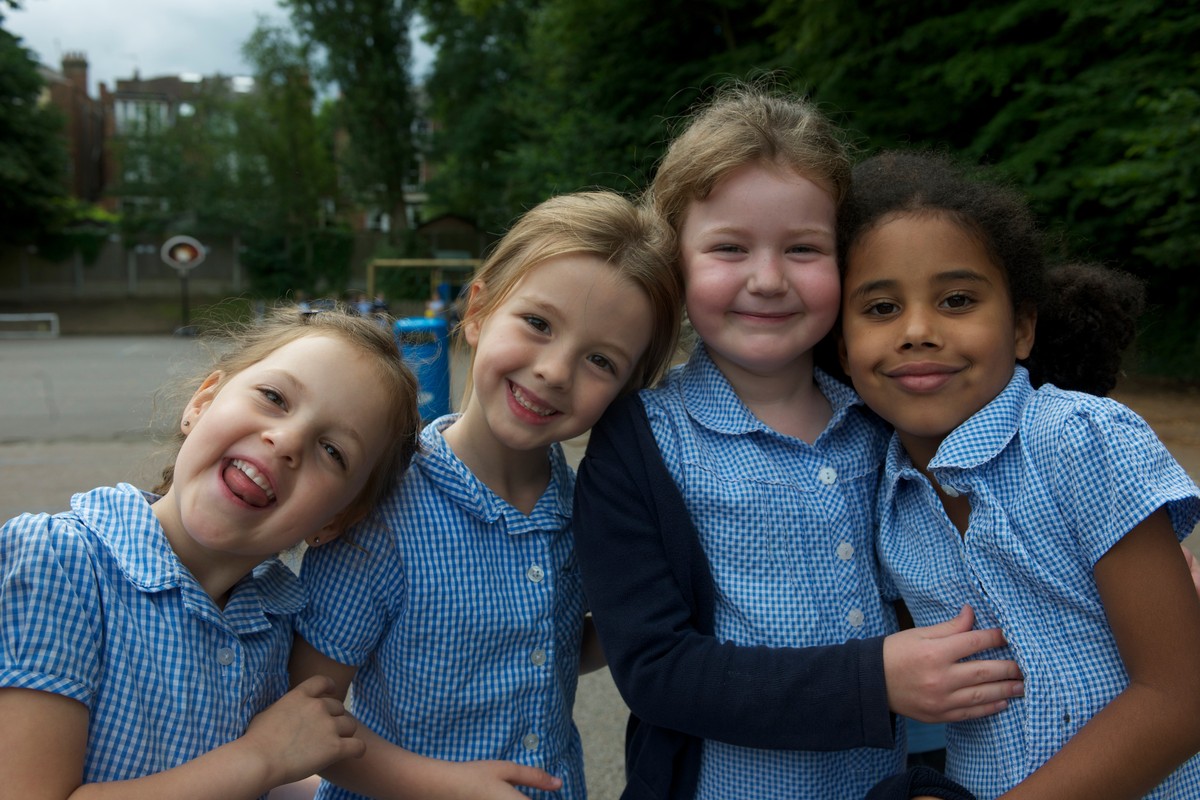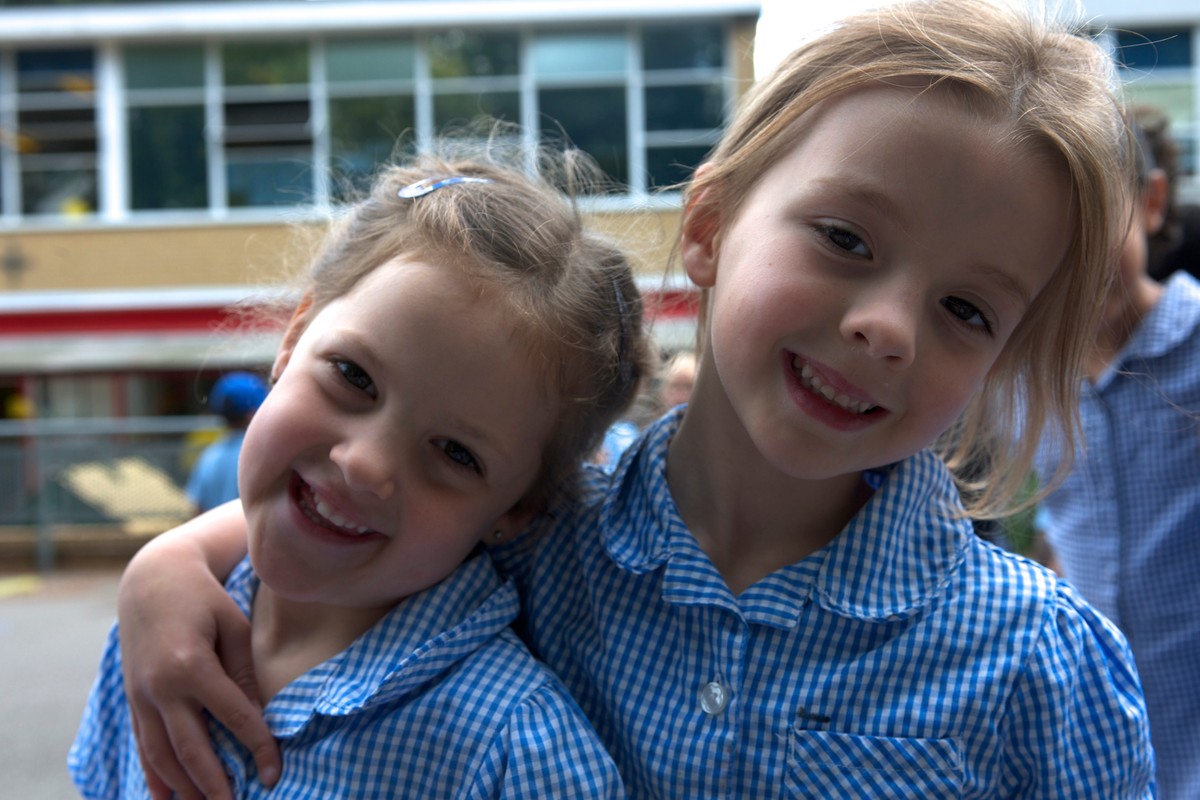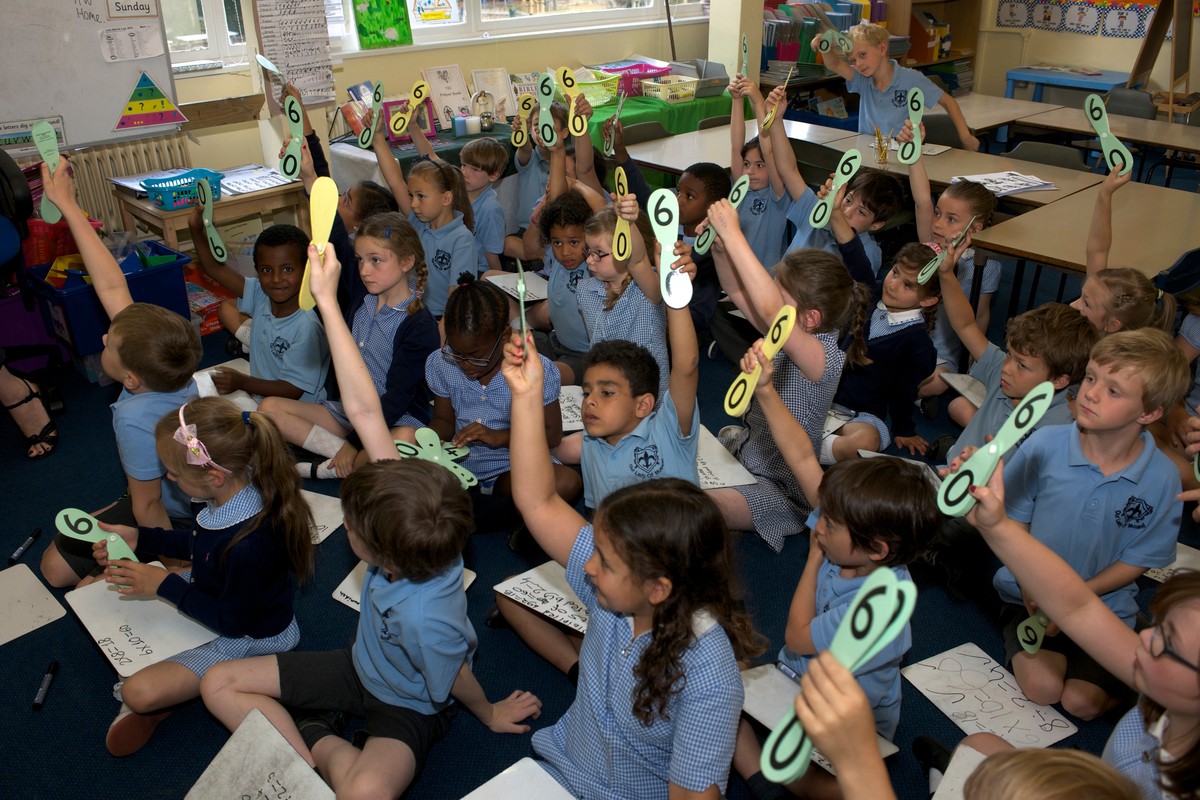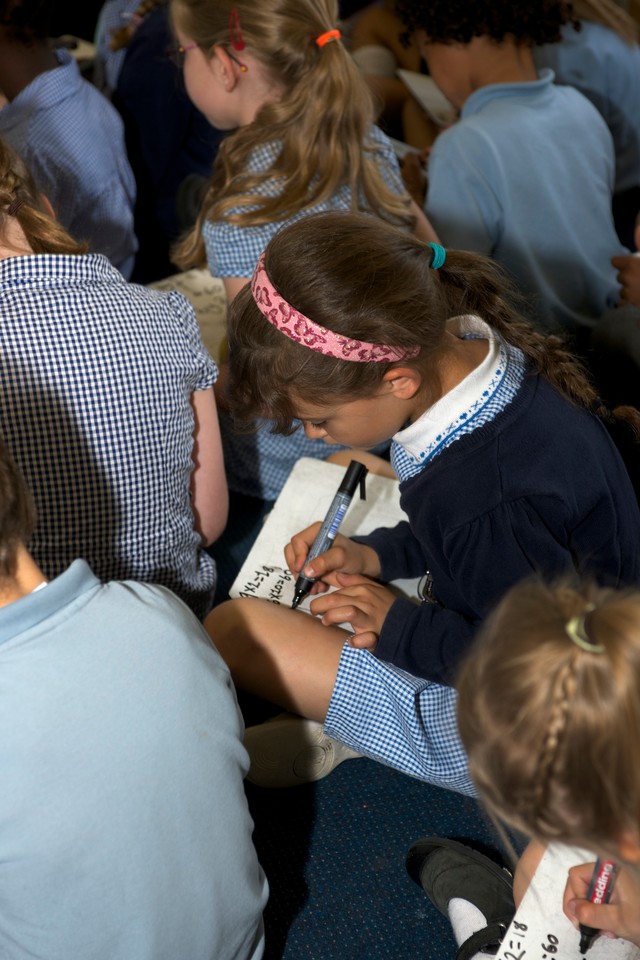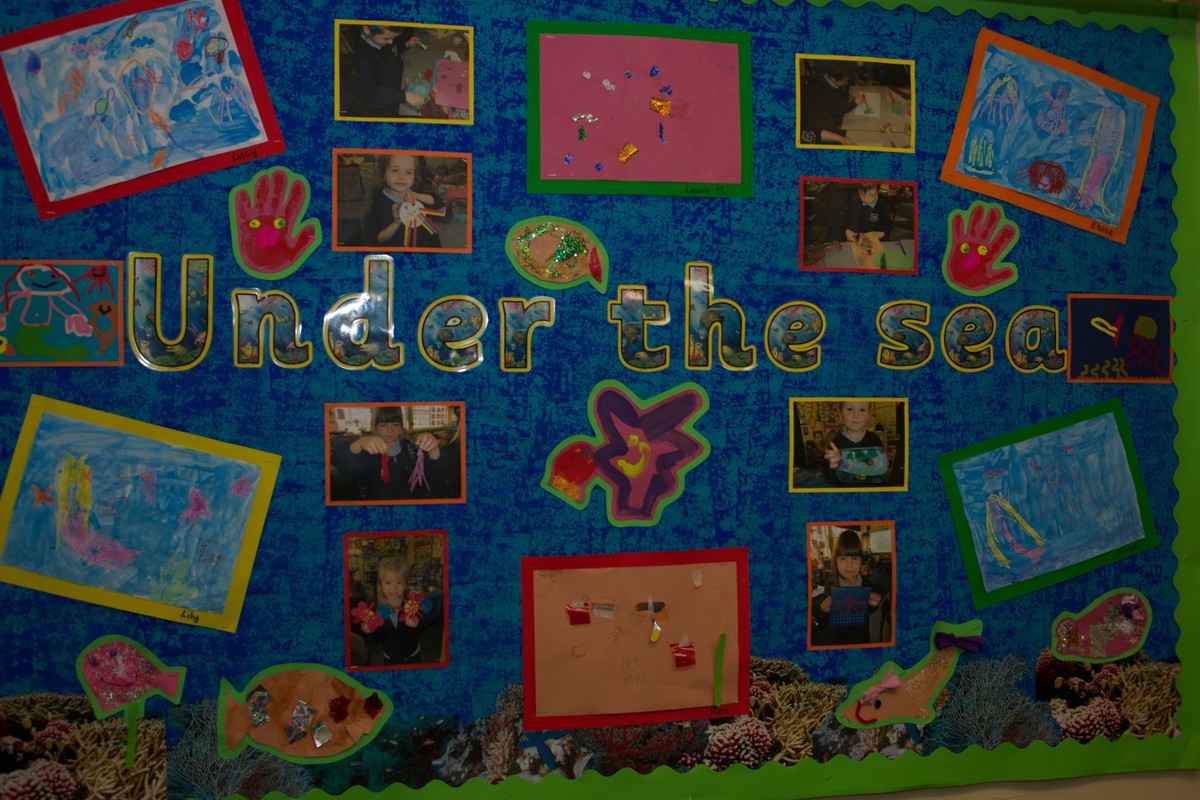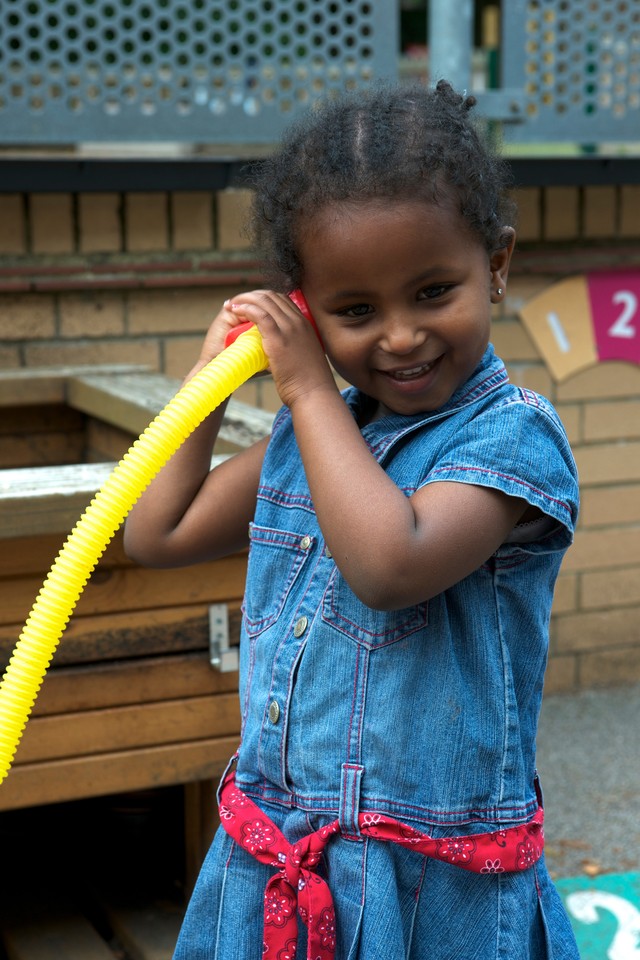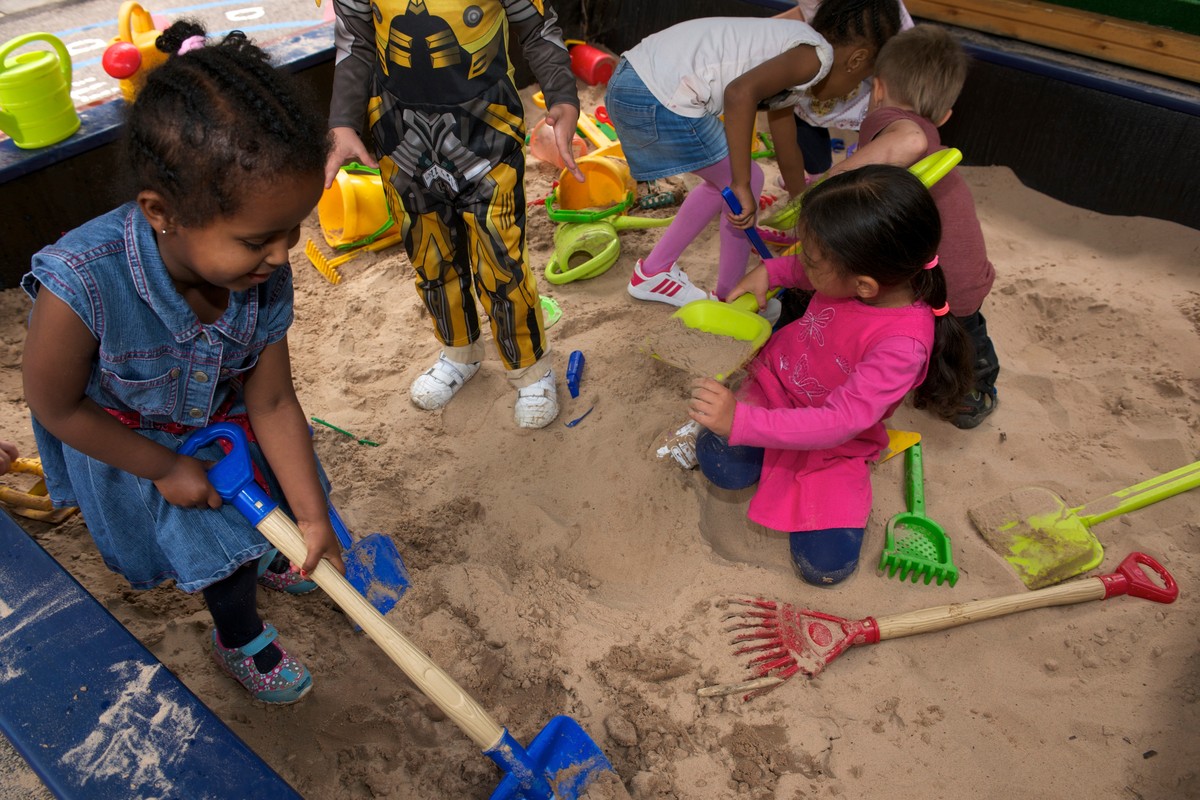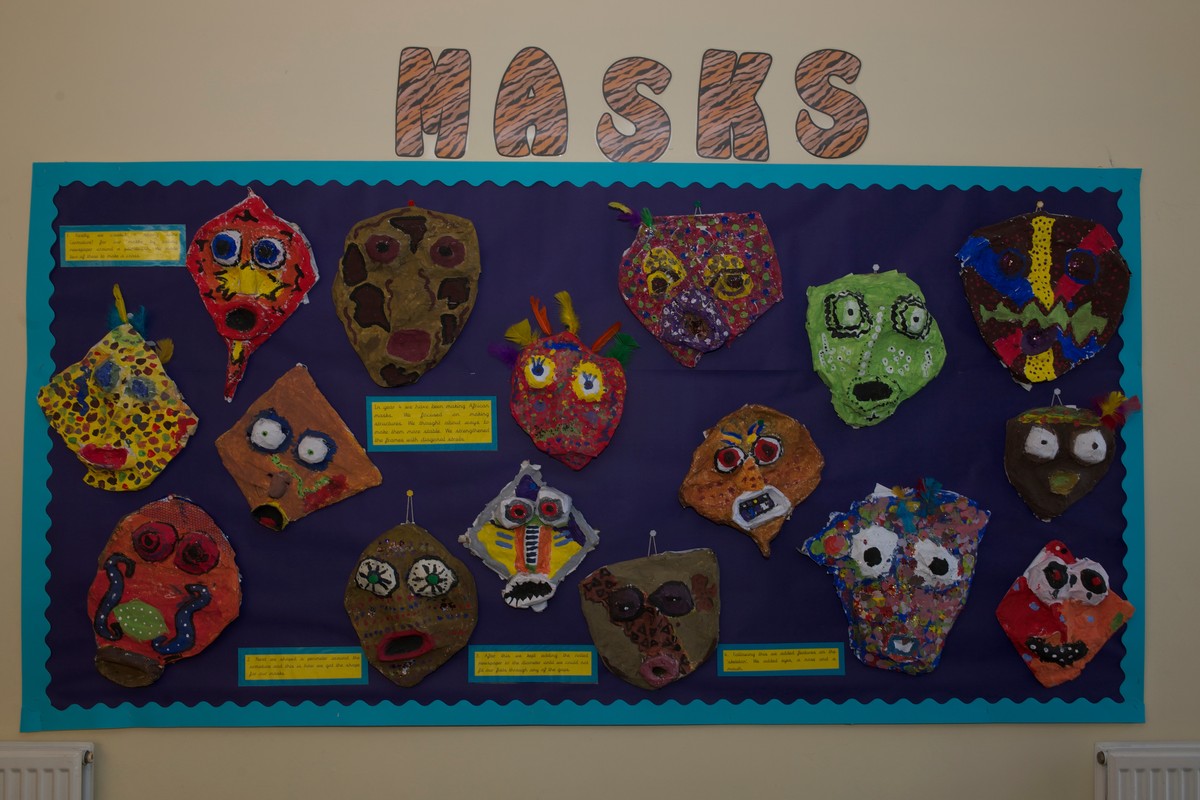 Latest School Events
Christmas holidays

22

Dec

2014

Christmas holidays

23

Dec

2014

Christmas holidays

24

Dec

2014
Click the logo below for the School Calendar
Welcome to Our Lady of Muswell Primary School.
Our school is a vibrant, inclusive Catholic school with a strong ethos based upon Christian values. At OLM governors, staff, children and parents work together to fulfil our mission statement:
One Community
Love of Learning
Making Time for God
We are very proud that OLM is in the top 12% Schools Nationally when measuring progress from KS1 to KS2!
Our Lady of Muswell School Blog
admin on: Our Lady of Muswell School Blog
We have had a wonderful Autumn Term and there has been lots of great learning at school. The Christmas plays were fantastic and really highlighted the talent and confidence our children have. The Year 5 and 6 concert was a beautiful event and a special evening for our school community.
Wishing you a very happy Christmas from all at OLM!
---
admin on: Our Lady of Muswell School Blog
Father Mark led our Advent liturgy this afternoon. Ms Matassini, Mrs Cantellow and Ms Yetkil worked with the year 2 children to prepare the beautiful liturgy. Thank you to all the parents who were able to join us for this special celebration.
---
admin on: Our Lady of Muswell School Blog
Four children from Year 6 took part in the second round of the National Young Mathematicians' Award at Explore Learning in Crouch End on Wednesday. The children worked as a team to tackle a challenging maths puzzle, listening to each other's ideas and then presenting their findings to the judges. Miss O'Sullivan and Ms. Matassini were impressed with the children's enthusiasm and how they focused on the very difficult task. Only five schools in the whole country go through to the final and one of them could be OLM!
---
admin on: Our Lady of Muswell School Blog
Children in year 6 have immersed themselves in the World War 2 theme by dressing up as evacuees. A World War 2 Themed Workshop is taking place today to bring alive their history topic.
---
admin on: Our Lady of Muswell School Blog
A wonderful afternoon was had yesterday when Ms McNeil and Mrs McNicholas took a group of children from years 4 and 5 to a singing afternoon hosted at Highgate Primary school . Ms McNeil worked with the children to prepare a beautiful song to perform to the children from Tetherdown, Rhodes Avenue, St Michael's and the host school. The children were a credit to the school performing with confidence and behaving impeccably! Our mini choir will perform for the rest of the school during Friday's star assembly.
---
admin on: Our Lady of Muswell School Blog
Good luck to Ava, Ella, Bethany and Diana competing in the Haringey table tennis competition at APS this afternoon!
---
admin on: Our Lady of Muswell School Blog
We have had a really exciting day raising money for Children in Need. There were some amazing outfits and the children brought in lots of pennies for Pudsey.
All of our children participated in the penny trail throughout the corridors of school, which they enjoyed thoroughly! FOLM also raised money by organising a cake sale.
Thank you for all your support in making our day so enjoyable and also for helping to raise money for Children in Need. We are still counting but so far we have raised £630!!
---
admin on: Our Lady of Muswell School Blog
Good Luck to our Tag Rugby Team who will be competing against Haringey Schools at the New River Sports Centre today.
We are also wishing our OLM maths team the best of luck as they take part in the National Young Mathematicians Award Competition ; success in this round may lead to a place in the finals at Cambridge University!
---
admin on: Our Lady of Muswell School Blog
Year 3 went 'Wild for Science' today when an animal expert visited their classes. The children loved the experience and overcame fears to touch lizard and snakes!
---
admin on: Our Lady of Muswell School Blog
After all the fun of dressing up day when our year 1 children (and staff) came to school dressed as Florence Nightingale, soldiers and medics, they are today enjoying their Florence Nightingale workshop
---
admin on: Our Lady of Muswell School Blog
Congratulations to our boys football team who reached the finals of the Haringey 6 a side tournament. Although the boys did not return to school with the winning cup, they played incredibly well . Their sportsmanship and team work was highly praised by everyone involved.
Netball players from Year 5 and Year 6 represented the school at the Hi 5 Netball festival on Tuesday. Miss O'Sullivan and Mrs Murphy informed us of the fun had by everyone and the fabulous behaviour of the children while at Highgate Wood School. Year 5 are currently enjoying expert tuition from our netball coach on Monday afternoons and our after school netball club has also restarted.
---
admin on: Our Lady of Muswell School Blog
We have had a fantastic start to the new school year and there has been some amazing learning going on. The Year 1 classrooms were transformed into the hospital at Scutari as the children and staff dressed as nurses and soldiers to celebrate the achievements of Florence Nightingale. Year 5 had the opportunity to take part in a story telling session at Hornsey library where they heard a wonderful local storyteller, Norman Bailey. Year 6 kicked off their exciting World War topic by staging an air raid and evacuation! We have also been celebrating Black History month, with each year group taking part in activities. Years 3-6 took part in a Bollywood dance session; all the children really enjoyed this experience. Year 2 have been learning about the courage of Rosa Parks. We have elected our school council representatives and team captains for this year; it was excellent to see the pride that our newly elected representatives have taken in their new roles. Finally, we have had a very important delivery this week - OLM has our own book bench to decorate - keep an eye out in front of the school for the finished result!
---