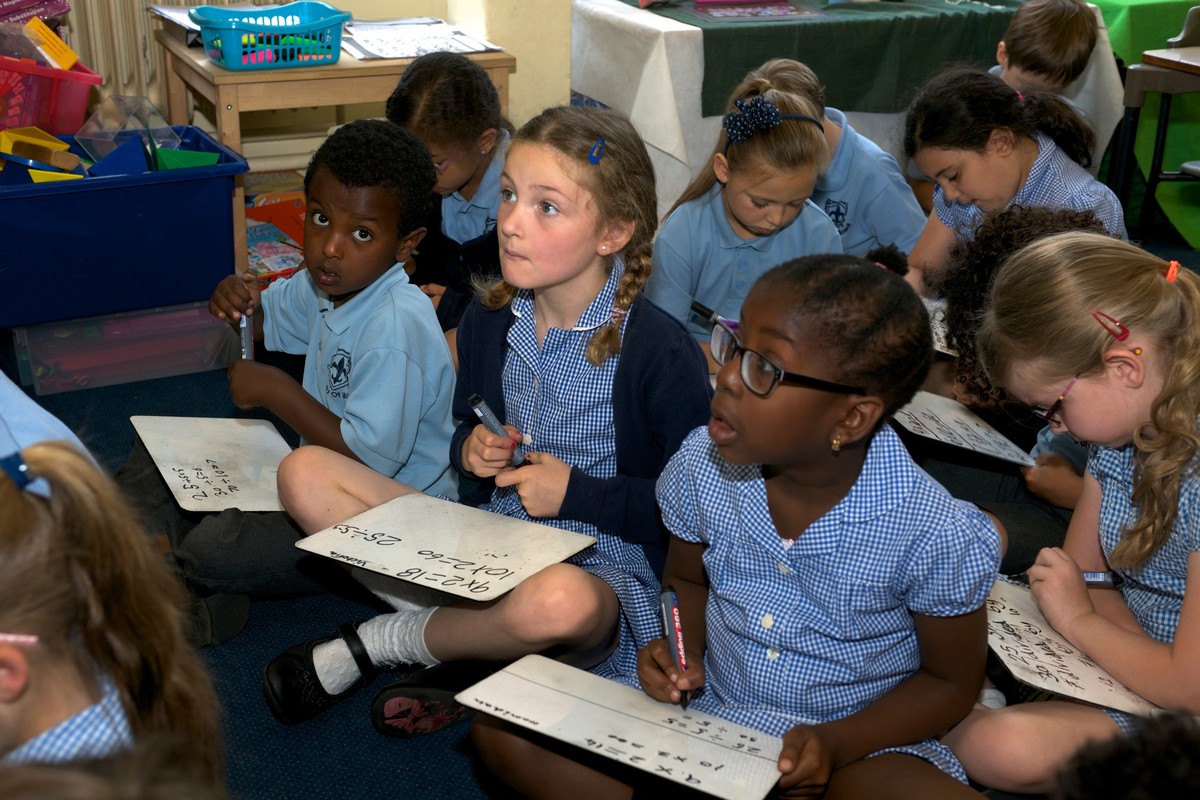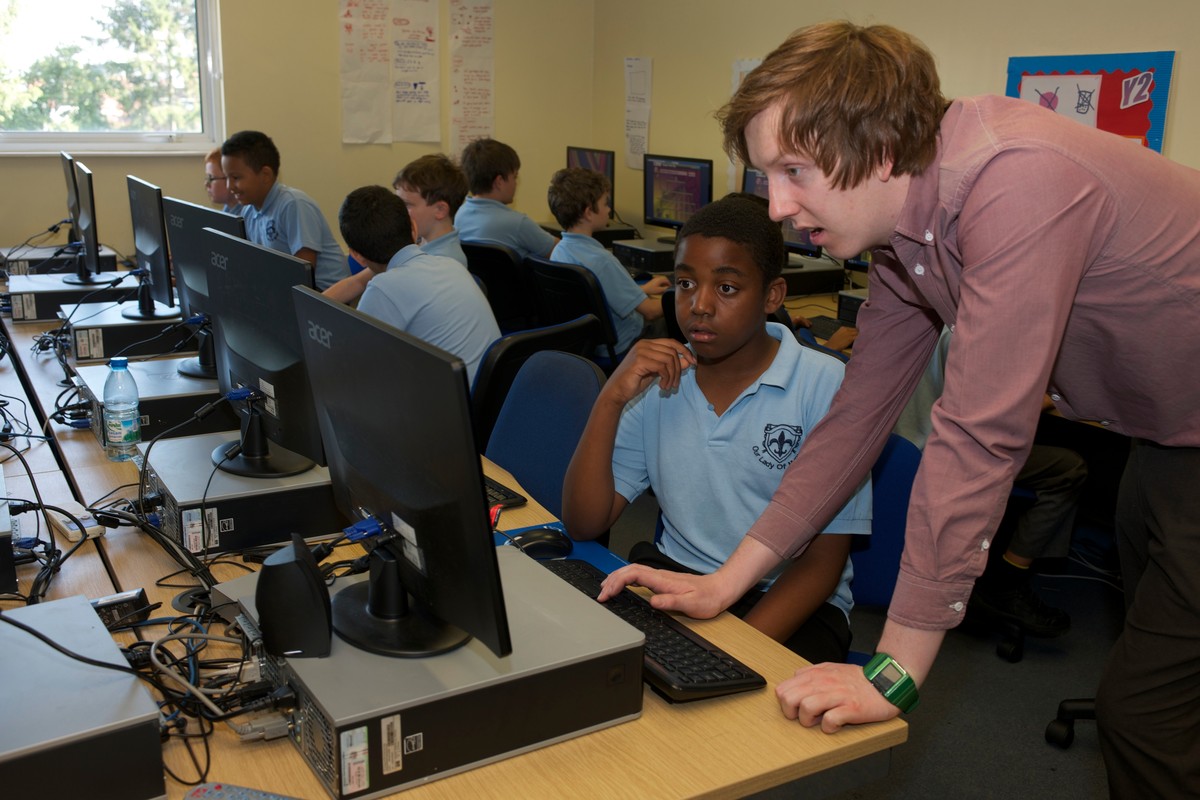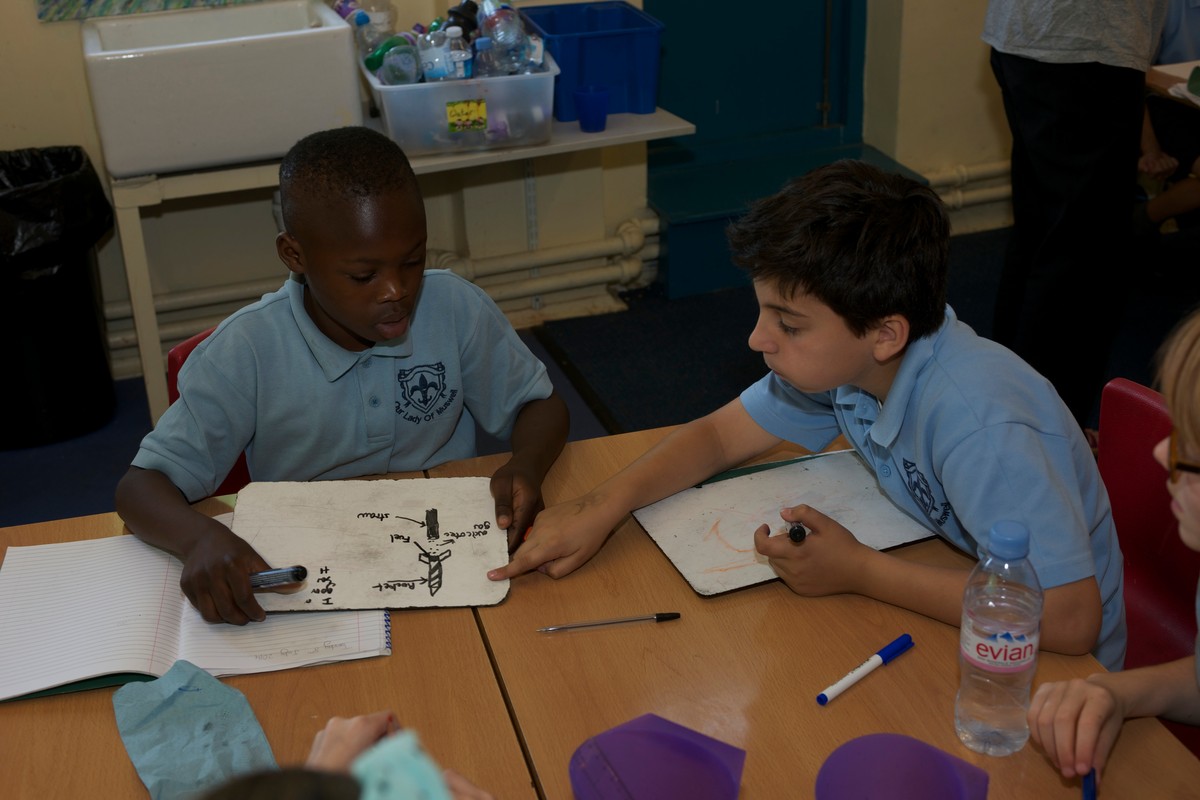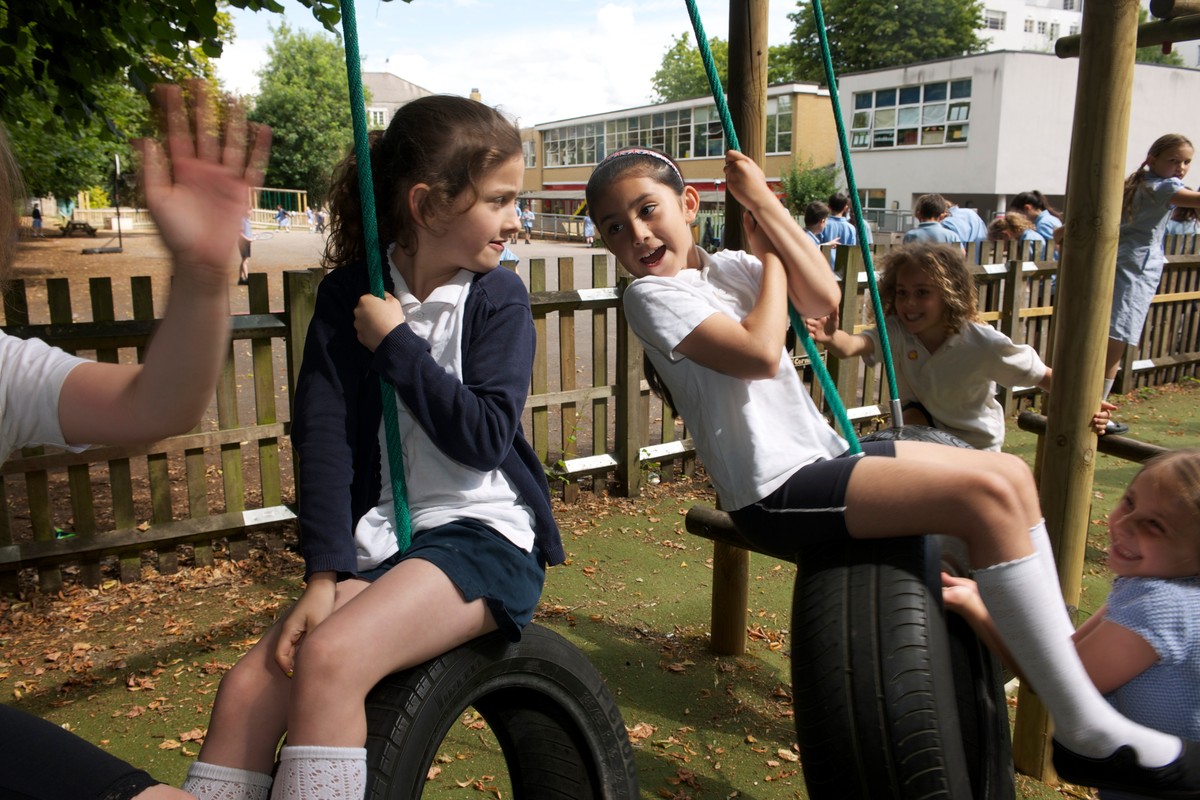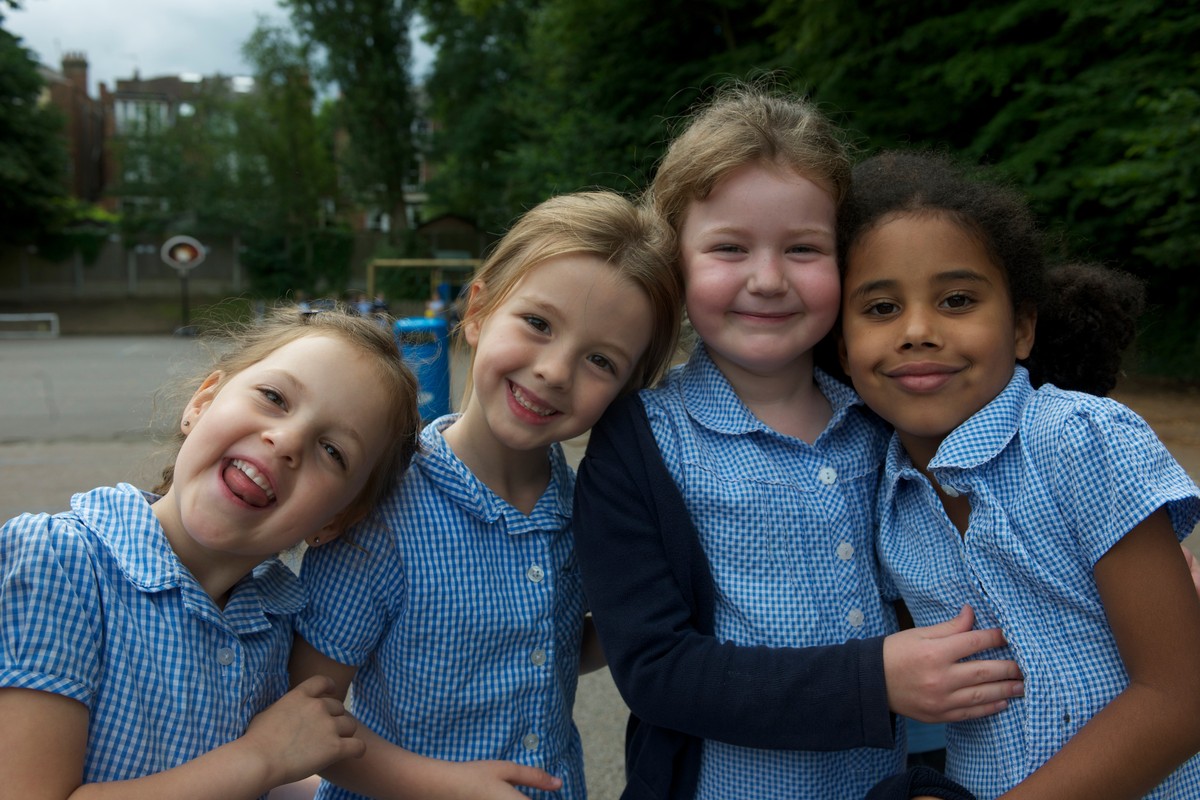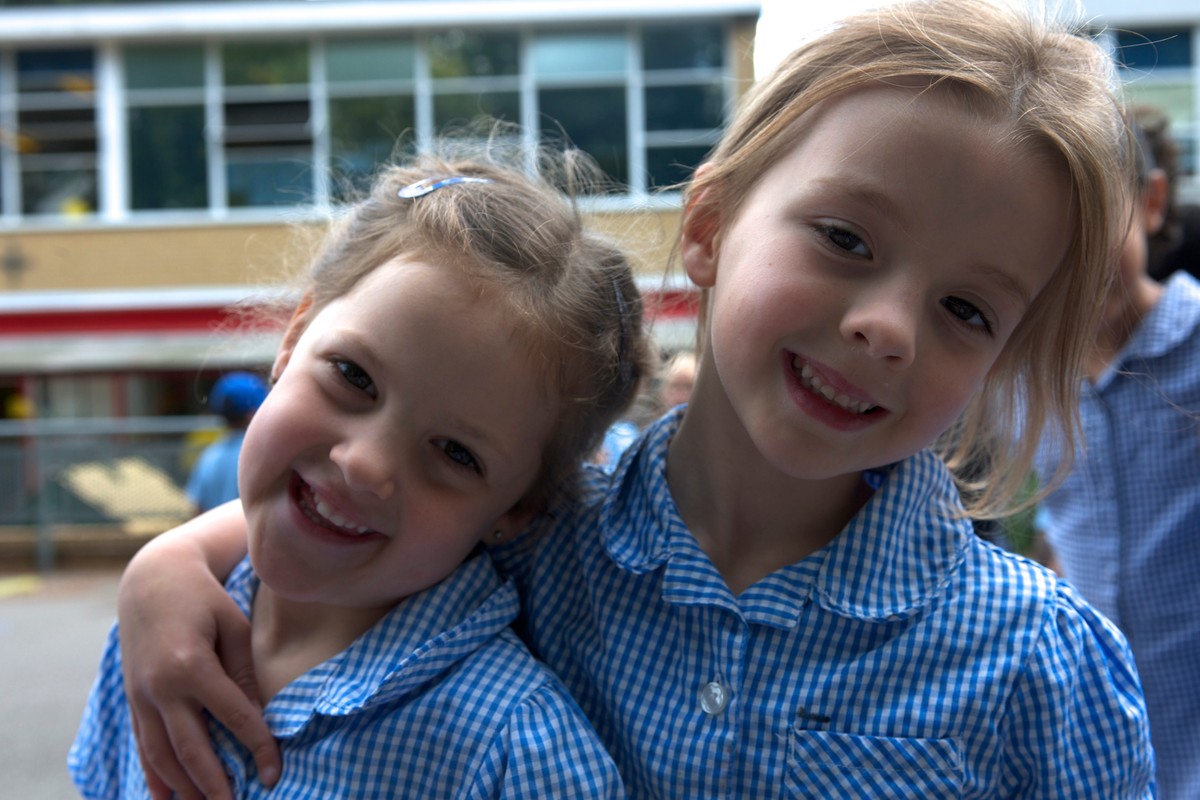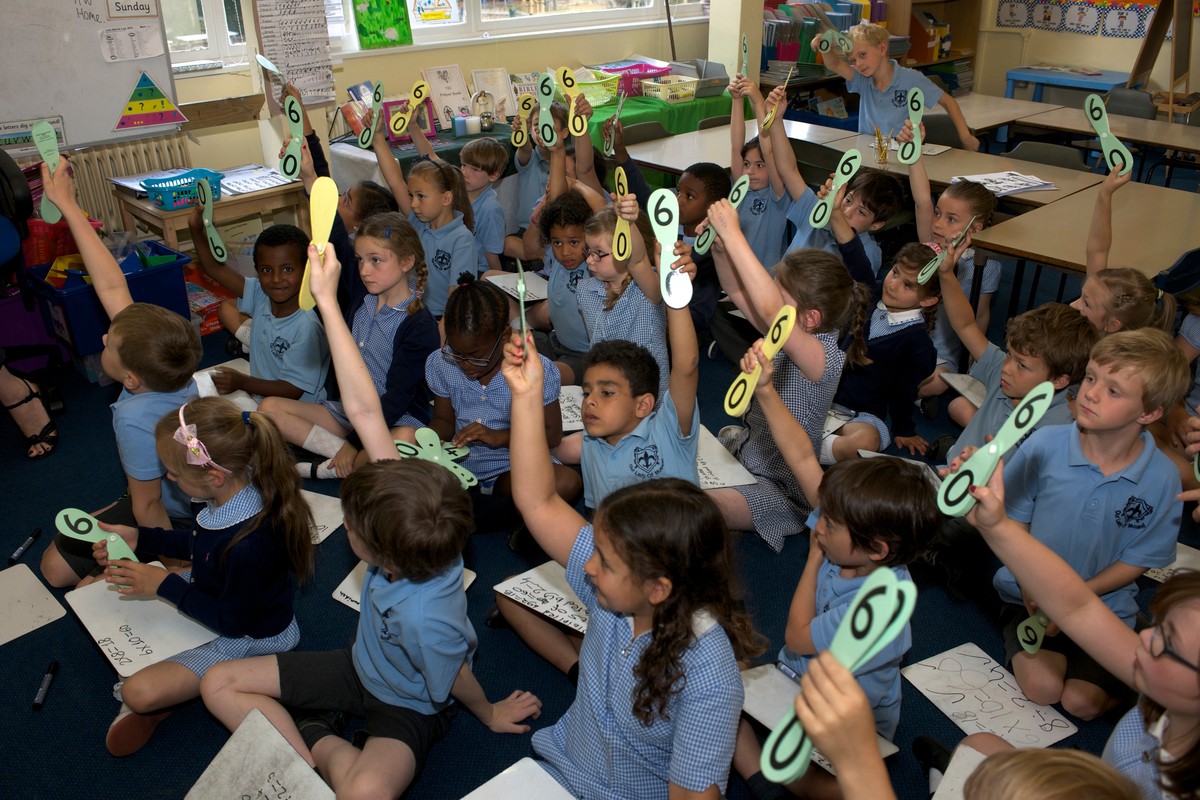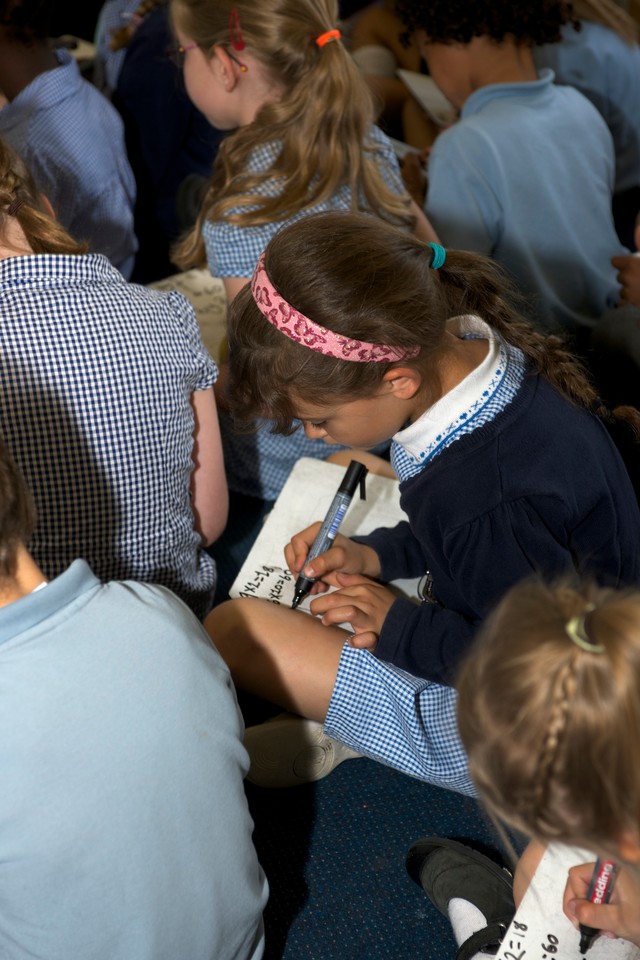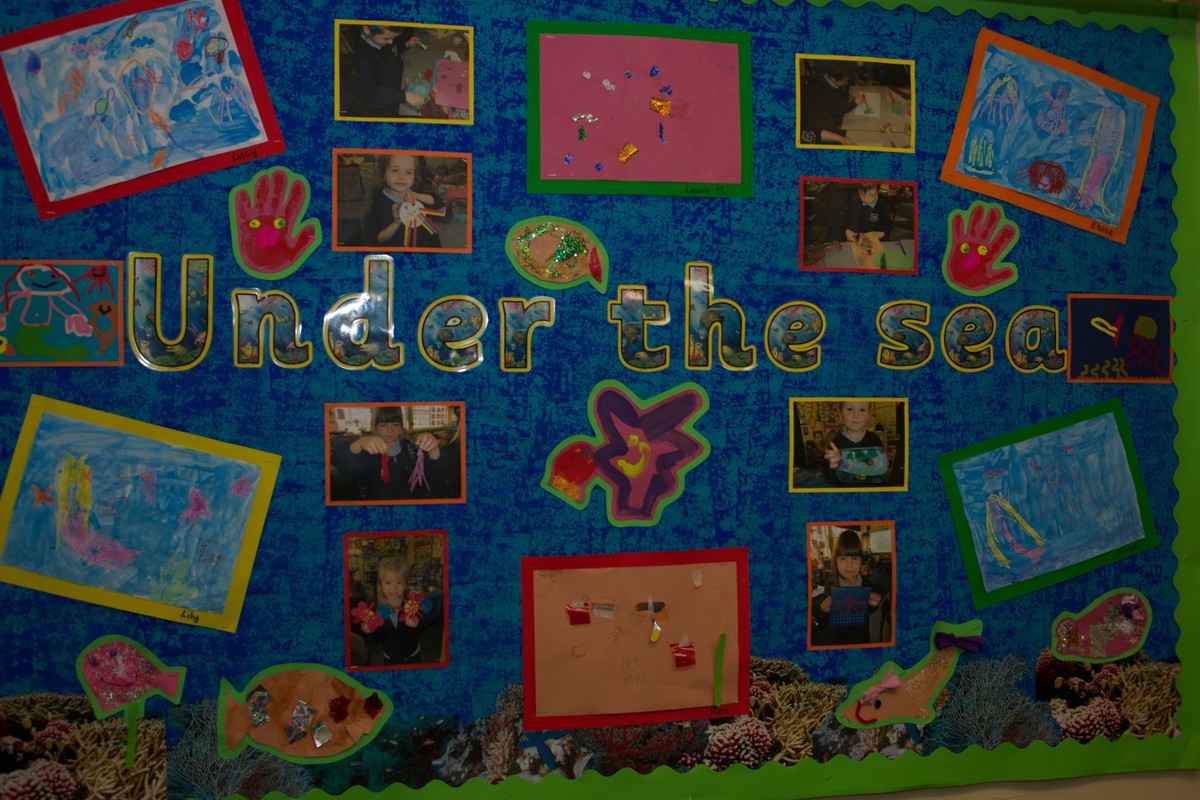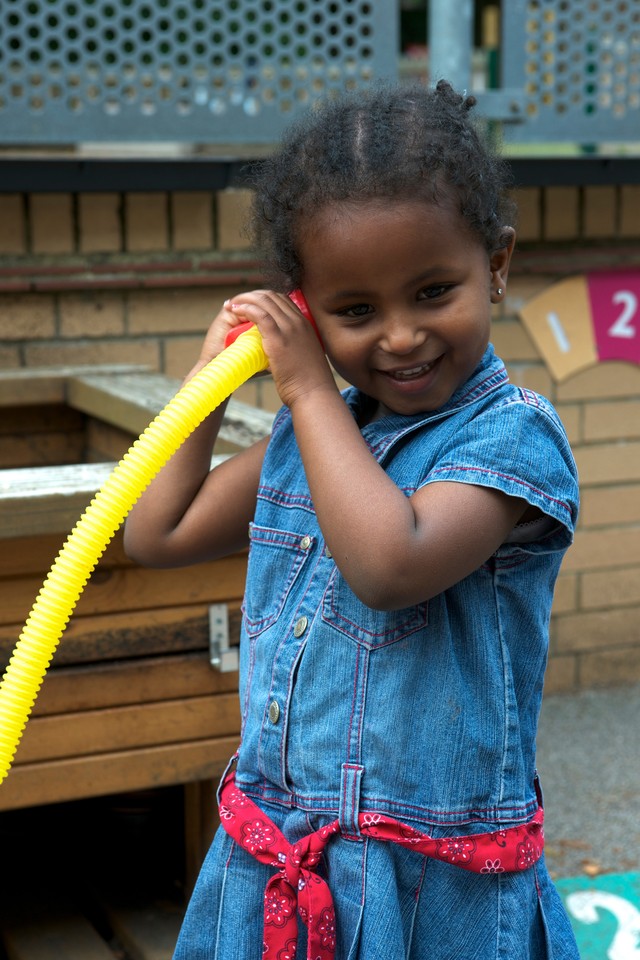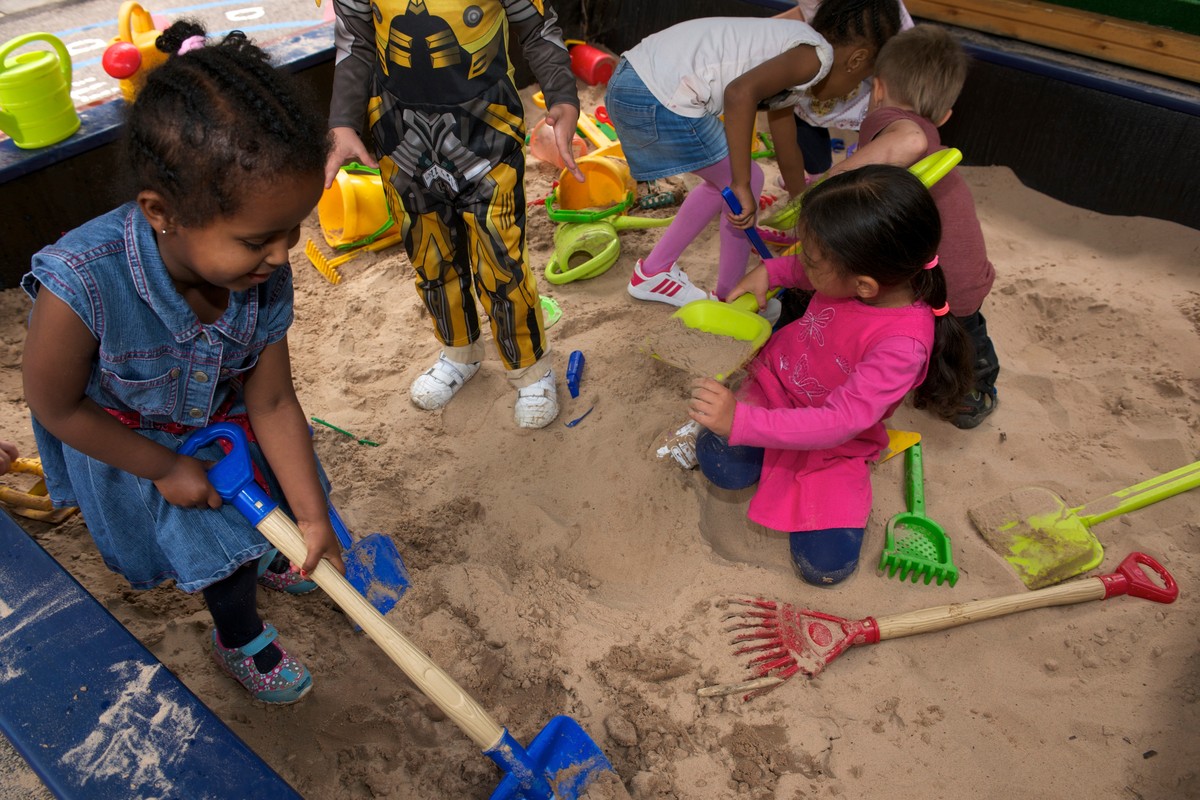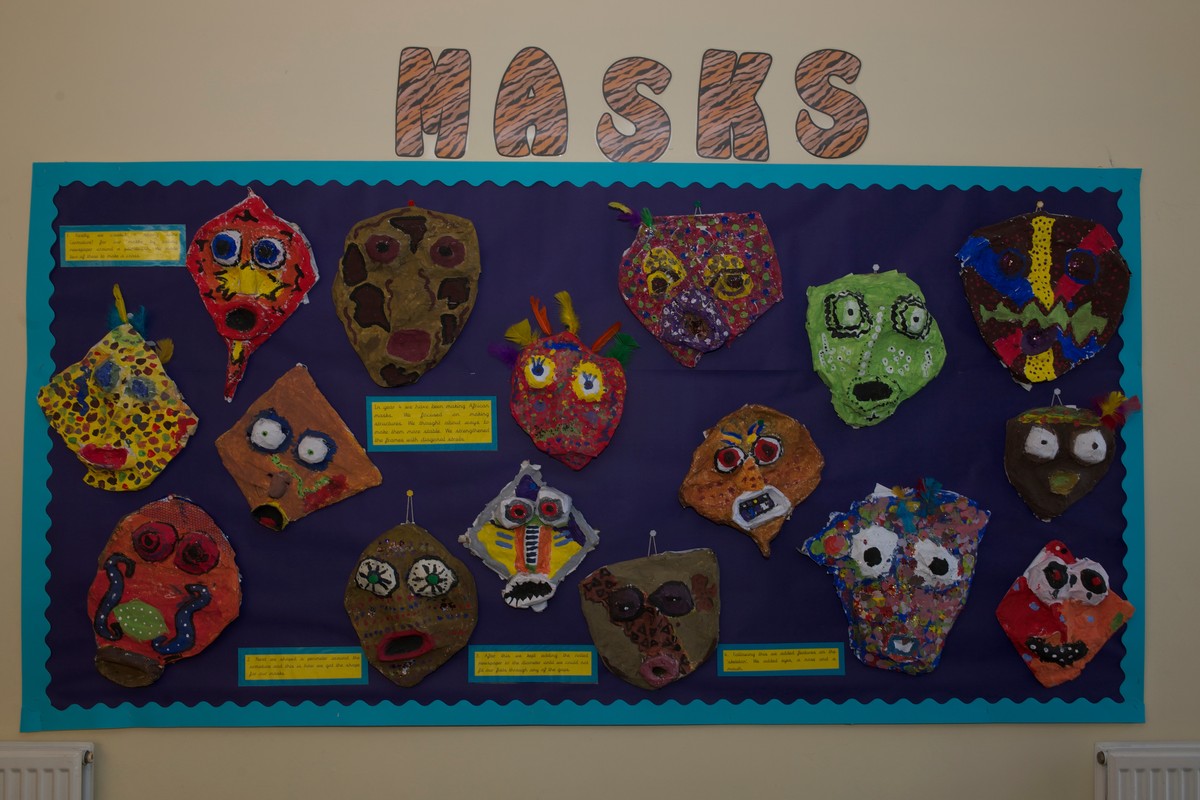 Latest School Events
Early May Bank Holiday - school closed

04

May

2015

Health Schools Workshop Years 3, 4 and 5

07

May

2015

Year 6 SATS

11

May

2015
Click the logo below for the School Calendar
Welcome to Our Lady of Muswell Primary School.
Our school is a vibrant, inclusive Catholic school with a strong ethos based upon Christian values. At OLM governors, staff, children and parents work together to fulfil our mission statement:
One Community
Love of Learning
Making Time for God
Our Lady of Muswell School Blog
admin on: Our Lady of Muswell School Blog
Yesterday, our school council visited the Palace of Westminster to learn about the history of Parliament as well as the art and architecture of the buildings for which they have come to be so recognised. This was a great experience for the children who explored the House of Commons, House of Lords, Westminster Hall (the last remaining part of the original Palace) and the Central Lobby at the very heart of the Parliamentary Estate.

Our governors were also busy and spent the day in school. All governors commented on how their visit had helped them in the work they do to help all of us move towards our vision of being an outstanding and inclusive school. The governors enjoyed experiencing the wonderful work going on in our classrooms and felt privileged to be part of such a warm and special school.
---
admin on: Our Lady of Muswell School Blog
On Friday 27th March, a group of competition winners from OLM immersed themselves in the World of David Walliams! David gave a talk about his bestselling works for children, which include "The Boy in the Dress" and "Gangsta Granny". David also answered questions in a Q&A session. It was a fantastic event which the children enjoyed immensely.
---
admin on: Our Lady of Muswell School Blog
OLM code club are on BBC Click! Running a few times a day on BBC News 24 or on the web / iPlayer at:
http://www.bbc.co.uk/programmes/b05qnzfk
A big thank you to the Code Club team.
---
admin on: Our Lady of Muswell School Blog
The children have had a really exciting week developing their science knowledge and skills. Years 2 and 4 focused on Insect investigations, classification and using microscopes. Years 3 and 6 developed their forensic skills through their topic "Forensic Investigation Crime Scene".
Reception and Y1 set up a laboratory in their classrooms and participated in lots of experiments. There were also lots of science related activities in music lessons, for example Y1 made shakers and found out that different sounds could be made using different sized grains. On behalf of all the children and staff we would like to congratulate Miss Matthews for all her hard word and enthusiasm
---
admin on: Our Lady of Muswell School Blog
A group of children from Years 3- 5 started Science week working with the Royal Microscopical Society and the Worshipful Company of Scientific Instrument makers. It was an extremely fun and informative day which gave the children an opportunity to develop their investigative skills. We are really excited about the planned activities for science week. It is wonderful that it has coincided with the solar eclipse next Friday, which we plan to observe as a whole school.
---
admin on: Our Lady of Muswell School Blog
Our Year 6 pupils are having a fantastic time this week in North Norfolk. The weather has been good for them and they are enjoying many new experiences. Photos are on their year group page if you would like to see what they are up to.
---
admin on: Our Lady of Muswell School Blog
Great News! The OLM Pentathlon Team tied for first place with the hosts Rhodes Avenue. The team amassed a massive total of 900 points over 5 different events: penalty shoot out, throwing accuracy, hurdle relay, long jump and roll and run relay. I would like to thank the children for their amazing effort and exemplary behaviour on the day. Thanks also to all the staff and parents that supported us to make this event possible.
Mr. O
---
admin on: Our Lady of Muswell School Blog
Today we celebrated our Year 5 Liturgy. Father Mark led us in prayer and shared the gospel reading about Jesus' baptism. The theme of the liturgy was 'Helping Hands' - the children sang and read beautifully. Thanks to all the parents and carers who attended.
---
admin on: Our Lady of Muswell School Blog
A team of teachers chalked up victory at the OLM quiz to extend their impressive record as champions.
The quizmaster tested participants on their knowledge of a diverse range of trivia and we were also treated to a lovely homemade curry. We would like to thank FOLM for organising such an entertaining evening.
Which team of parents will step up to the challenge of ending the teachers' winning run?
---
admin on: Our Lady of Muswell School Blog
At OLM, we believe our role is to educate the "whole" child and that the spiritual growth of our children is as important as their academic development.
Work has been undertaken in class to raise awareness of spiritual issues and to encourage the children to think for themselves and consider important questions. This work has been supplemented by our Year One Liturgy and Mr O'Shannessy's assembly.
Spirituality week has been anticipated and enjoyed by staff and children alike. Its success can be attributed to careful planning and resourcing by Miss Haugh and we would like to thank her for her hard work and commitment.
---
admin on: Our Lady of Muswell School Blog
We are keen to take our children on educational visits .Our Year 3 children have recently been to St Albans and our Year 2 children visited St Paul's Cathedral and The Monument. Both visits are examples of informal learning environments - a lifelong process in which individuals acquire attitudes, values, skills and knowledge from daily experience.
---
admin on: Our Lady of Muswell School Blog
It has been a busy few days! Year 1 had a visit from a vet, which the children found extremely informative and enjoyable. Next week, Year 4 will be working with the Wild Science Company to develop their knowledge of food chains during a hands on fun packed morning. We welcomed Headteachers from local schools to see the excellent RE programme and to share our good practice.
---
admin on: Our Lady of Muswell School Blog
The Spring term started yesterday with a mass which was attended by members of our parish community and was a lovely way for the school to begin the year. Members of the parish commented how wonderful our children were during mass.
Staff have had two training sessions this week relating to organising and updating book areas within classrooms. I would like to thank the Friends of OLM for their hard work in raising funds to contribute to this project. Staff and pupils are very excited about this initiative as we know it will lead to more enthusiastic readers at OLM and greater use of our resources.
Happy New Year!
---
admin on: Our Lady of Muswell School Blog
We have had a wonderful Autumn Term and there has been lots of great learning at school. The Christmas plays were fantastic and really highlighted the talent and confidence our children have. The Year 5 and 6 concert was a beautiful event and a special evening for our school community.
Wishing you a very happy Christmas from all at OLM!
---
admin on: Our Lady of Muswell School Blog
Father Mark led our Advent liturgy this afternoon. Ms Matassini, Mrs Cantellow and Ms Yetkil worked with the year 2 children to prepare the beautiful liturgy. Thank you to all the parents who were able to join us for this special celebration.
---
admin on: Our Lady of Muswell School Blog
Four children from Year 6 took part in the second round of the National Young Mathematicians' Award at Explore Learning in Crouch End on Wednesday. The children worked as a team to tackle a challenging maths puzzle, listening to each other's ideas and then presenting their findings to the judges. Miss O'Sullivan and Ms. Matassini were impressed with the children's enthusiasm and how they focused on the very difficult task. Only five schools in the whole country go through to the final and one of them could be OLM!
---
admin on: Our Lady of Muswell School Blog
Children in year 6 have immersed themselves in the World War 2 theme by dressing up as evacuees. A World War 2 Themed Workshop is taking place today to bring alive their history topic.
---
admin on: Our Lady of Muswell School Blog
A wonderful afternoon was had yesterday when Ms McNeil and Mrs McNicholas took a group of children from years 4 and 5 to a singing afternoon hosted at Highgate Primary school . Ms McNeil worked with the children to prepare a beautiful song to perform to the children from Tetherdown, Rhodes Avenue, St Michael's and the host school. The children were a credit to the school performing with confidence and behaving impeccably! Our mini choir will perform for the rest of the school during Friday's star assembly.
---
admin on: Our Lady of Muswell School Blog
Good luck to Ava, Ella, Bethany and Diana competing in the Haringey table tennis competition at APS this afternoon!
---
admin on: Our Lady of Muswell School Blog
We have had a really exciting day raising money for Children in Need. There were some amazing outfits and the children brought in lots of pennies for Pudsey.
All of our children participated in the penny trail throughout the corridors of school, which they enjoyed thoroughly! FOLM also raised money by organising a cake sale.
Thank you for all your support in making our day so enjoyable and also for helping to raise money for Children in Need. We are still counting but so far we have raised £630!!
---