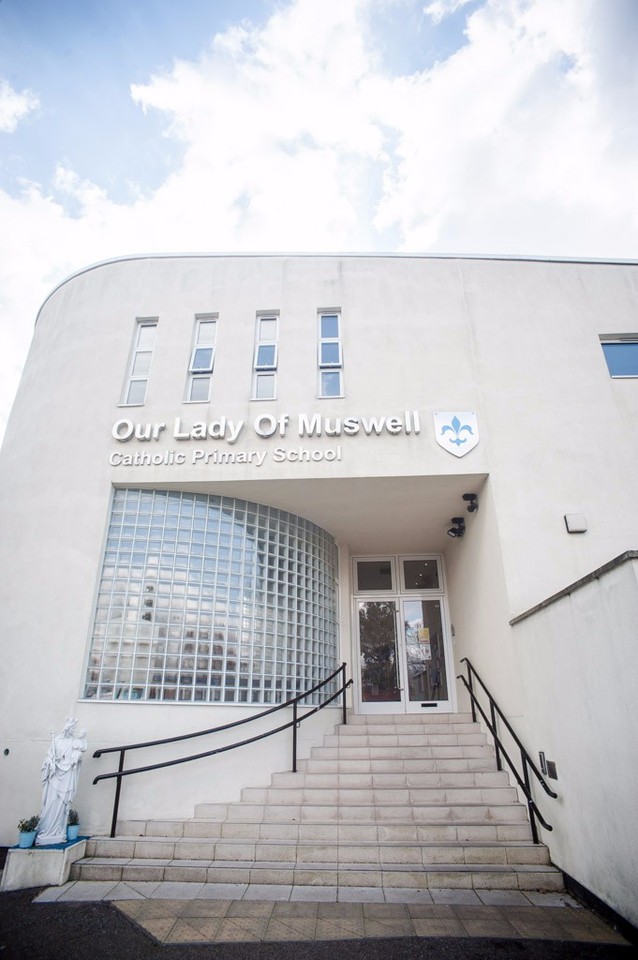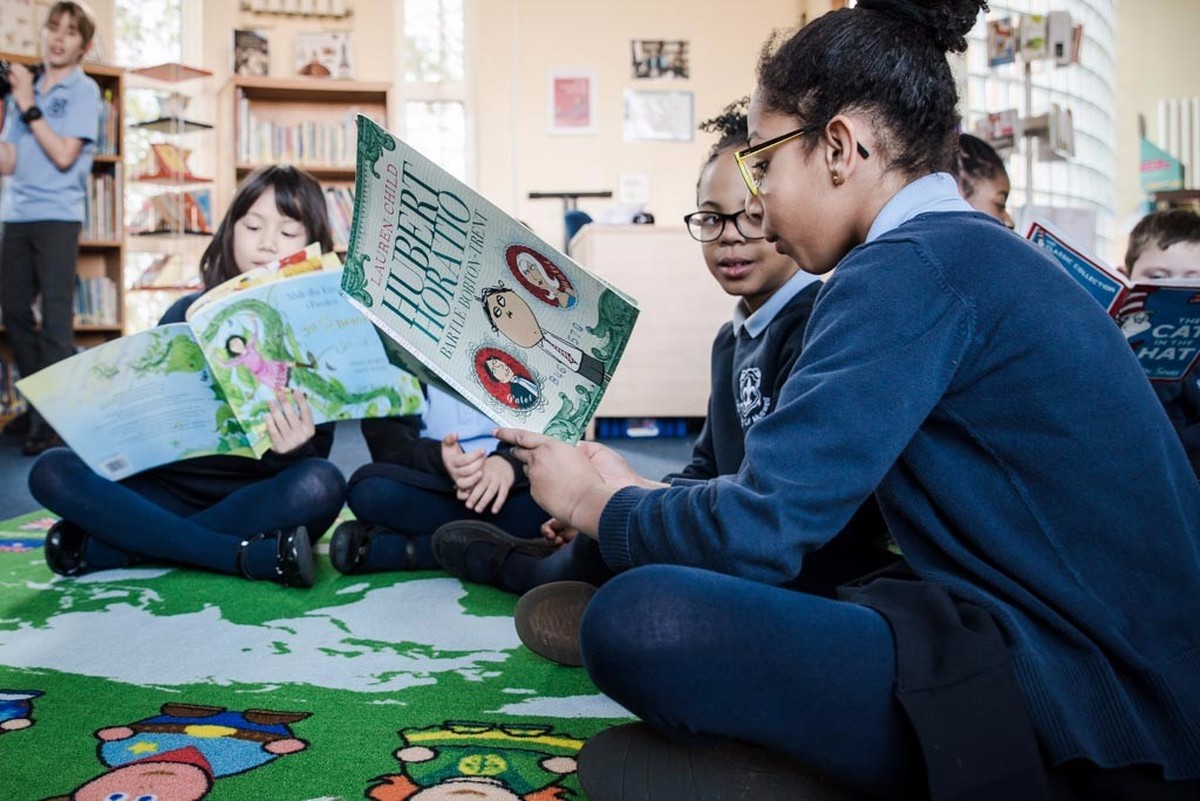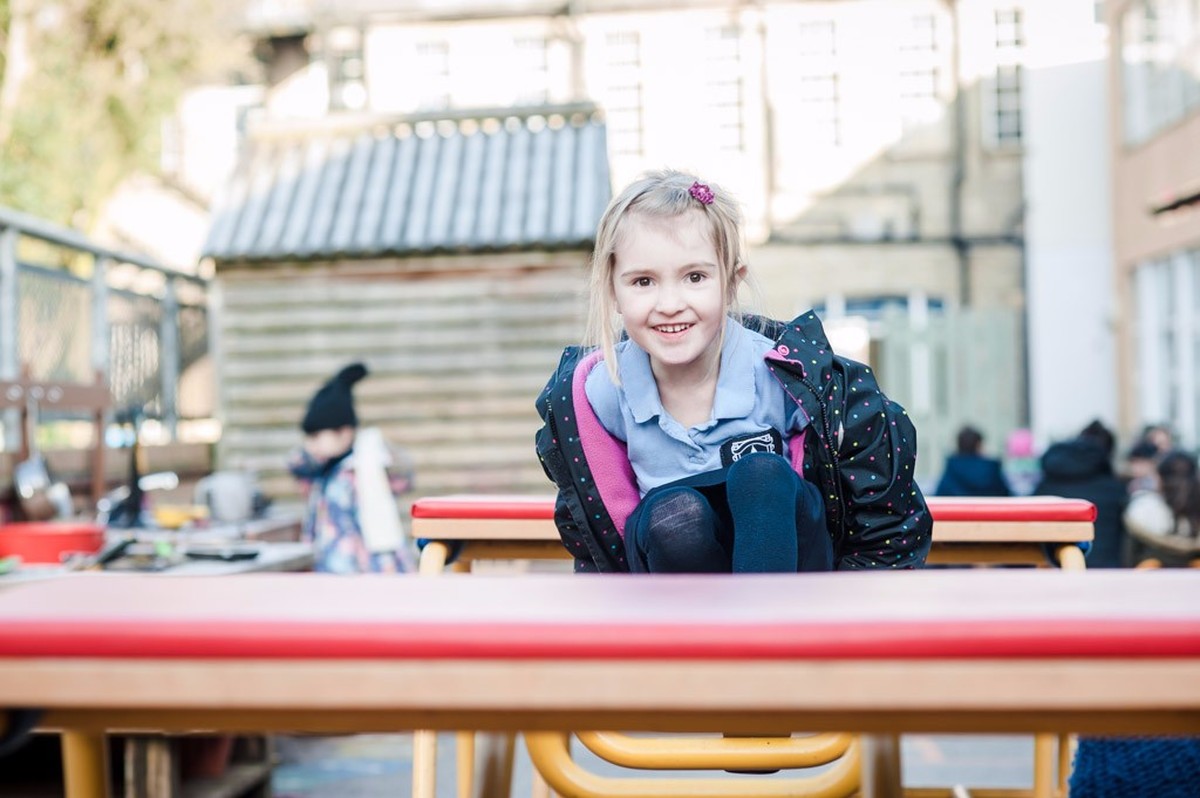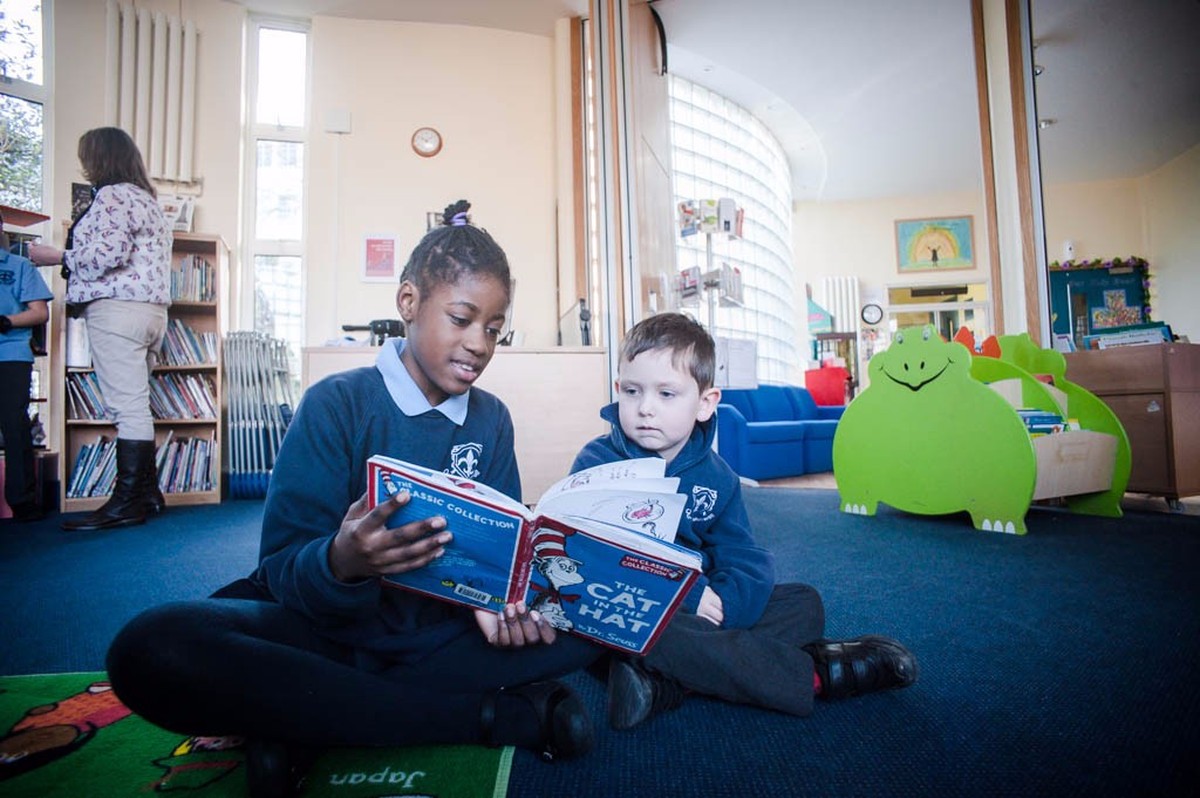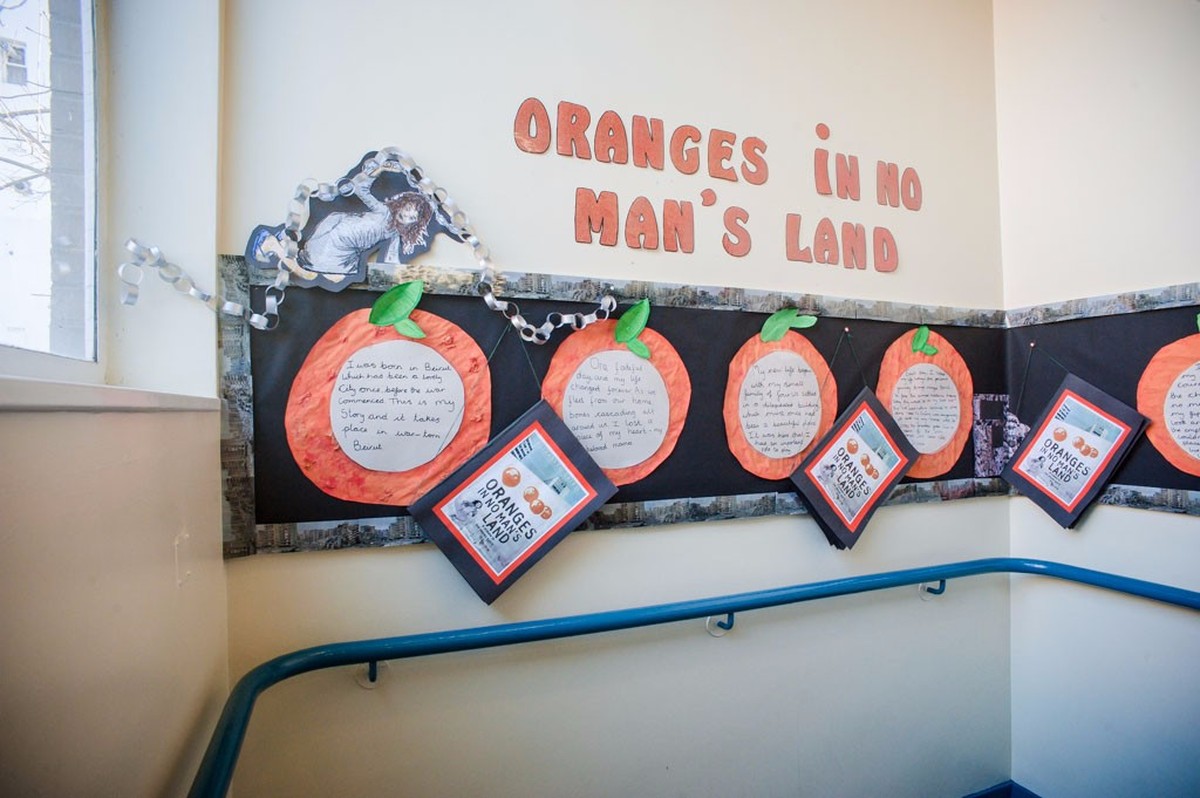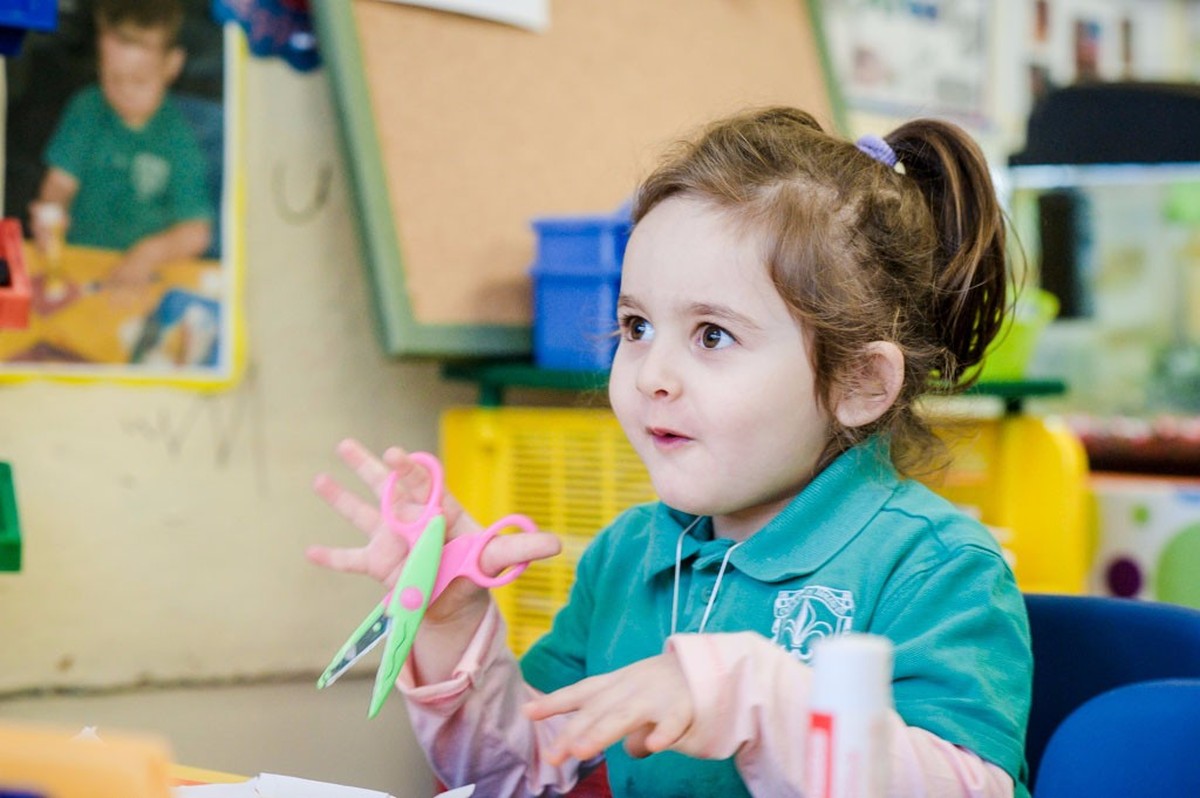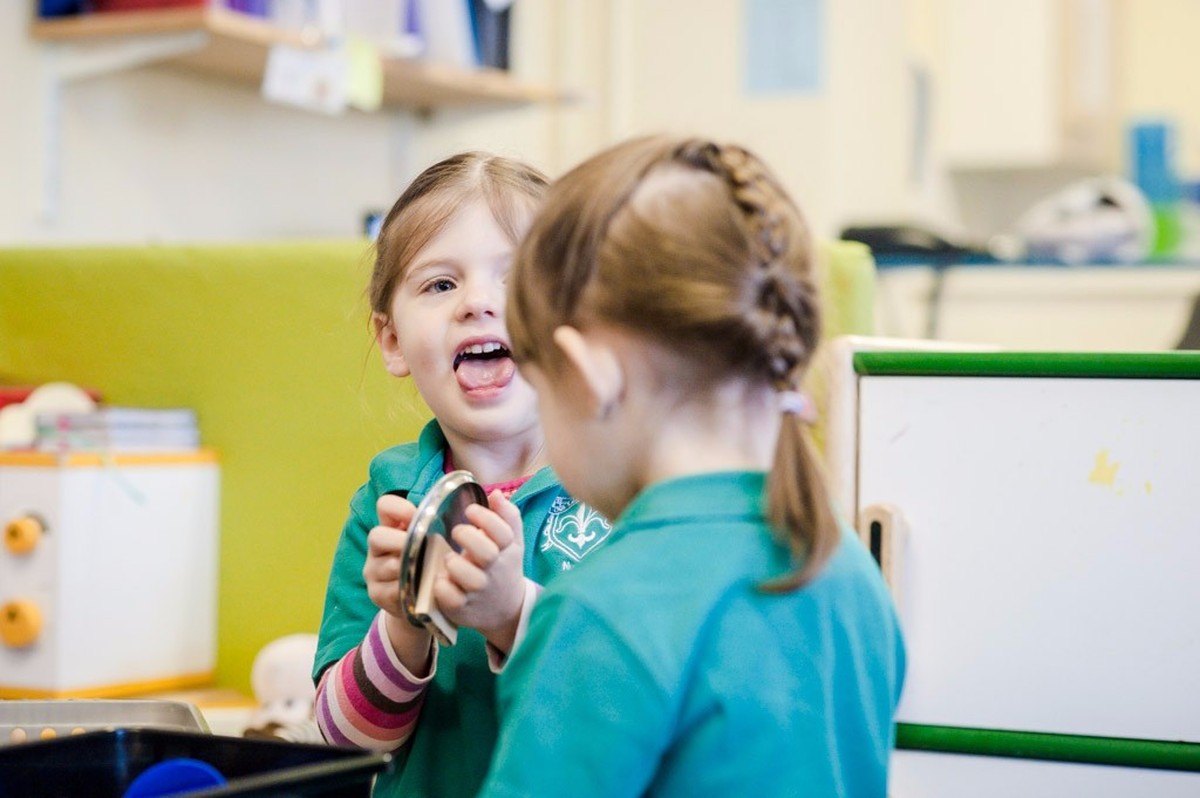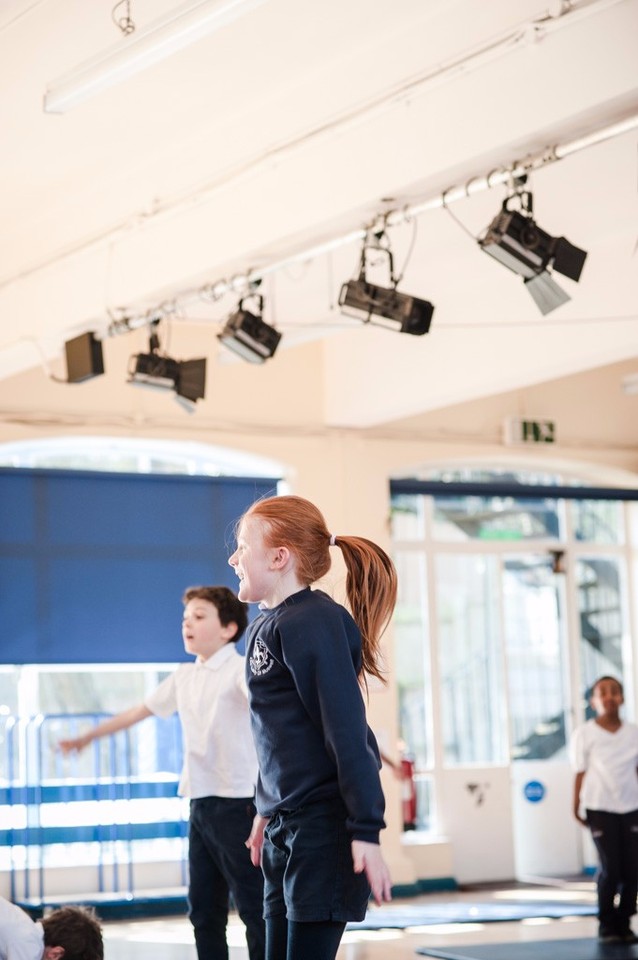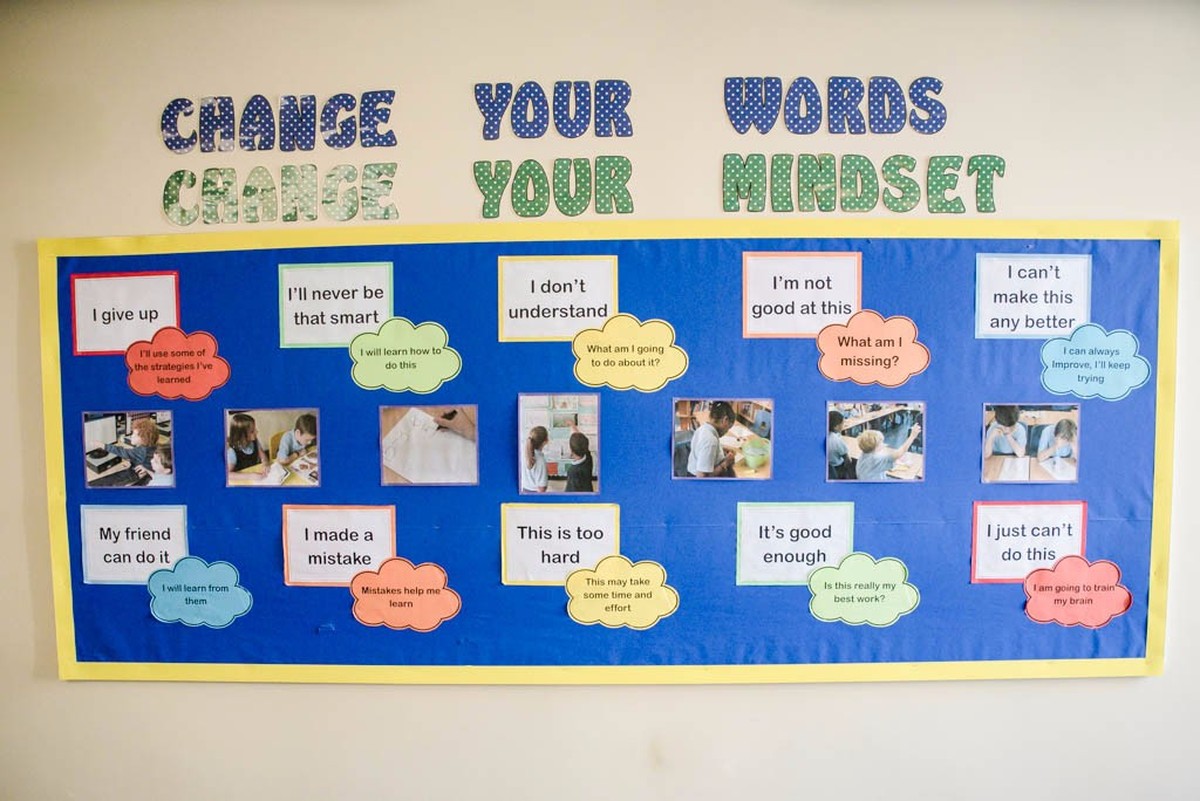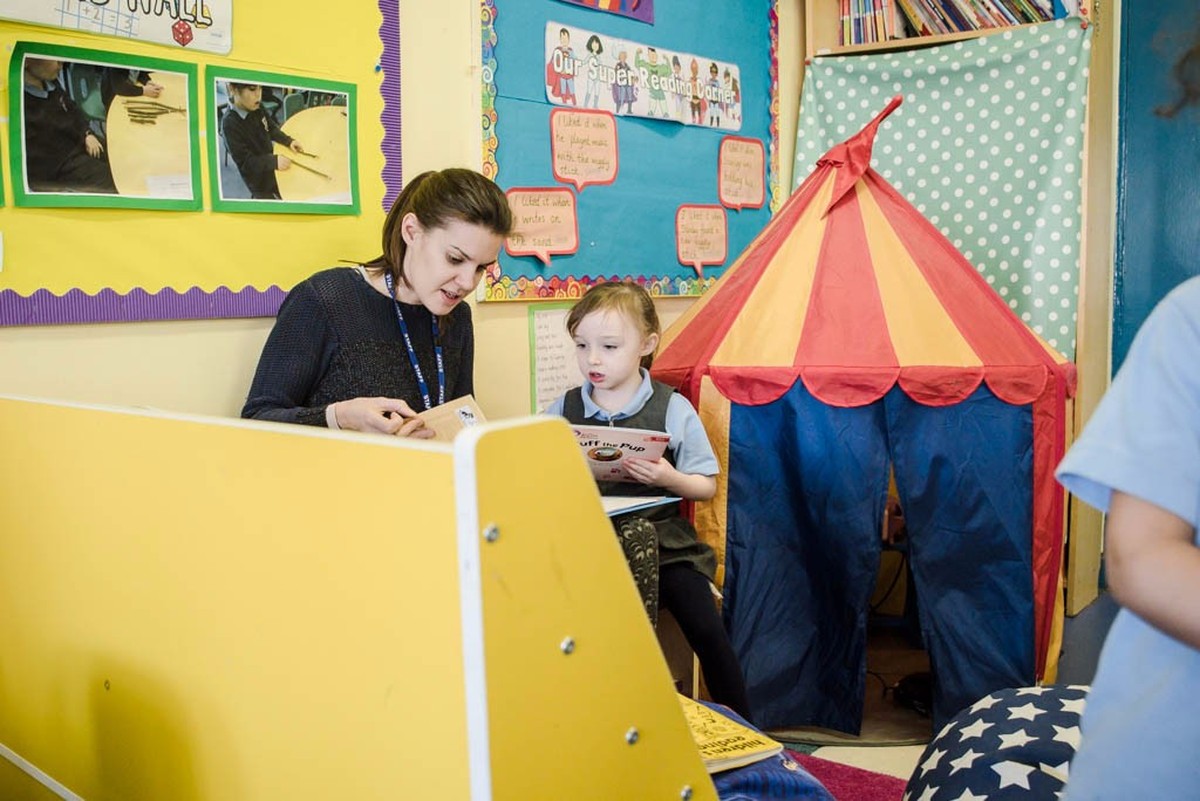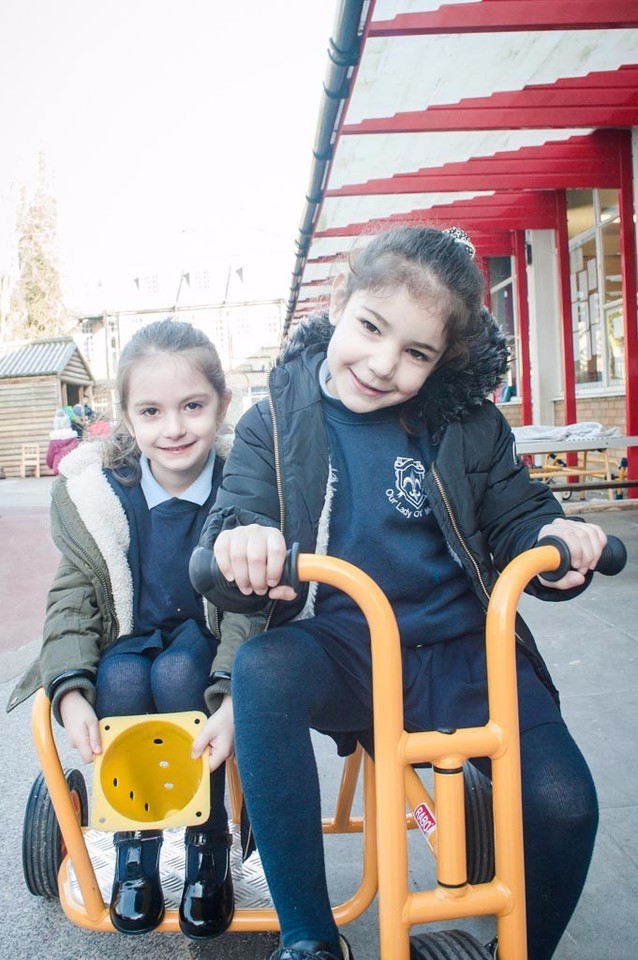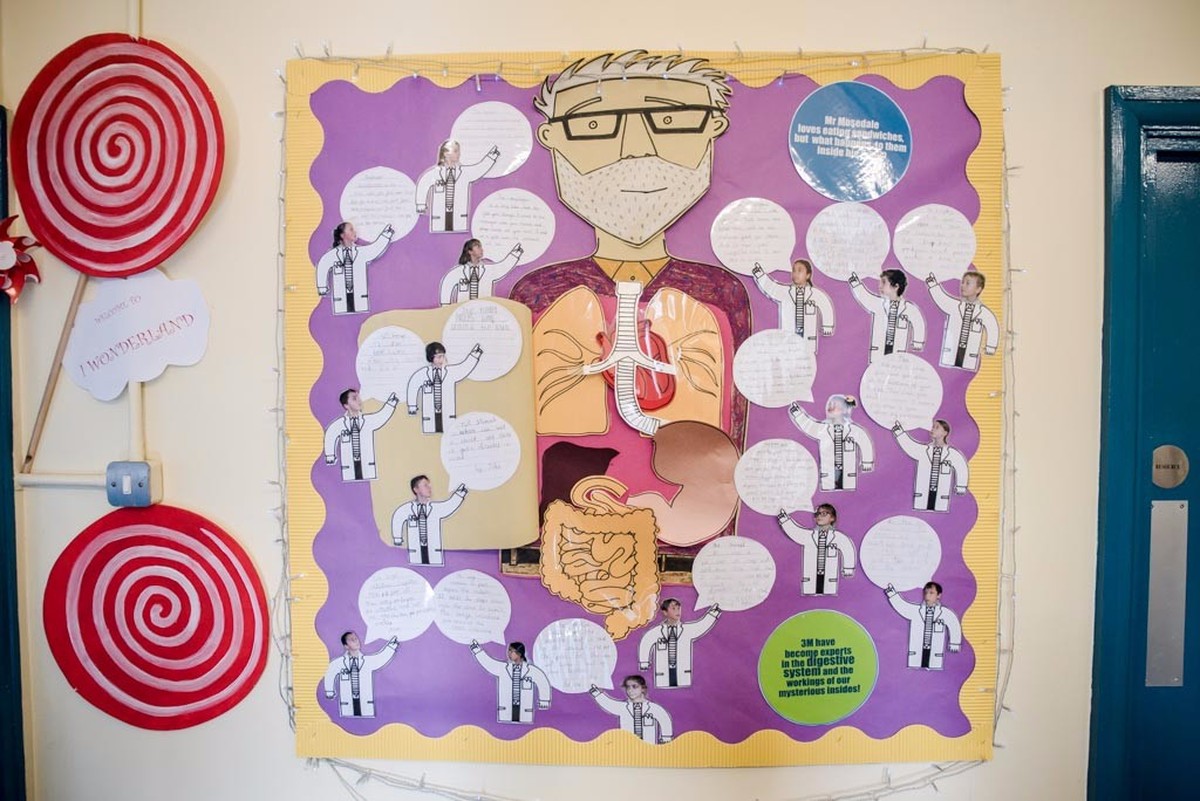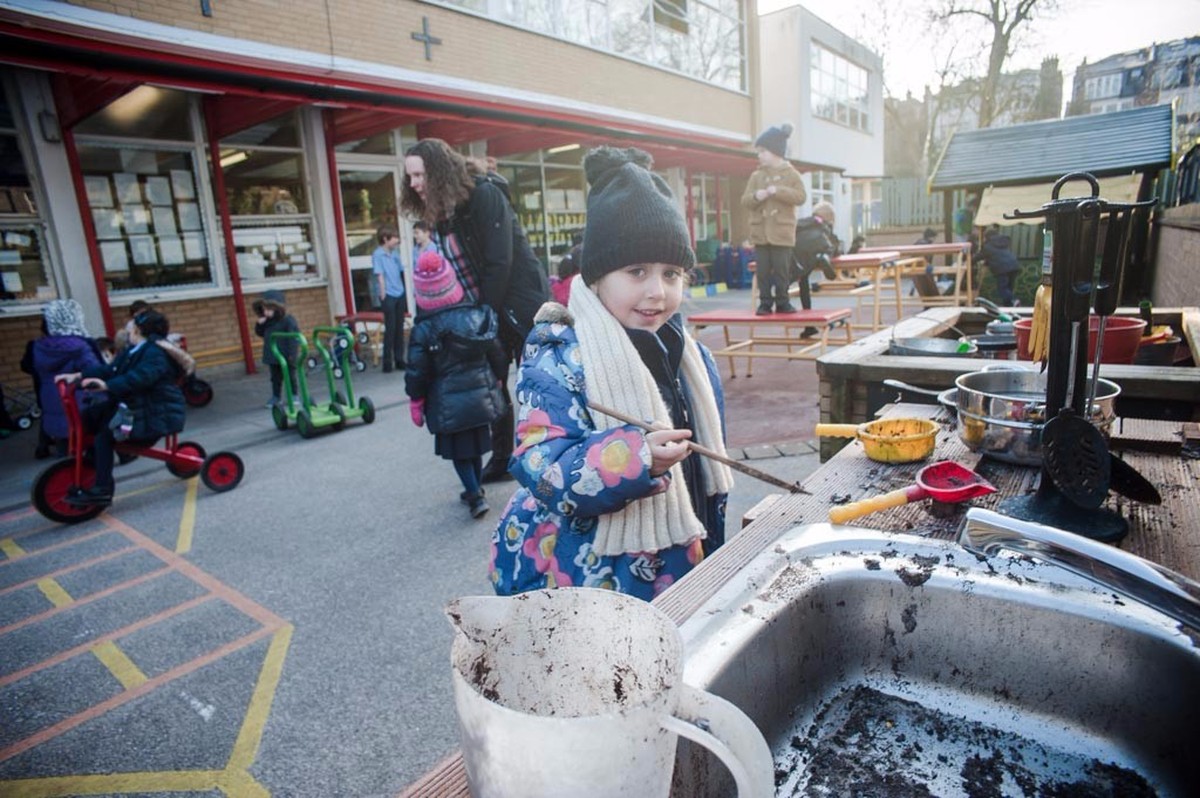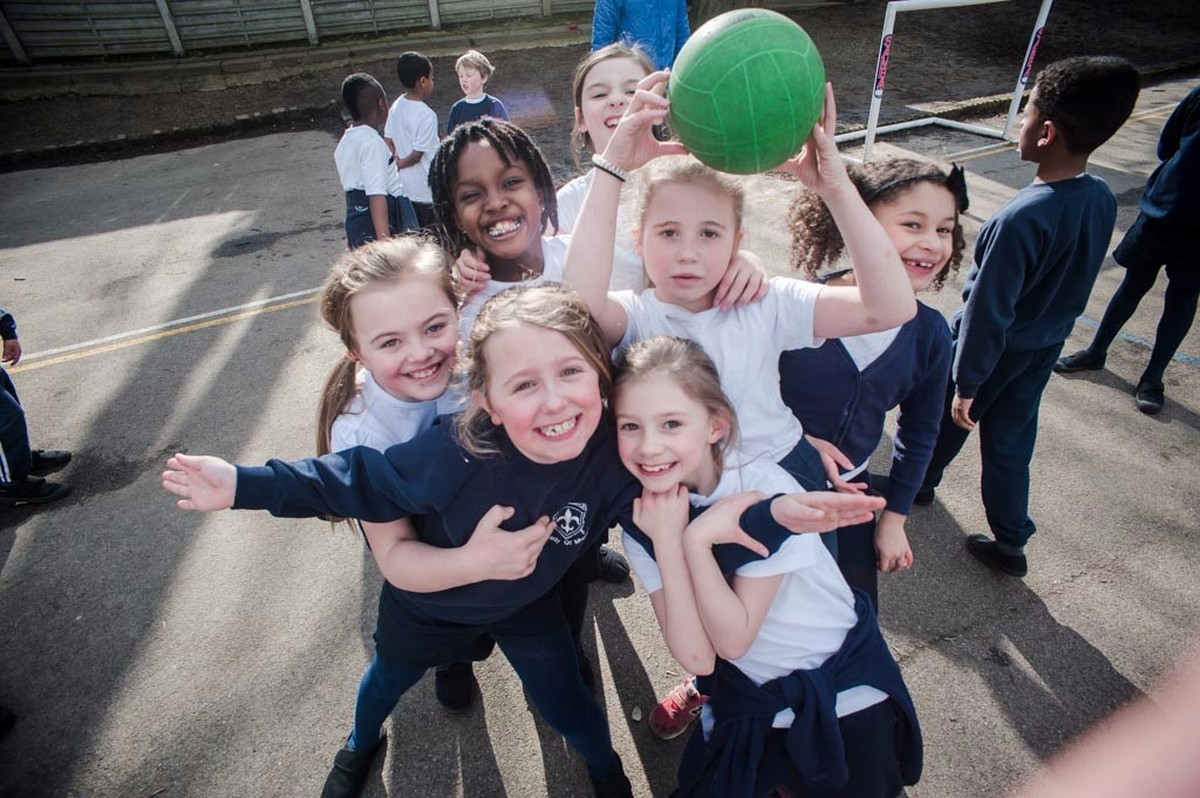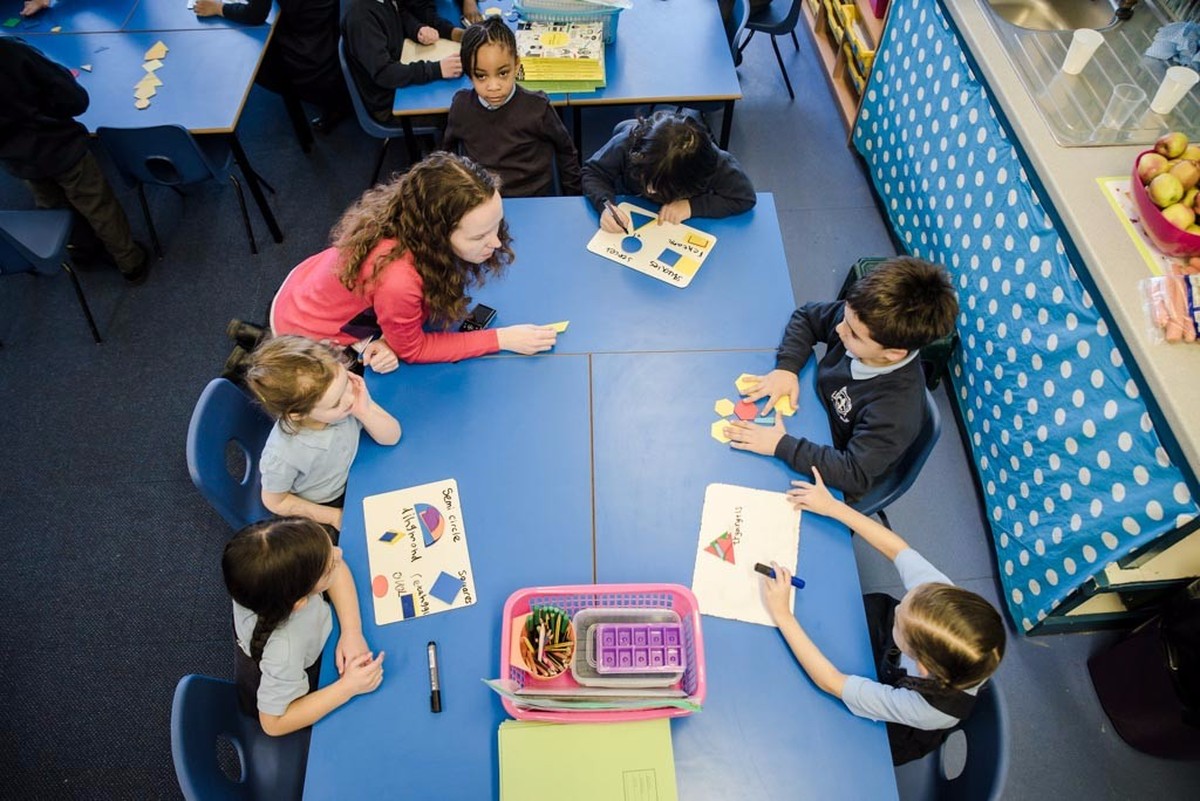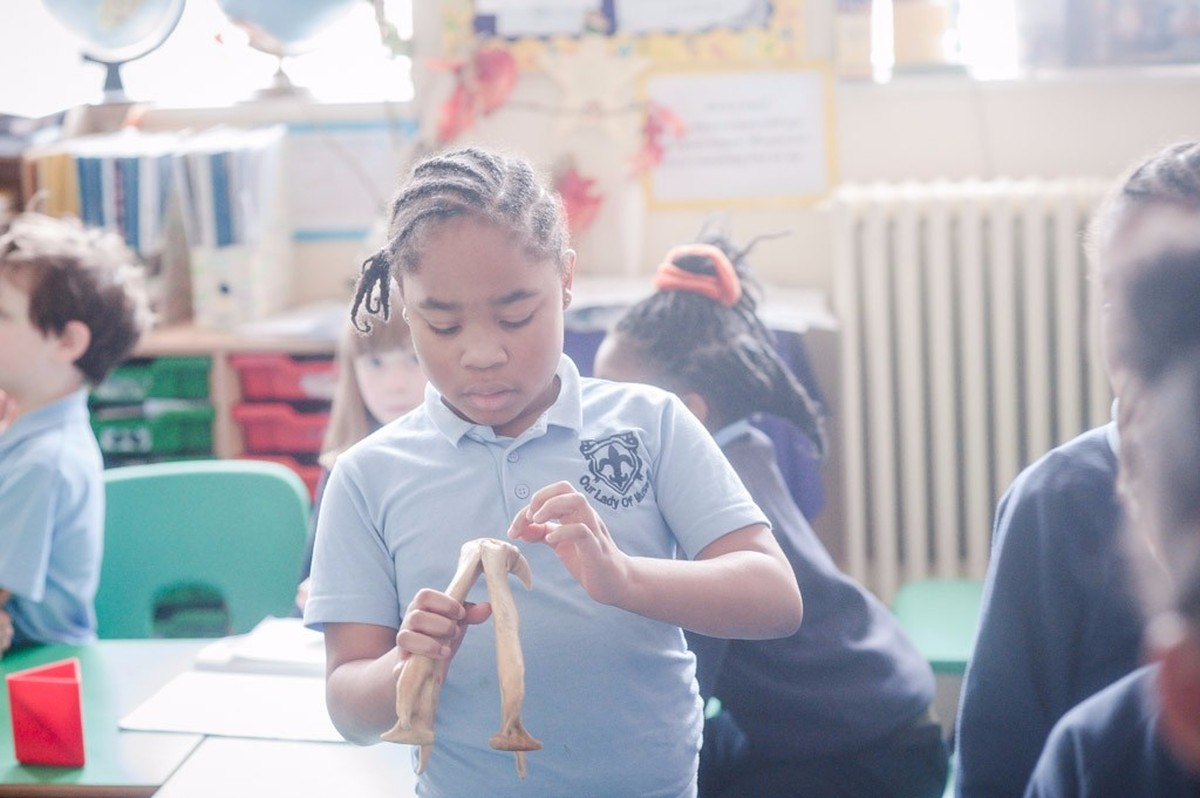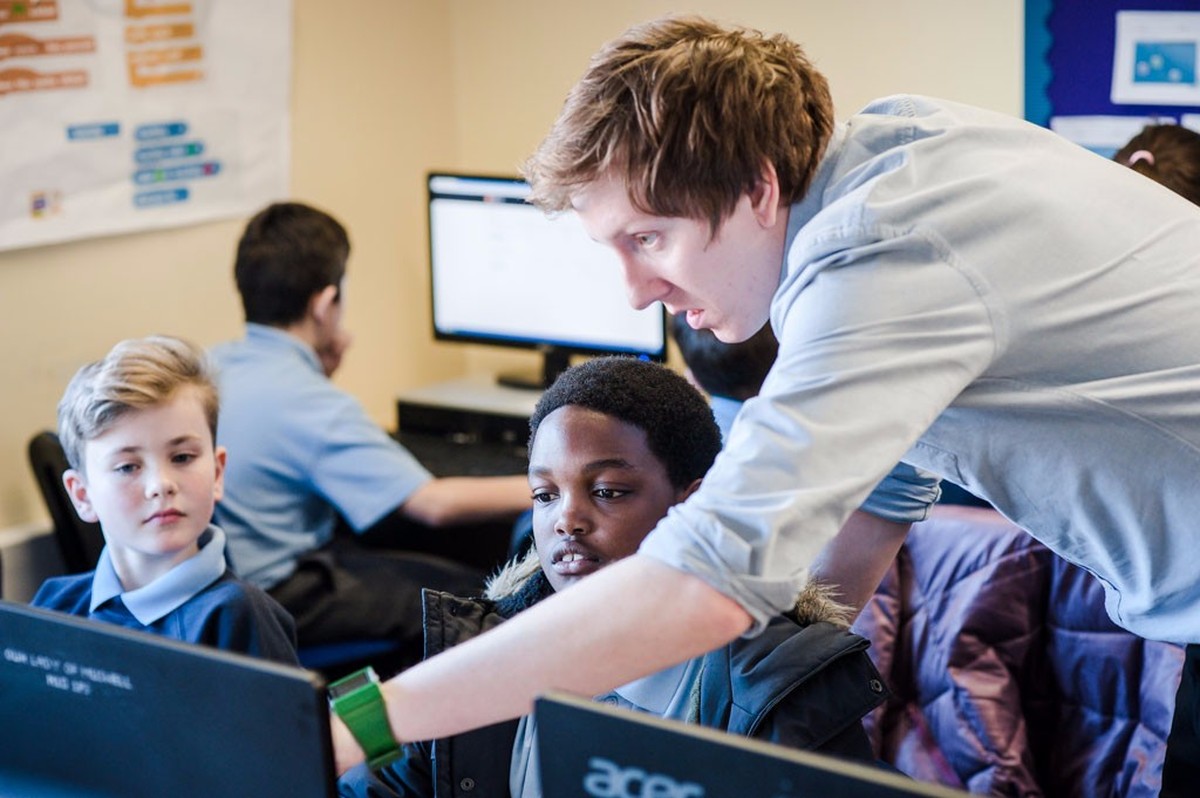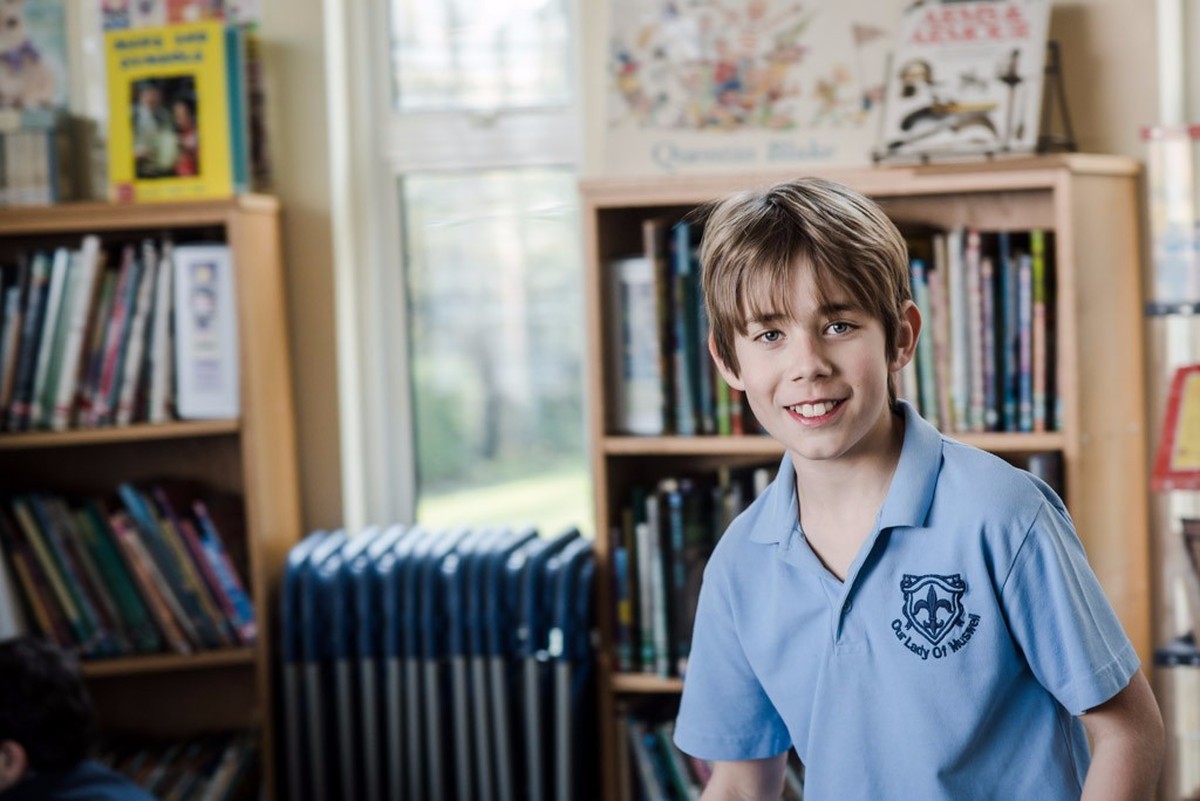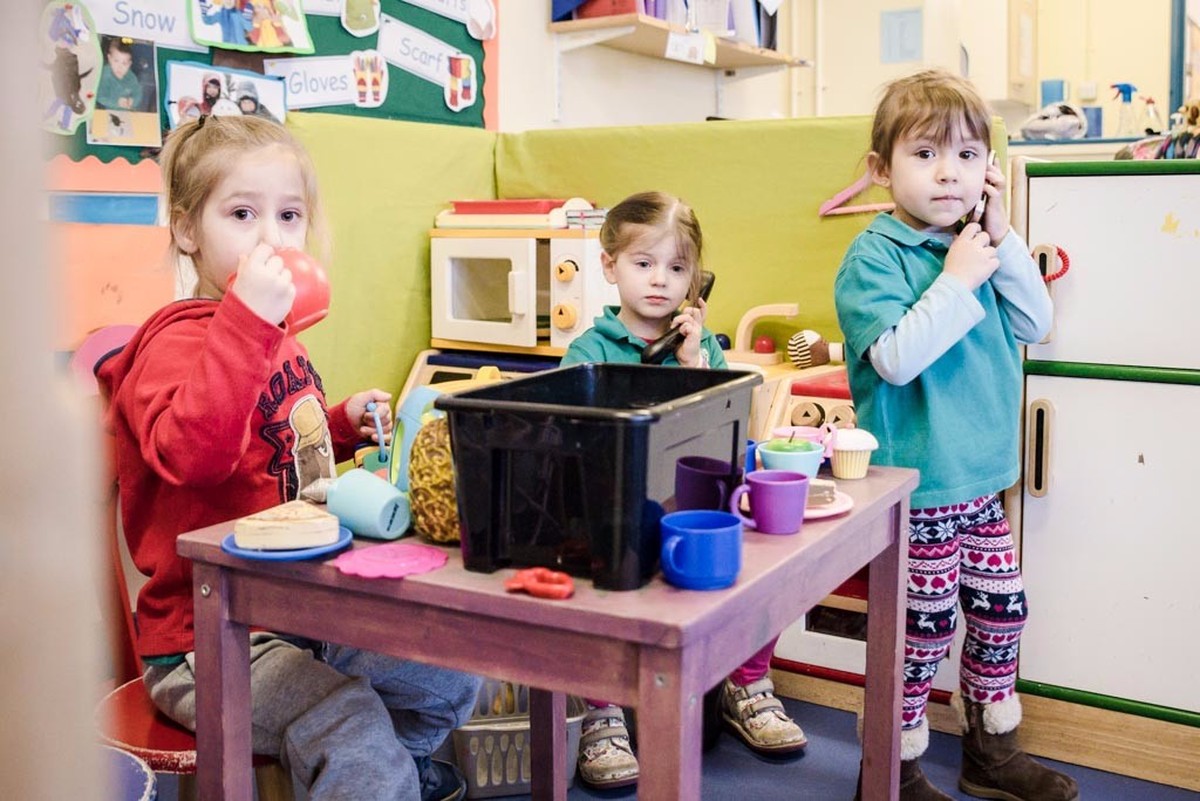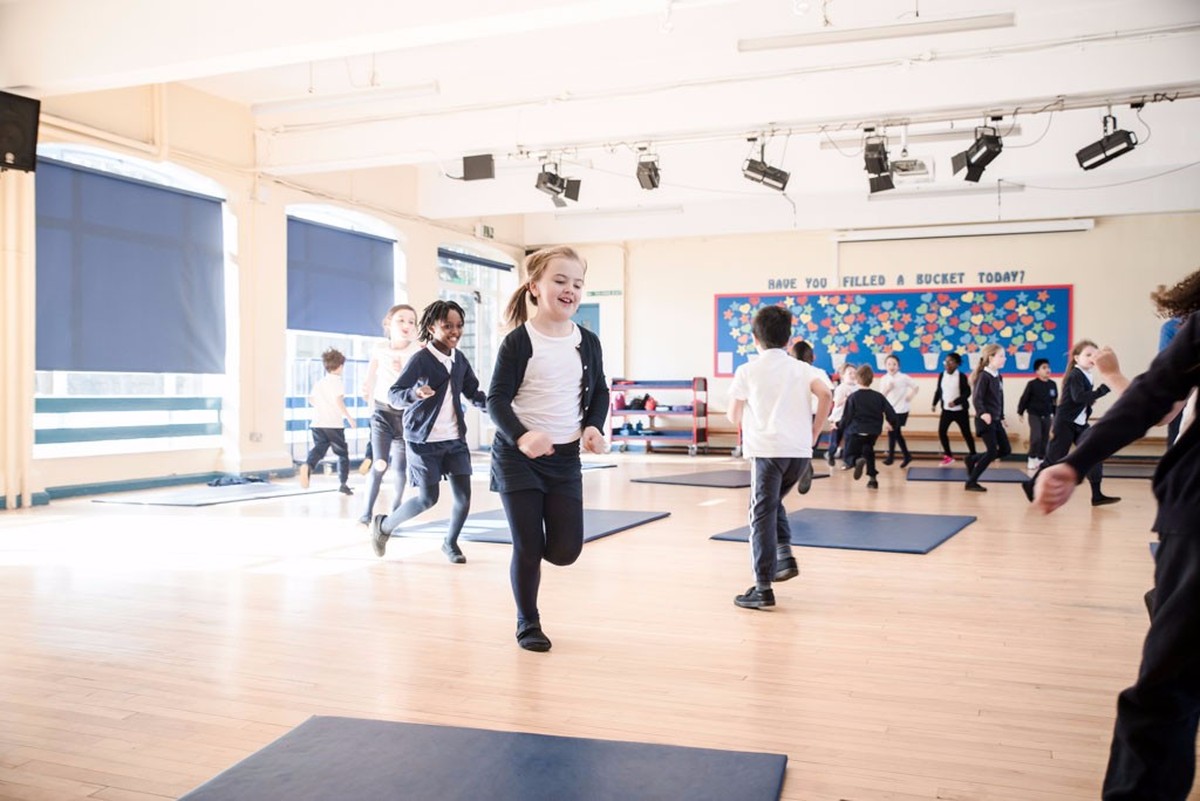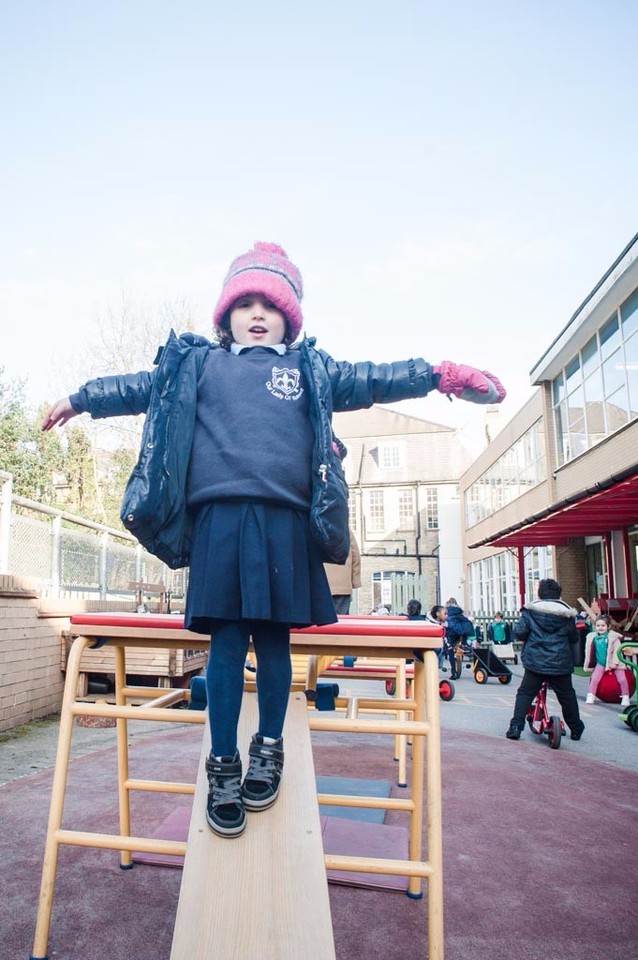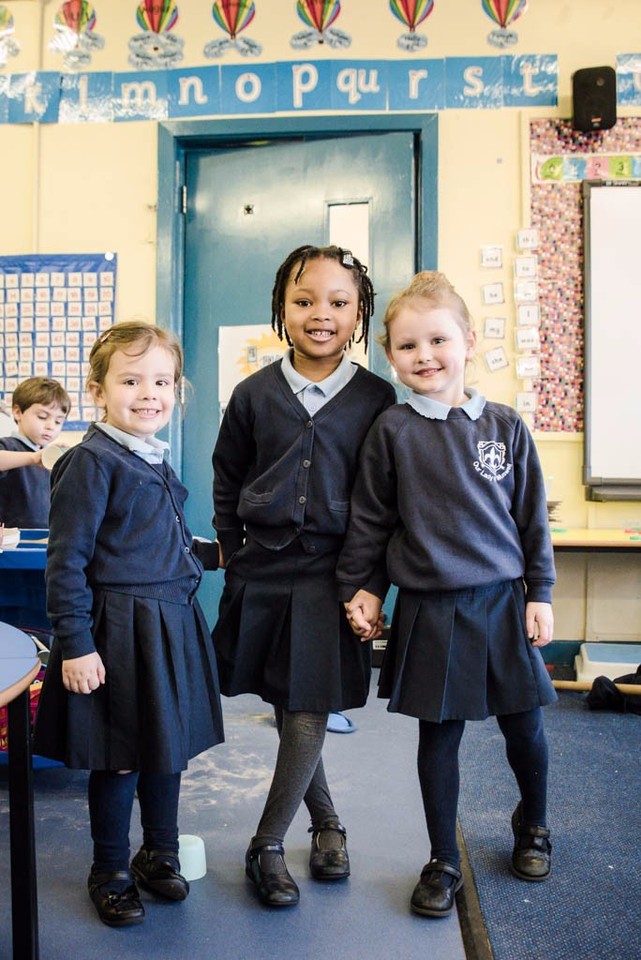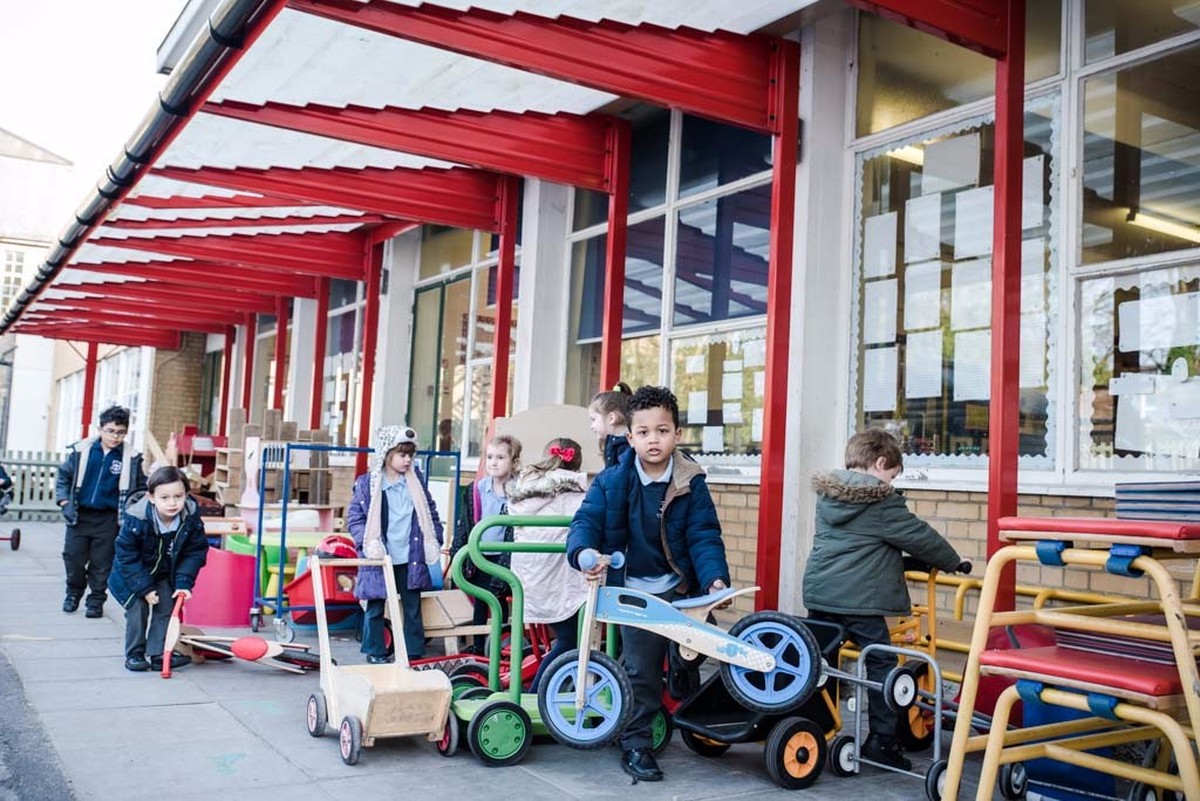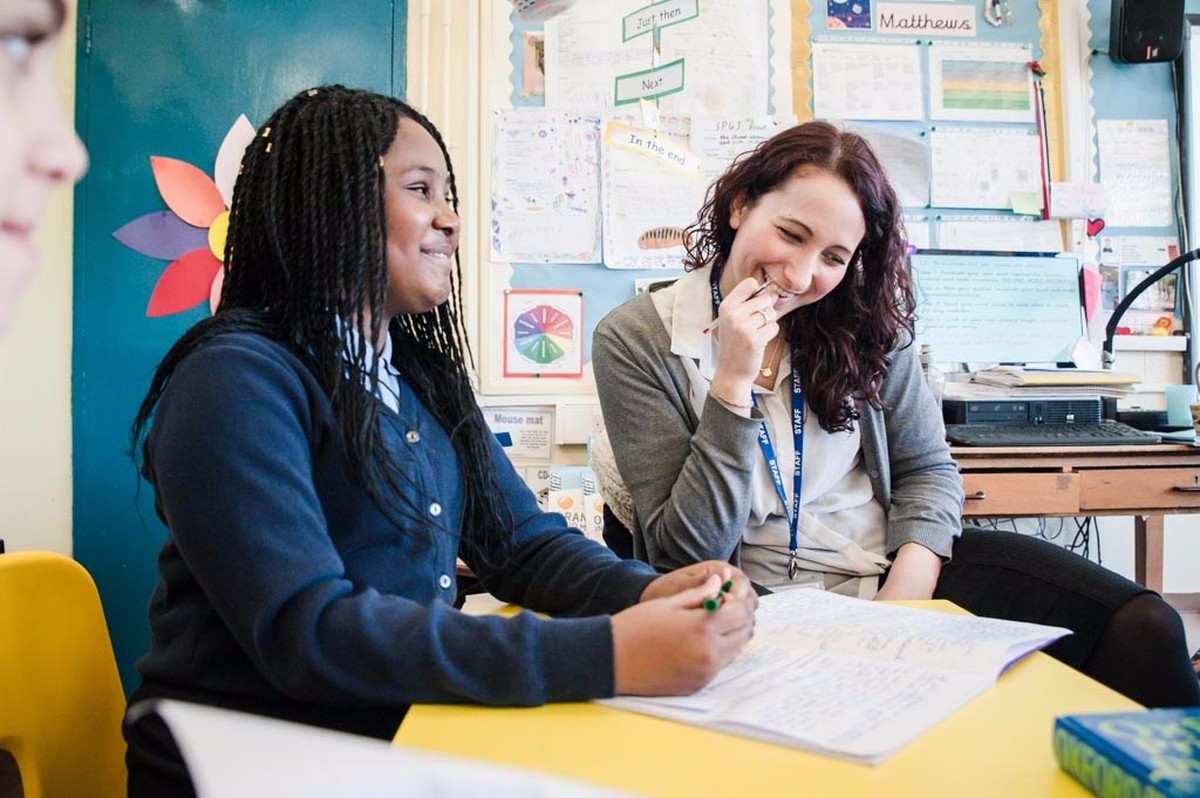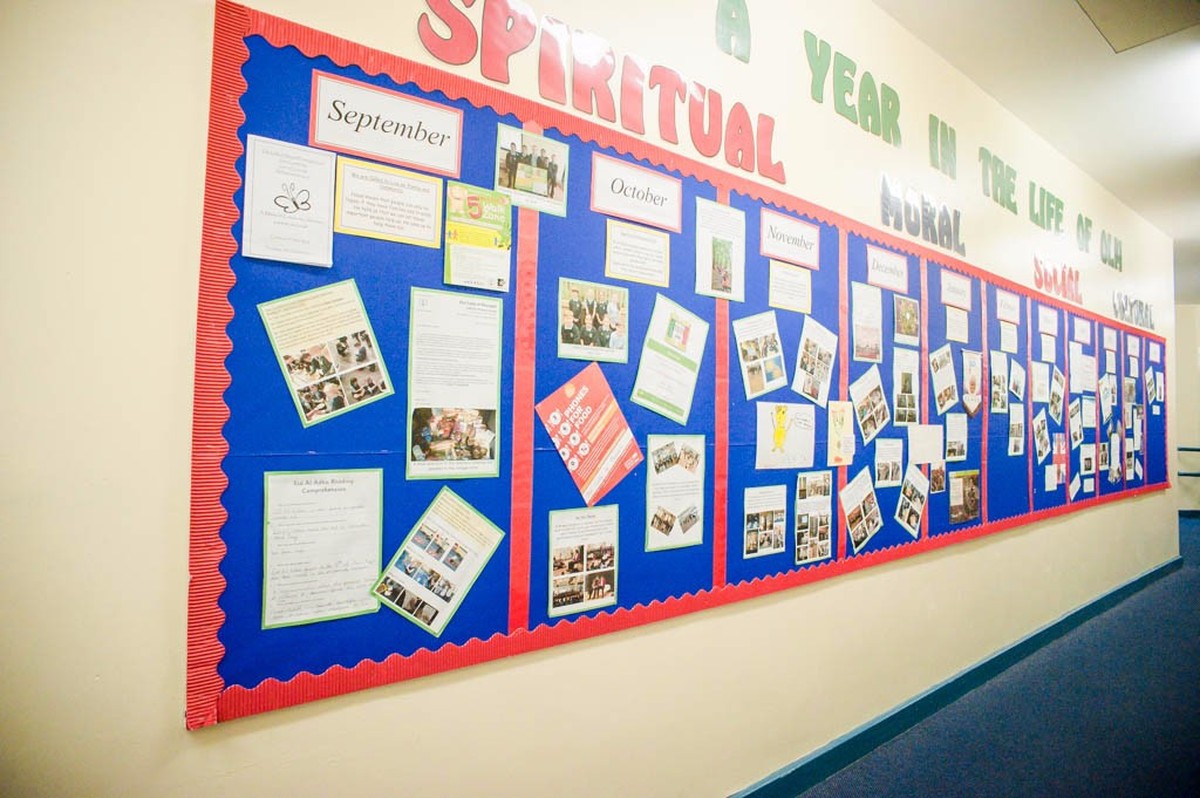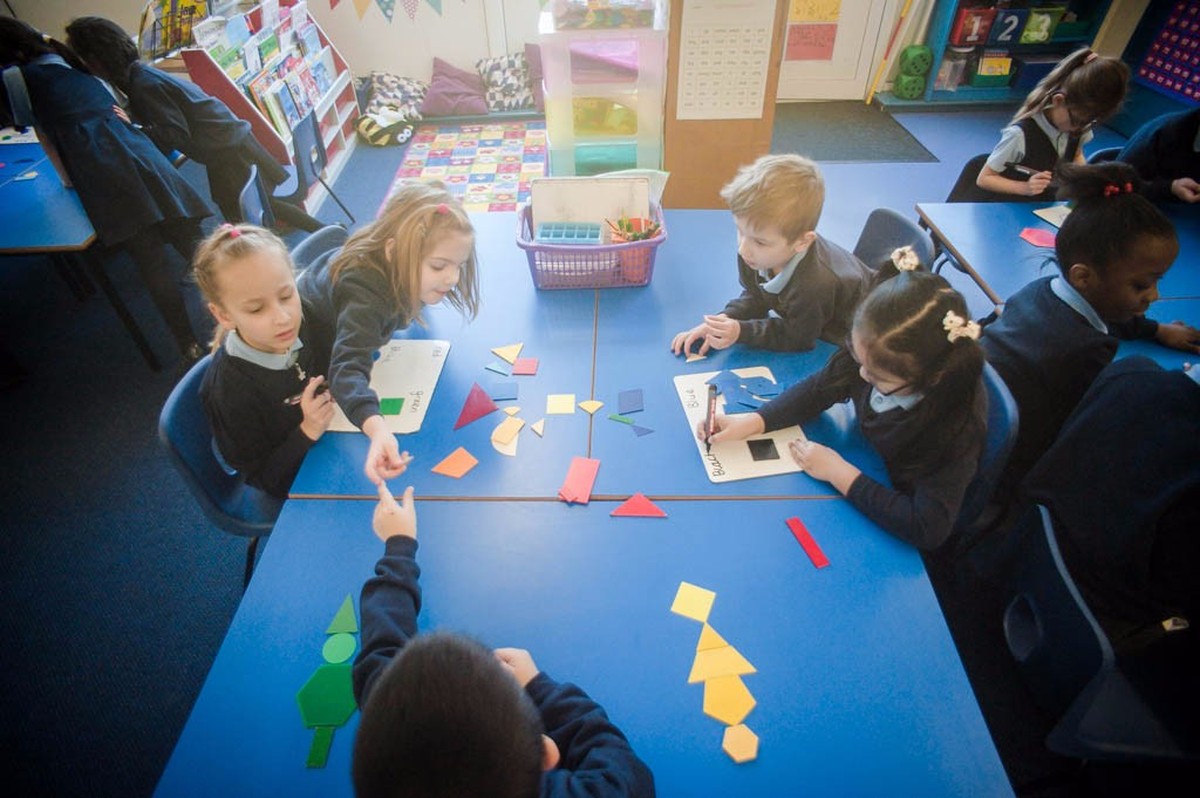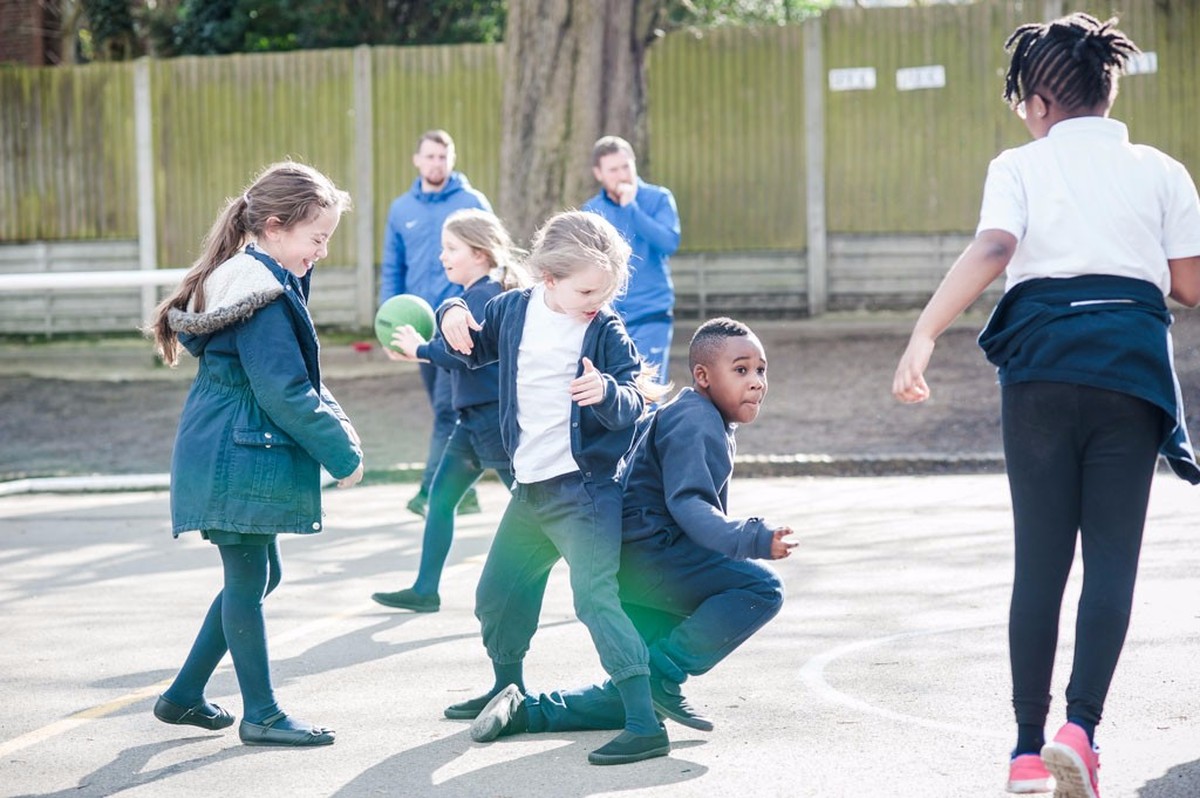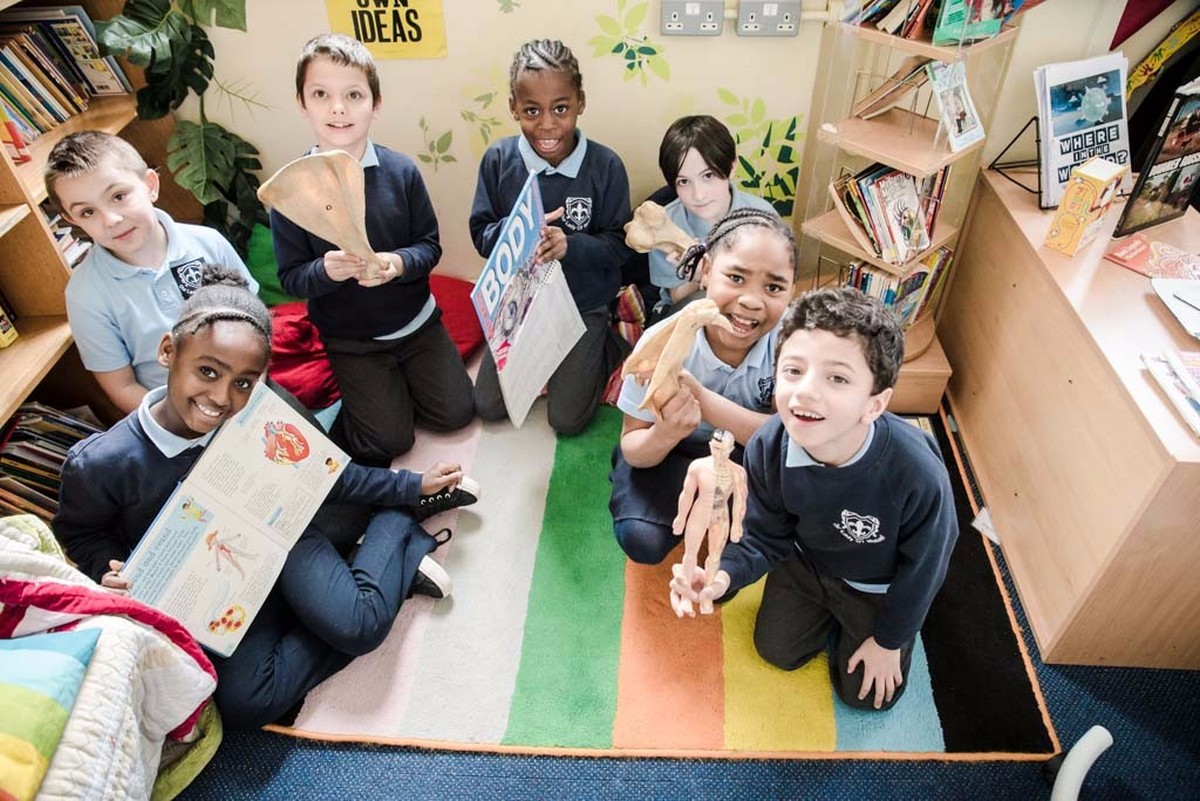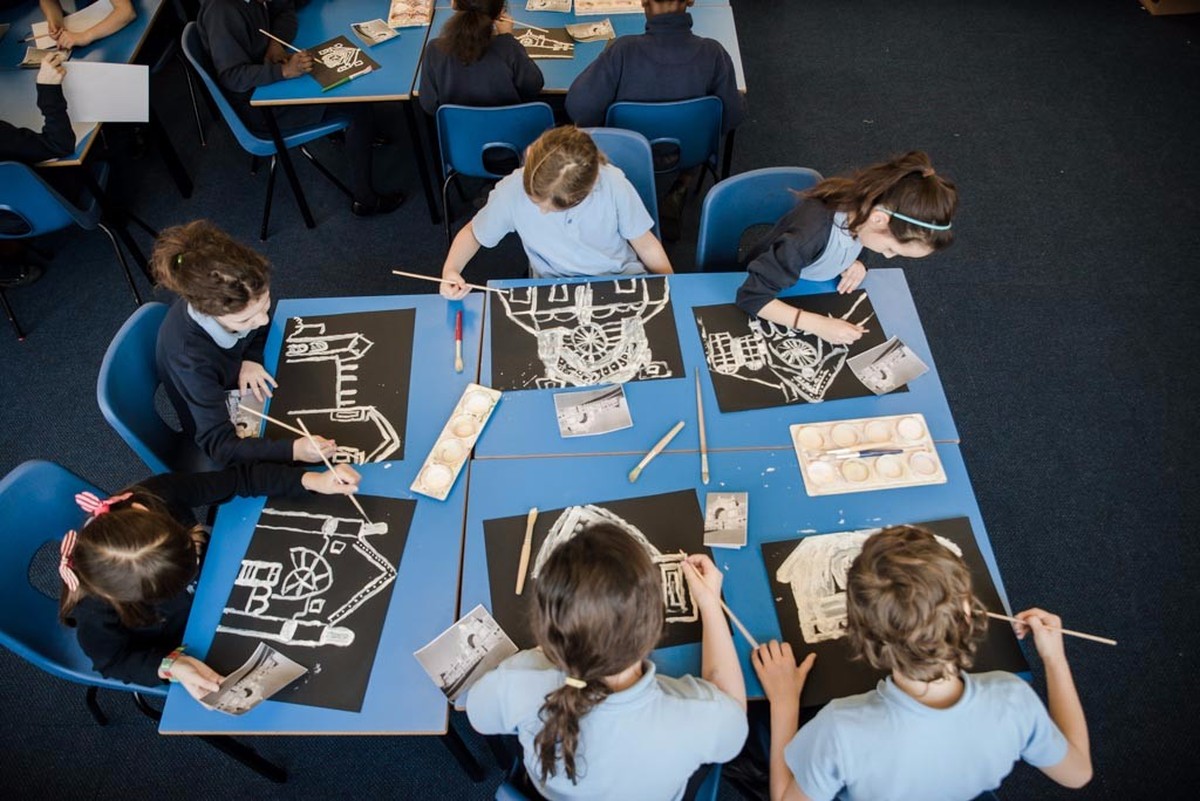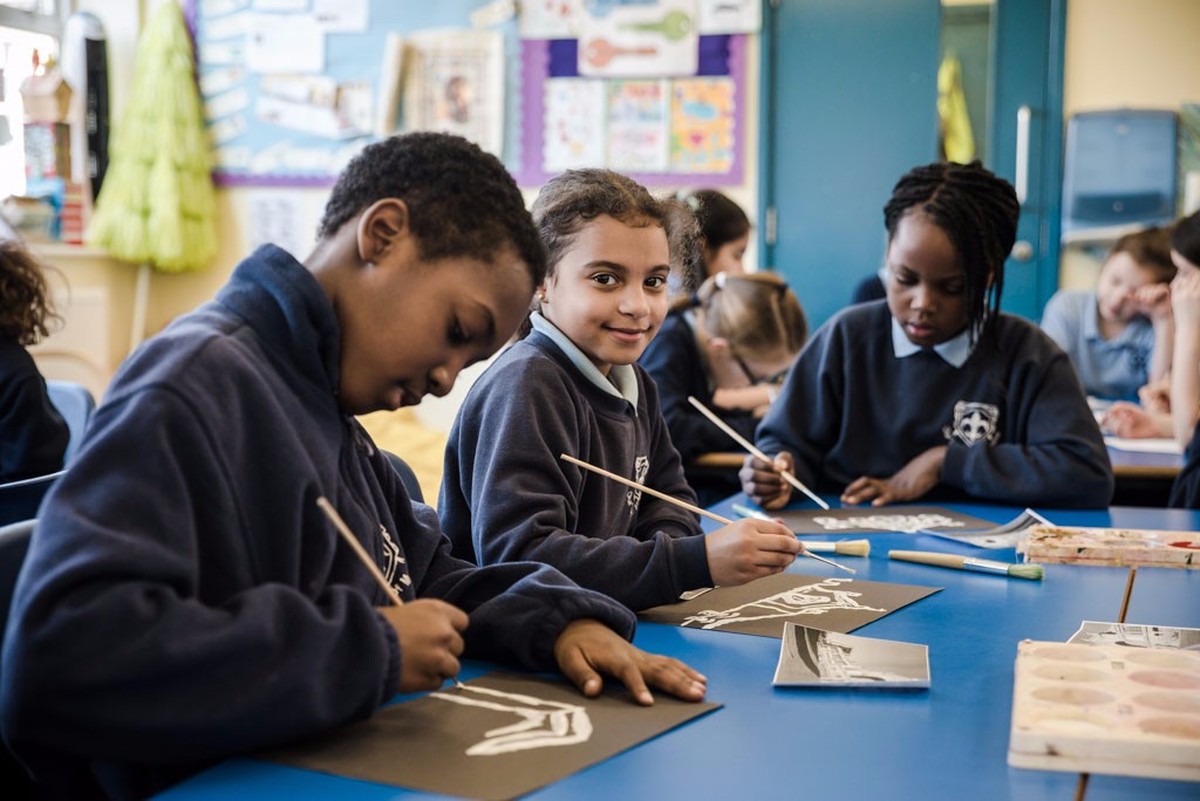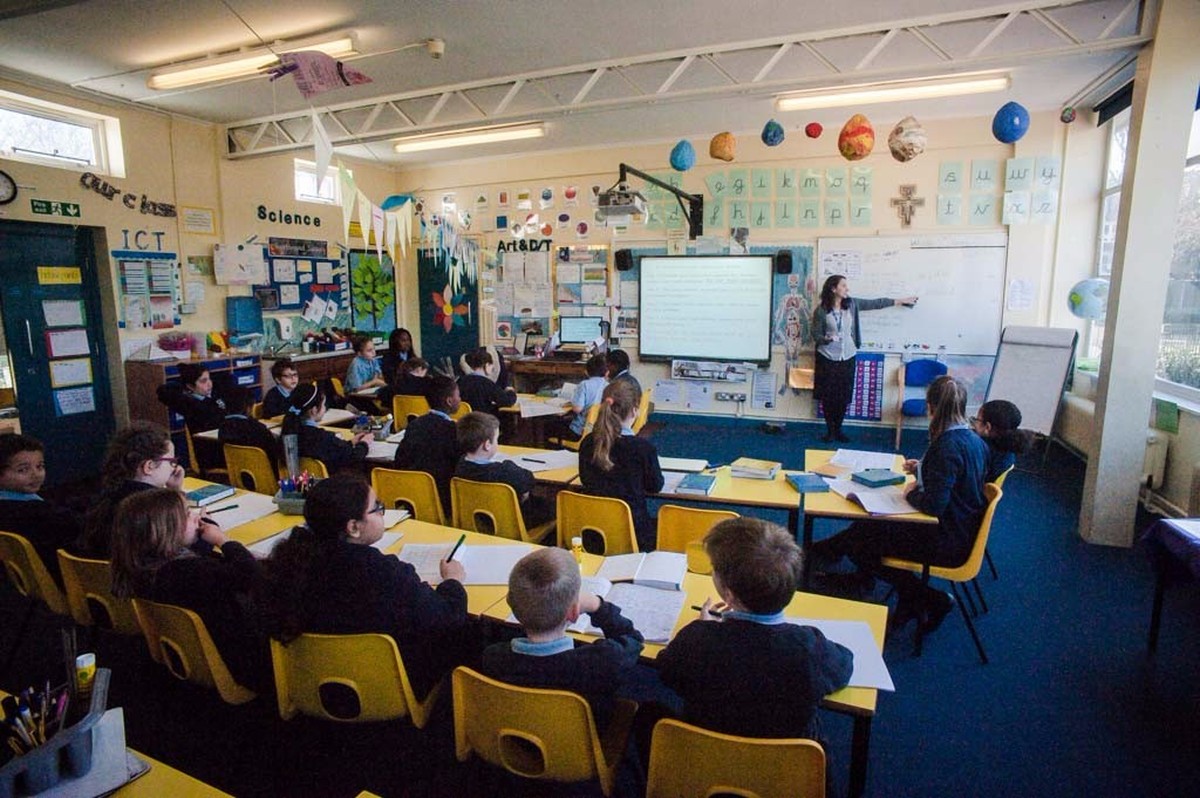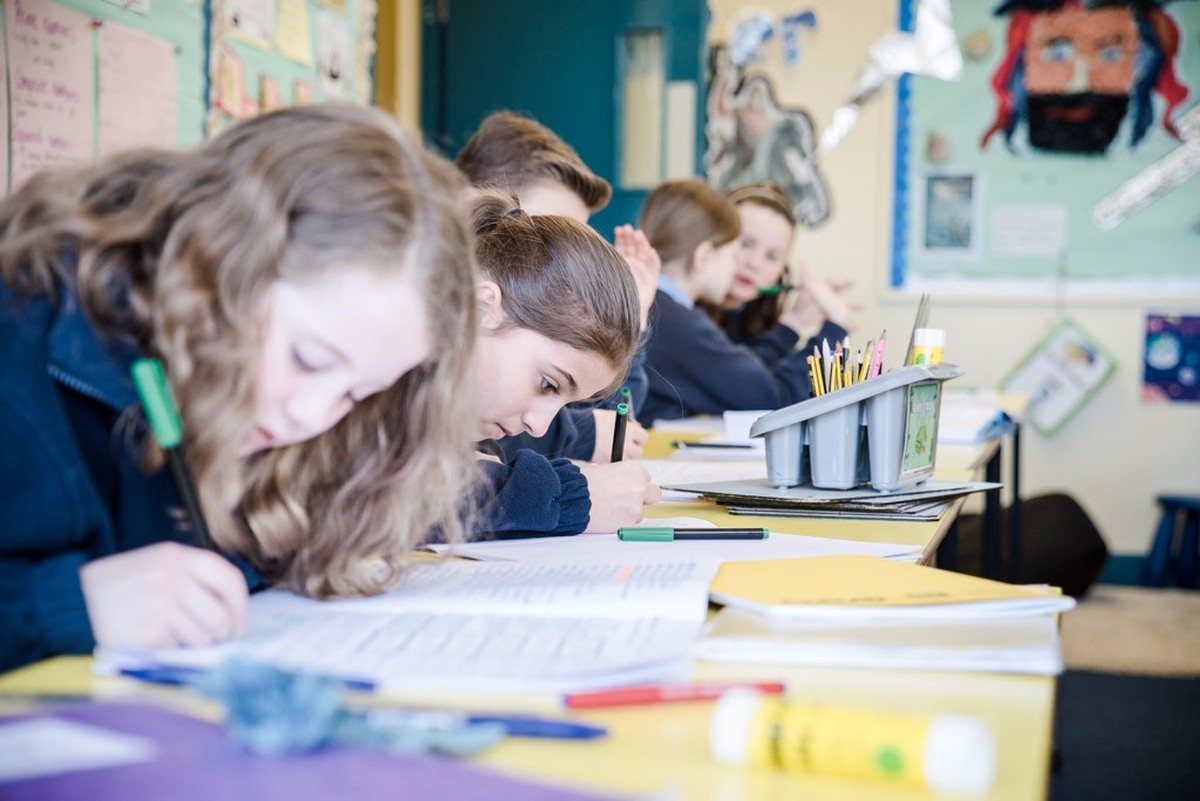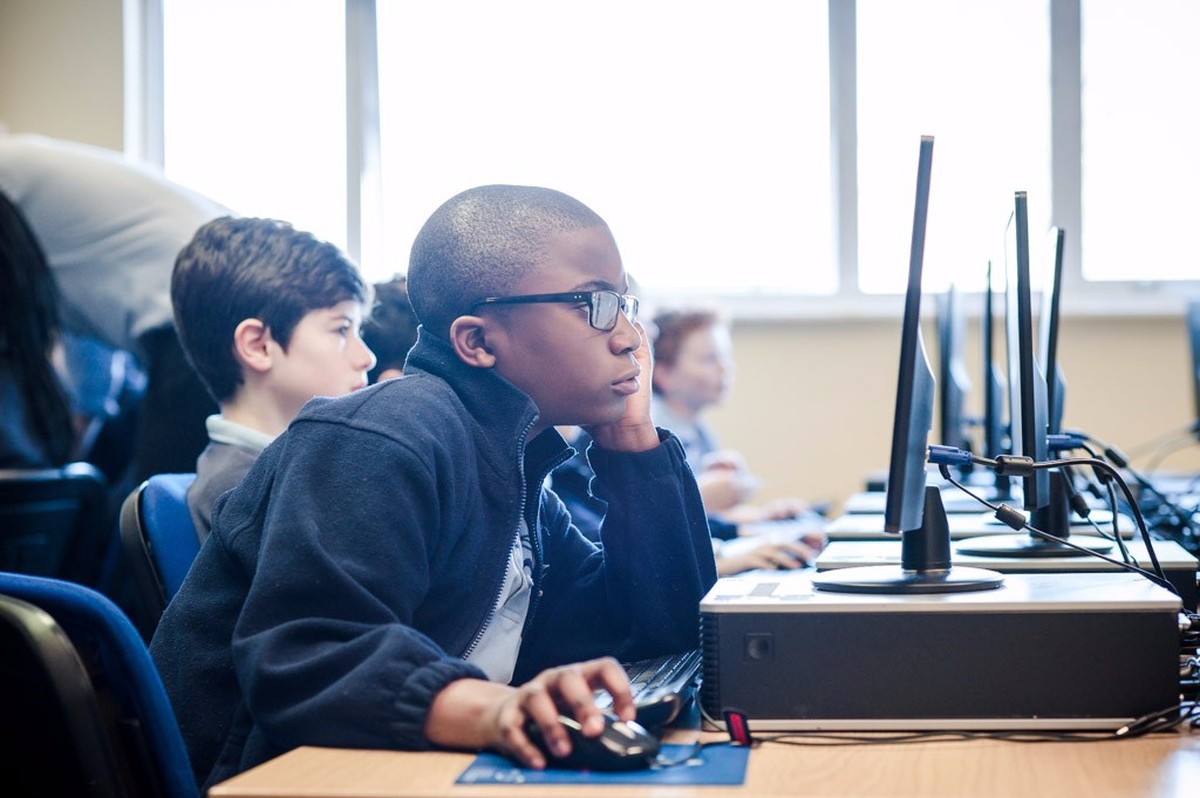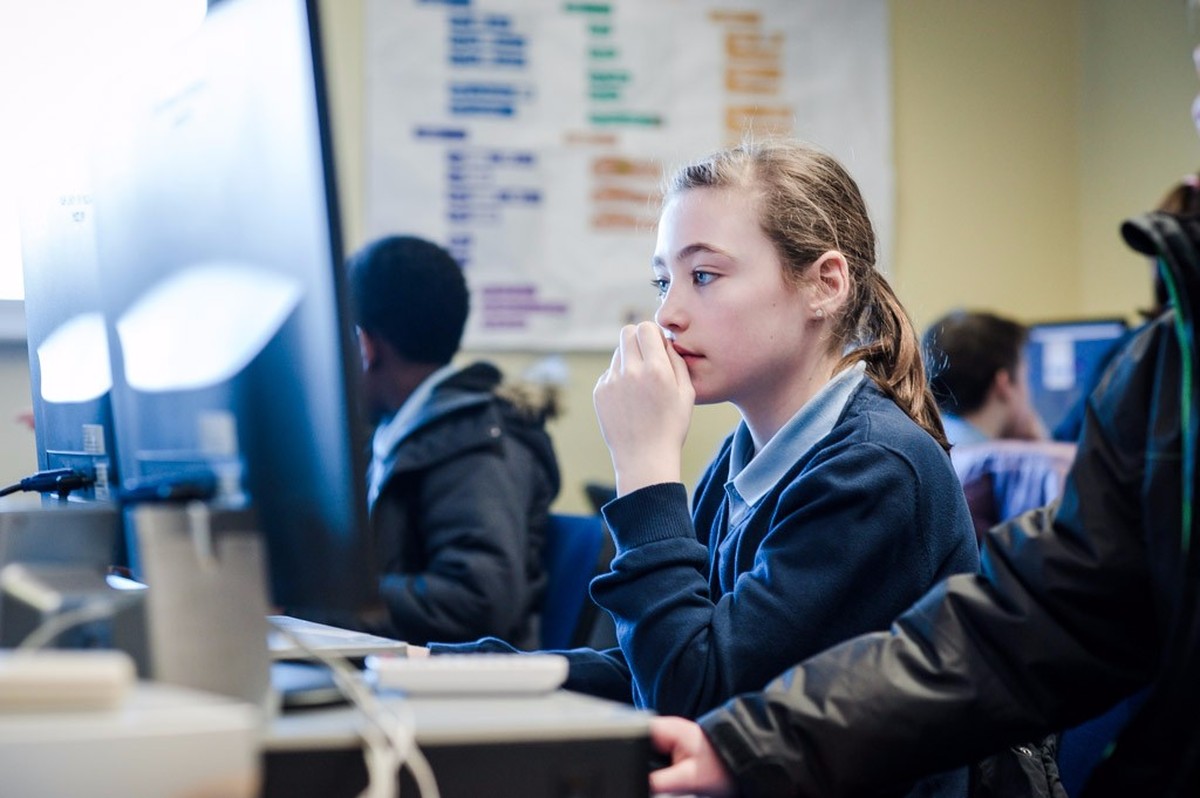 Latest School Events
Open Morning - School Tour

05

Dec

2016

9:15 am - 10:00 am

Outstanding for All Awards

05

Dec

2016

5:30 pm - 8:30 pm

Foundation Stage Concert

06

Dec

2016

9:15 am - 10:00 am
Click the logo below for the School Calendar
Welcome to Our Lady of Muswell Primary School.
Our school is a vibrant, inclusive Catholic school with a strong ethos based upon Christian values. At OLM governors, staff, children and parents work together to fulfil our mission statement:
One Community
Love of Learning
Making Time for God
Our Lady of Muswell School Blog
admin on: Our Lady of Muswell School Blog
Maurice Wren, Chief Executive of the Refugee Council visited OLM yesterday morning as part of the school's Welcome Week for refugees. Mr Wren spoke to our Year 6 pupils and answered a range of questions covering areas like: negative media portrayal of refugees, people smuggling and Britain's history of helping refugees.Mr Wren said: 'It was a pleasure to speak to these incredibly well informed pupils. Their questions showed their knowledge of refugees and the issues facing them.' '
More on Welcome Week - The children listened to a whole school assembly led by a representative from CAFOD (Catholic Agency for Overseas Development) on Monday and have taken part in a range of activities all week. Children have written messages of hope to be placed on a Lampedusa cross (a cross made from the driftwood of refugee boats crossing the Mediterranean). Each child has written a message of hope on a piece of paper that has been transformed into an origami boat. The boats will be delivered (by the Children's Society) to refugee families across London who will be able to read the children's messages of welcome when the boats are unwrapped. Our children have really taken to heart the three key messages of Welcome Week: Welcome, Hope and Tolerance. We are immensely proud of them.
---